Cancellation of the Helsinki-Travemünde departure on 30.6.
Alternative travel options
Our ferries operate regular scheduled services and we do our utmost to avoid cancellations or delays. In rare cases, unforeseeable events may make it necessary to change the timetable at short notice.
You have received a notification from us that your booked departure on 30.6. unfortunately cannot take place as planned. We would like to assist you as best we can and have compiled all alternative travel options on this page.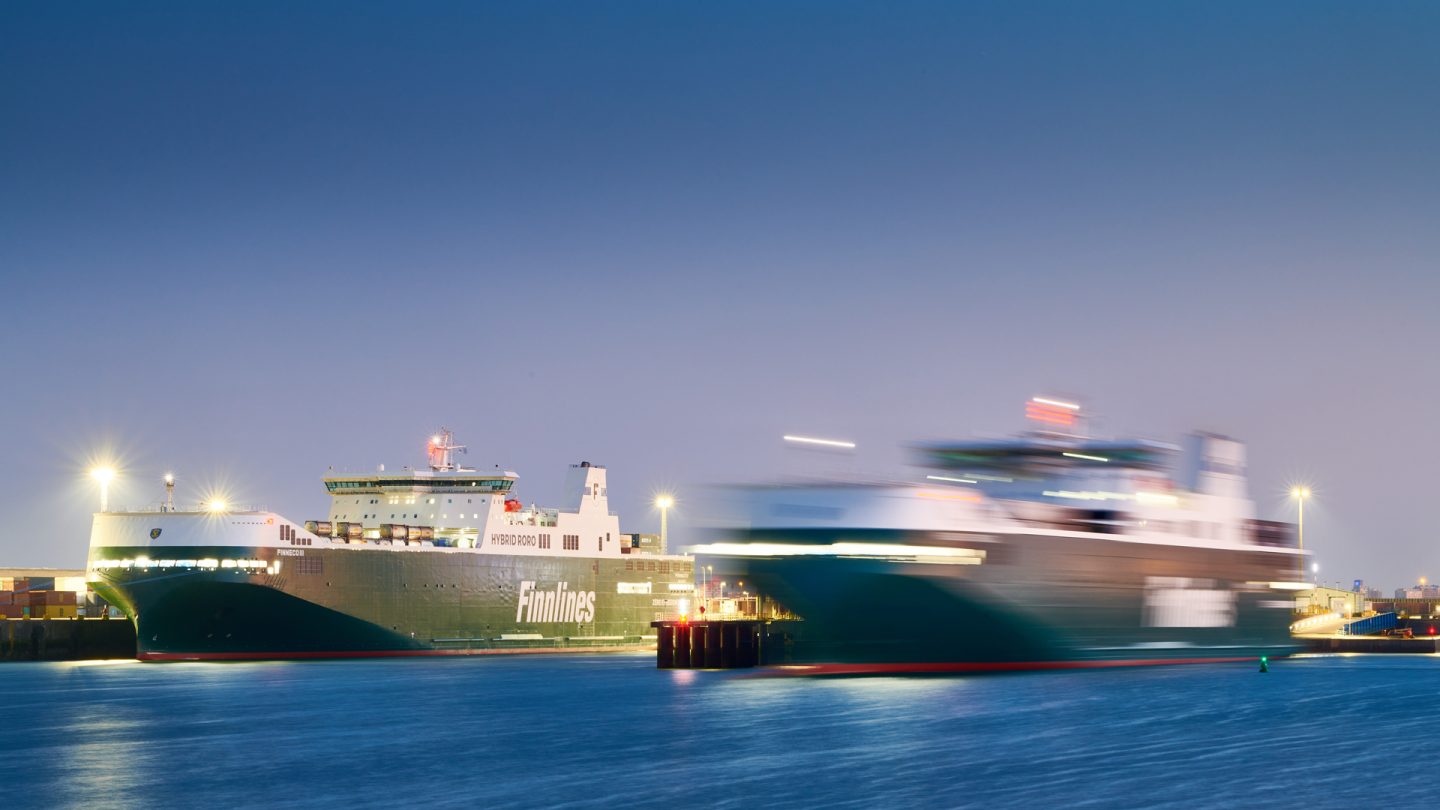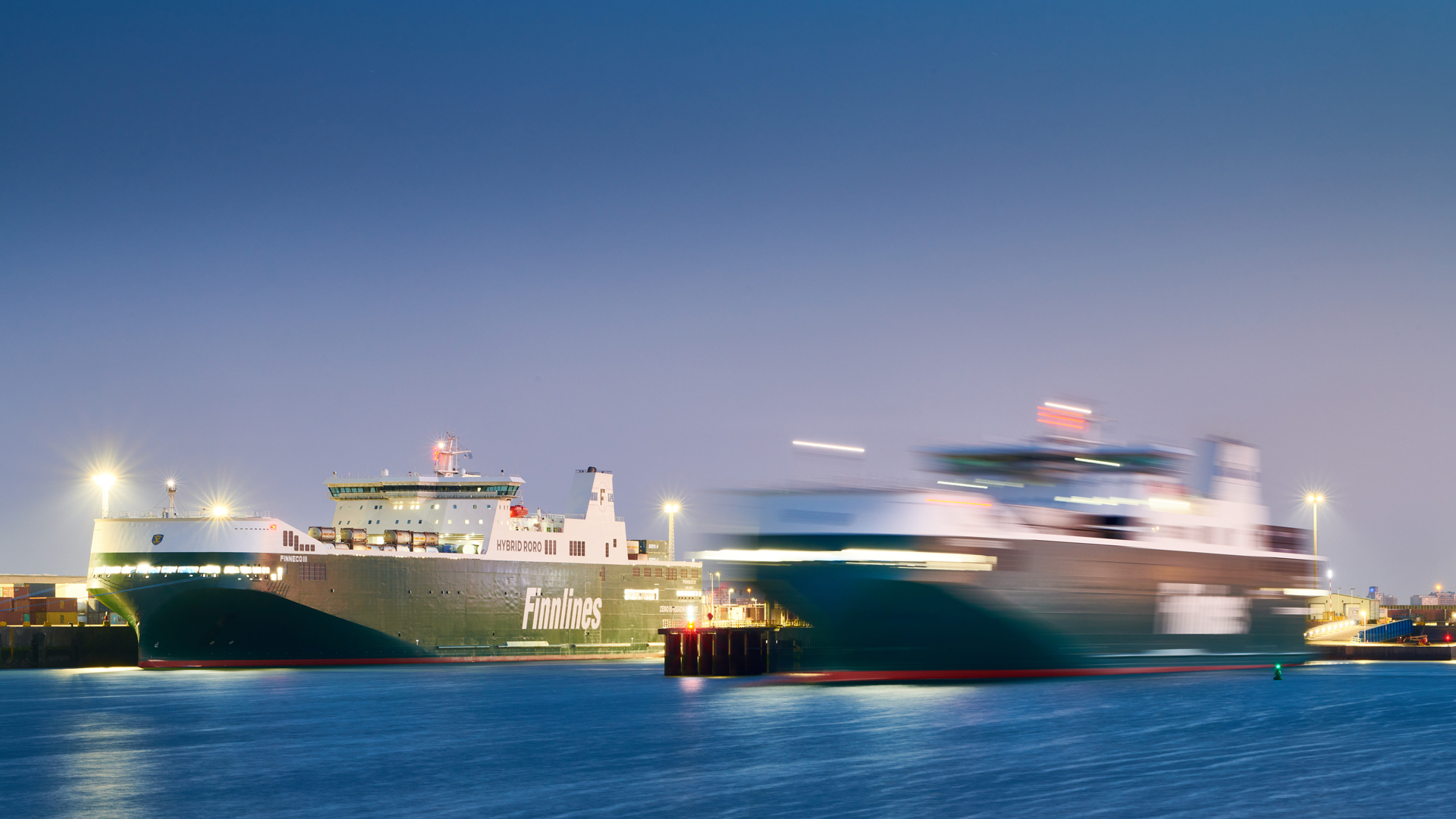 Please consider which alternative you would like to choose and then contact our passenger service to have the rebooking or cancellation made.
Alternative travel options
Option 1: Return journey via Sweden to Germany (see route map)
If you are travelling with your own vehicle, we can also transfer you to our ferry route from Naantali in Finland (departure on 30.6. at 22:45) to Kapellskär in Sweden. From Kapellskär you will reach the port of Malmö in southern Sweden after an 8-hour drive and can travel to Germany from there by ferry to Lübeck-Travemünde or via the Öresund Bridge. The routes are shown on the map below. Finnlines will cover the fuel costs as well as the costs for the Öresund Bridge or the ferry crossing from Sweden to Germany (please send us the receipts).
Option 2: Rebooking on the departures on 2.7. at 3 pm
There is still some availability on the departures on 2.7. at 3 pm. If necessary, we will cover the cost of one or two nights' hotel accommodation up to a maximum of €80 per night per person.
Option 3: Cancellation free of charge
Of course, you also have the option of cancelling the trip. In this case, you will receive a full refund of the ticket costs.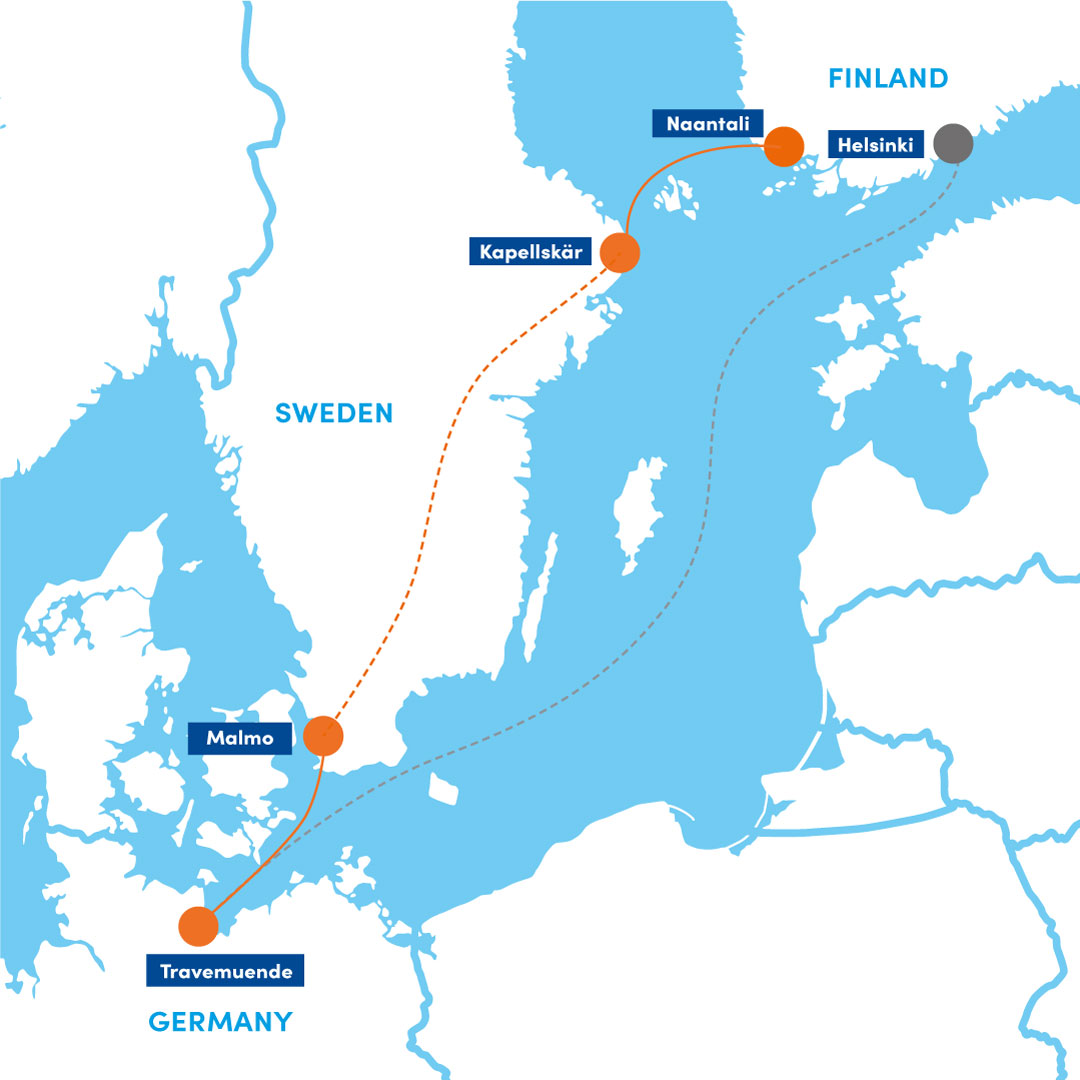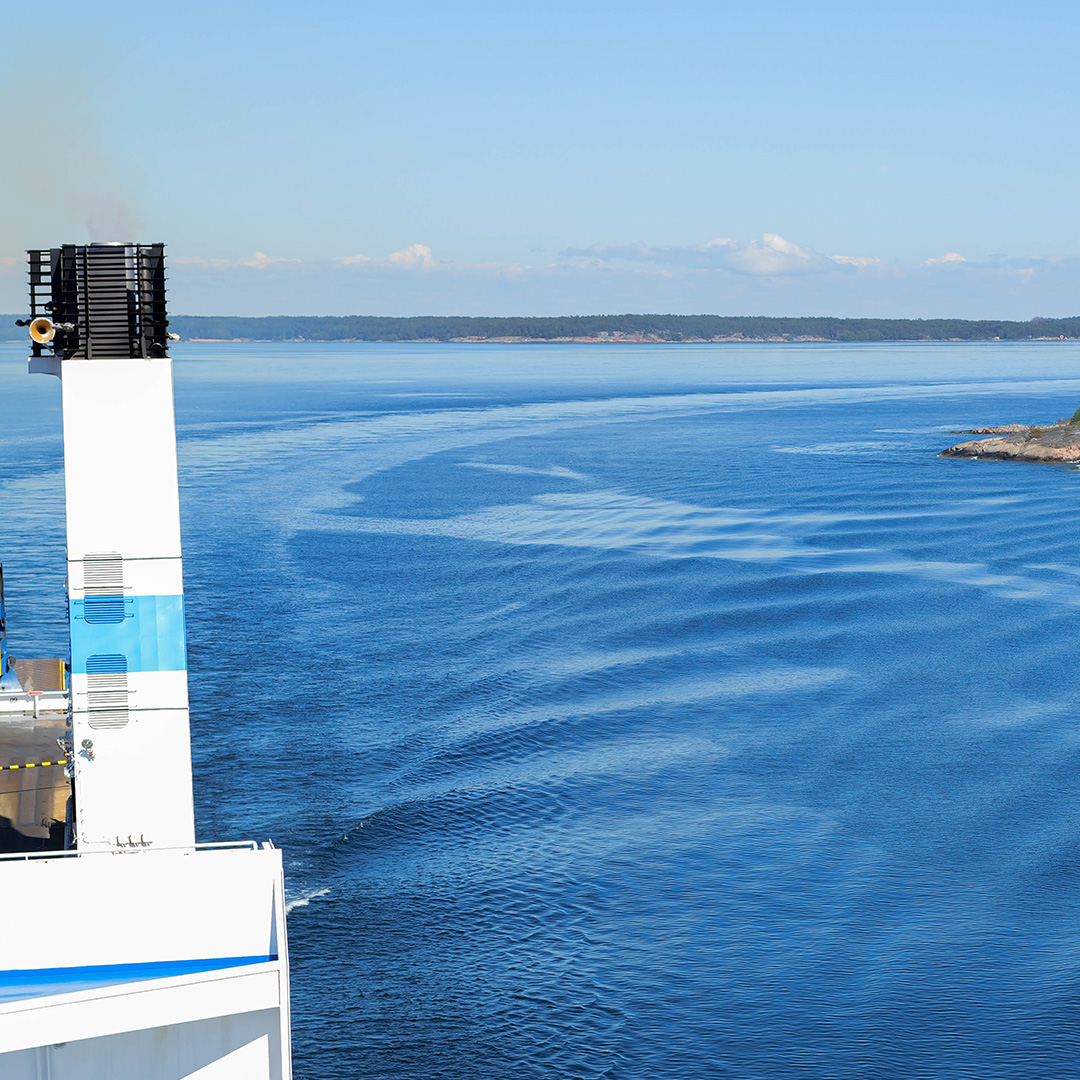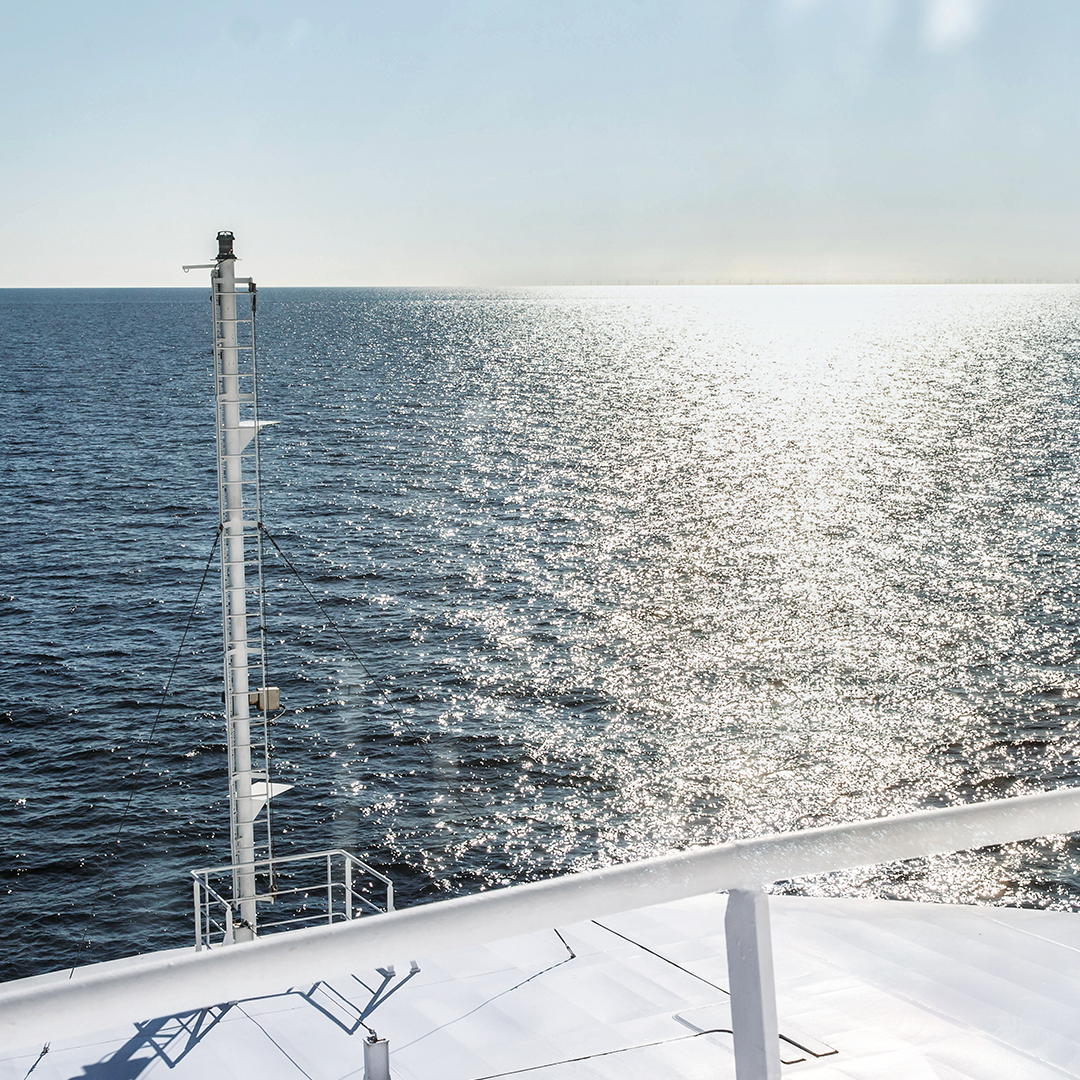 Finland
passenger@finnlines.com
+358 9 231 43 100
Öffnungszeiten (Ortszeit)
Mo–Fr 9 – 17 Uhr
Sa, So und an Feiertagen geschlossen
EU regulation 1177/2010 applies to information providement during the travel, compensation amounts in case of delay and the rights of handicapped and disabled persons.