Groups
Get on an unforgettable journey along with your friends, family or colleagues! Please note that you are entitled to group fares when your group consists of minimum ten persons (adults or juniors aged 13 or older). All of the members of a group must depart and return on the same date.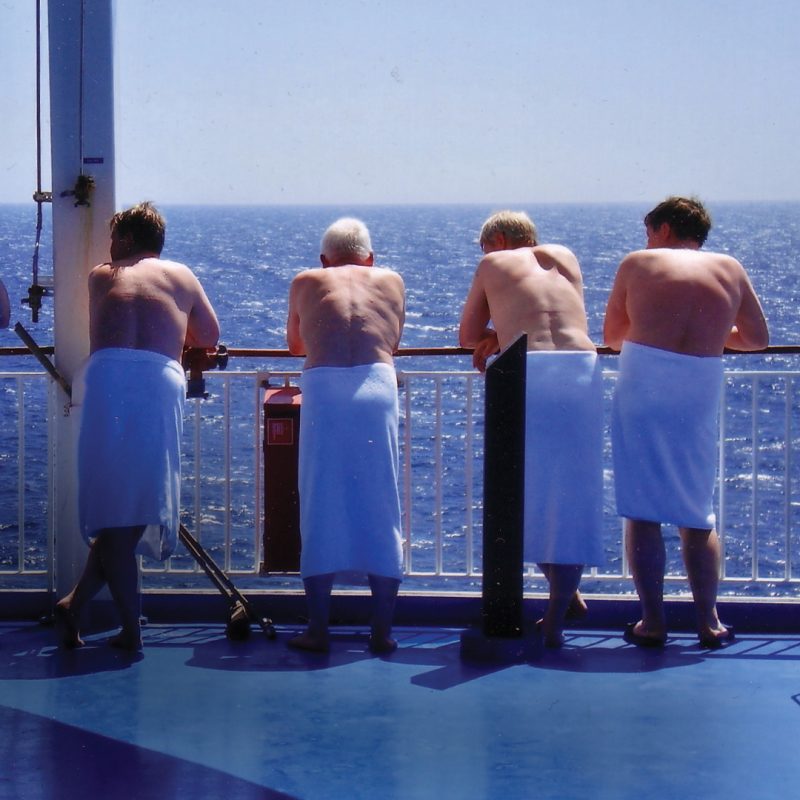 Travelling with or without a vehicle
On board our vessels you can travel with or without a vehicle. The only exception is the route Naantali–Långnäs–Kapellskär, where all passengers must travel with a motor vehicle or bike. Groups travelling by bus can drive conveniently in their own bus onboard the ship.
All passengers without vehicles are driven by minibuses or buses from the terminal to the vessel and vice versa. If the group is travelling without an own bus but they will arrive to the harbour with the bus, the bus can bring the group to the vessel. Please inform us about the matter at the time of booking.
Meals onboard
We recommend to purchase the meals with special group rates in advance. Meals can also be bought separately onboard with the regular fares. On the Helsinki–Travemünde route we will make a table reservation for the group and it is valid during the whole sea voyage.
Please note that on the Naantali–Långnäs–Kapellskär route meals are included in the passenger fares.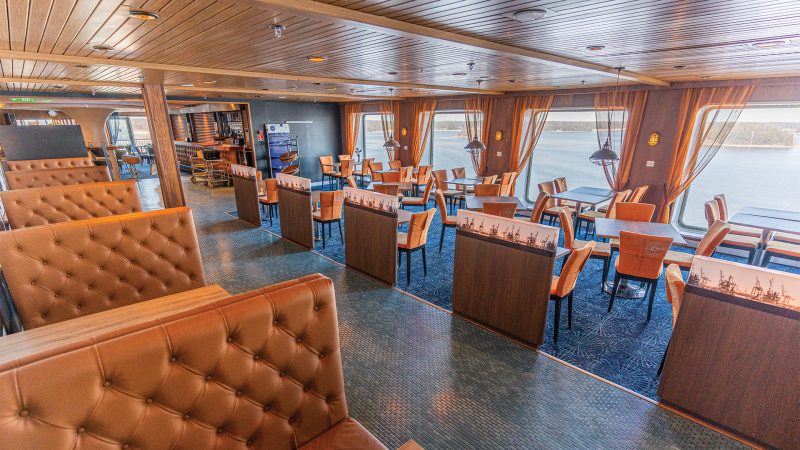 Conference trips
The conference room on vessels operating on Helsinki–Travemünde route is ideal for groups from 15 persons up to 50 persons.
More information about the conference room with a sea view.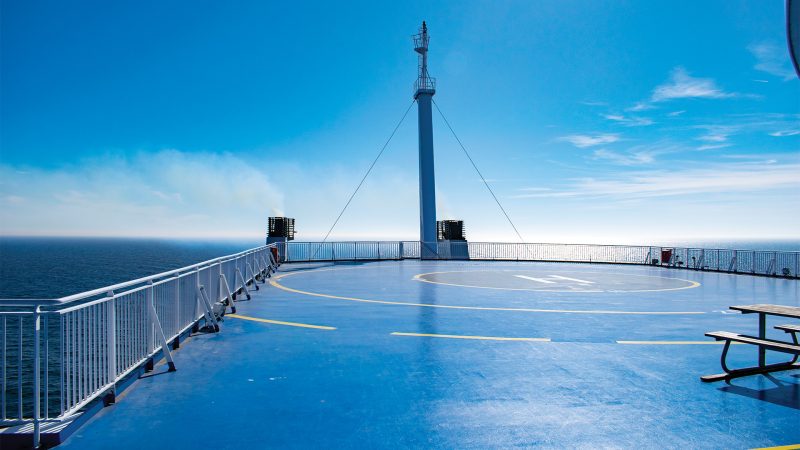 Group inquiries
Please contact your travel agency concerning package tours. Group inquiries and reservations through our call center.
passenger.groups@finnlines.com
phone +358 9 231 43 100