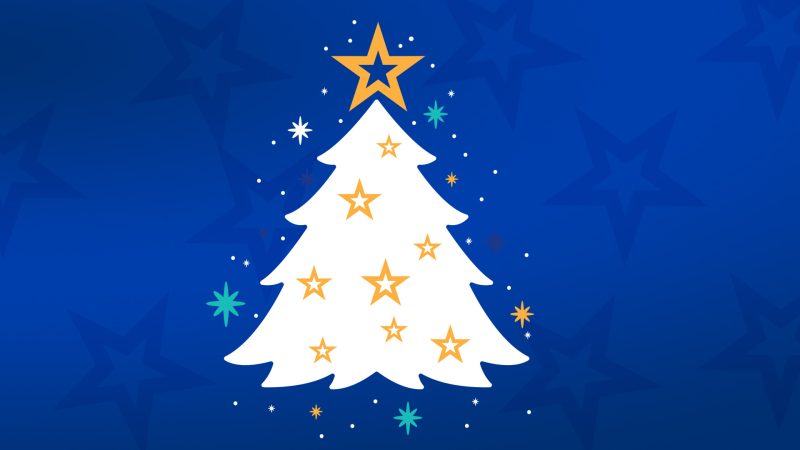 Happy Holiday offer
Plan your next year's trip to Germany, Sweden and Åland now. As a thank you for your trust, we offer all Star Club members an additional 10 percent discount for travel reservations made before January 1, 2023 with the offer code RELAX.
If you are not a Club member, join now and take advantage of the December's benefit!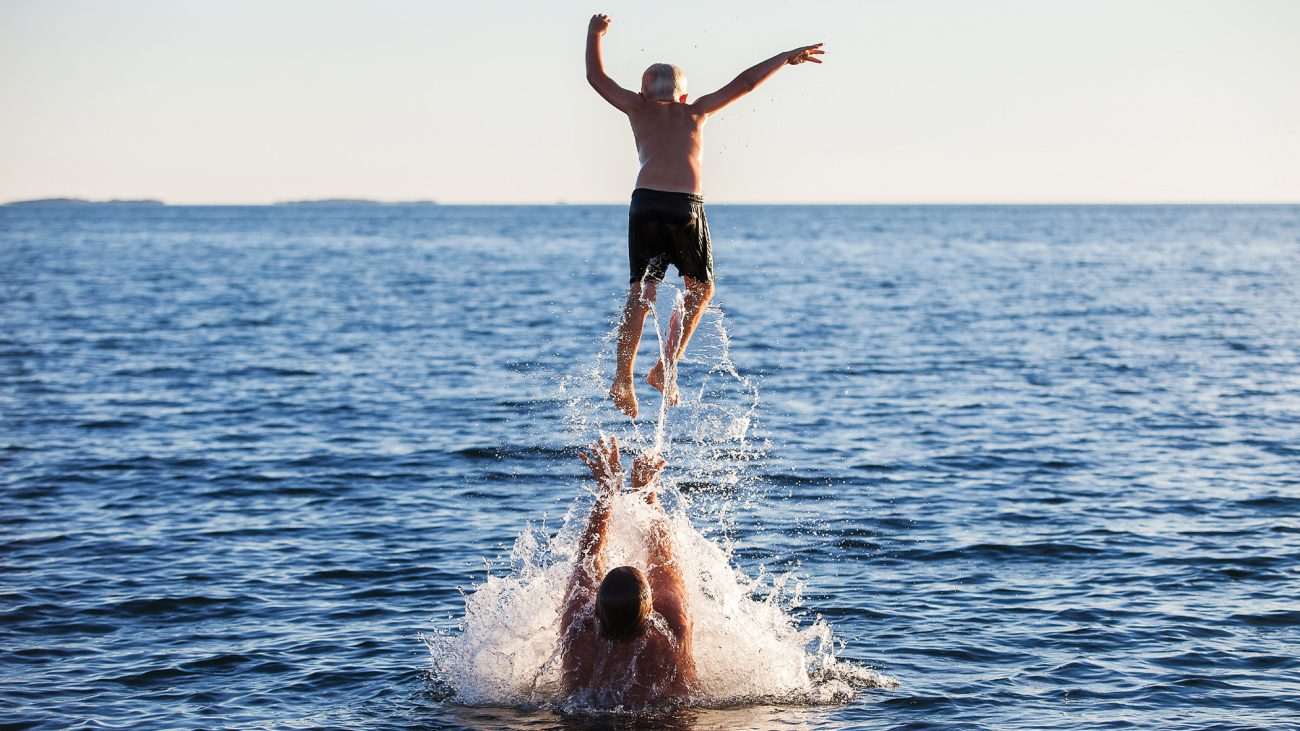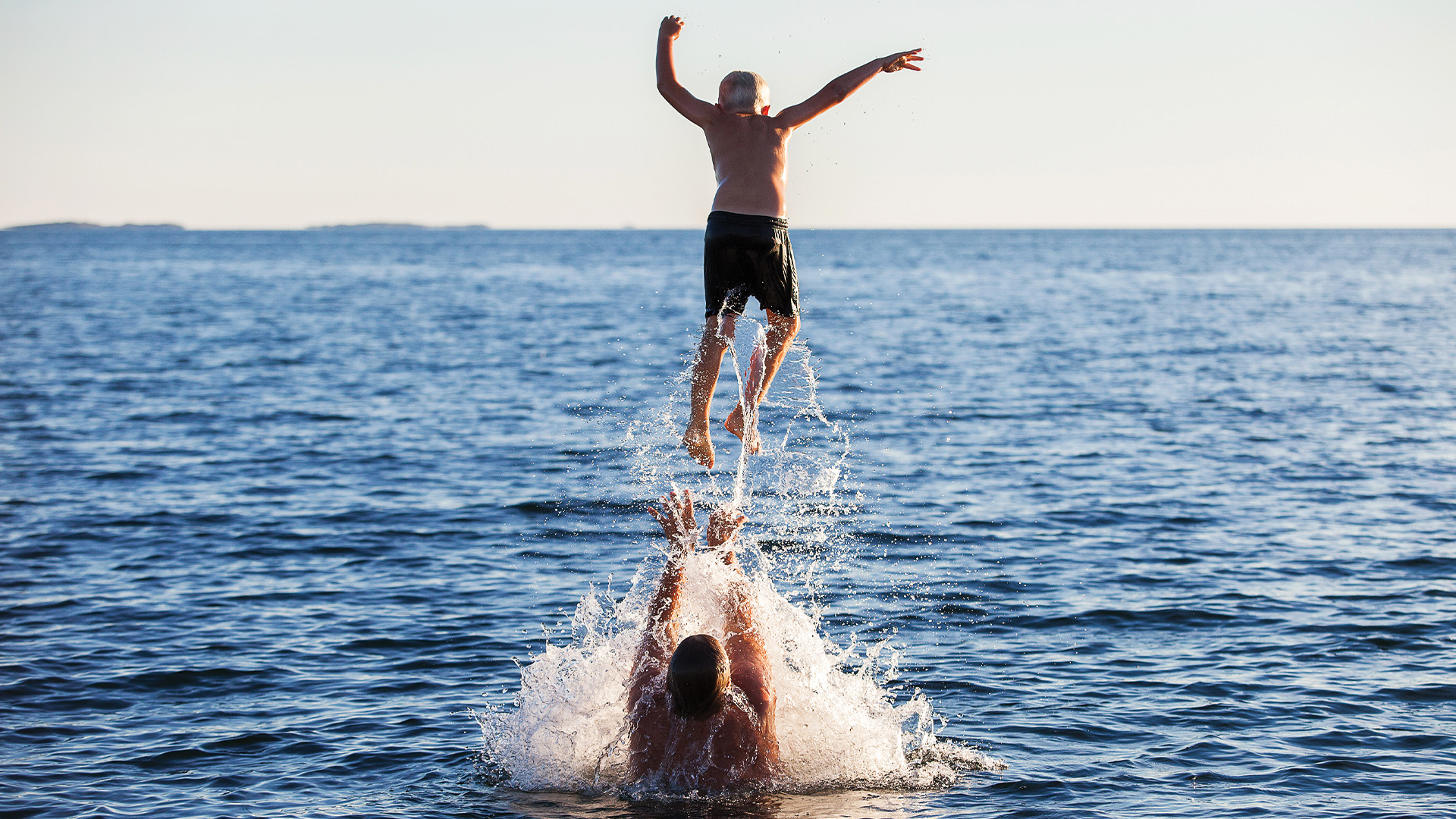 Ferry Trips
up to -10%
For Star Club members only with the offer code RELAX.
Online only.
Travel period:
Travemünde–Helsinki 1.2.–16.6. and 12.8.–30.9.
Helsinki–Travemünde 1.2.–4.7. and 1.–30.9.
Travemünde–Malmö and Kapellskär–Långnäs–Naantali 1.2.–31.5.


Booking period: 23.12.2022–1.1.2023
Remember to add your membership number to your reservation, this way you also secure your 5% membership discount.
Restricted availability.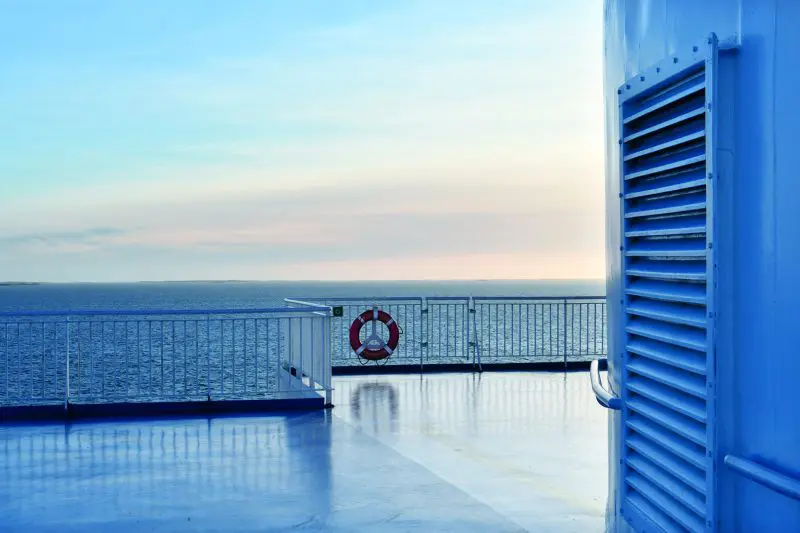 Special Conditions
Payment immediately upon booking.
No modifications allowed.
In case of cancellation there is no refund.
Restricted availability.