Win Rockoff- festival tickets for your party!*
The raffle has ended and the winners have been contacted personally. Thanks for participating! / We are giving away ticket packages to the legendary Rockoff Festival 21-29 July in Mariehamn, Åland. Enter the draw by 10.7.2023 and win tickets for you and your friends to the Rockoff – See you at the festival!
*6 packages of 4 festival tickets will be drawn from the raffle participants.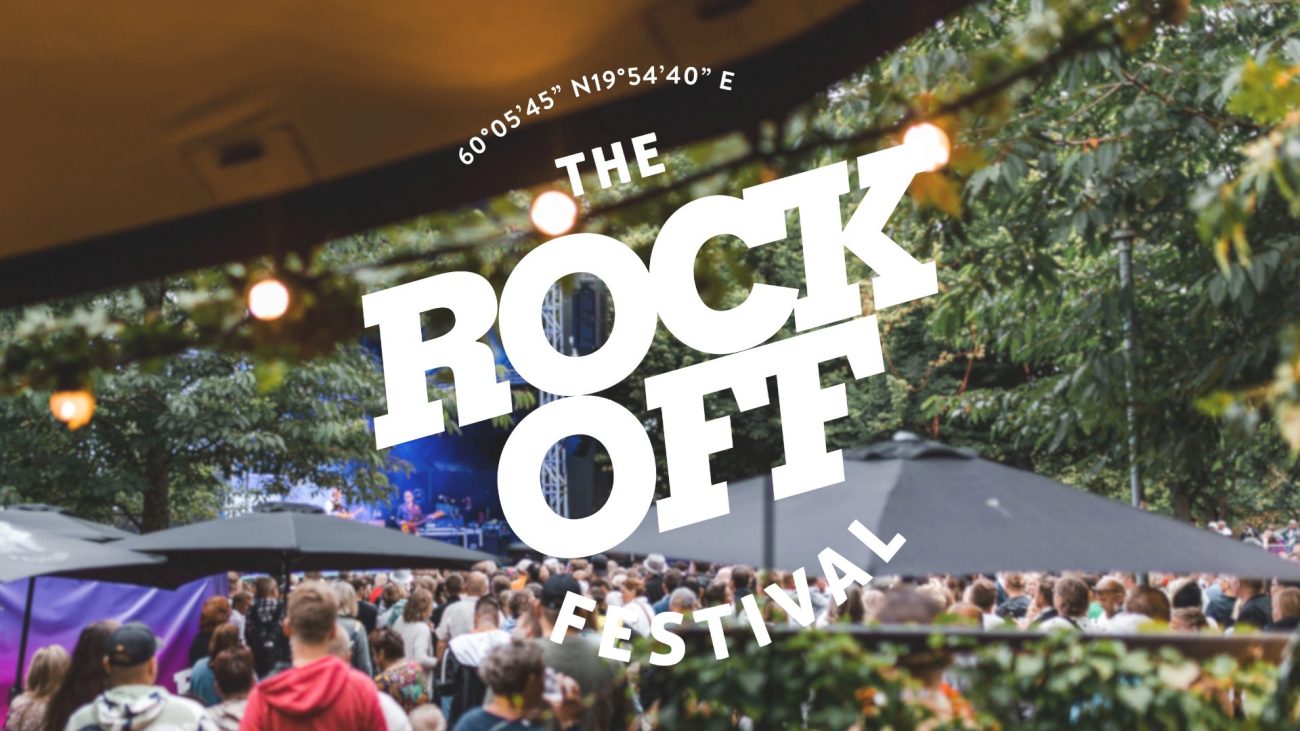 Enter the Rockoff raffle
*Finnlines privacy policy and rules of the raffle (in Finnish).