Changes in Finnlines management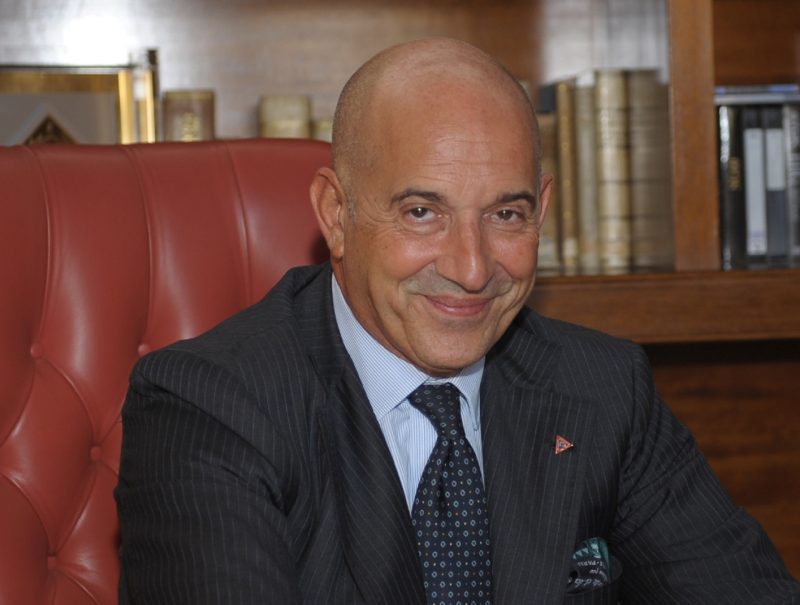 Emanuele Grimaldi appointed as Chairman of the Finnlines Board and ICS
In May 2022, Mr Emanuele Grimaldi stepped down as Finnlines CEO, but he took over the position as Chairman of the Board of Directors succeeding Mr Jon-Aksel Torgersen, who had been chairing the Board for 15 years. Mr Torgersen continues to act as a member of the Board.

In June 2022, the International Chamber of Shipping (ICS) appointed Mr Emanuele Grimaldi, a longtime board member as chairman. Mr Grimaldi's mandate will include confronting many challenges in shipping, such as decarbonisation, digitisation, diversity, and crew change.
Finnlines' Board of Directors has appointed Tom Pippingsköld as the new President and CEO and Thomas Doepel as the new Vice President and Deputy CEO of Finnlines.
Tom Pippingsköld took took up his new position on 5 May 2022. Before the appointment Pippingsköld served as Vice President & Deputy CEO and as CFO at Finnlines, being responsible for the financial strategy and operations of the Company. He has been a member of the Executive Committee since 2013 and department heads of Finance, Legal, IT, HR and Communication have reported to him. Pippingsköld has been working in Finnlines since October 2013.
Tom Pippingsköld has an extensive experience in financial management, risk management, treasury operations, strategy implementation and business development and he has previously been employed in energy sector, in project finance and in investment banking in Finland and abroad.
Furthermore, Thomas Doepel, who has been a member of Finnlines' top management since 2010, has taken over the position of Vice President and Deputy CEO.
He has acted as the company COO, Head of Ship Management and Head of Purchasing, Port Cost Control & Equipment. Thomas Doepel has been
a member of the Executive Committee since 2013.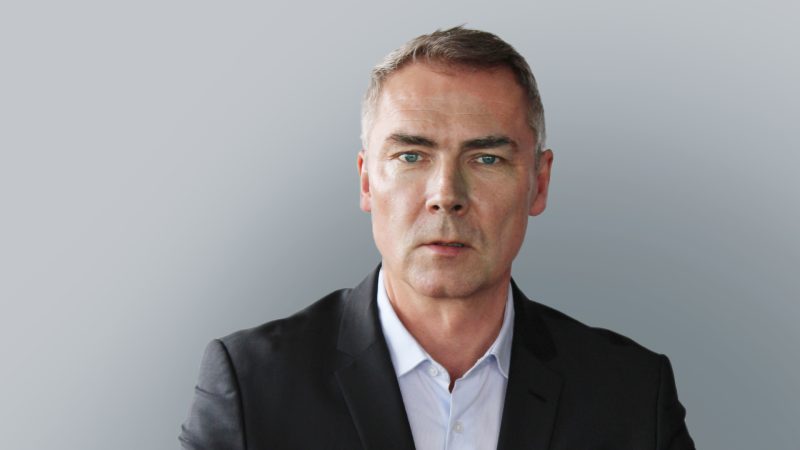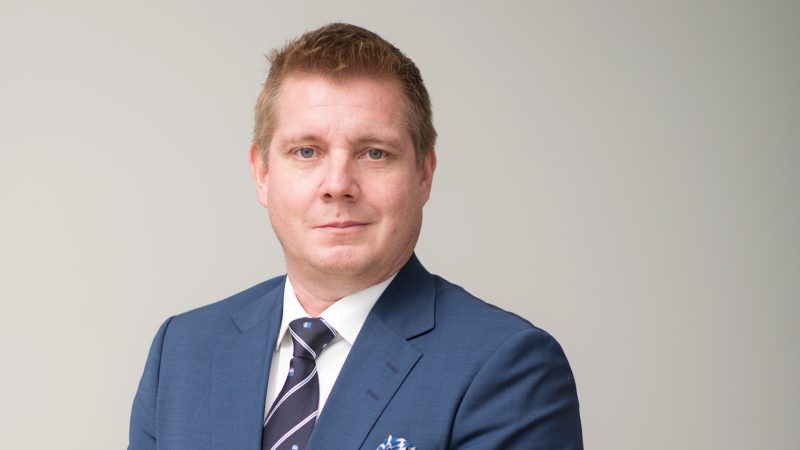 New members were elected to the Finnlines Executive Committee with effect from 5 May, including Merja Kallio-Mannila, Deputy Head of Group Marketing, Sales and Customer Service; Marco Palmu, Head of Passenger Services; Mervi Pyökäri, Head of Legal, Insurance and Claims, and Torkel Saarnio, Line Manager Hansalink, Rostock and Aarhus traffics and Head of Truck and Trailer Segment.

Staffan Herlin, Head of Group Marketing, Sales and Customer Service, and Antonio Raimo, Line Manager NordöLink and FinnLink, also continue as members of the Executive Committee.