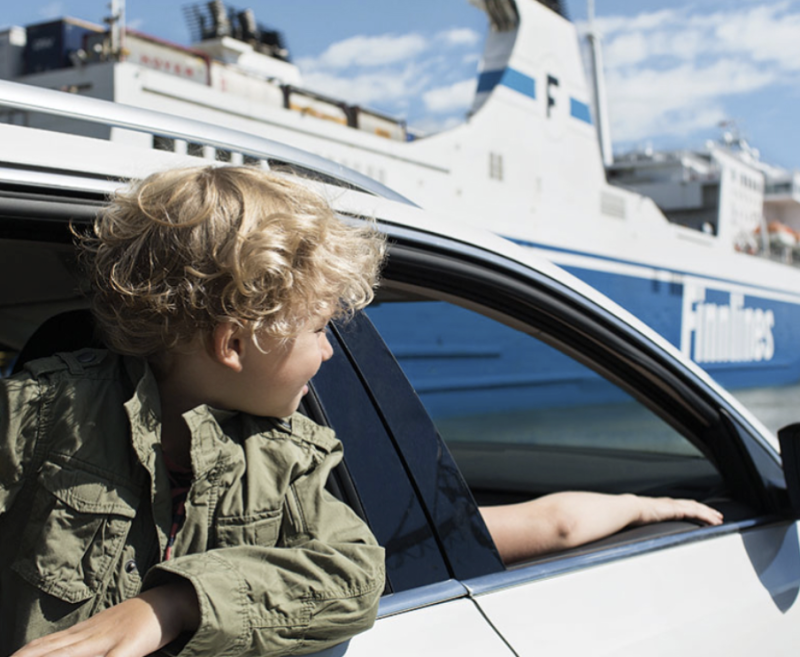 Data privacy at Finnlines
Data protection safeguards your privacy and is a top priority to us at Finnlines. We want you to know how we use your personal data and how you will benefit from trusting us with your data.
When processing personal data, we rely on our legitimate interests in maintaining business relationships and communicating with you about our operations and current issues. We process your personal data in accordance with the applicable laws, including the General Data Protection Regulation (GDPR) in particular.
To find out more about the collection, usage, processing, storage and retention of personal data at Finnlines, please read our Privacy Policy.
How to request your personal data?
You can find our personal data file descriptions here.
Finnlines Plc
Address: Komentosilta 1, 00980 Helsinki, Finland
Phone: +358 10 343 50
Email: dataprivacyofficer@finnlines.com