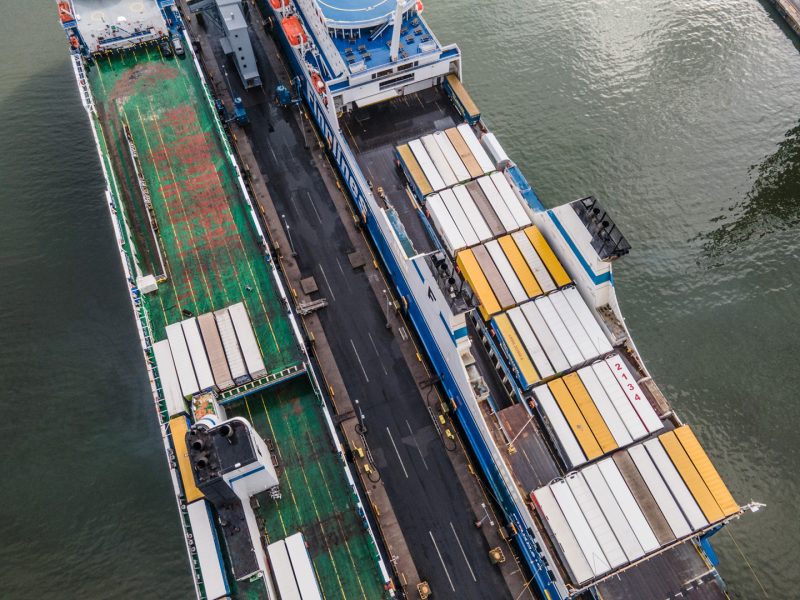 Cargo safety
Collection of instructions and guidelines about cargo safety and related regulations. Please contact our sales and customer service representatives in case you want to know more.
Securing of road vehicles on ro-ro vessels
In accordance with the requirements for safe sea transportation, road vehiclesto be carried on ro-ro vessels must have sufficient appropriate lashing points for securing units on ship's deck.
VGM, Verified Gross Mass of containers required
The International Maritime Organization (IMO) has amended the Safety of Life at Sea (SOLAS) Convention to require that a packed container's gross weight is verified by weighing before the container can be loaded on board a vessel.