Relax in spa atmosphere
Unwind on the sea and try the saunas, jacuzzis, and workout facilities in the spa area. Whether you look for tranquil relaxation or prefer more physically engaging activities, the spa facilities cater to all preferences.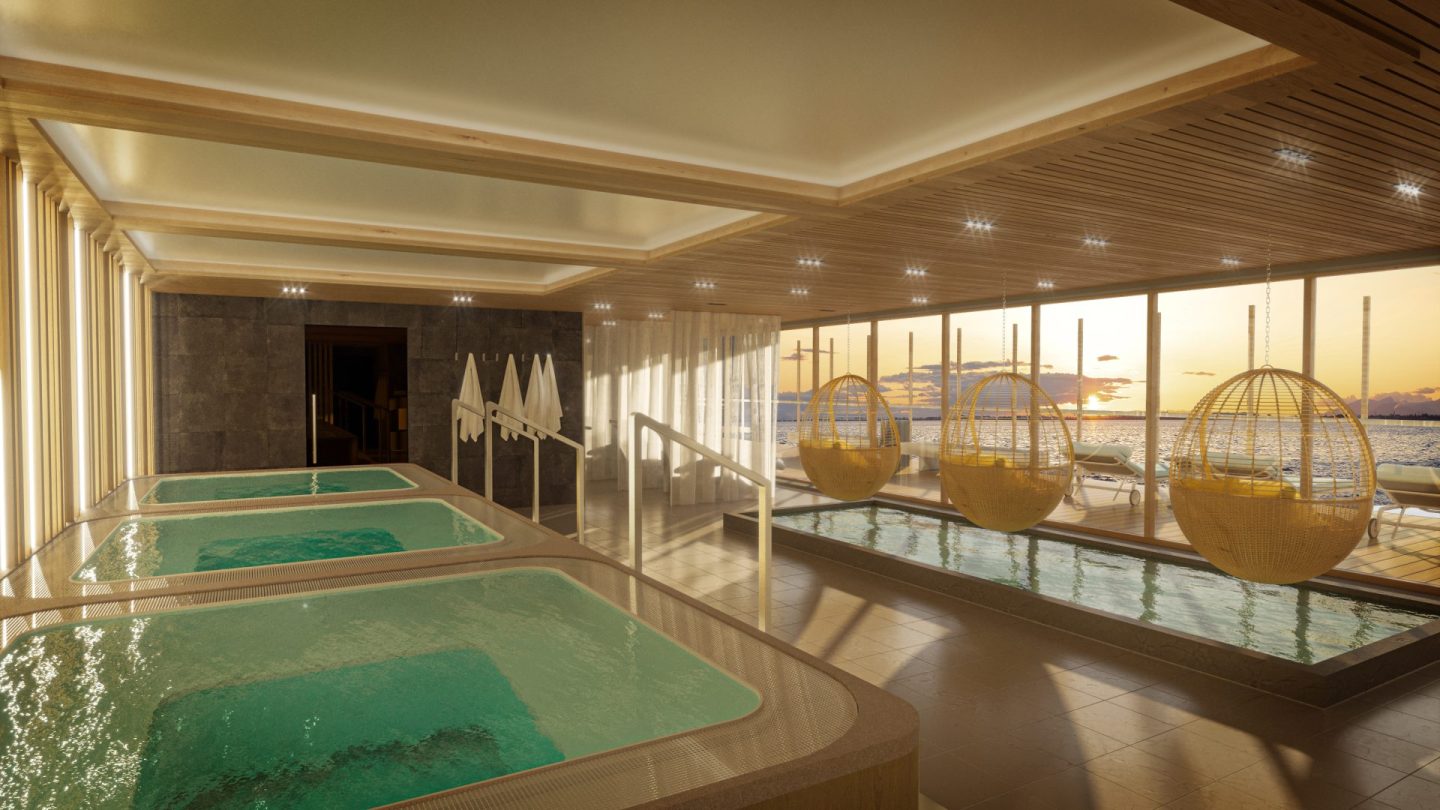 Throw on your bathrobe and head to the warmth of the spa area.
Relax in the warmth of the spa and saunas
Enjoy the heat of a traditional Finnish sauna or a steam sauna. The spa area has several jacuzzis to dip into, even one on the outer deck. The terrace is a perfect spot to cool off between the sauna sessions.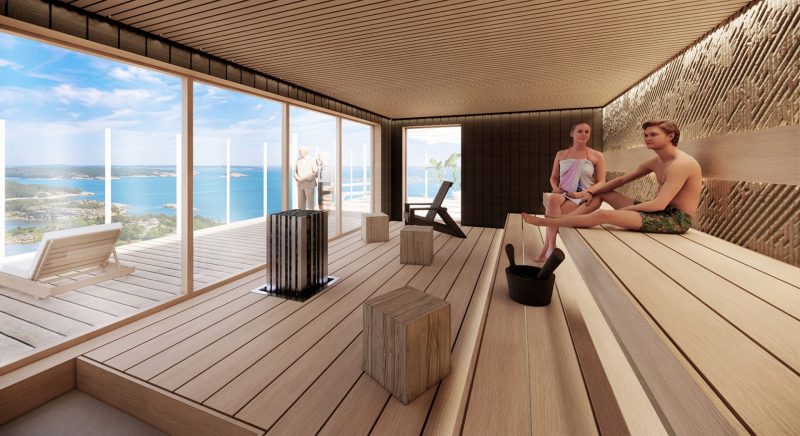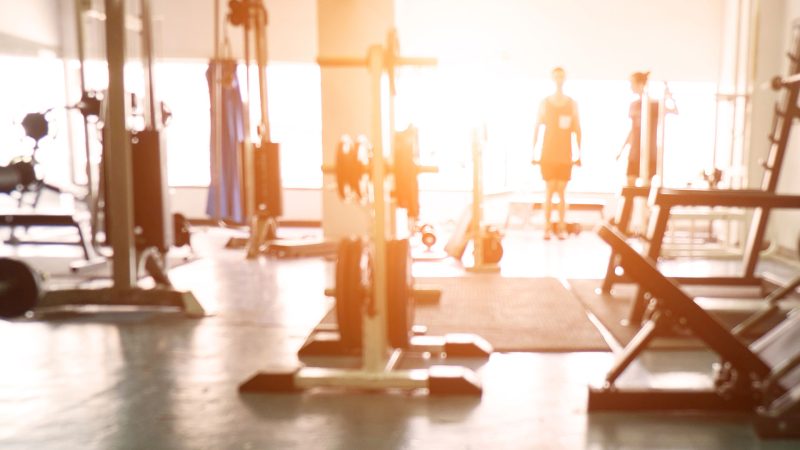 Workout with a view
The spa area includes a gym and a yoga studio with a stunning view overlooking the Archipelago Sea. The workout scenery couldn't get any better!
Höyry – Spa Bar
Spa bar Höyry serves refreshing drinks to cool you down after a sauna session, as well as refreshing drinks after a workout. If hunger takes you by surprise, the bar also has a snack menu. You'll also find spa products to take home.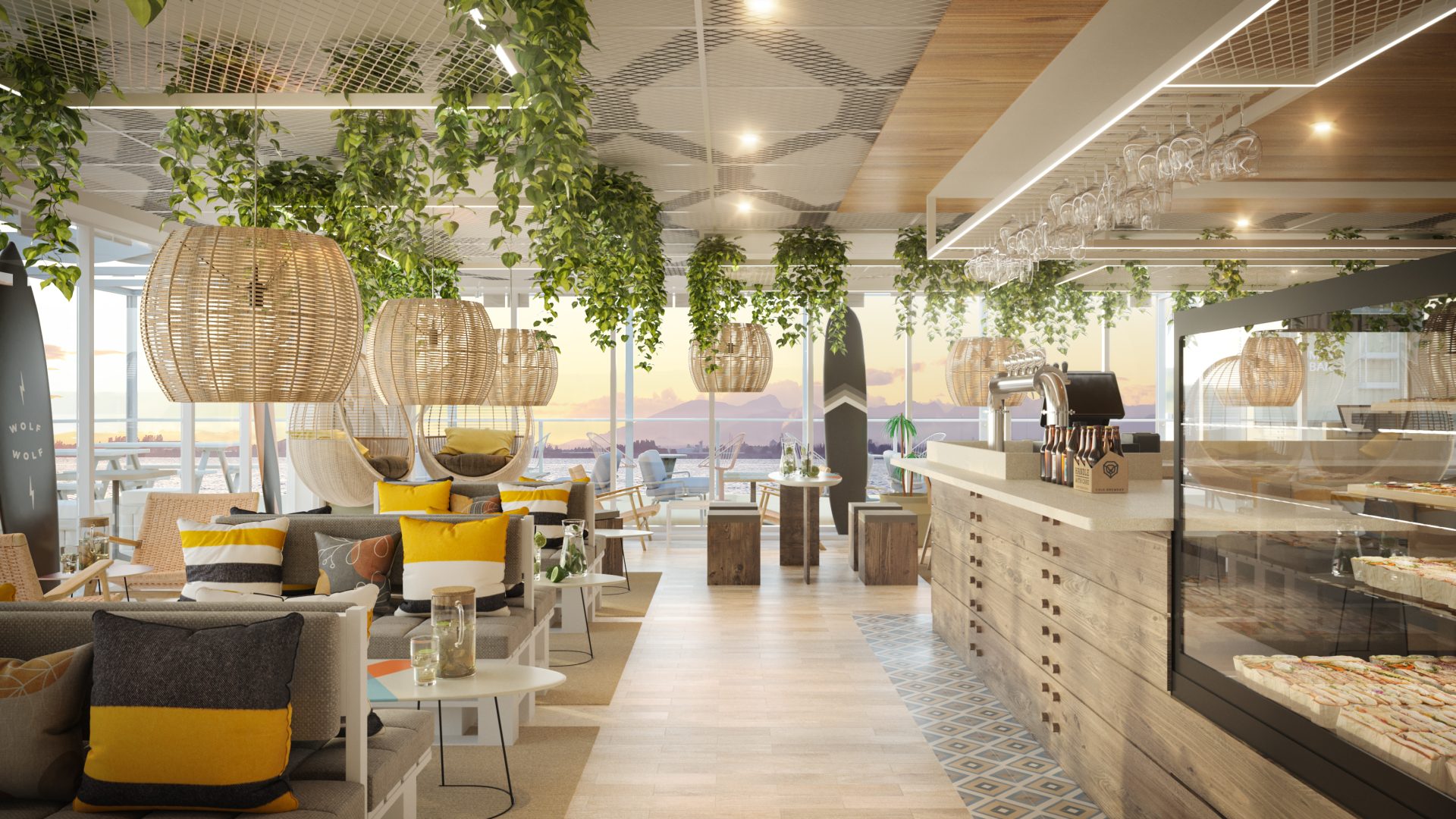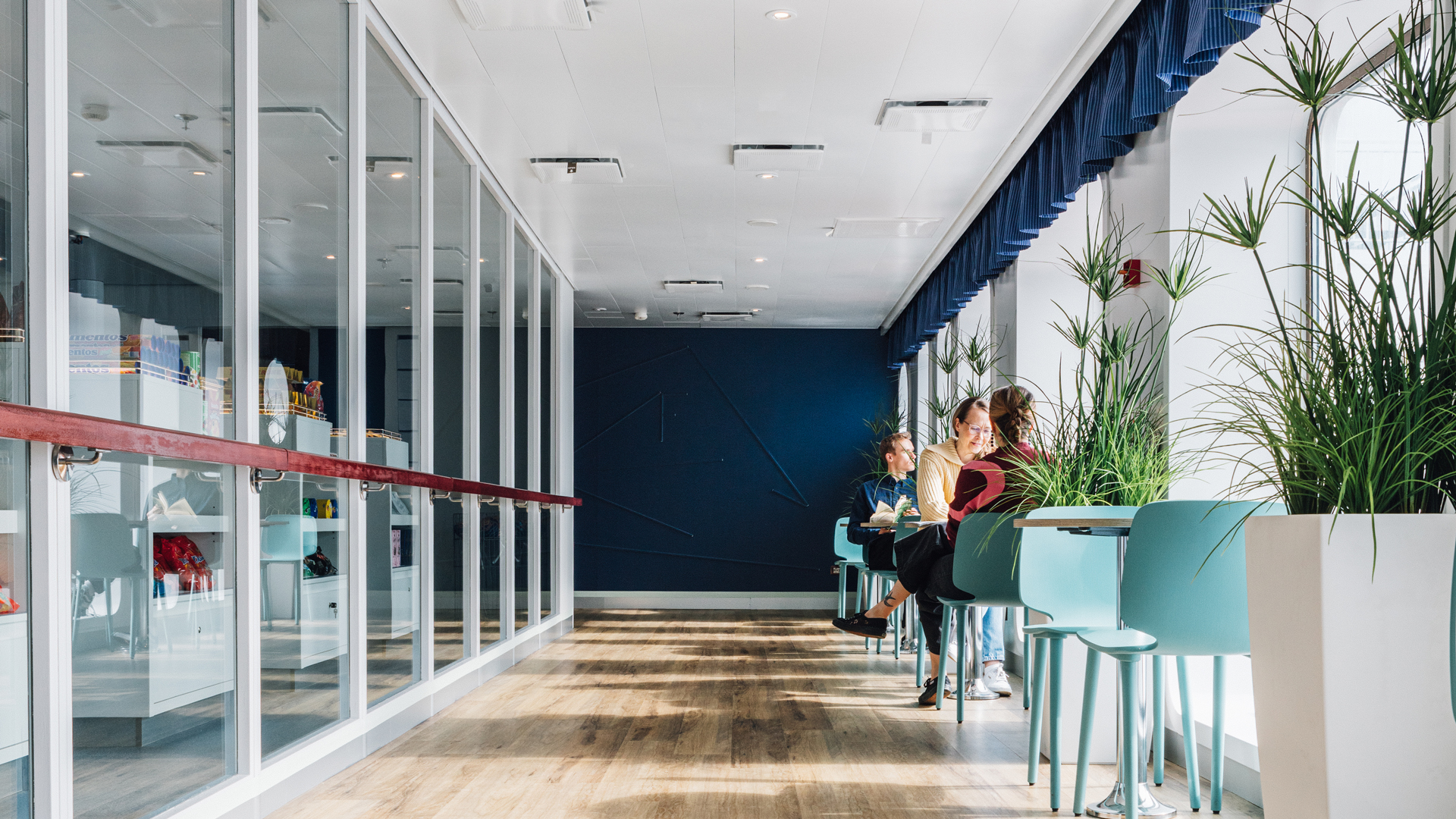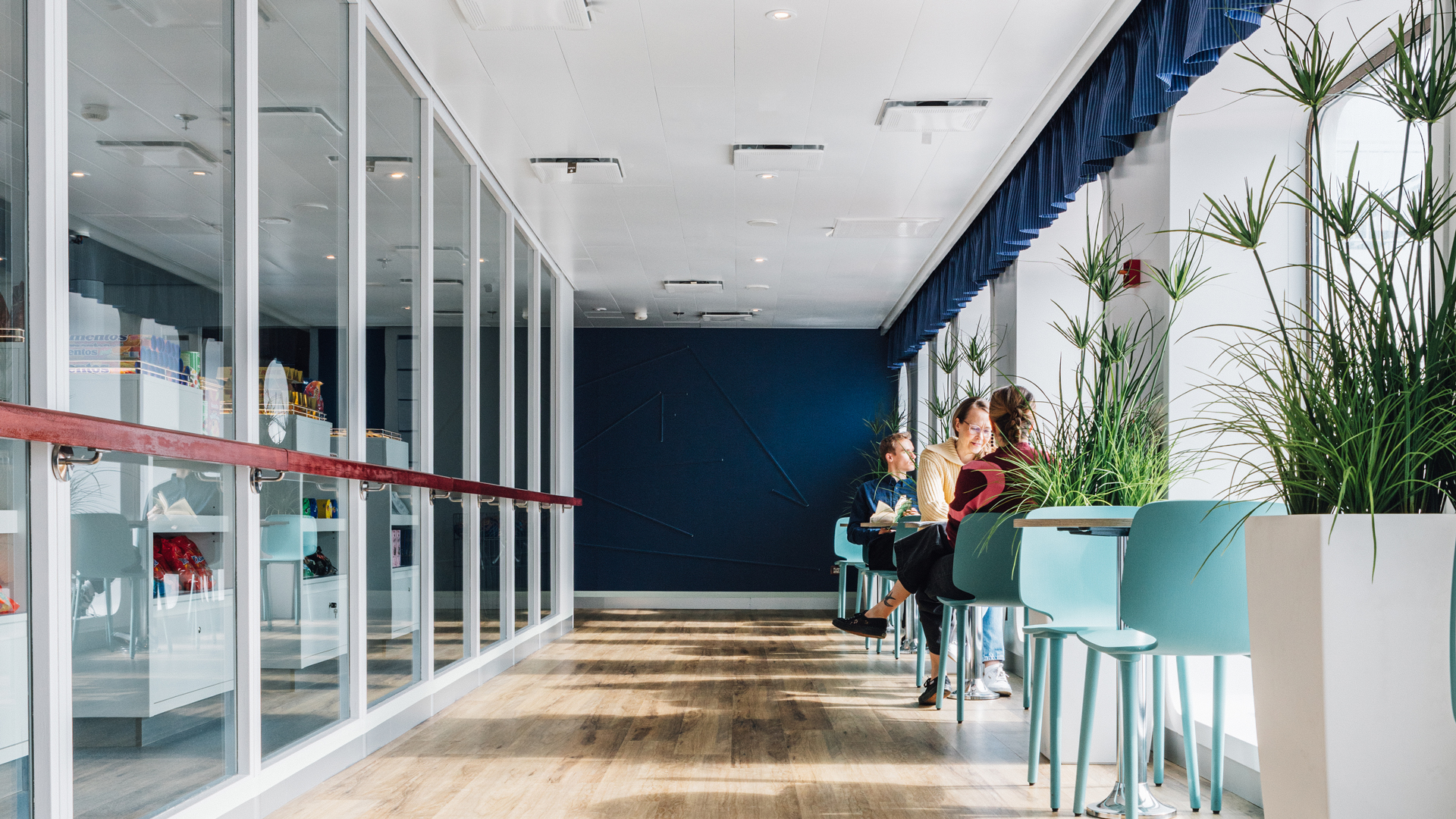 Good to know
Information about travelling with Finnlines to help you plan your trip.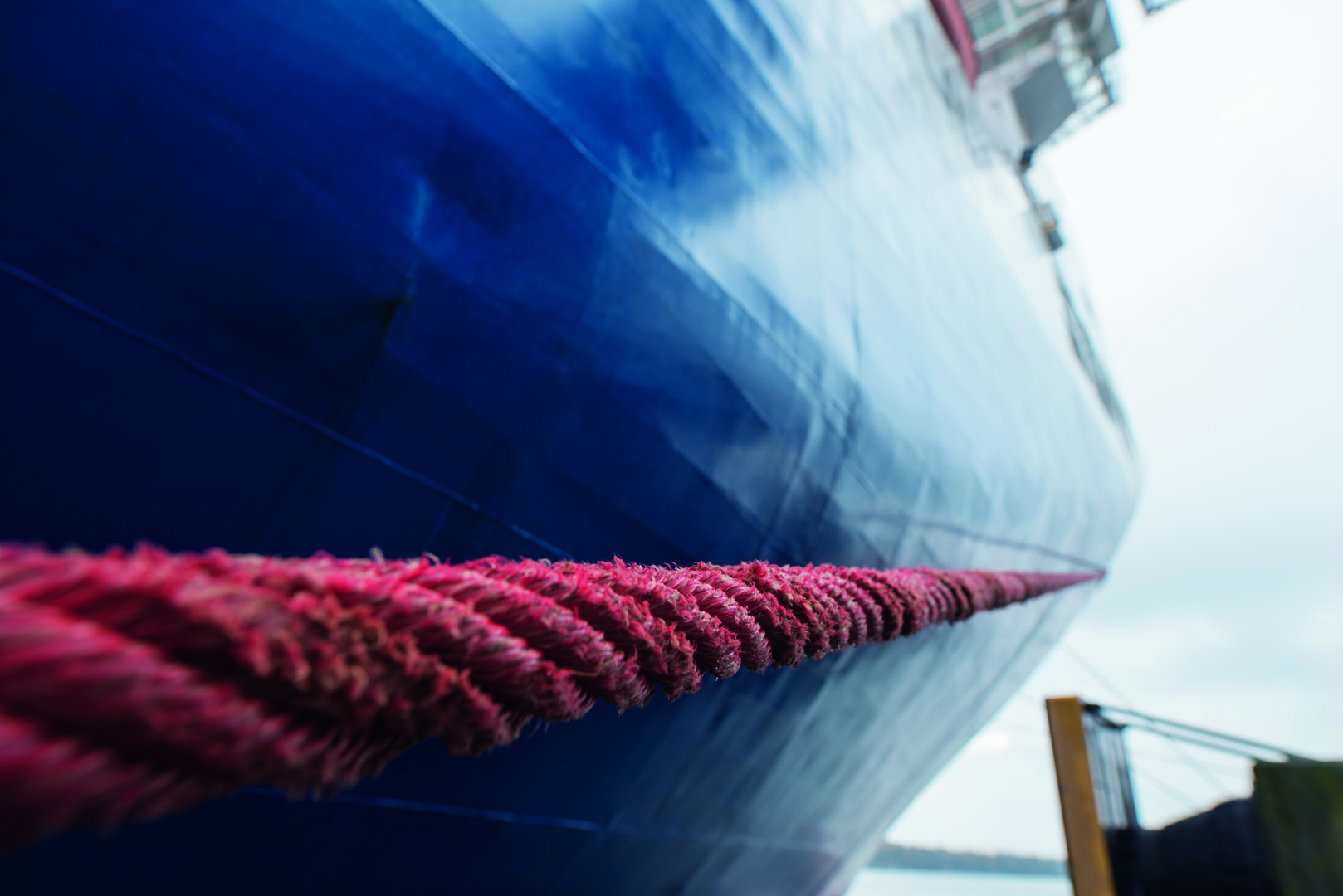 Find your way to the harbour
Harbours and driving instructions.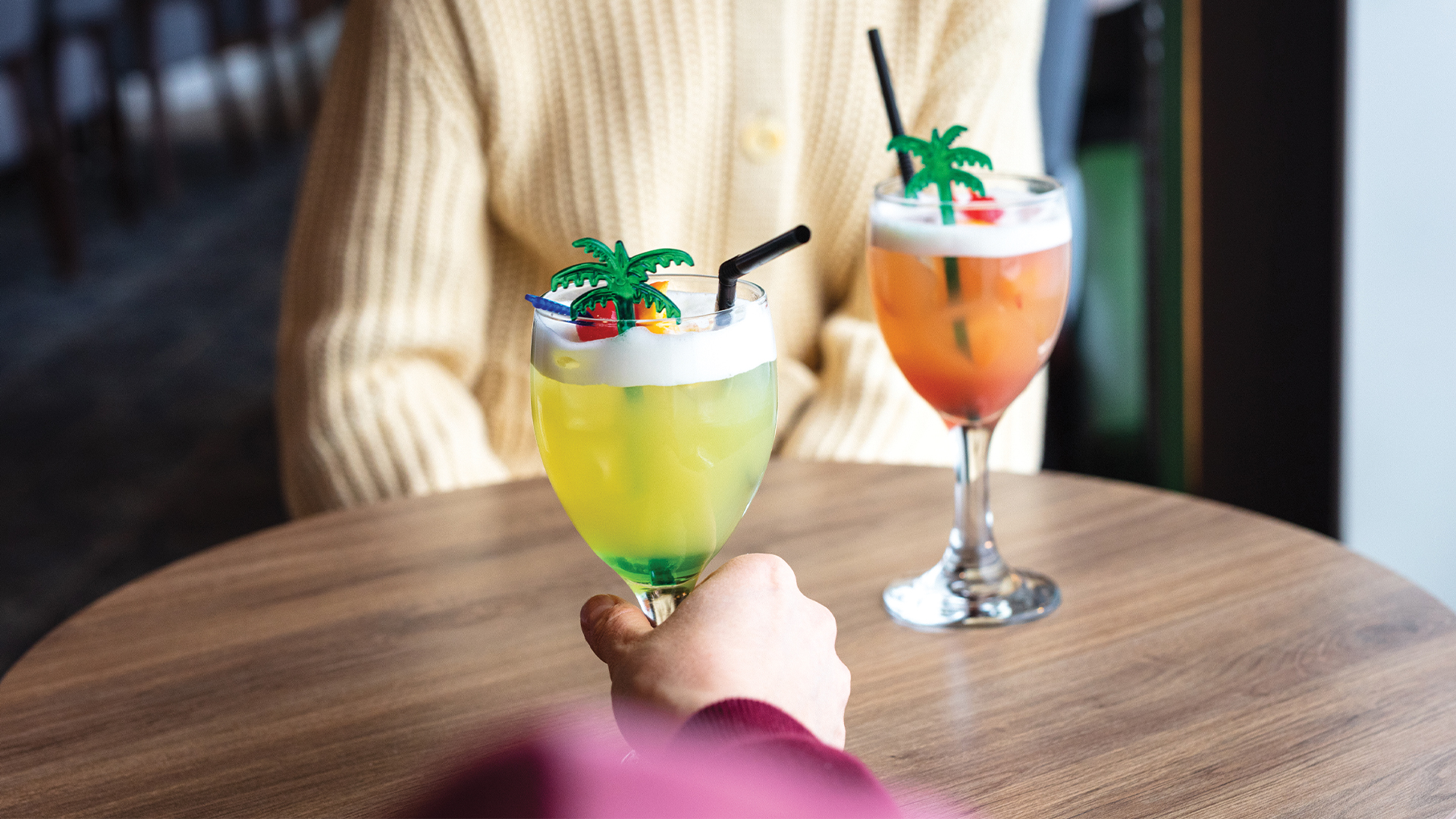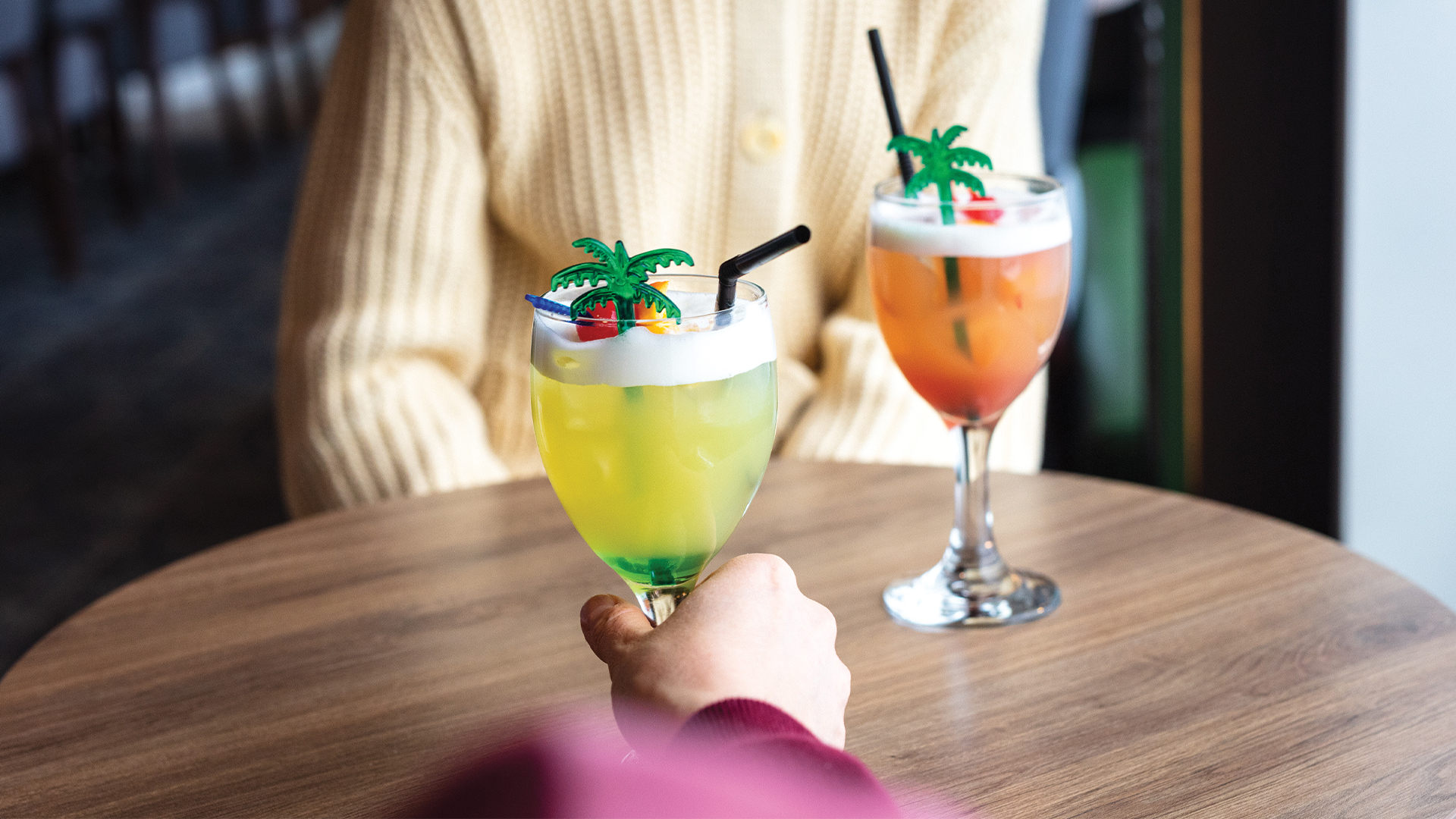 Join the Stars
As a Club Member, you will be the first to receive our travel deals and tips.