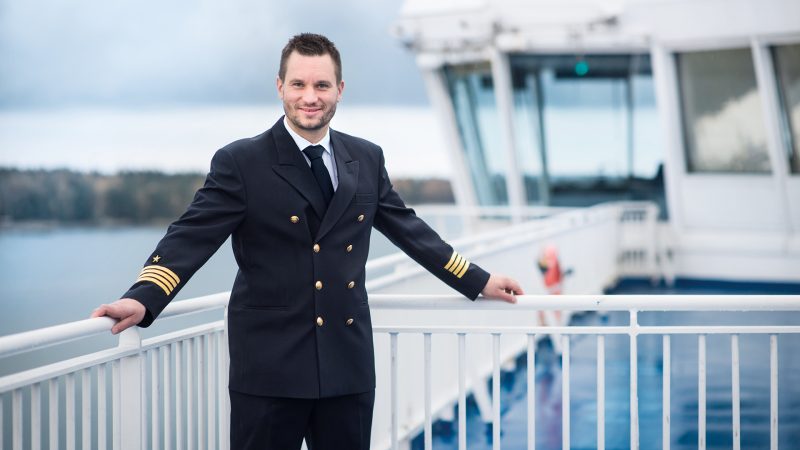 Forward with us
Our goal is to provide sustainable travel and cargo shipment – Our professional personnel play a very important role in reaching our targets. Our values, which are customer focus, responsibility, profitability and employee satisfaction, guide our preferences and motivate our actions.
Meet our people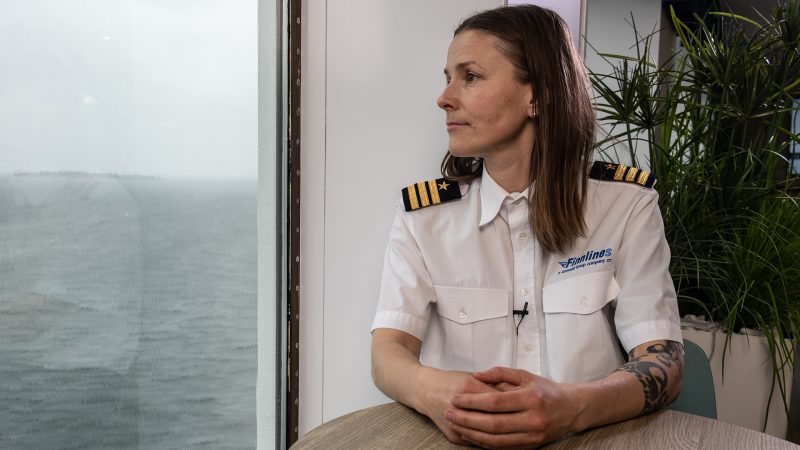 "Finnlines is like the future of the Baltic Sea shipping. Here you can find a job and make a career at sea."

Johanna Djupsjöbacka, Chief Officer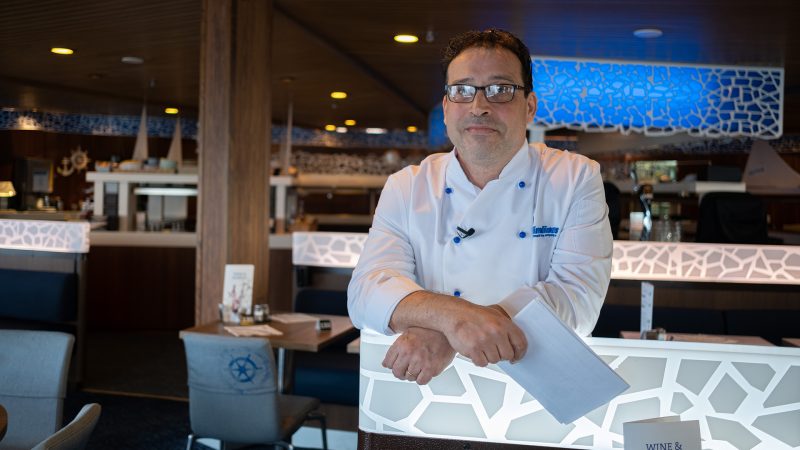 "As a work community, this is warm hearted. You always have a little smile on your face. Apart from work, we do not take things too seriously."

Juha Dubrovics, Cook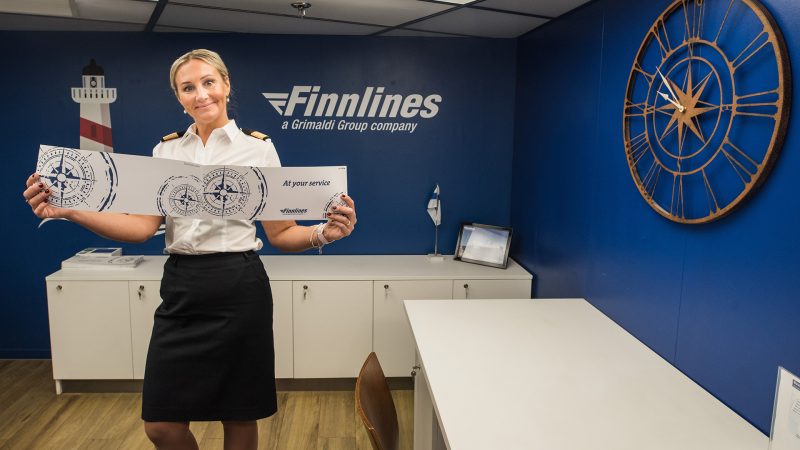 Finnlines at sea
We can offer you a job in the most modern fleet in the Baltic Sea. We are on a constant lookout for seafarers to join our crew.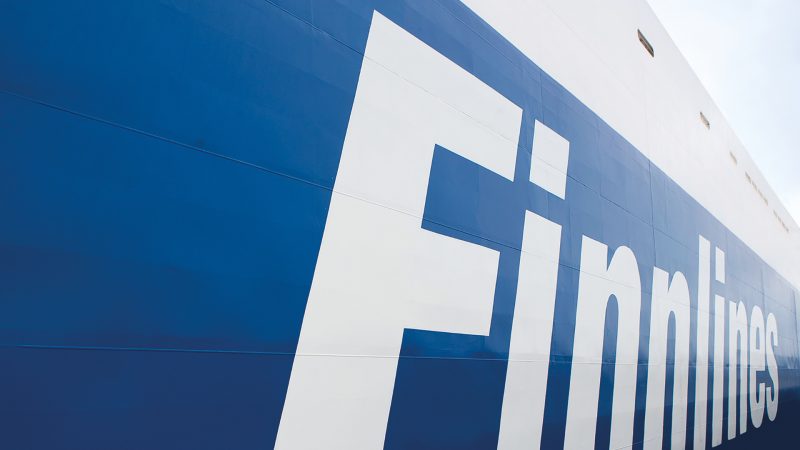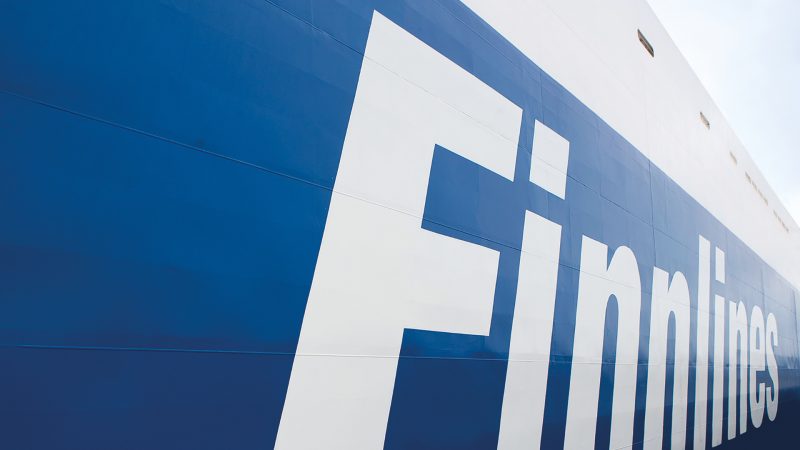 Finnlines ashore
Why Finnlines? Foreign trade is dependent on maritime transportations, some 90% of it is shipped by sea. We ensure regular sea connections to all over Europe. Together with our customers, we keep the wheels on turning.

Chier Officer Kristian Granberg, Finnlines

Master Juhana Nuru, Finnlines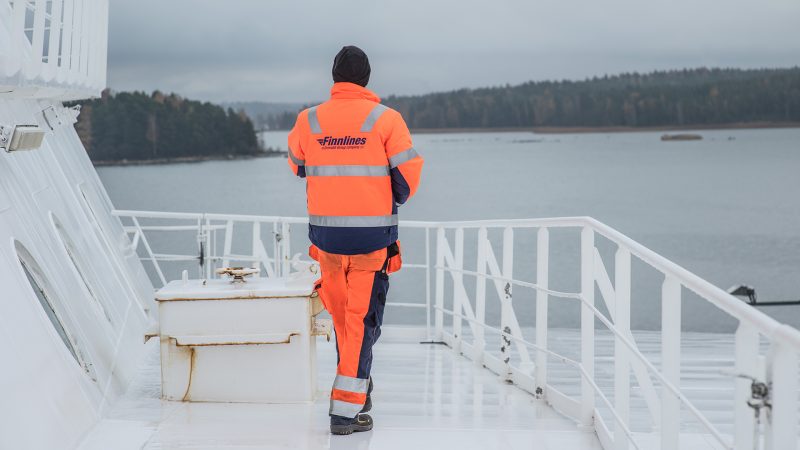 Forward with us
As an employer, we are motivating and reliable. We are a truly international Company which is successfully executing its long-term strategy towards even more sustainable shipping operations.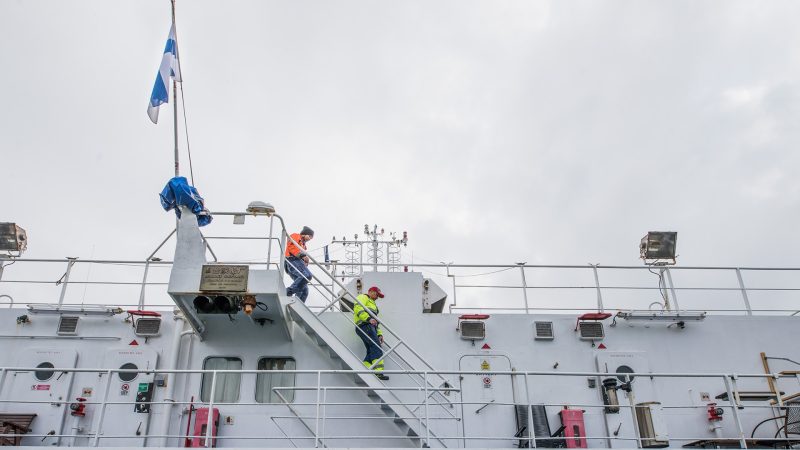 What we offer
We offer independent and challenging roles in the international teams. We want to be a workplace with satisfied staff as that is a win-win situation for our employees and our customers. As we see it, equality and a positive working environment are essential.
Discover where you fit in
Explore our current job opportunities.