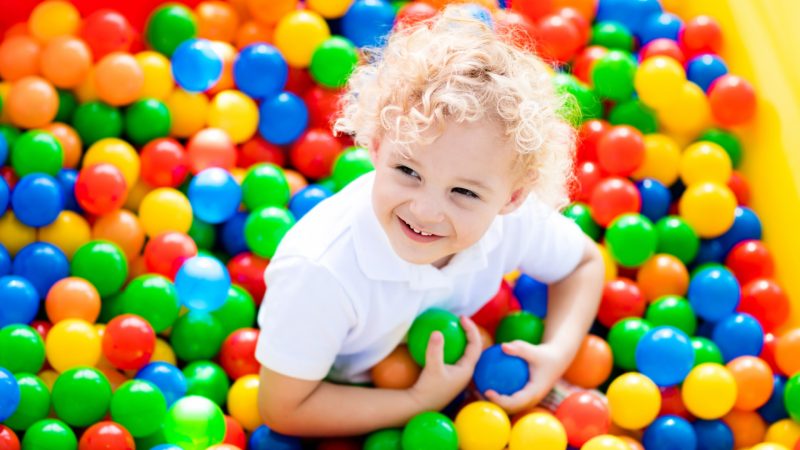 Playday everyday
When children are having fun, their parents are too. The ball bit is an onboard classic for the younger family members. Our new game room on deck 11 will cheer up the teens. Let's have fun!
Family & Kids' Lounge
Our sweet playroom invites the youngest ones to play and chill. The traditional and ever so lovely ball pit will keep the kids busy.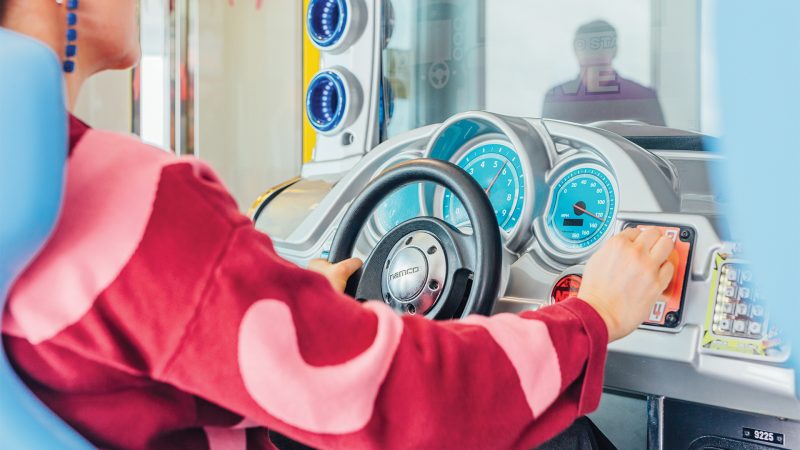 Ready, set, go!
Take a race with your friend and test who is the fastest driver. You'll find fun for the whole family at our game room.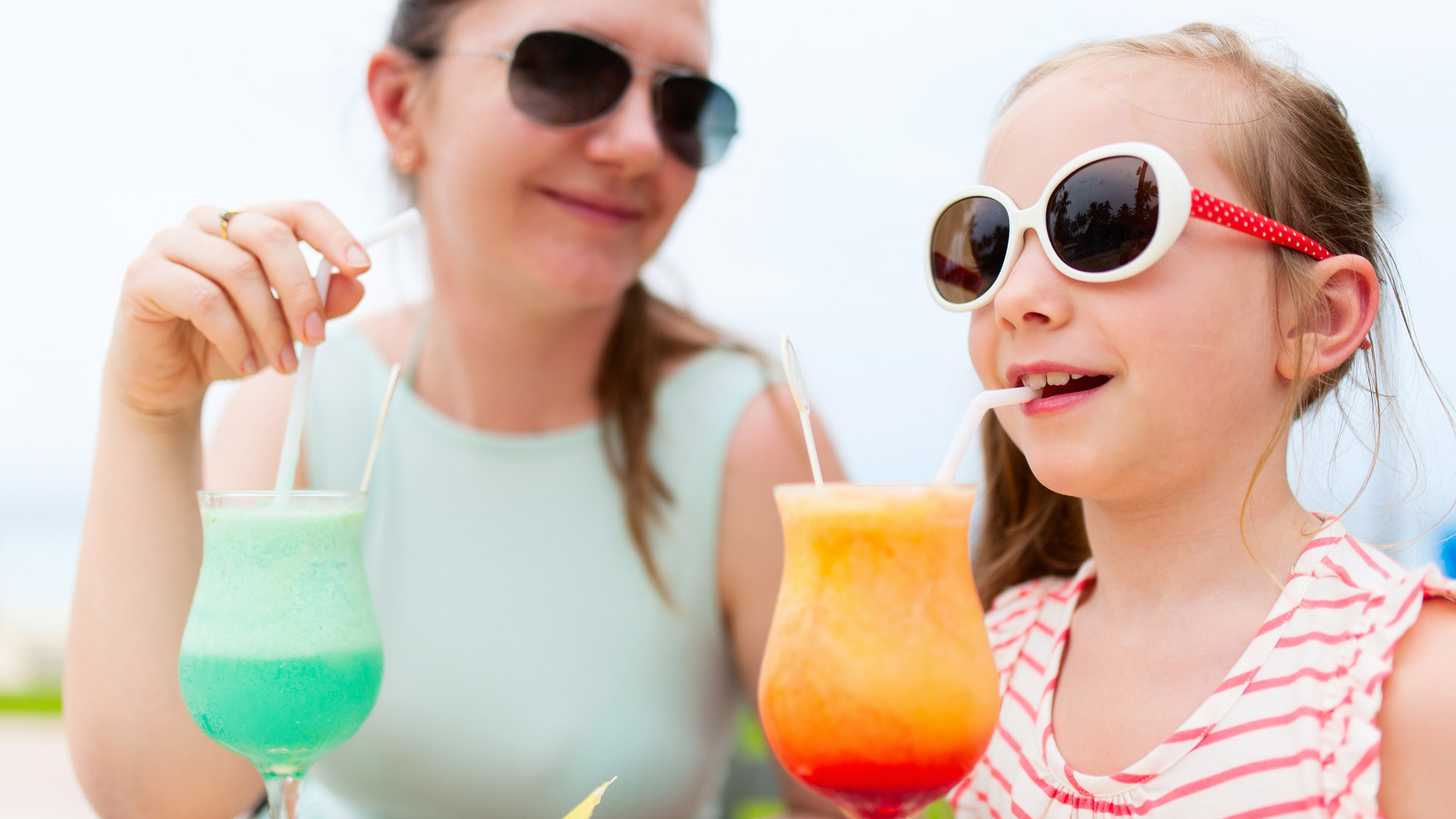 Sweet holiday
Mocktails for all. Sweet and tasty kids' cocktails are sold in the Bar & Bistro Navigare.
STAR CLUB OFFER: All kids' cocktails €4.60
(normal €5.20)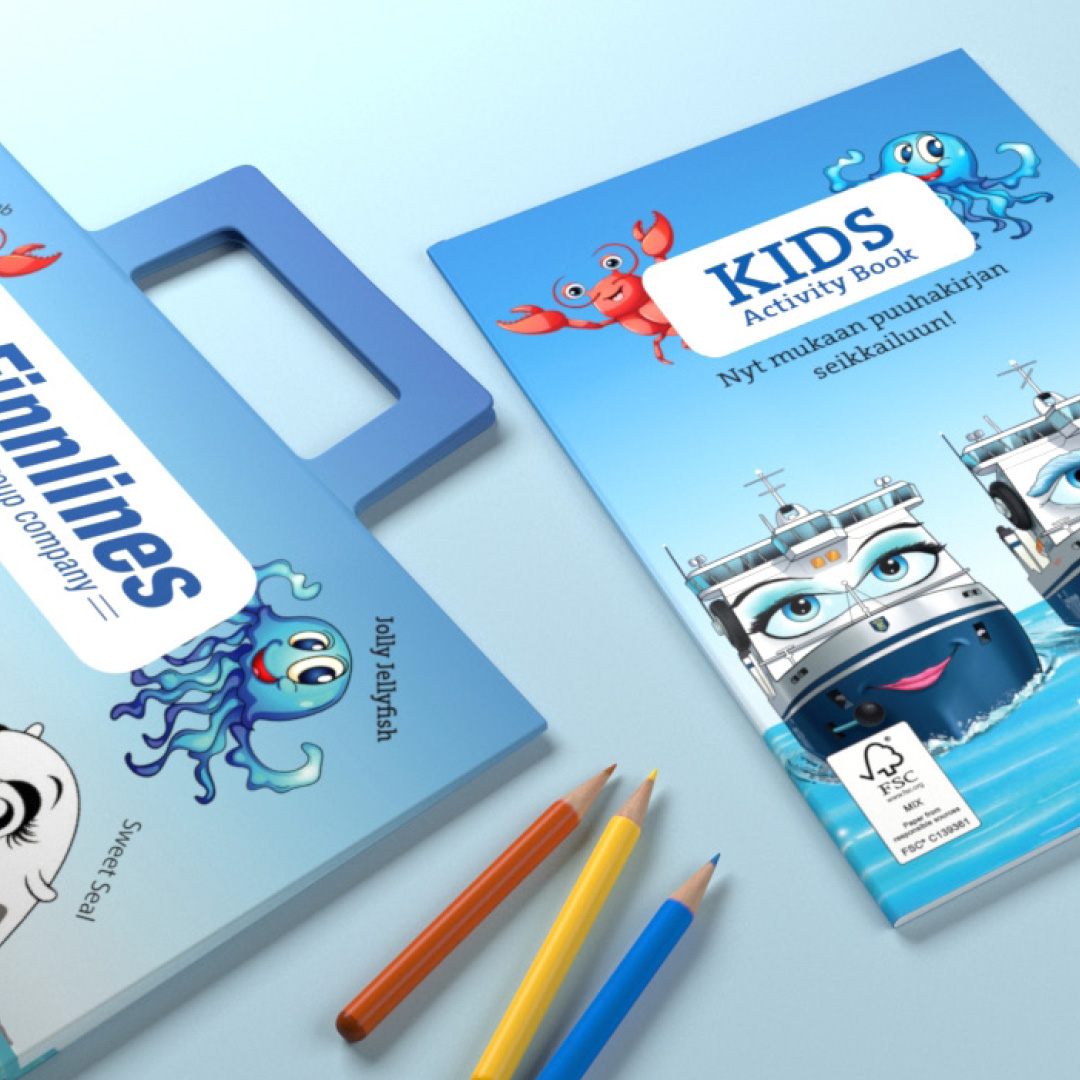 Colourful day
Colouring books for kids are distributed at the reception. Get yours by showing the cupong. You'll get your cupong to your email before your journey starts.