Explore the world of flavors
Feast on the sea in the new ship's many restaurants where you'll find classic flavors as well as new delights.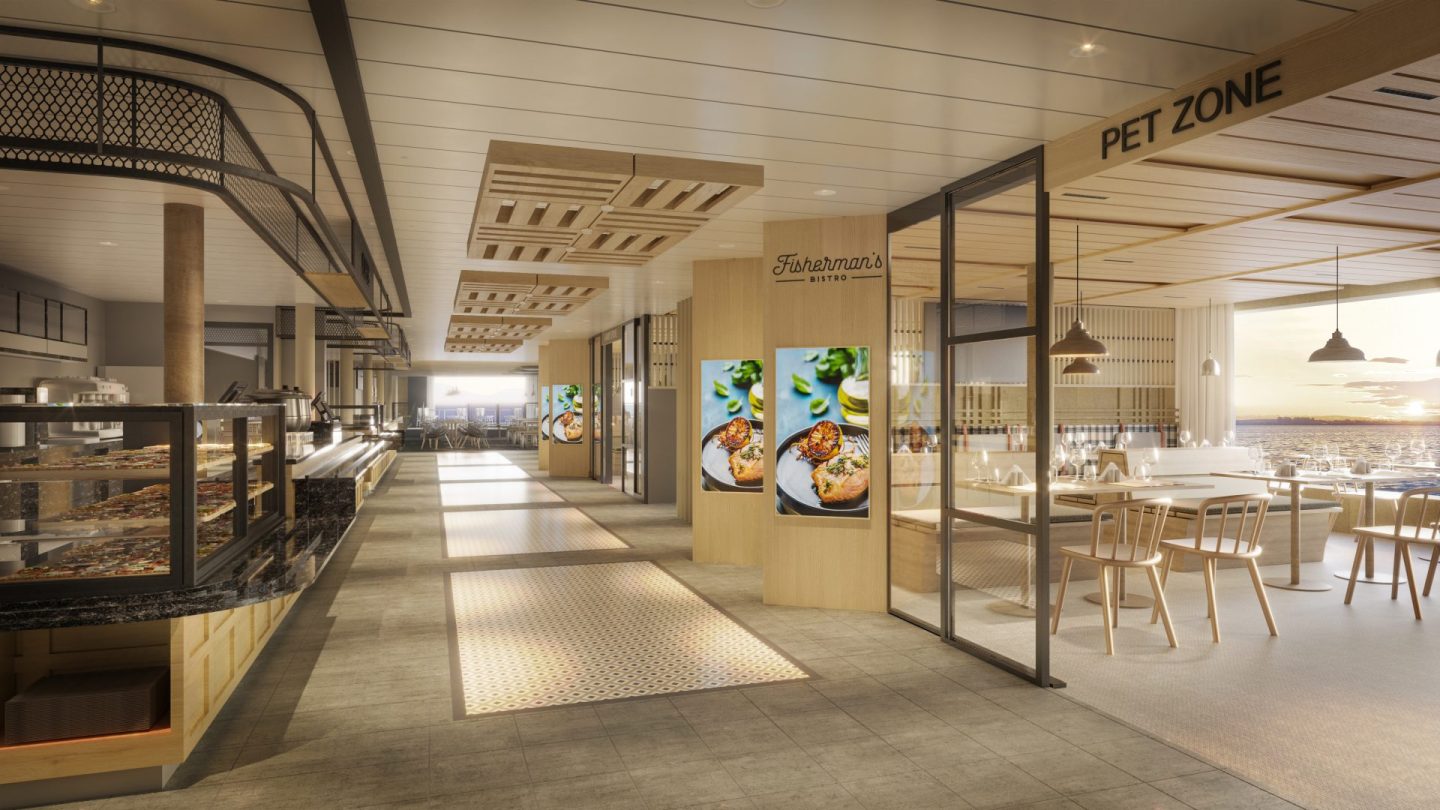 Bistro or buffet? Check out the restaurants on board and discover your favorites.
Fisherman's Bistro
The ship's most versatile restaurant houses a café, beer garden, buffet, grill and bar. Fisherman's Bistro's different sections serve passengers 24 hours a day.
The restaurant has a Family Zone designed for families and a separate area where passengers are welcome with pets.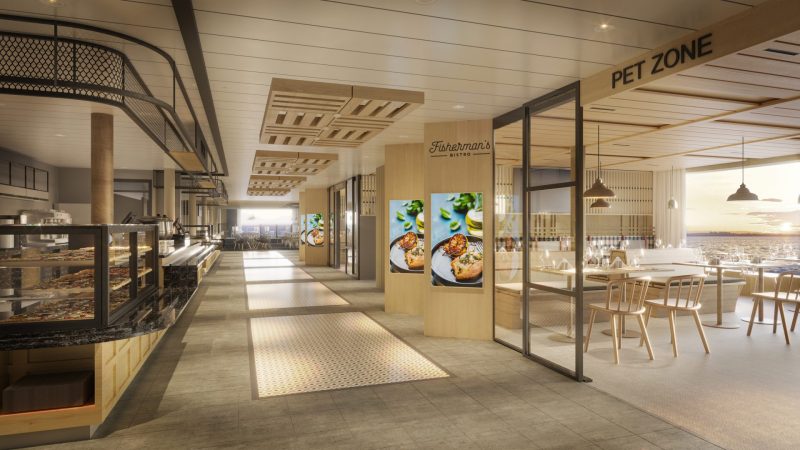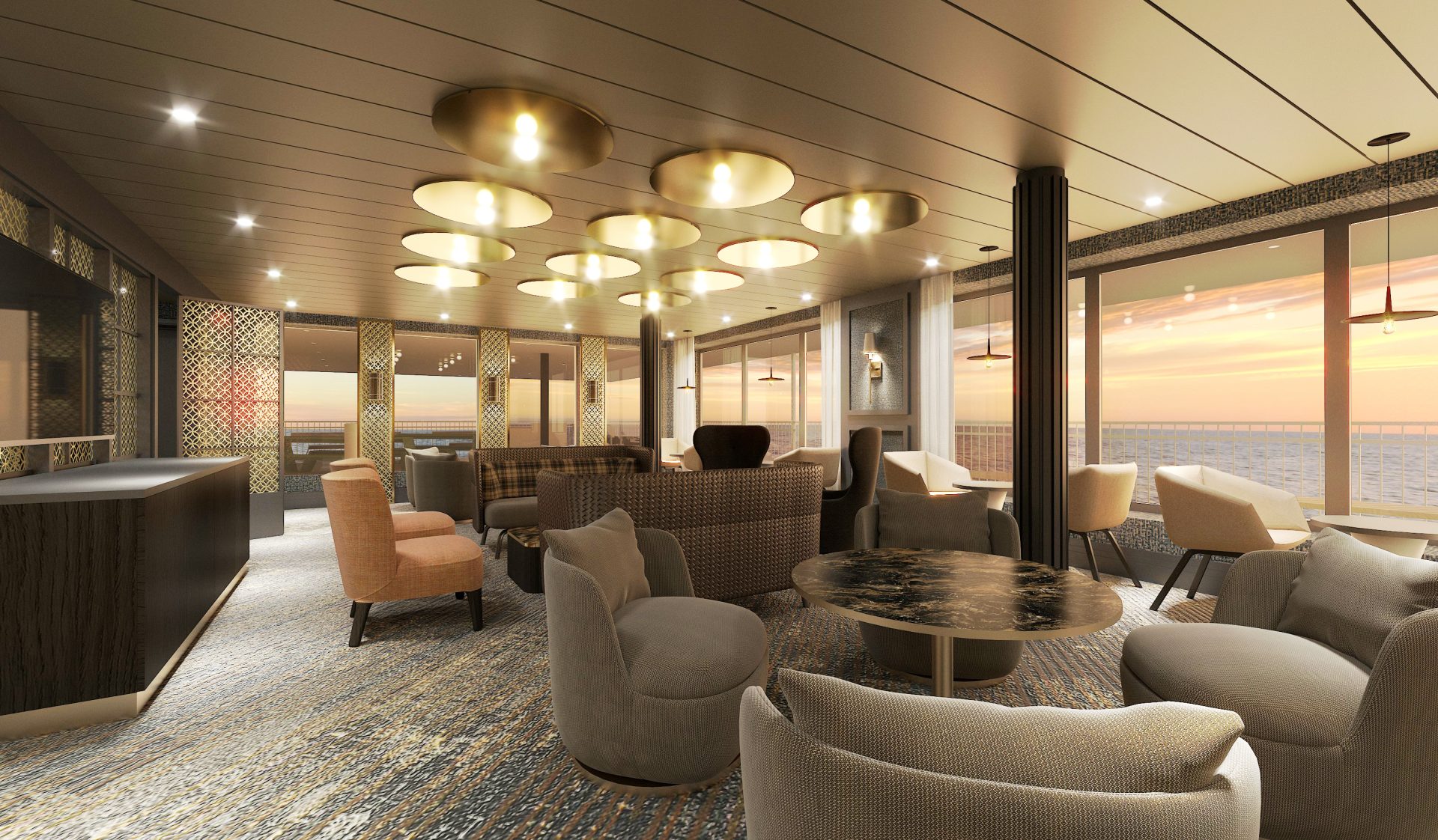 Barrel Bay – Bar & Tapas
Every ship needs a spot to raise a toast to the trip and discuss travel plans – the atmospheric Barrel Bay is just the place for that.
At Barrel Bay, you can sample a selection of interesting wines with a tapas list to pair your tastes.
You can also book the bar's private booth for your own use and organize a private tapas and wine tasting for your party.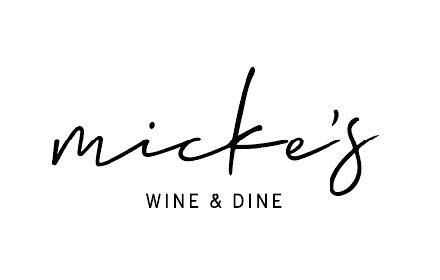 Micke's Wine & Dine
Micke's invites travelers to enjoy its seasonal à la carte menu and wine list for an unhurried lunch or dinner.
The ship's premium breakfast is also served at Micke's.
Cargo Buffet
The traditional ship buffet is a real crowd-pleaser!
At Cargo Buffet, you'll enjoy a classic buffet meal without a rush. The Archipelago themed buffet is set daily for lunch.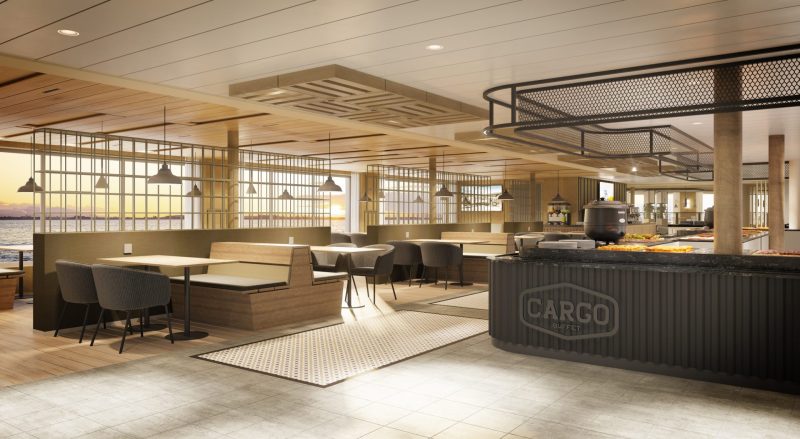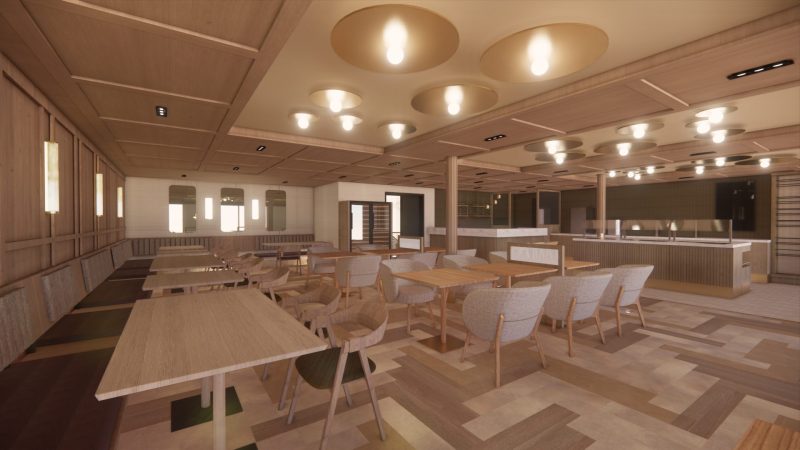 Under the Stars
Under the Stars on the top deck is a place to admire not only the seascape, but also the starry sky.
The winter garden's large 400 m² covered terrace is ideal for year-round gatherings.
The terrace also features the a seasonal Stars Bar.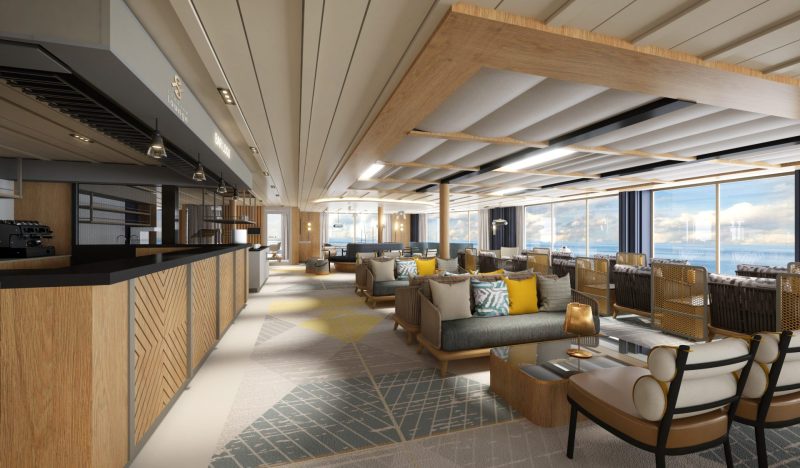 Stellar Lounge
The Stellar Lounge at the bow of the ship offers one of the most stunning views of the ship. The paid lounge area offers travelers privacy and tranquility. A coffee service is included in the price of the lounge entry.
The lounge also has meeting rooms of various sizes, which can be reserved for private use at an additional cost. See also the other services offered by Me & Co Areas.
Höyry – Spa Bar
Visit the Höyry Spa area for a complete wellness experience. Our gym, yoga studio, and spa facilities are all connected by the Spa Bar, where you can enjoy refreshing drinks and snacks. You'll also find spa products to take home.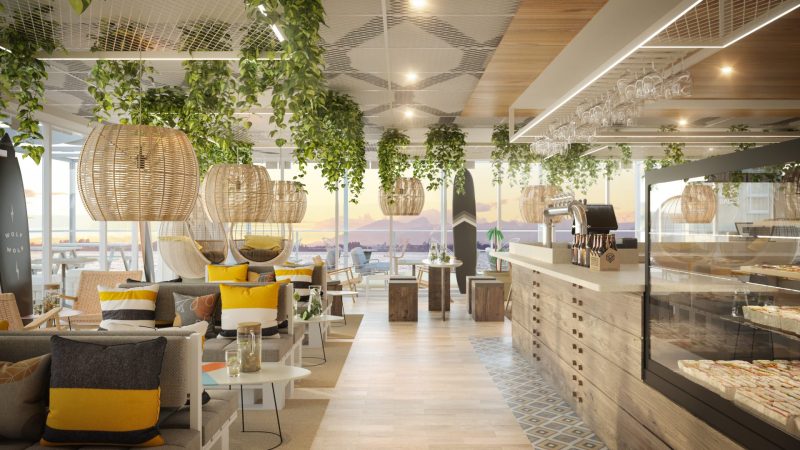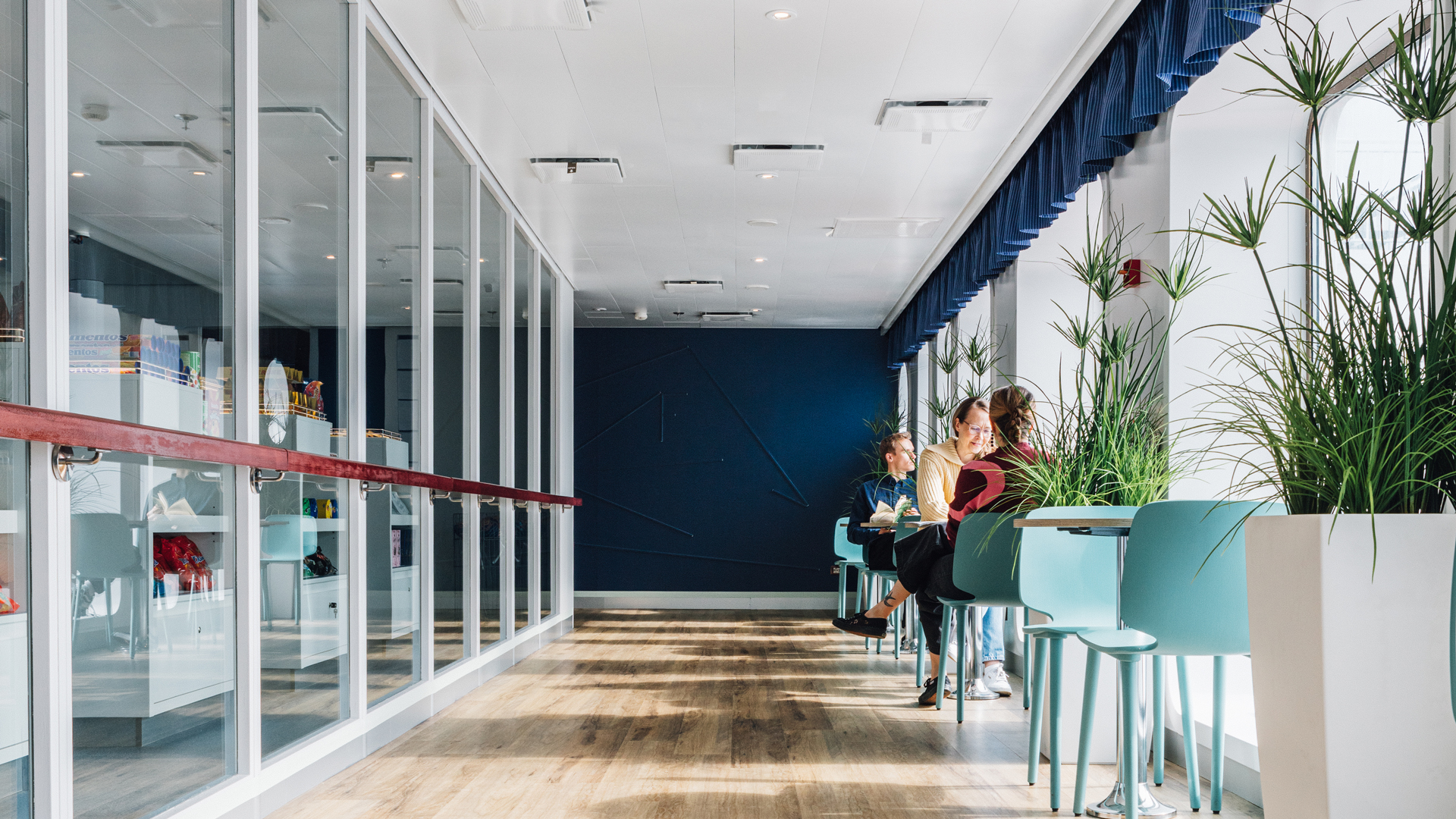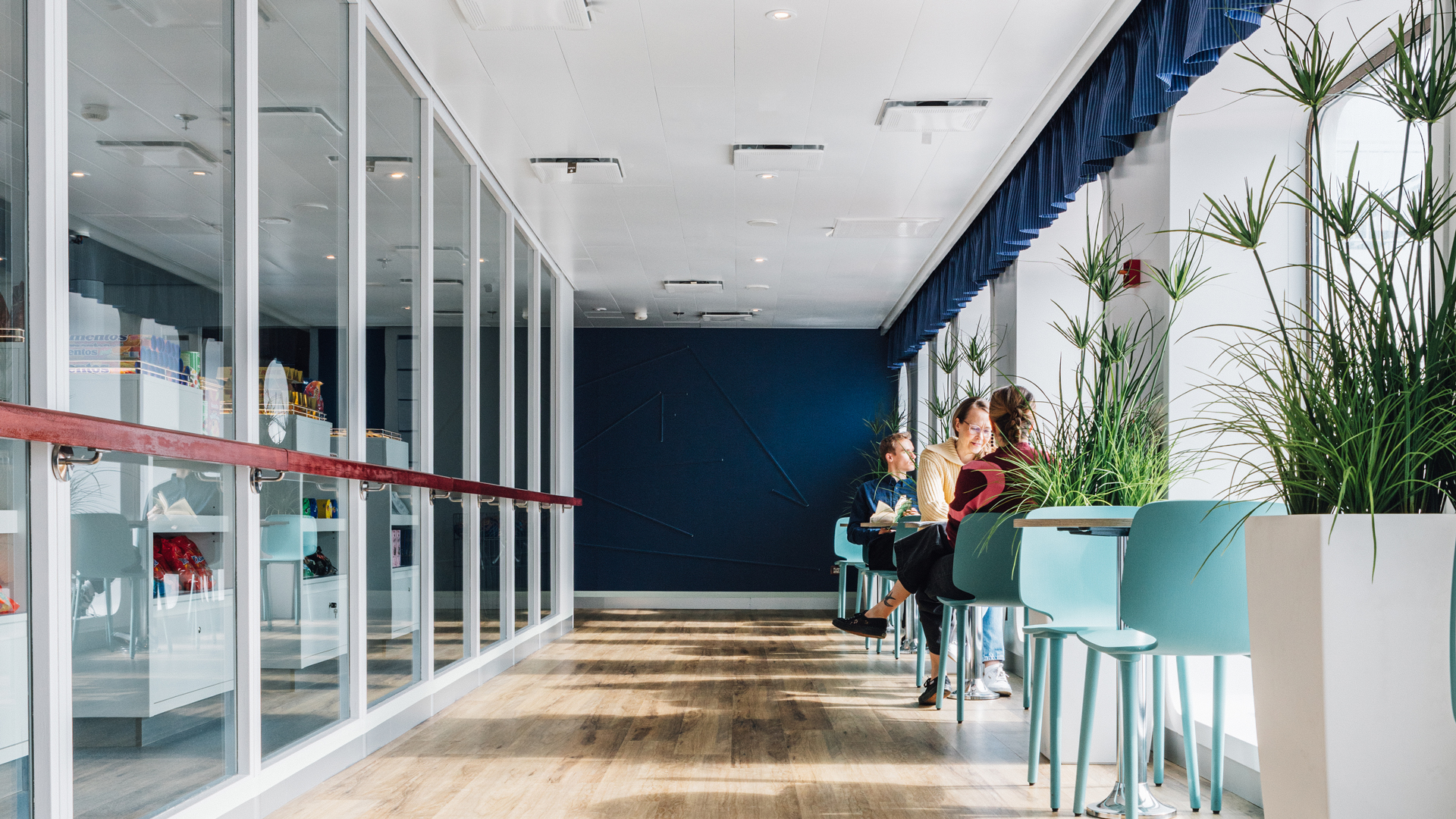 Good to know
Information about travelling with Finnlines to help you plan your trip.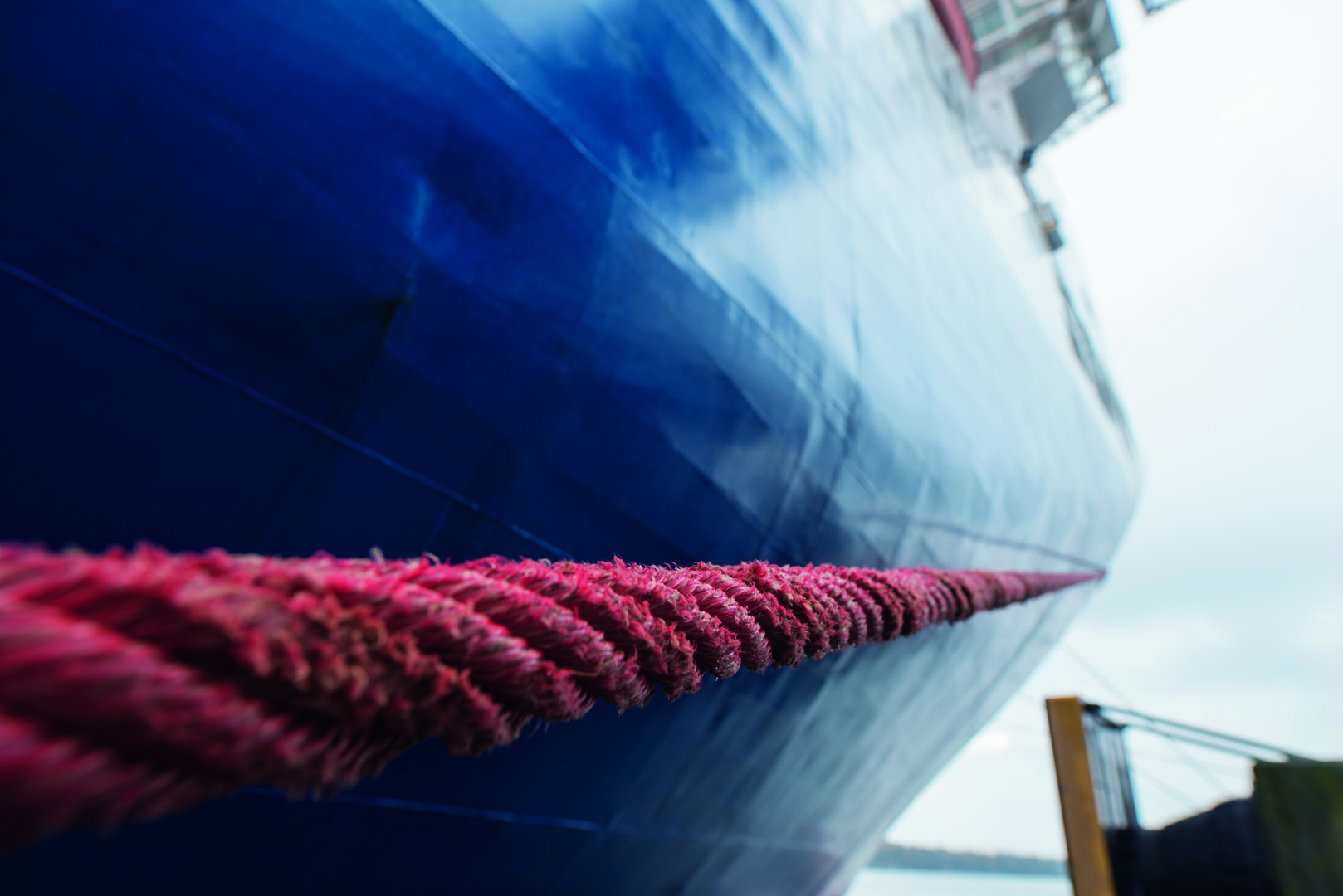 Find your way to the harbour
Harbours and driving instructions.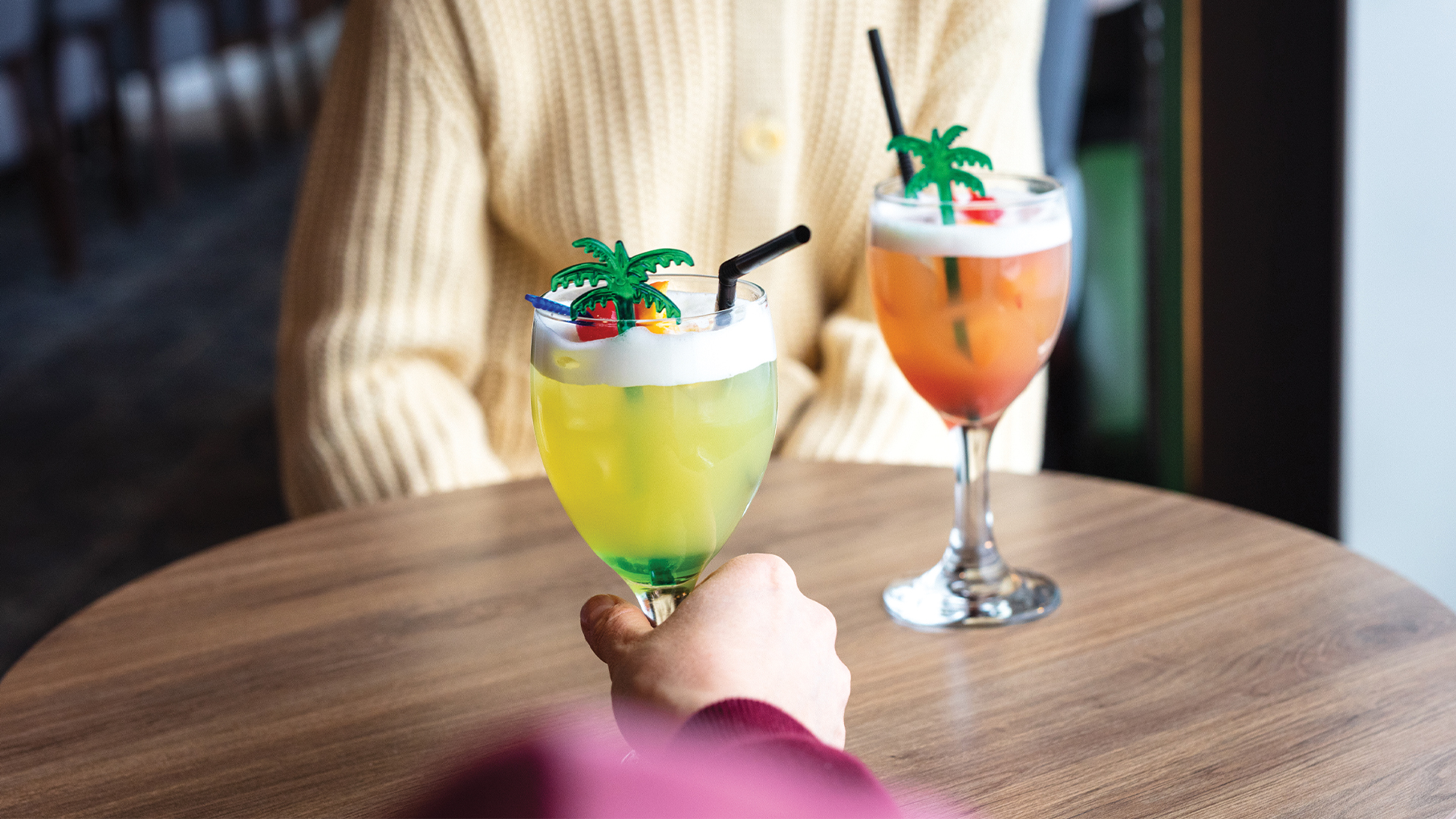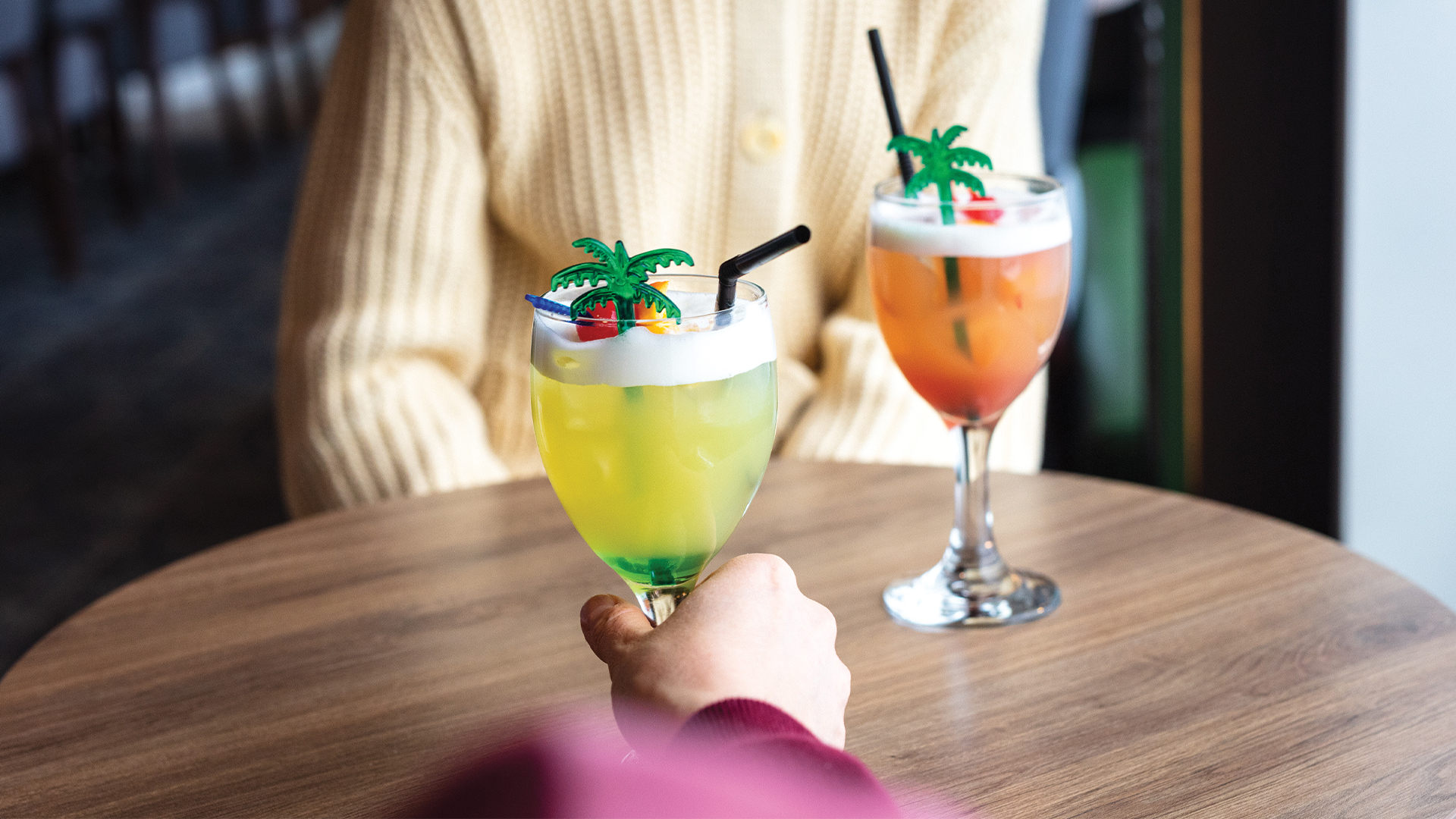 Join the Stars
As a Club Member, you will be the first to receive our travel deals and tips.