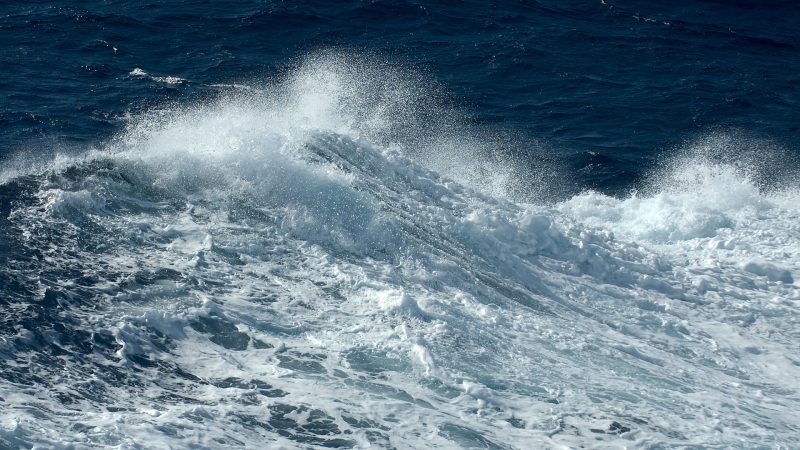 Sustainable travel and cargo shipment
Environmental responsibility is part of our daily operations. We have worked consistently setting short-term goals to reach excellent long-term results.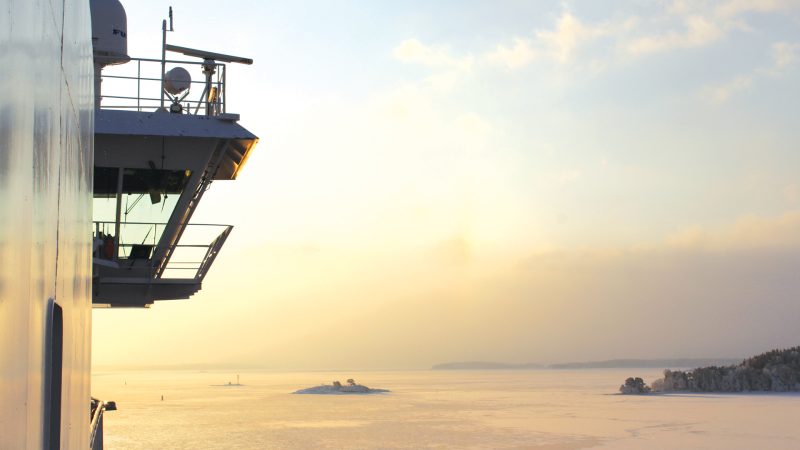 Towards green and efficient transport
We at Finnlines aim to meet the international transport needs as efficiently and environmentally friendly as possible. Substantial part of all the international freight transported over the Baltic Sea is carried by our vessels, which makes us an essential part of the logistics chains in the area.
A ship is the most efficient mode of transportation thanks to its large capacity. With new, energy-efficient vessels, our capacity will increase even more and emissions per cargo unit carried will decline.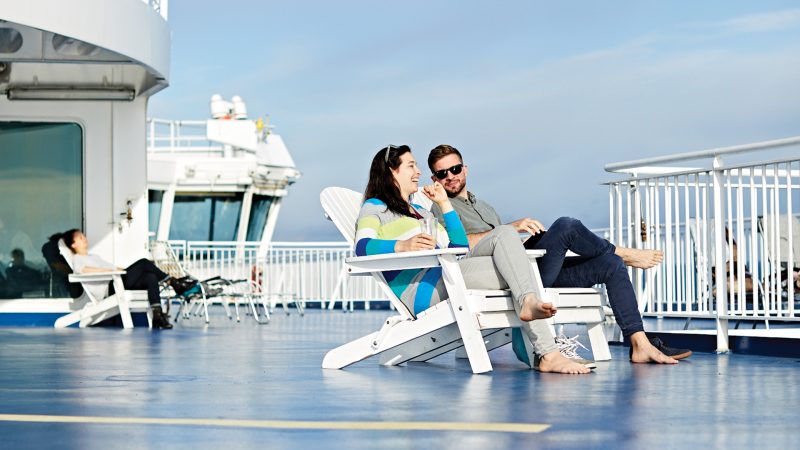 Sustainable seaways for travellers
We offer sustainable ferry crossings across the Baltic Sea. Our ro-pax service combines passenger and cargo transport, which increase the utilisation rate onboard ships. High utilisation rate in routes and vessels guarantees the possibility to travel in a sustainable and responsible way.
Finnlines was awarded the Sustainable Travel Finland label by Visit Finland, a recognition of Finnlines' long-term work on sustainable values.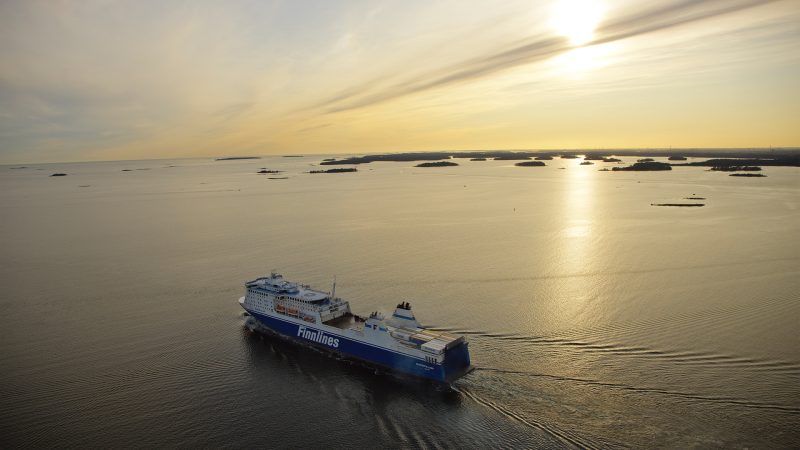 Commitments
Finnlines is committed to long-term efforts for the environment. Environmental responsibility is part of our daily operations and it is included in operative and strategic planning and in our close co-operation with numerous stakeholders.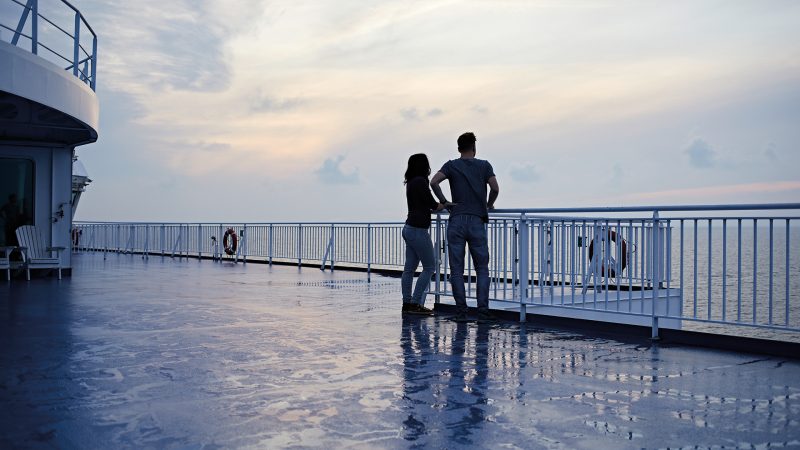 Climate actions
The International Maritime Organization, IMO, has set an ambitious target to reduce total annual GHG emissions from international shipping by 50% by 2050. In order to reach the target, new technologies must be developed and alternative fuels produced in the upcoming years. Finnlines supports the transition towards greener shipping and participates in developing low-emission maritime transportation.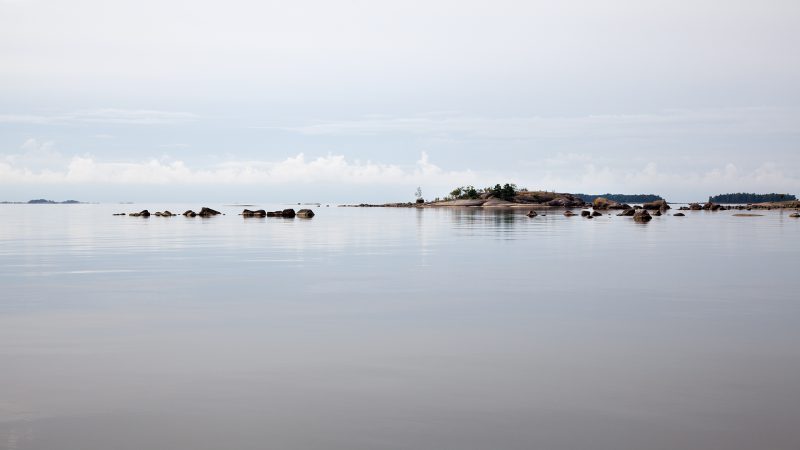 Protecting the environment
In addition to direct air emissions, shipping also has other environmental effects. Recycling, reuse and smart use of resources are part of our normal operations but we aim to be better and reduce our ecological footprint further. We monitor, measure and assess our progress. Our environmental work complies with the ISO14001:2015 standard and is frequently verified by a third party .
Social responsibility – Serving the society around us
In a larger scale, sustainable business means for us also being an active member of our society. Finnlines participates in many ways in maintaining and developing the society. We employ, train, provide security of supply and participate both in decision making processes and research work.