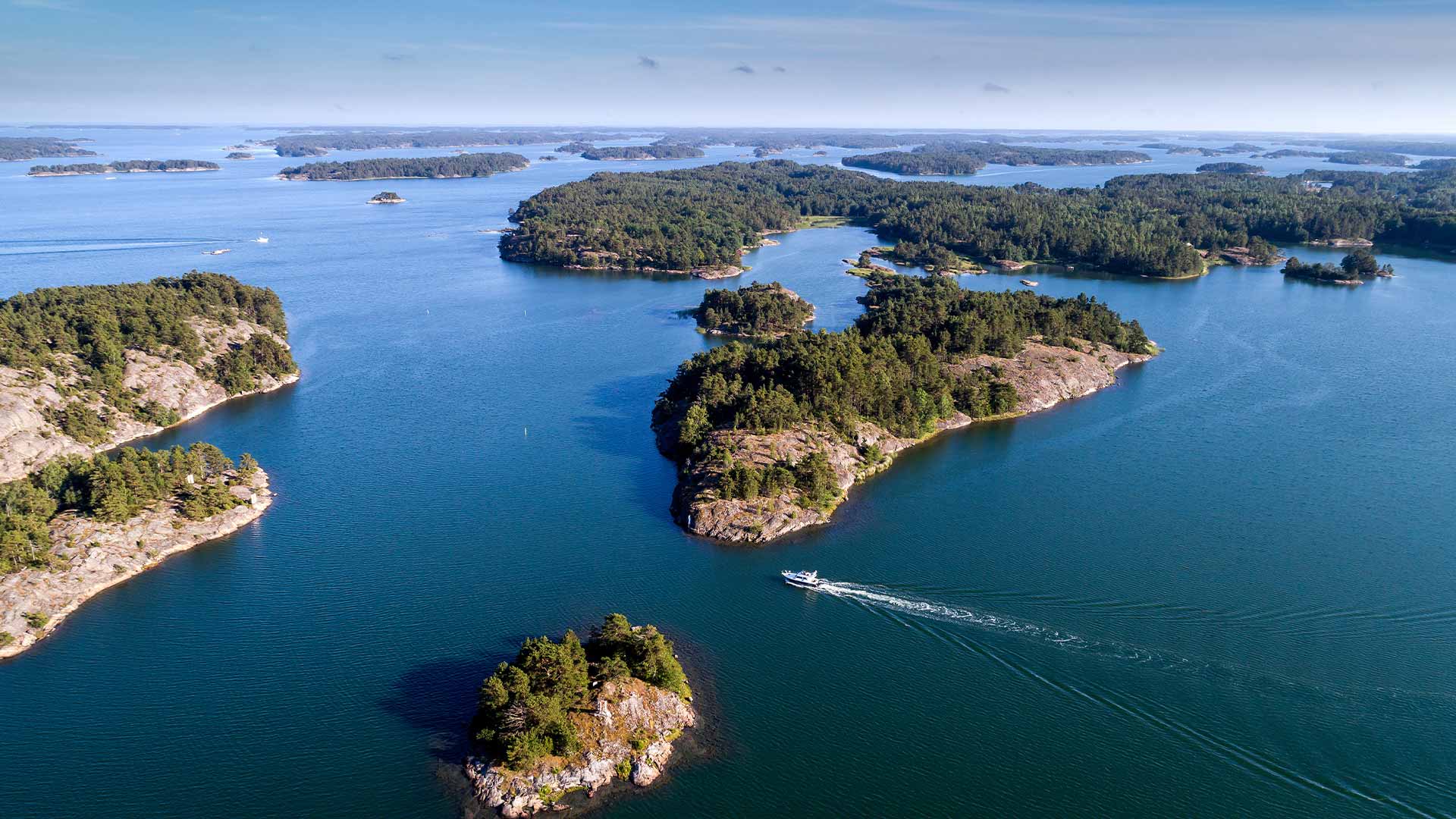 Check-in
Please always check the ship's scheduled time of departure before your trip. We can't guarantee the reserved capacity after closing the check-in.
We recommend that you purchase your ticket in advance online or via our customer service or travel agencies. Passenger service points in the harbours are open only during the check-in (except for Långnäs).
Check-in Germany
From June 5 to 9, road repairs will take place on the A226 between the Bad Schwartau interchange and the Lübeck-Siems junction in the direction of Travemünde. Detours will be possible via the U23 and U25. Please make sure you schedule extra time for your journey to avoid any delays.
Travemünde–Helsinki
Check-in opens at 20:30 and closes 2 hours before departure.

Higher vehicles (over 2.10 m) are parked on a different deck than lower vehicles and are therefore loaded later. We recommend not coming to check-in with higher vehicles before 22:30.

Embarkation starts approximately at 23:00. Passengers without a vehicle may board the ship from 22:30.
When staying within the port area outside of the vehicle or traveling by bicycle you must use high visibility vest.

Travemünde–Malmö
Departures at 21:45, 22:00, 02:45 and 03:00: Check-in opens 3 hours before departure and closes 1 hour before departure.

Other departures: Check-in opens 2 hours before departure.

Due to the cancelled Travemünde-Malmö departure on 3.6. at 11:00 am, the check-in and customer service in Travemünde will be closed. In urgent cases, in relation to the cancelled departure, please contact the Customer Service in Sweden at +46 40 176 800. We will be back on Monday 5.6. at 9:00 am.

Travemünde Harbour driving instructions >
Timetable changes on Travemünde–Helsinki route >
Timetable changes on Travemünde–Malmö route >
Check-in Finland
Långnäs-Kapellskär/Naantali
Unoccupied check-in, please arrive 1 hour before departure and present your booking confirmation and identification document to the port personnel to embark the vessel.

It is not possible to purchase tickets at Långnäs harbor. Please purchase your ticket in advance online or via Customer Service + 358 9 231 43 100.

For questions about the departures, you can also contact Naantali check-in at +358 50 565 2578 during 19:30–22:30.

Långnäs Harbour driving instructions >
Timetable changes on Långnäs–Kapellskär/Naantali route >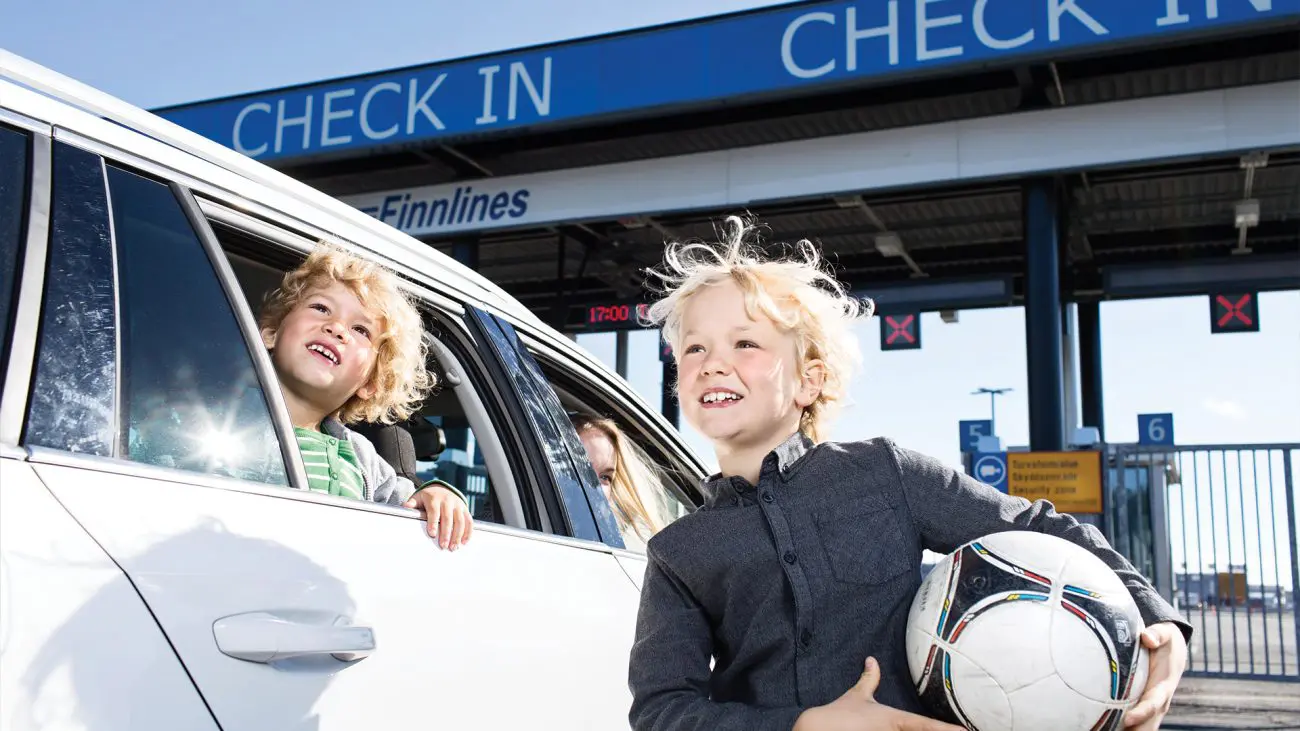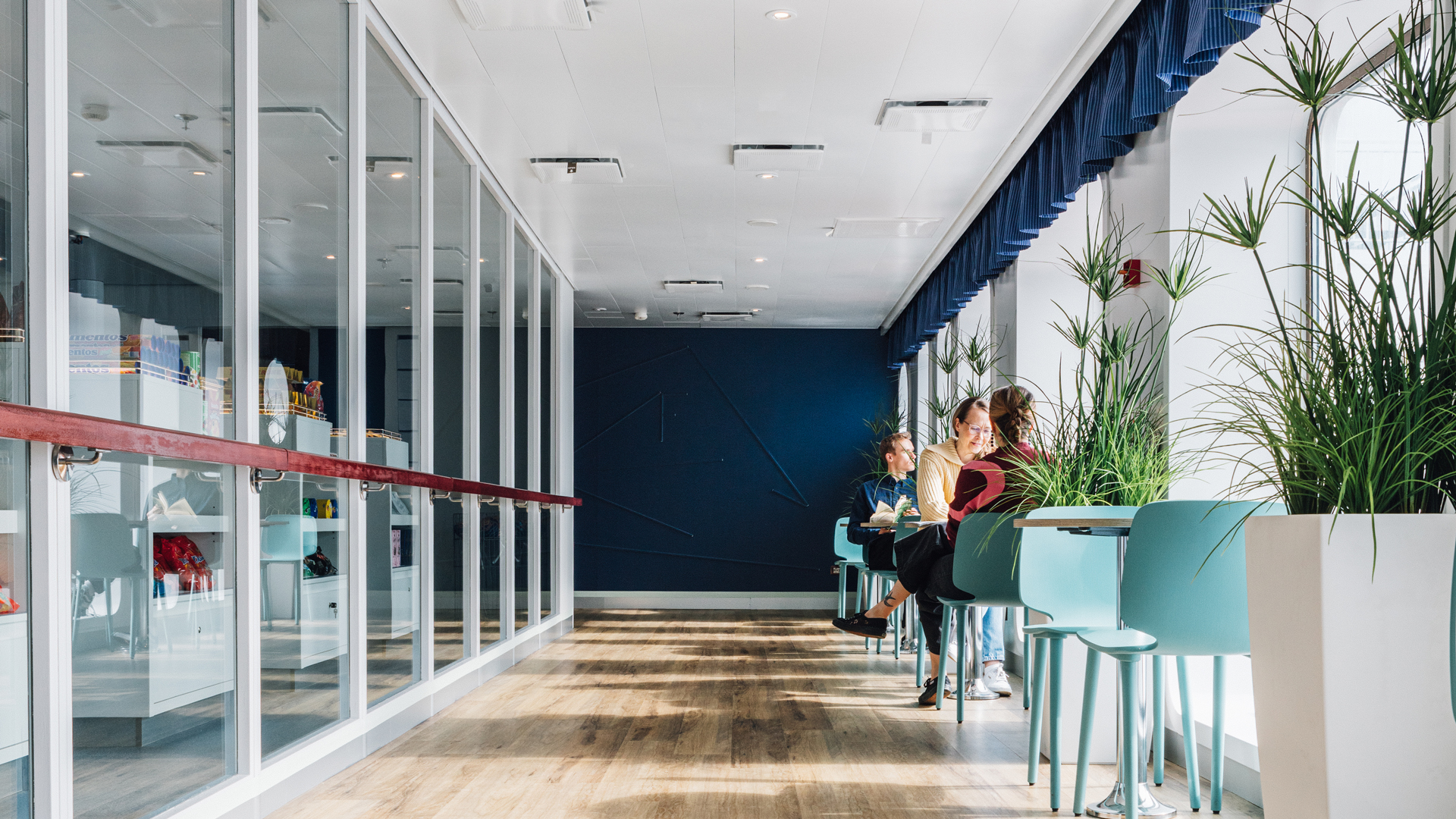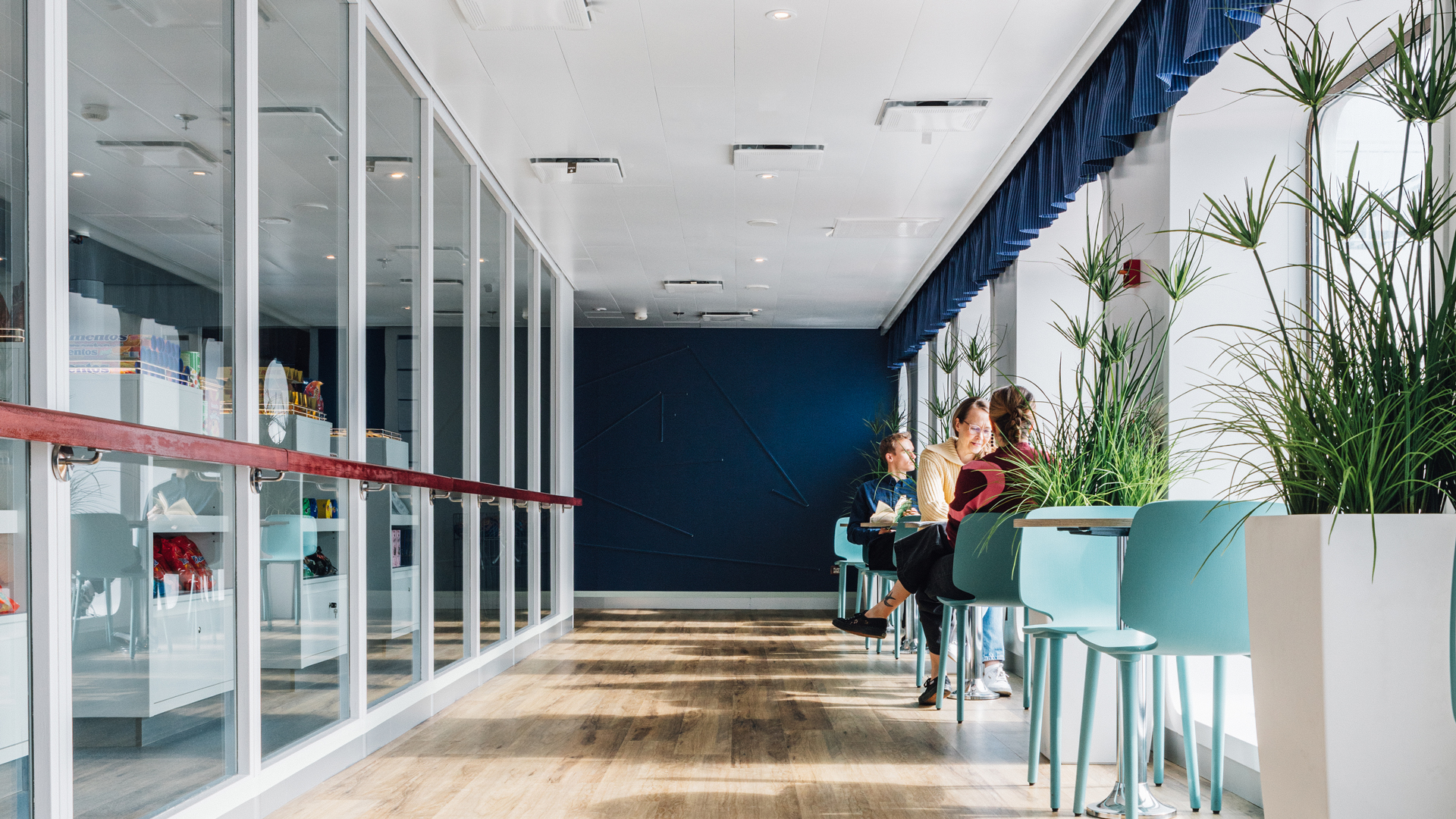 Good to know
Information about travelling with Finnlines to help you plan your trip.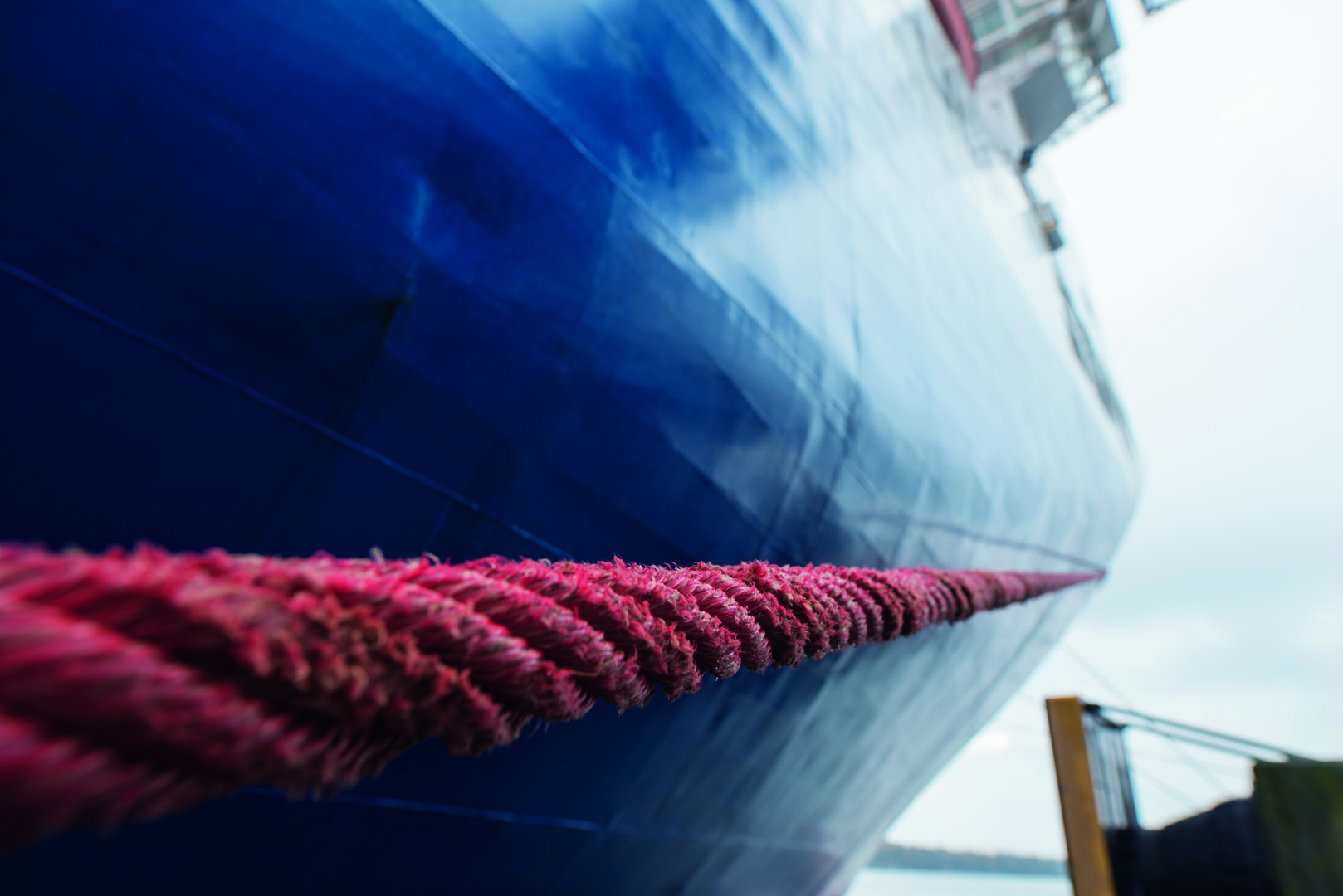 Find your way to the harbour
Harbours and driving instructions.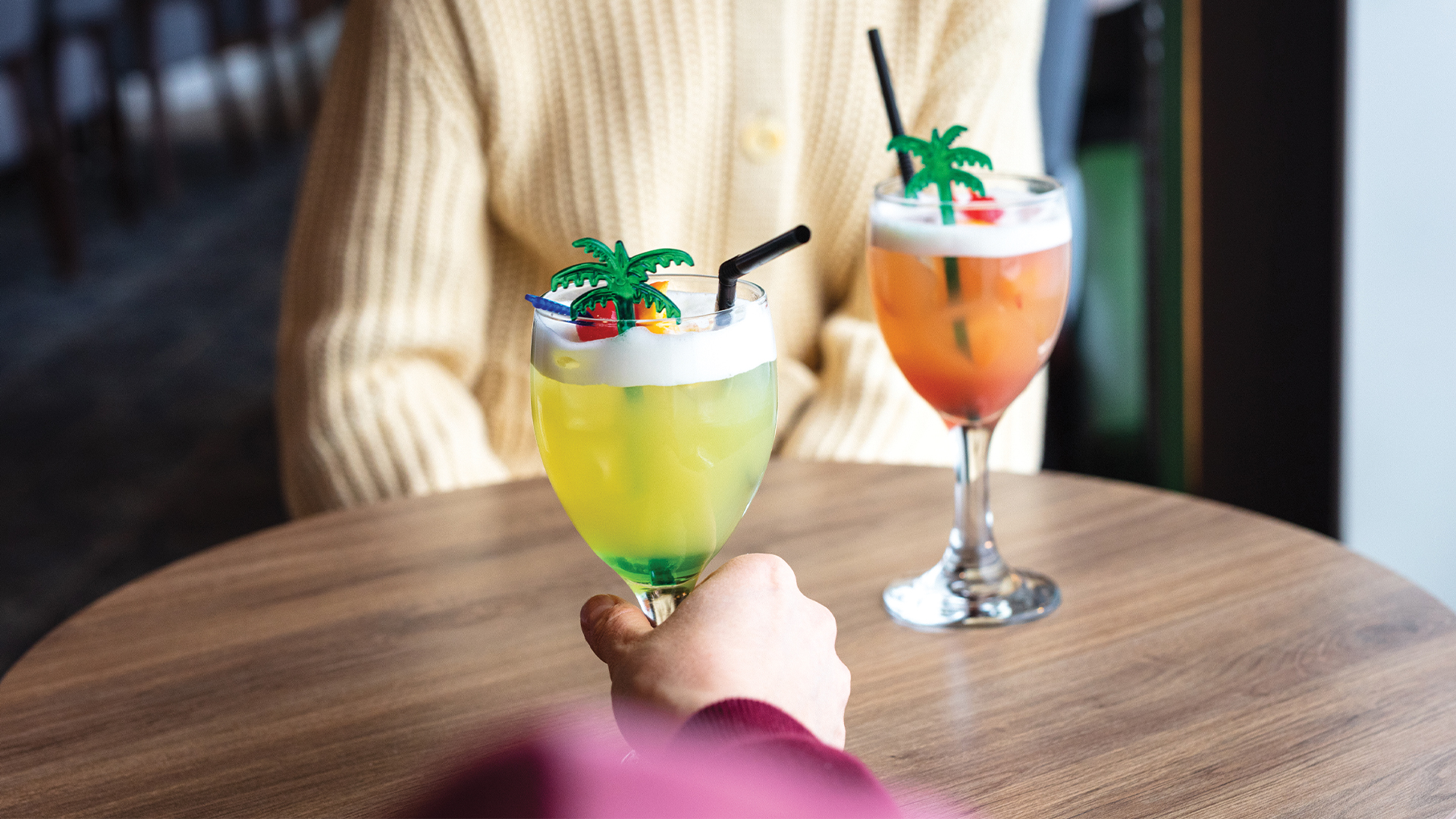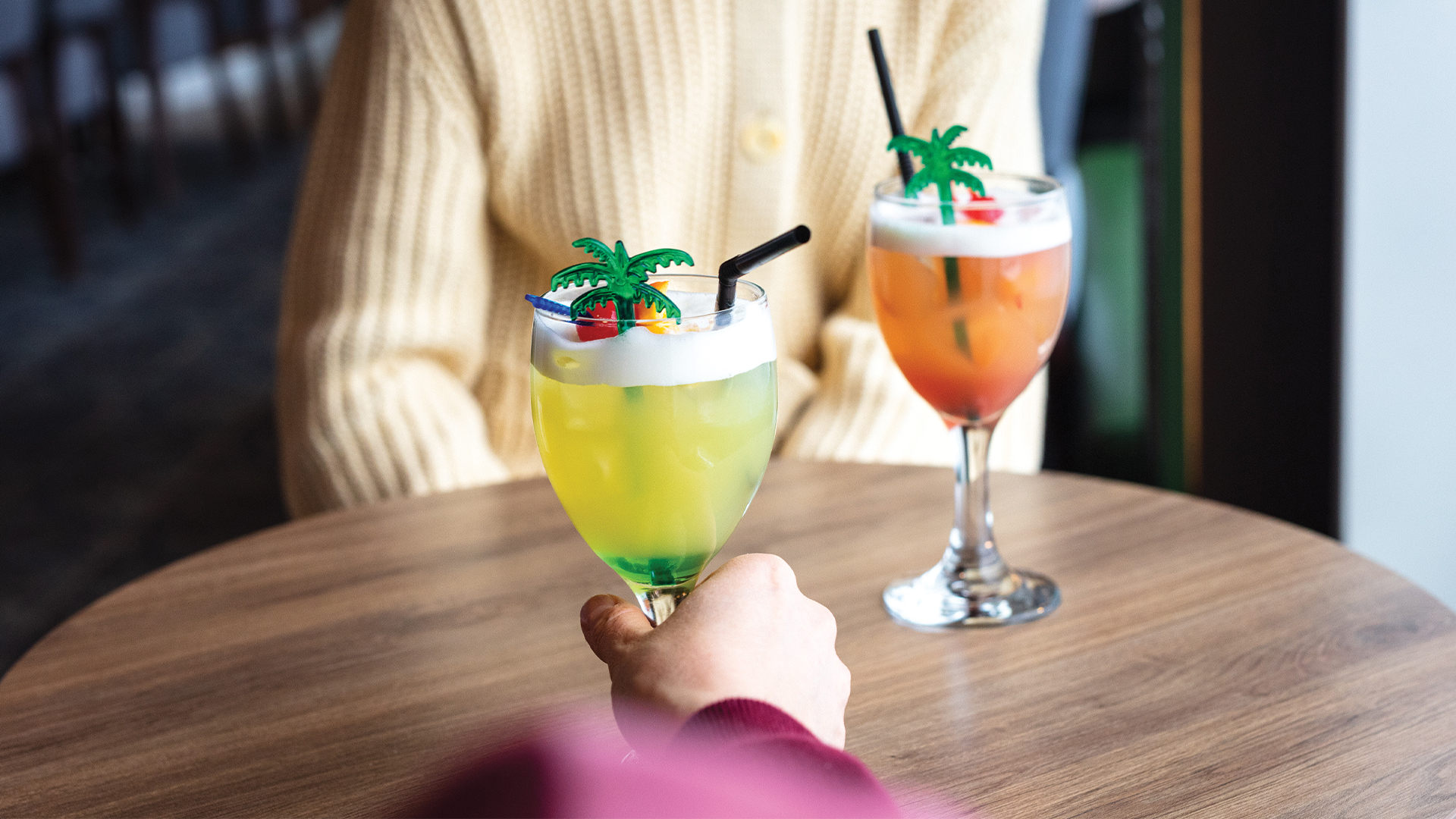 Join the Stars
As a Star Club Member, you will be the first to receive our travel deals and tips.