Good to know
Freight services in the Baltic Sea, North Sea and beyond.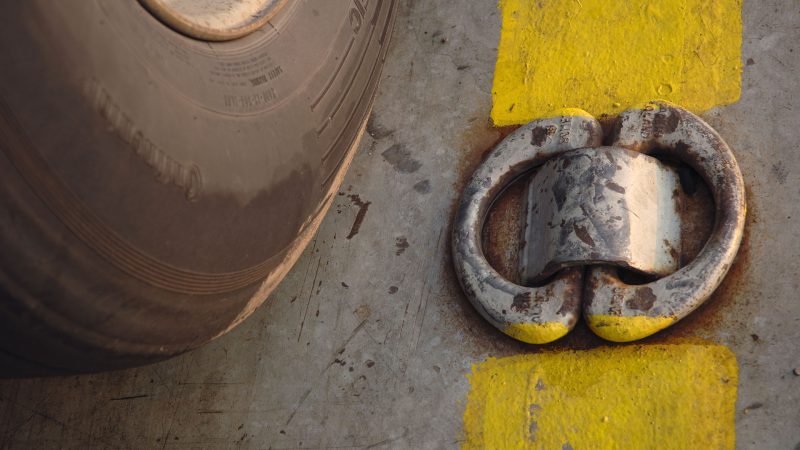 ---
Shipping documents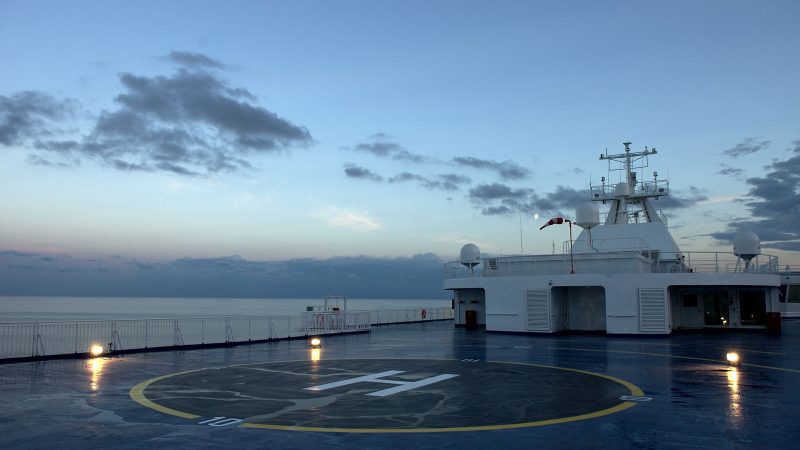 ---
Cargo safety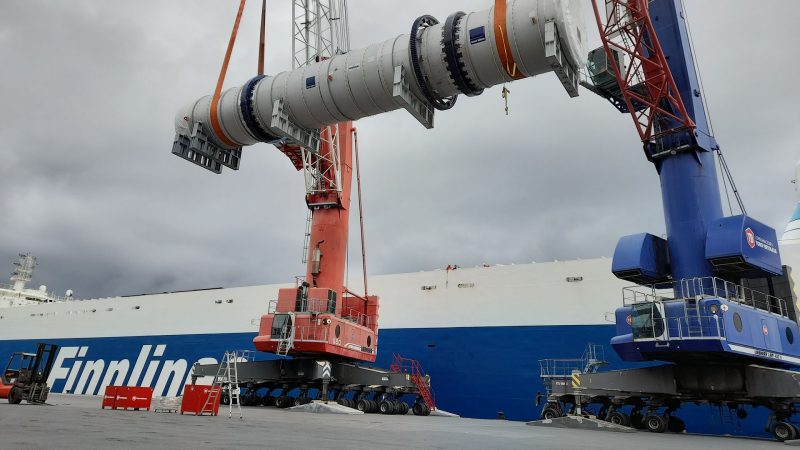 Cargo securing in cargo transport units
The responsibility for securing and supporting the cargo inside the unit lies mainly with the shipper.
IMDG Code Amendment 40-20
IMDG code Amendment 40-20 entered mandatory into force on 1 June 2022.
Marking dangerous goods units
Cargo transport units containing IMDG classified cargo (according to the IMDG Code) shall have appropriate IMDG placards and markings for the sea voyage and the proper shipping name and the UN number shall be displayed when required.
Securing of road vehicles on ro-ro vessels
In accordance with the requirements for safe sea transportation, road vehiclesto be carried on ro-ro vessels must have sufficient appropriate lashing points for securing units on ship's deck.
VGM, Verified Gross Mass of containers required
The International Maritime Organization (IMO) has amended the Safety of Life at Sea (SOLAS) Convention to require that a packed container's gross weight is verified by weighing before the container can be loaded on board a vessel.
---

Bunker surcharges
---
Booking information
Do you need help with a booking, are you unsure as to what information is needed?
---
Driver's Card
Loyalty program for professional truck drivers
---
Shipping terms
How the obligations are defined between the shipper and carrier in maritime transportation.