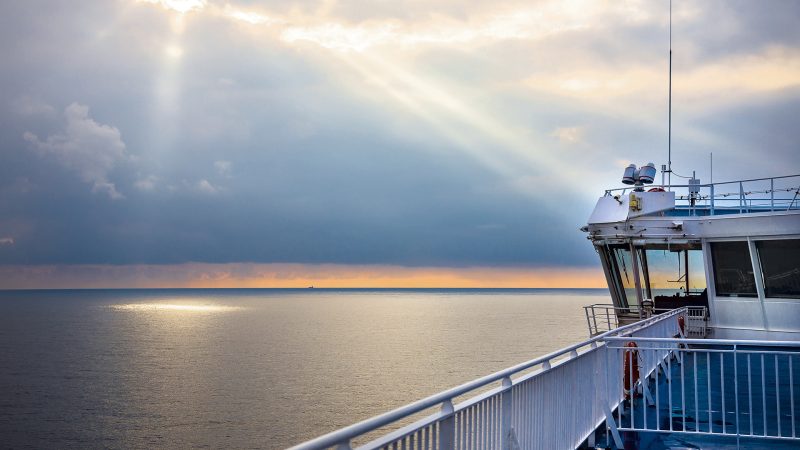 We carry more in a smarter way
With more than 170 weekly freight and 80 passenger departures, we provide regular sea connections to all over Europe.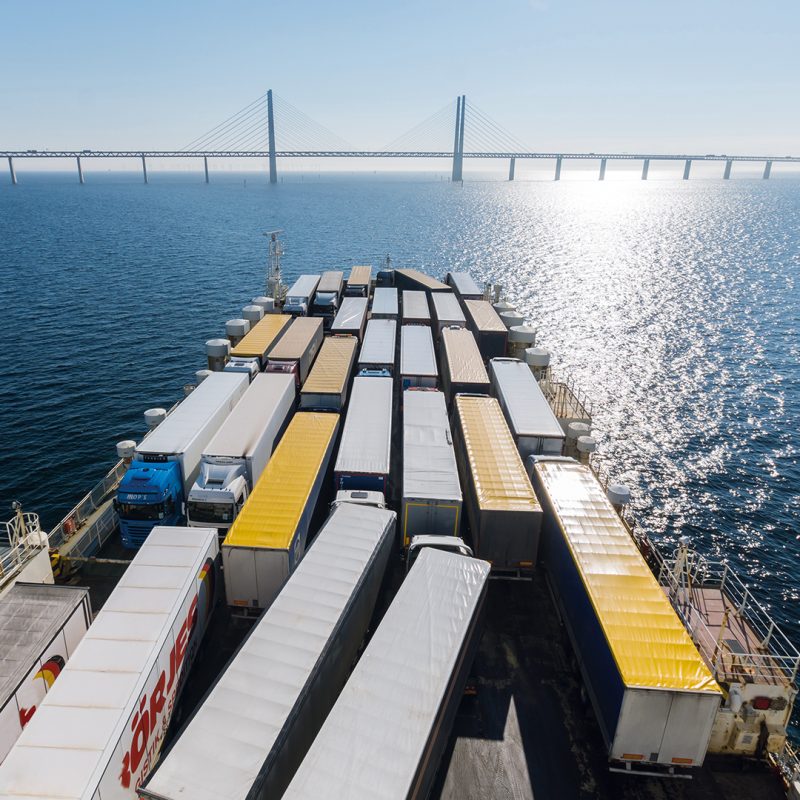 Shipping makes the world go round
Finnlines' services play a vital role in ensuring a smooth supply of goods to Finland and from Finland to Sweden, Continental Europe and Great Britain.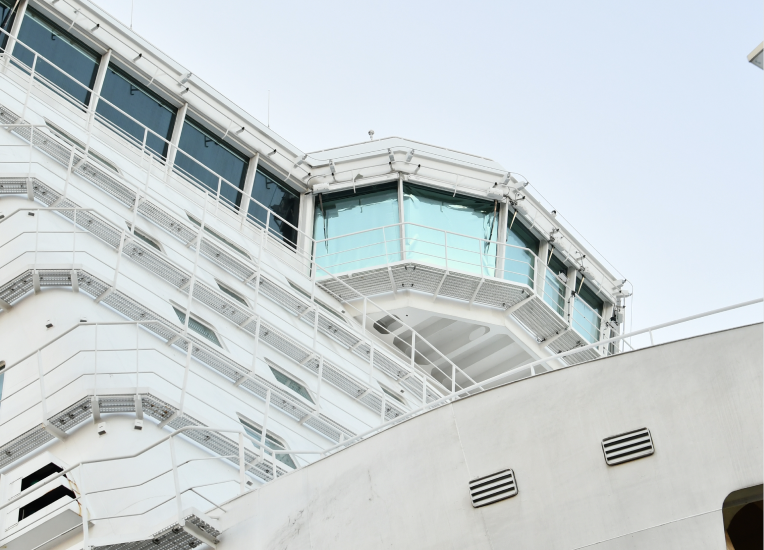 Latest financials
How did Finnlines perform? Read more in our Financial reviews and Annual reports.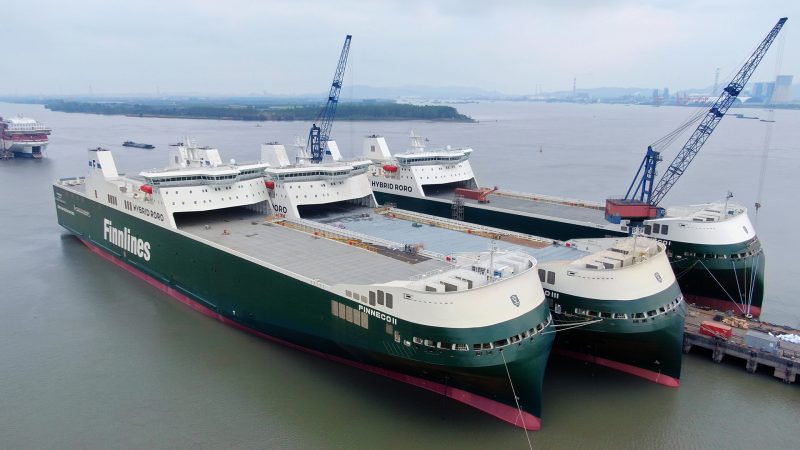 Meet the newest members of our fleet
Last of the three hybrid ro-ro vessels in the Eco class was delivered to Finnlines in the beginning of June 2022. Our connections to Europe will improve greatly when the vessel starts to operate in Finnlines' Baltic Sea, North Sea and Biscay traffic.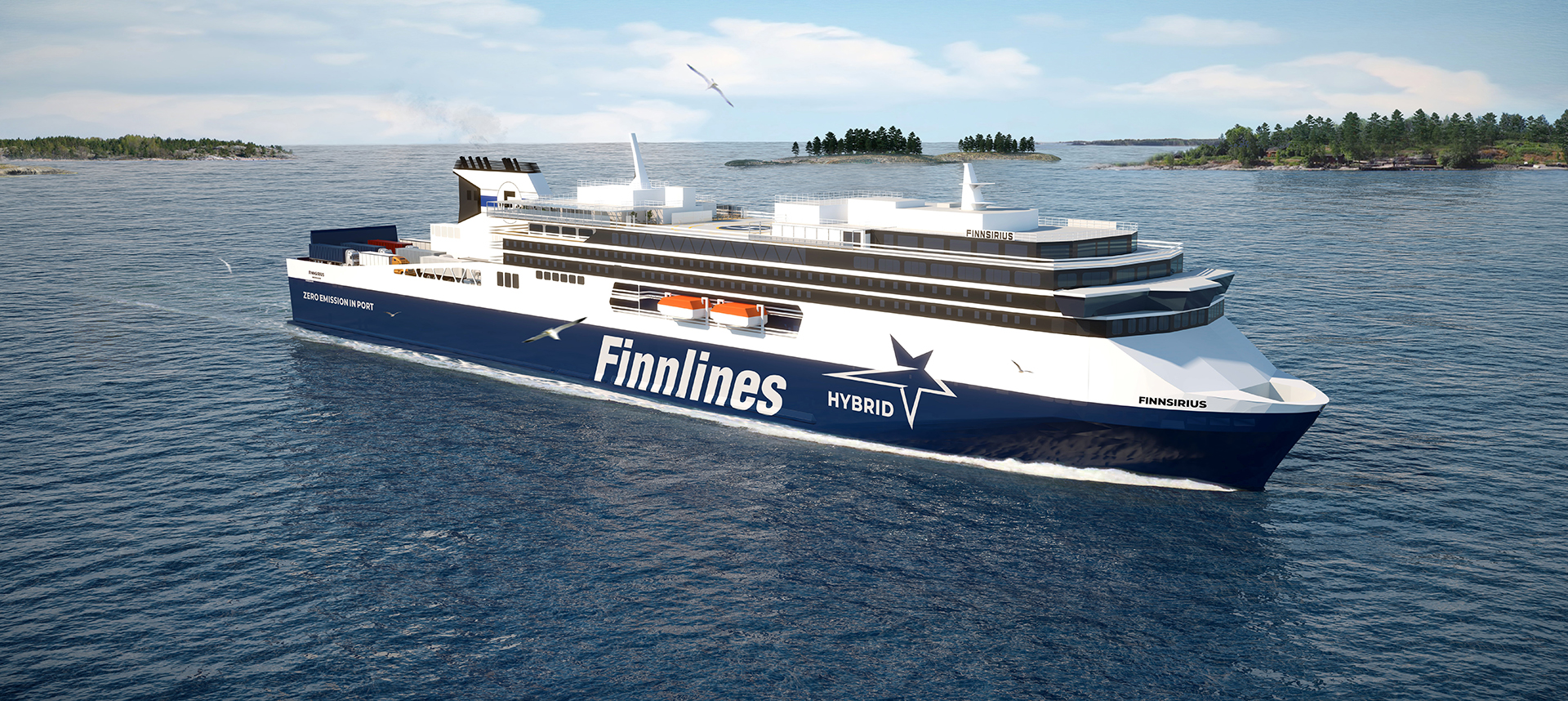 New Superstars
Next year we welcome our new Superstars, MS Finnsirius and Finncanopus, to operate from Finland to Sweden on our route Naantali–Långnäs–Kapellskär. Superstar ro-pax vessels arriving in 2023.

Come and work with us
Interesting tasks and many opportunities at sea and on-shore.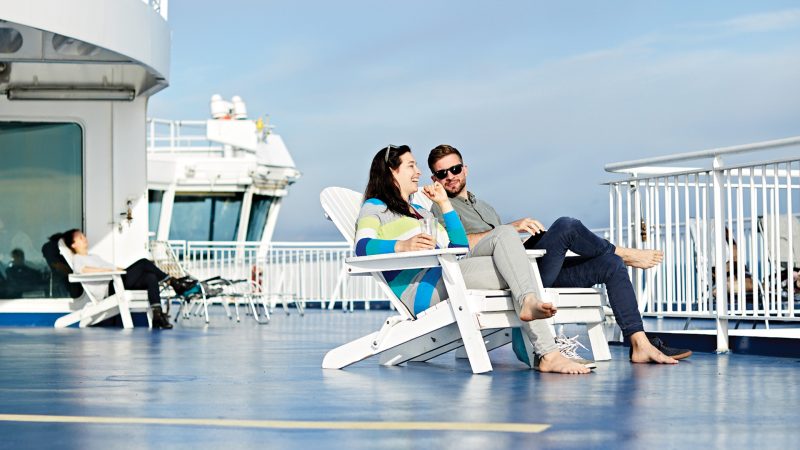 A greener and cleaner way to travel
Finnlines was awarded the Sustainable Travel Finland label by Visit Finland. This is a recognition of Finnlines' work on sustainability.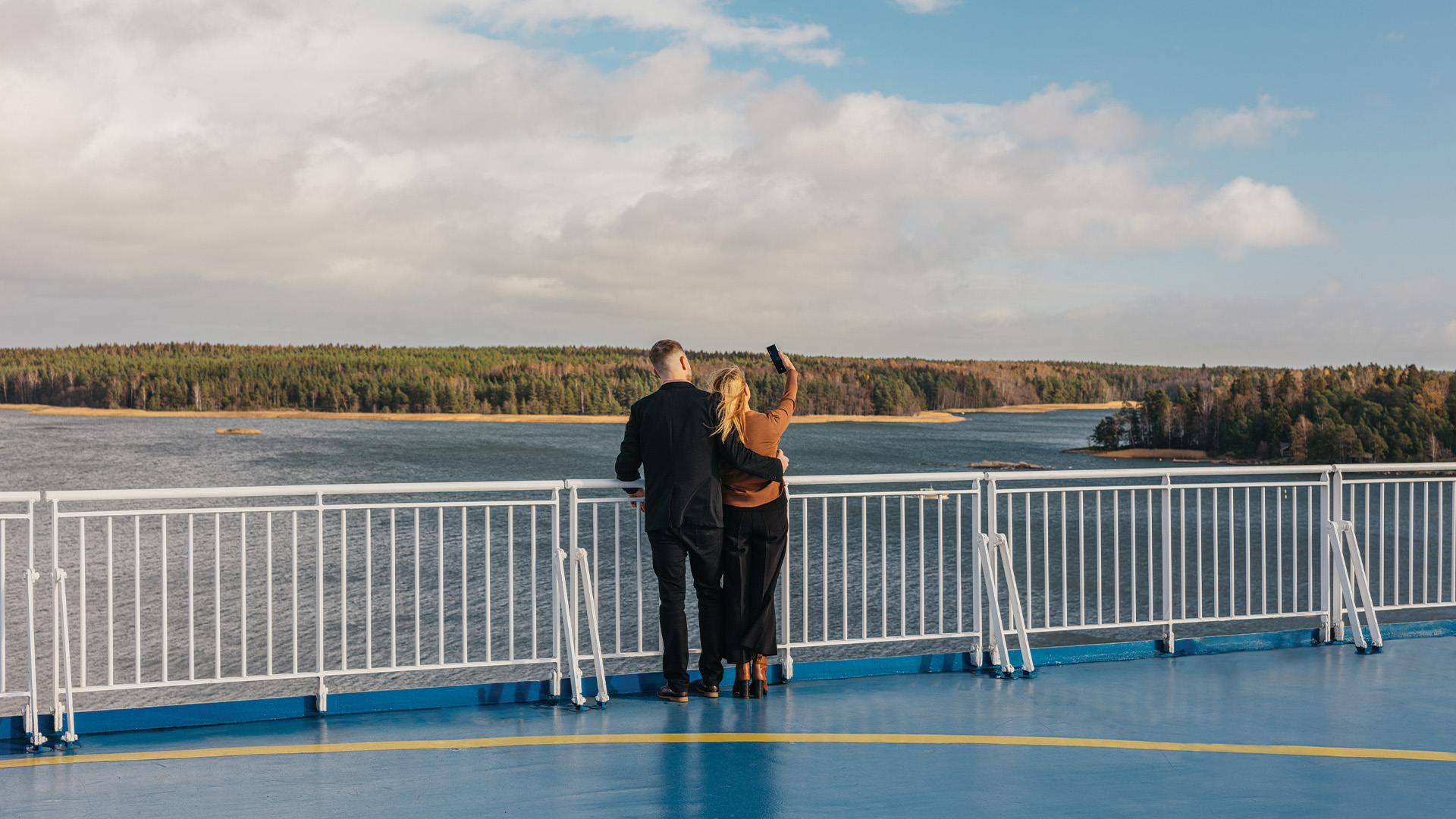 Passengers
Travel the Baltic Sea region in comfort on Finnlines ro-pax vessels. Welcome aboard!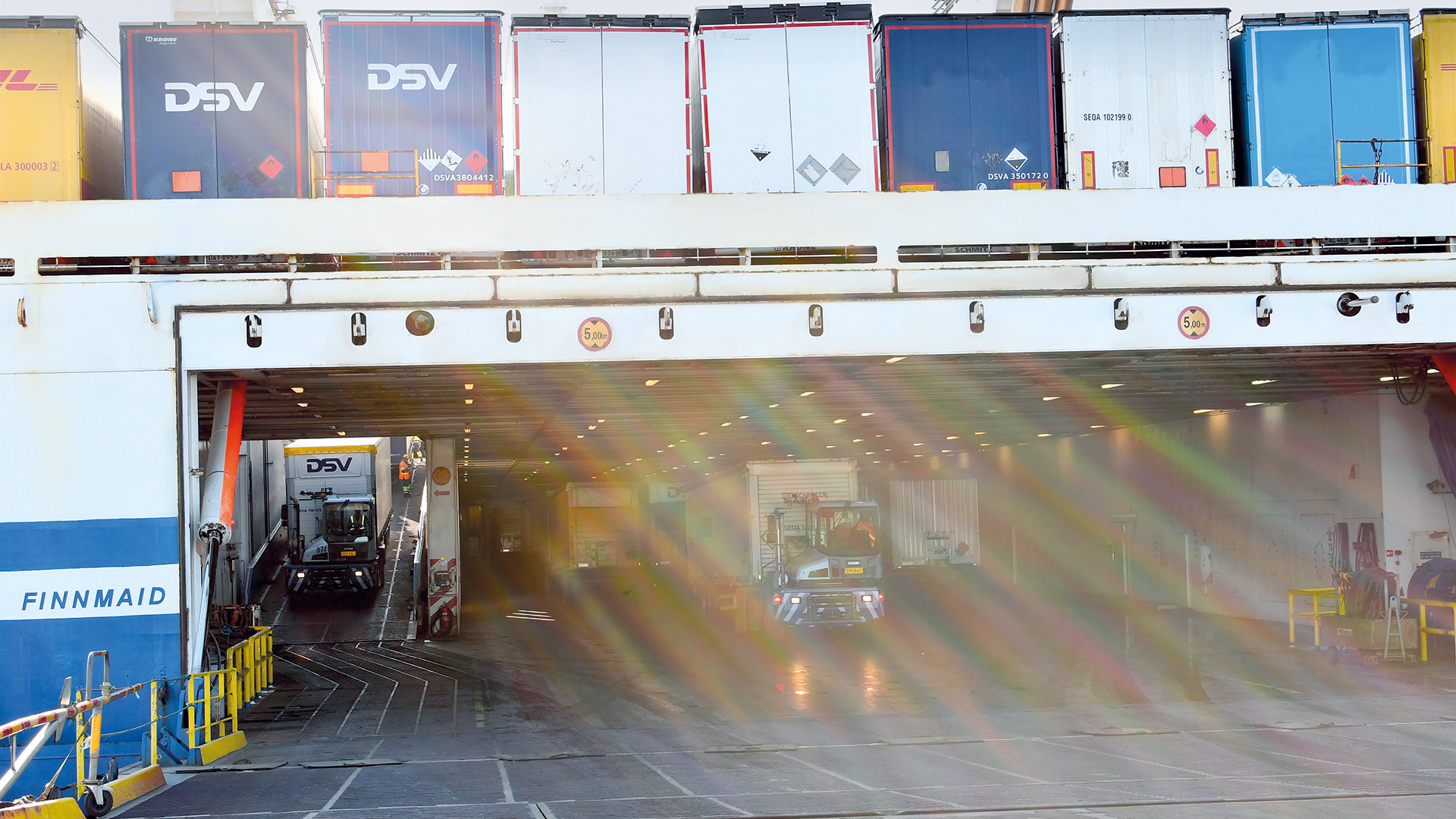 Freight
We transport cargo every single day serving our customers in the Baltic Sea and North Sea areas.