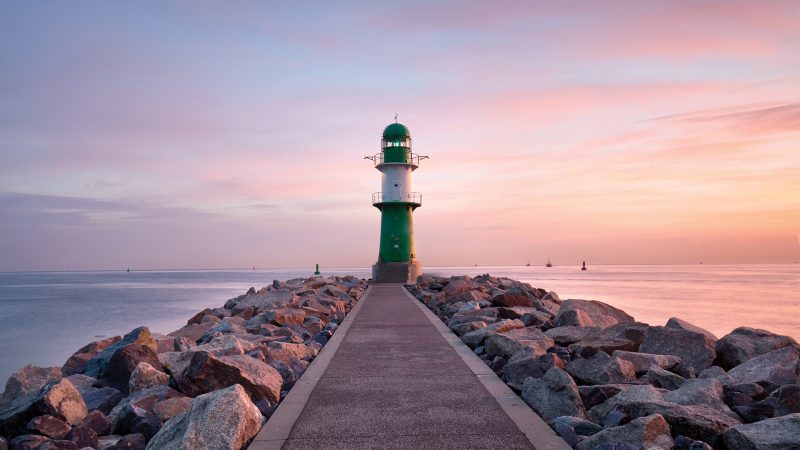 Comfortably with Finnlines
Travel the Baltic Sea region in comfort on Finnlines ro-pax ferries. We offer ferry crossings from Germany to Finland and Sweden and from Sweden to the Åland Islands all year round. Welcome aboard! Check all the prices and departures from our booking system.
See the ferry timetables and services on board by routes.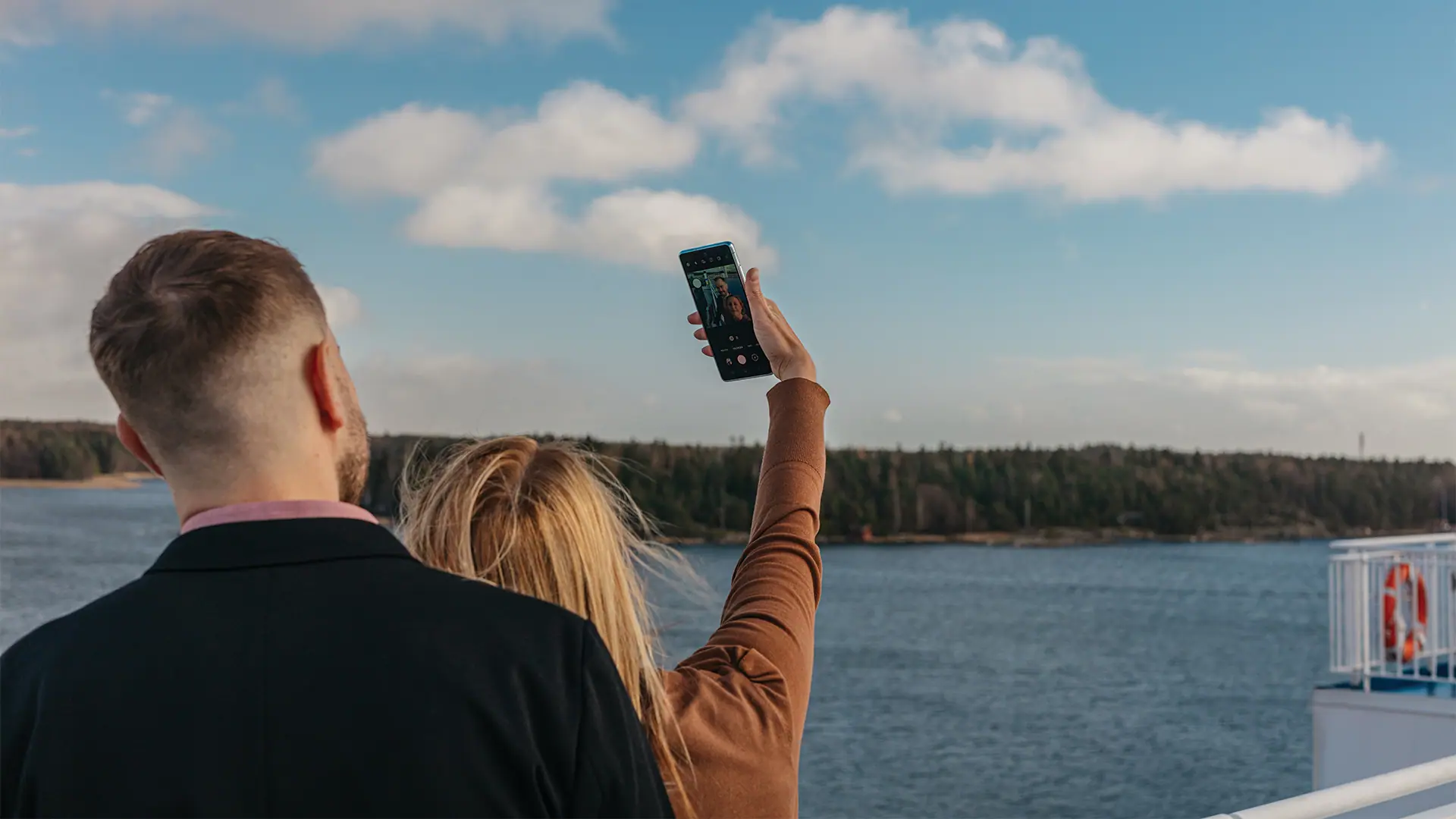 Travemünde- Helsinki
We sail on the route Travemünde–Helsinki all year round with Finnstar, Finnmaid and Finnlady. You will arrive in the country of thousand lakes in about 30 hours.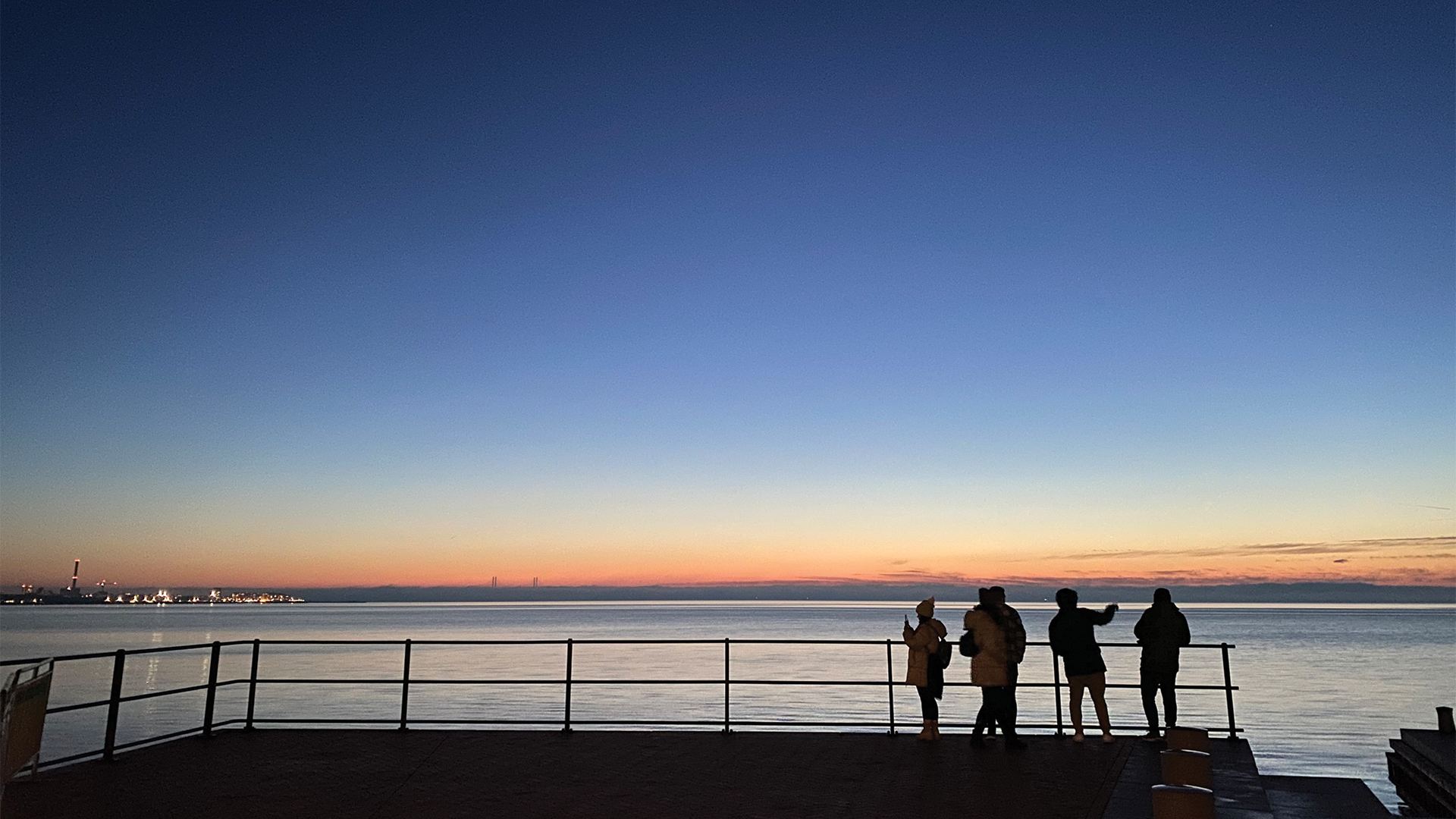 Travemünde-Malmö
Finnpartner, Finntrader and Finnfellow offer up to three departures every day from Travemünde to Sweden and v.v.
The travel time is 9 hours.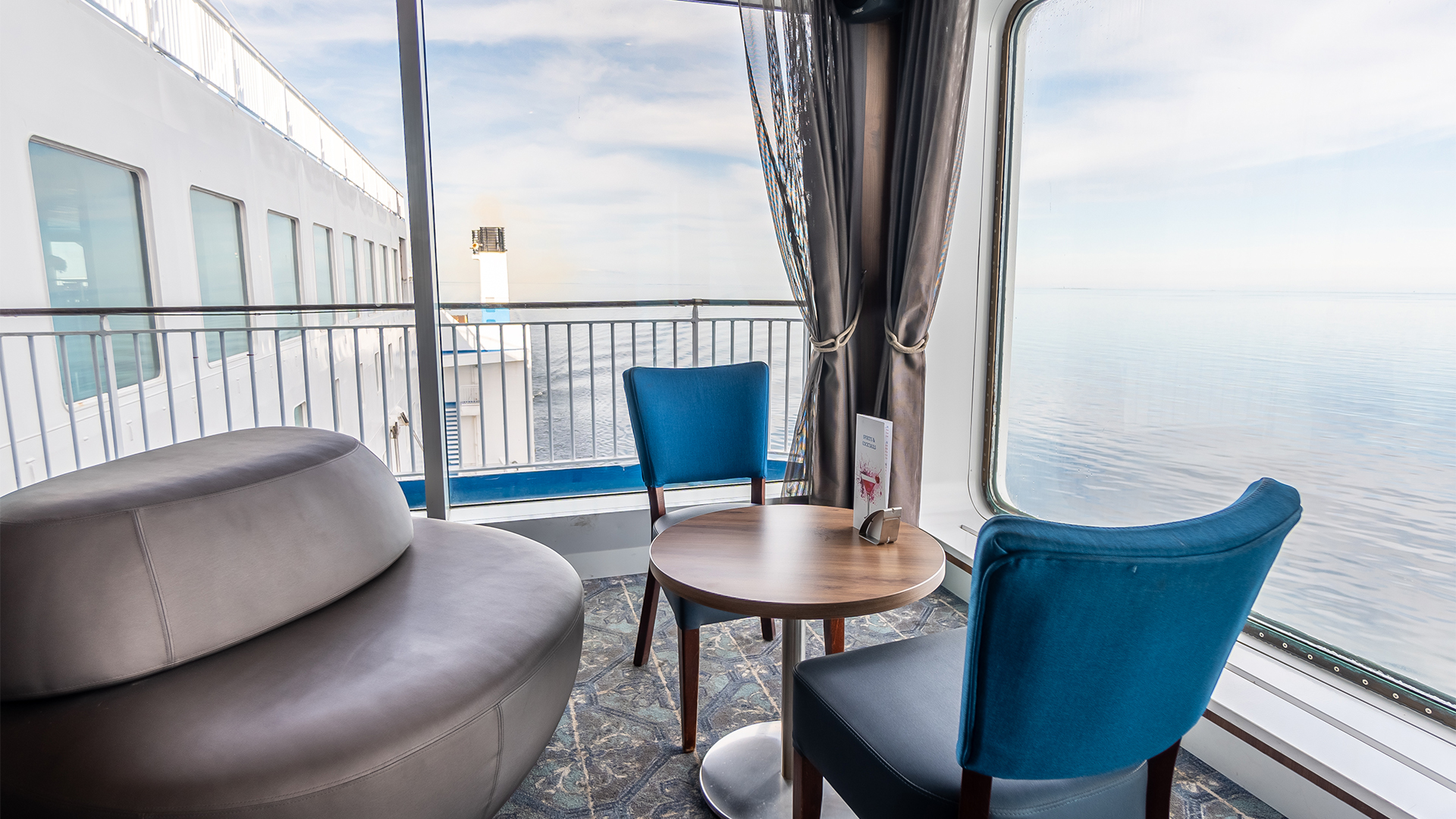 Kapellskär-Naantali
We take you in 8–9 hours from Sweden to Finland and v.v. On this beautiful archipelago route buffet meals are always included in the passenger price.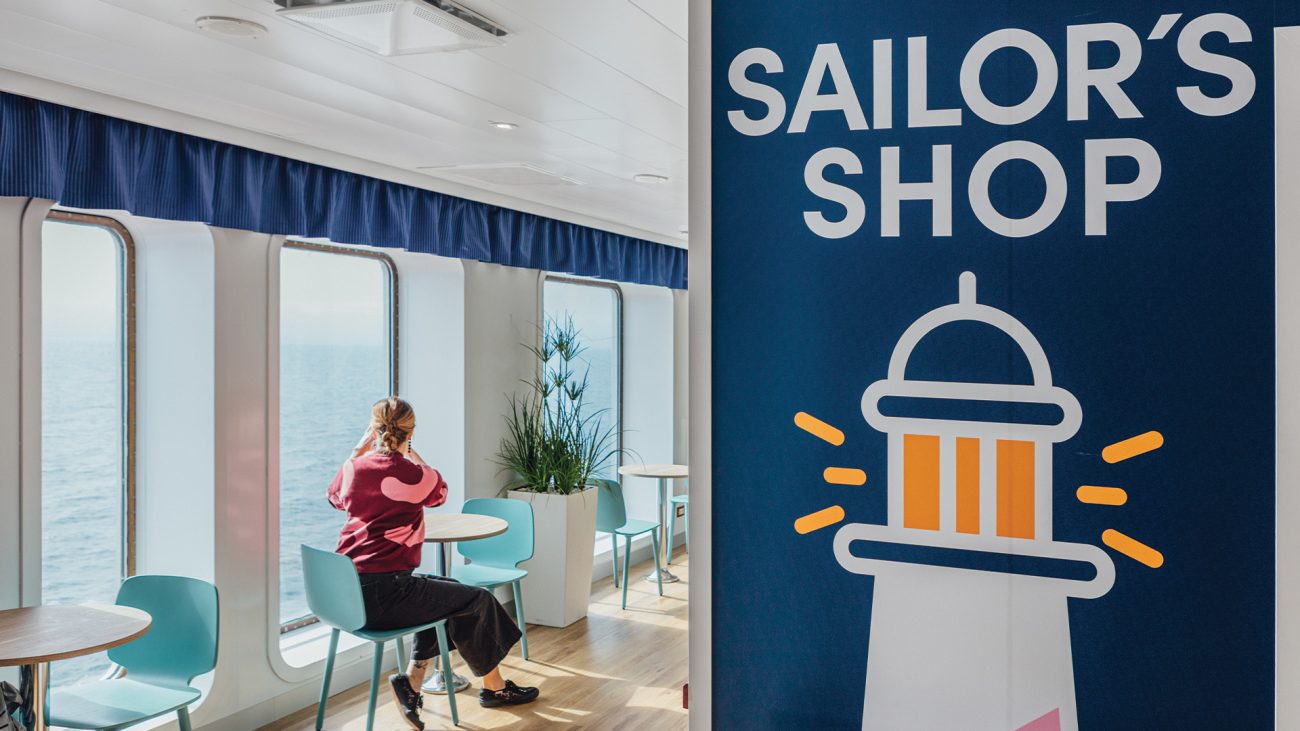 Around Finland, Sweden and Germany
The Baltic region offers plenty of interesting and fun activities for travellers of all ages: go and explore its beautiful scenery and exciting sights you never knew even existed. Enrich your holiday and explore fascinating tour around the Baltic. Check all the prices and departures from our booking system.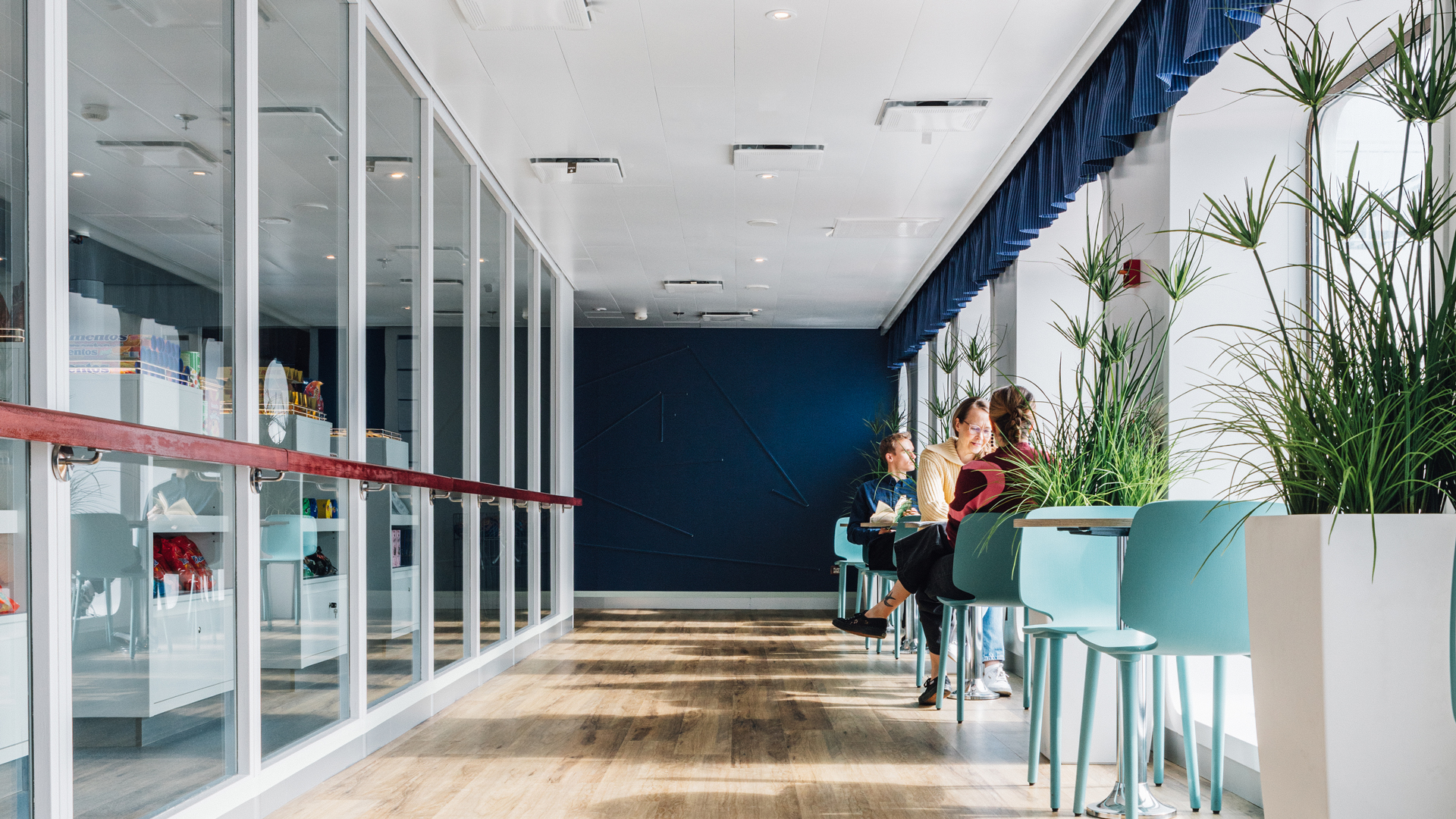 Good to know
Information about travelling with Finnlines to help you plan your trip.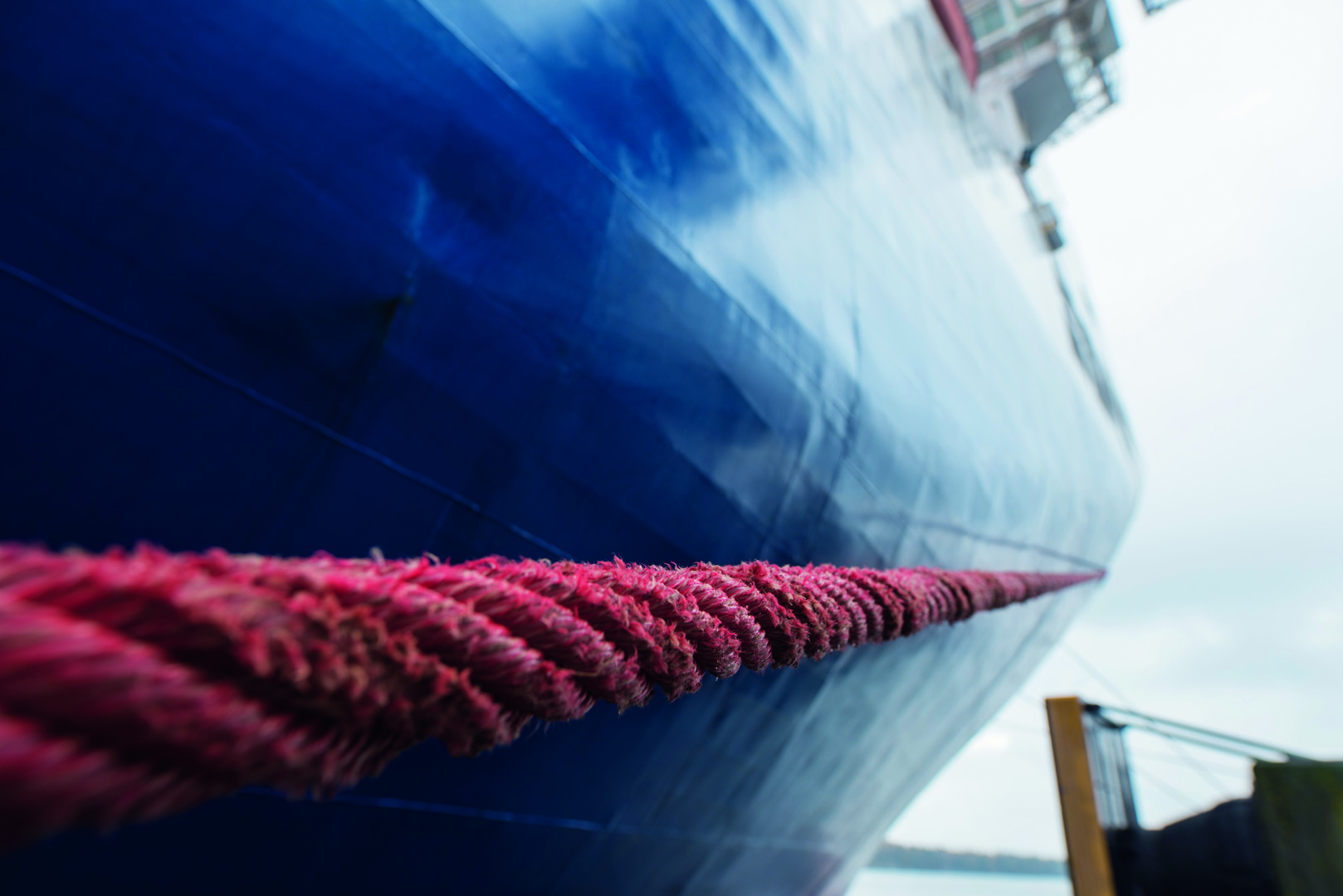 Find your way to the harbour
Harbours and driving instructions.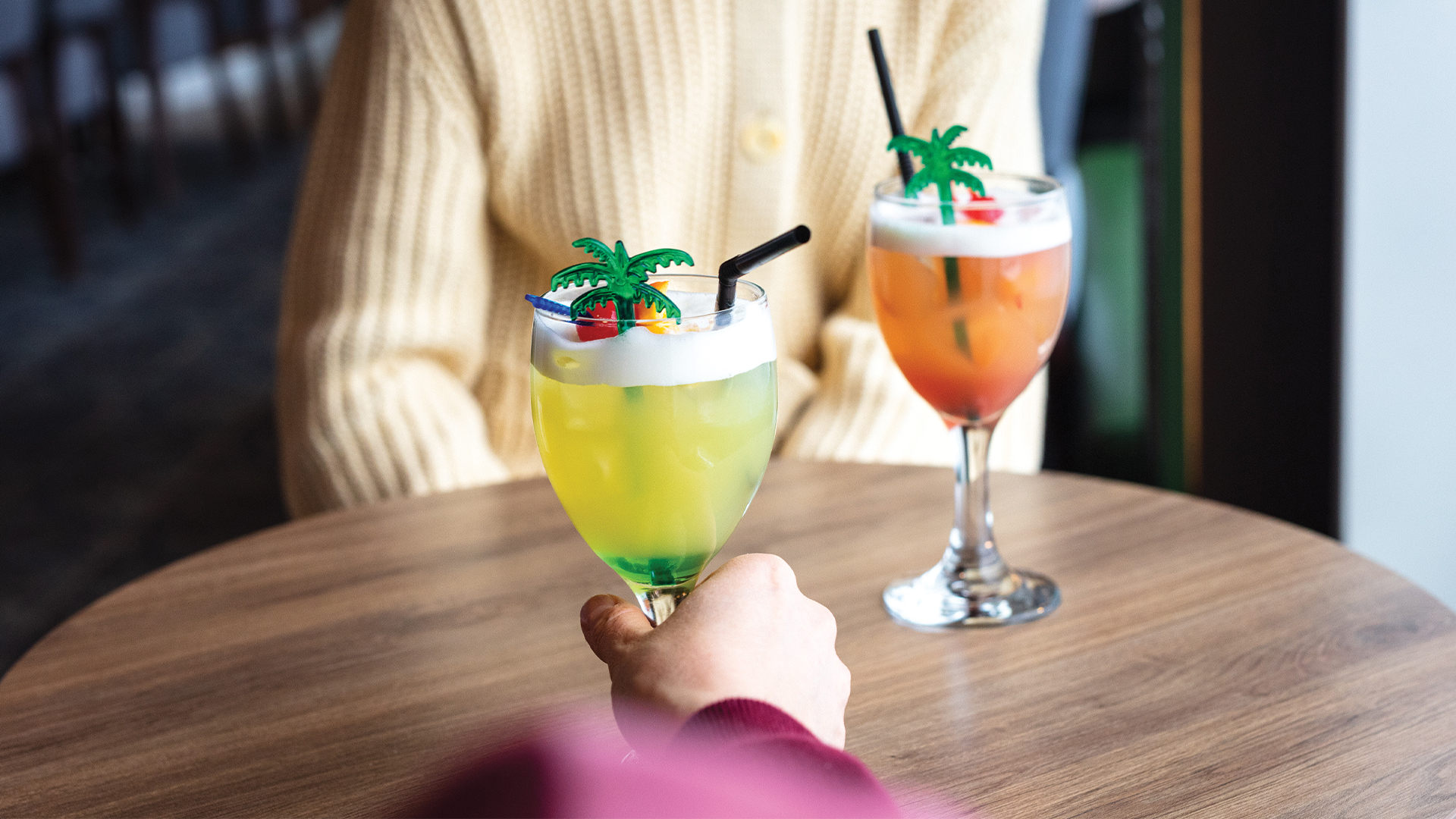 Join the Stars!
As a Club Member you will be the first to receive our awesome travel deals and tips!