Step onboard. Get inspired. With your team.
Step outside the ordinary and get inspired with your team in the Archipelago Sea. The first of the new ships will welcome passengers onboard in the autumn of 2023.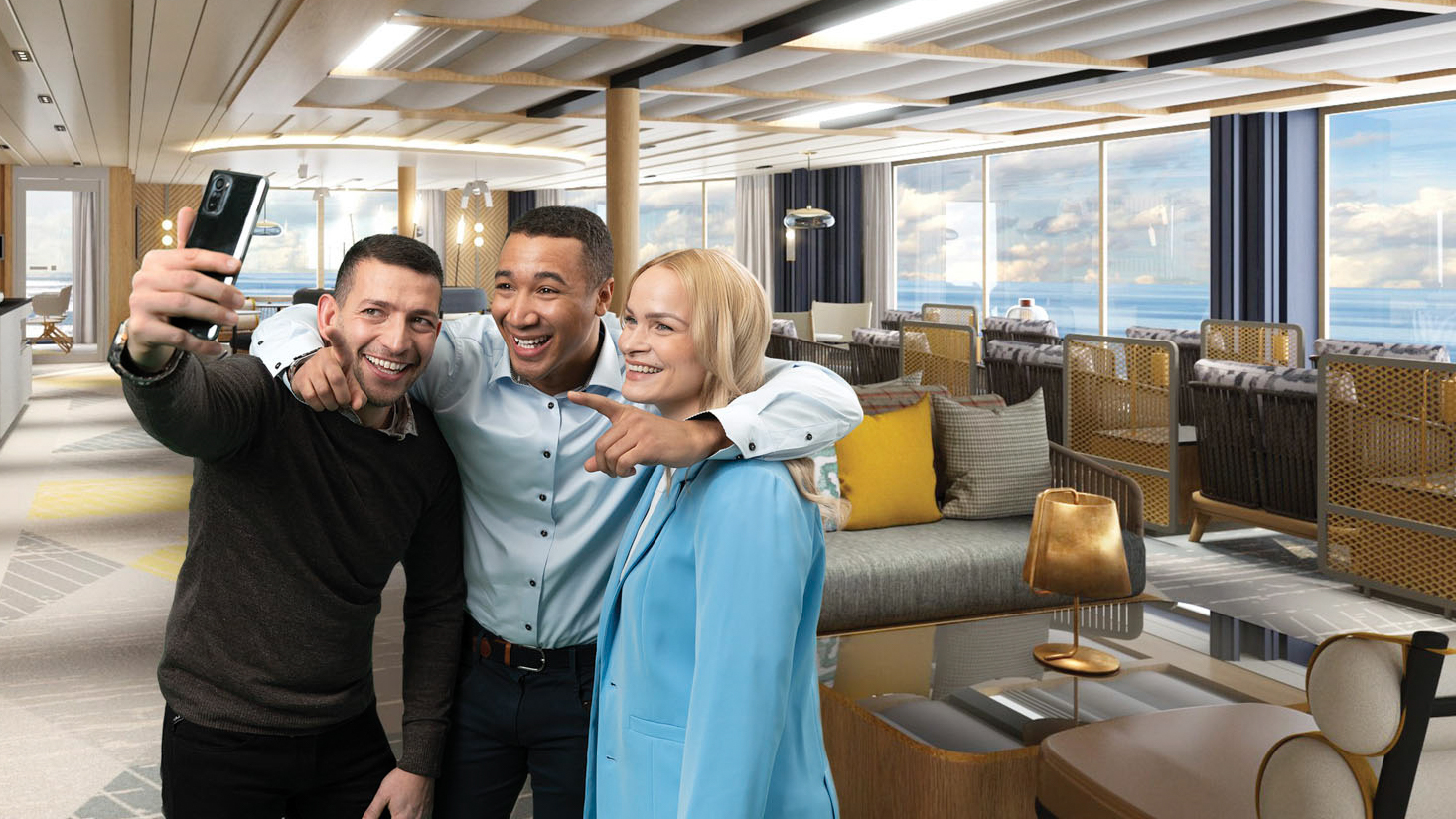 Next meeting at sea? Take a look at our meetings offering or leave us a contact request.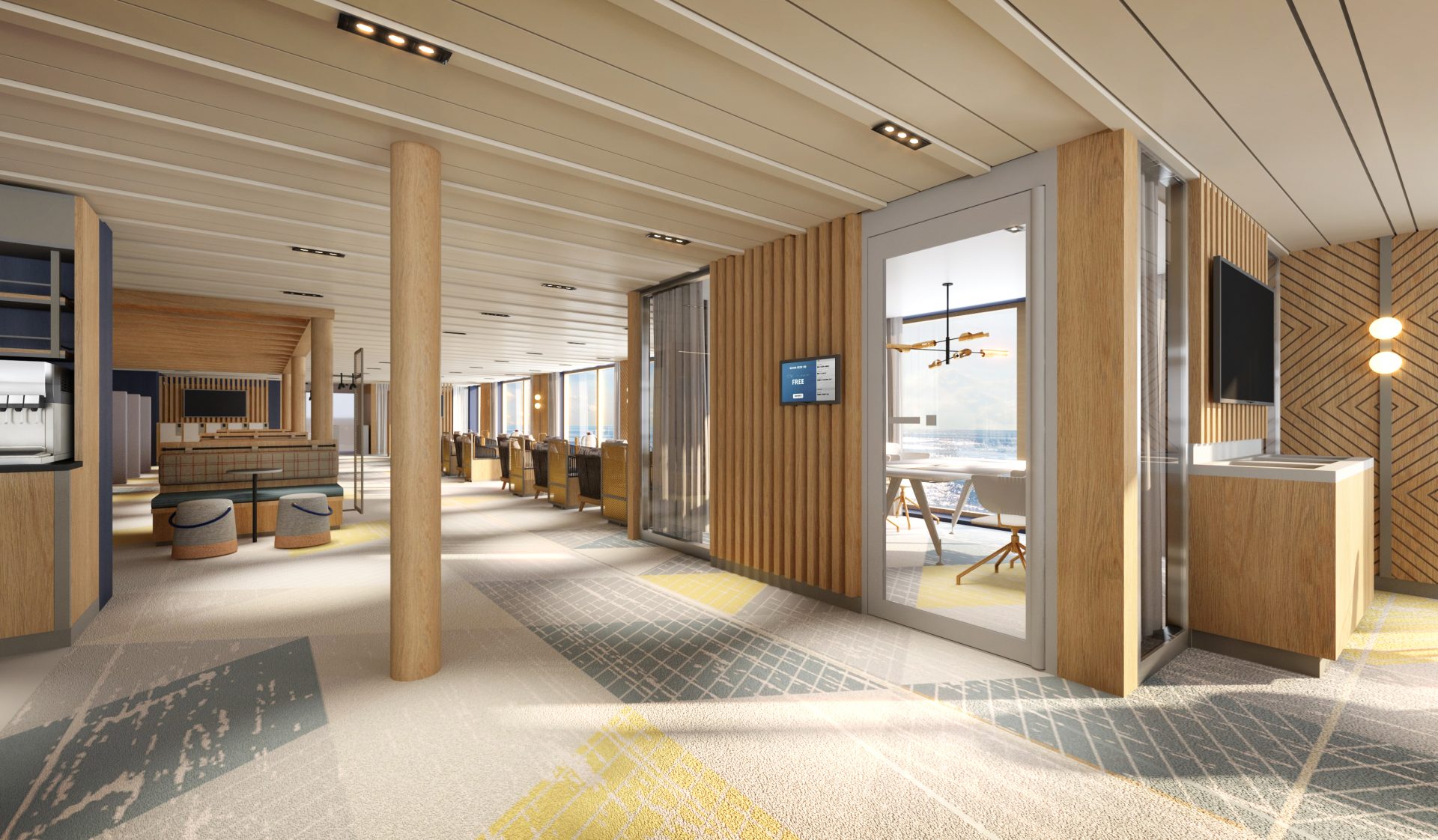 Modern meeting facilities
The modern meeting facilities are located in the prime spot on deck 12 at the bow of the ship.
Me & Co -Meeting packages
Our meeting packages are easily tailored to cater to different needs. Contact us to design your next meeting at sea.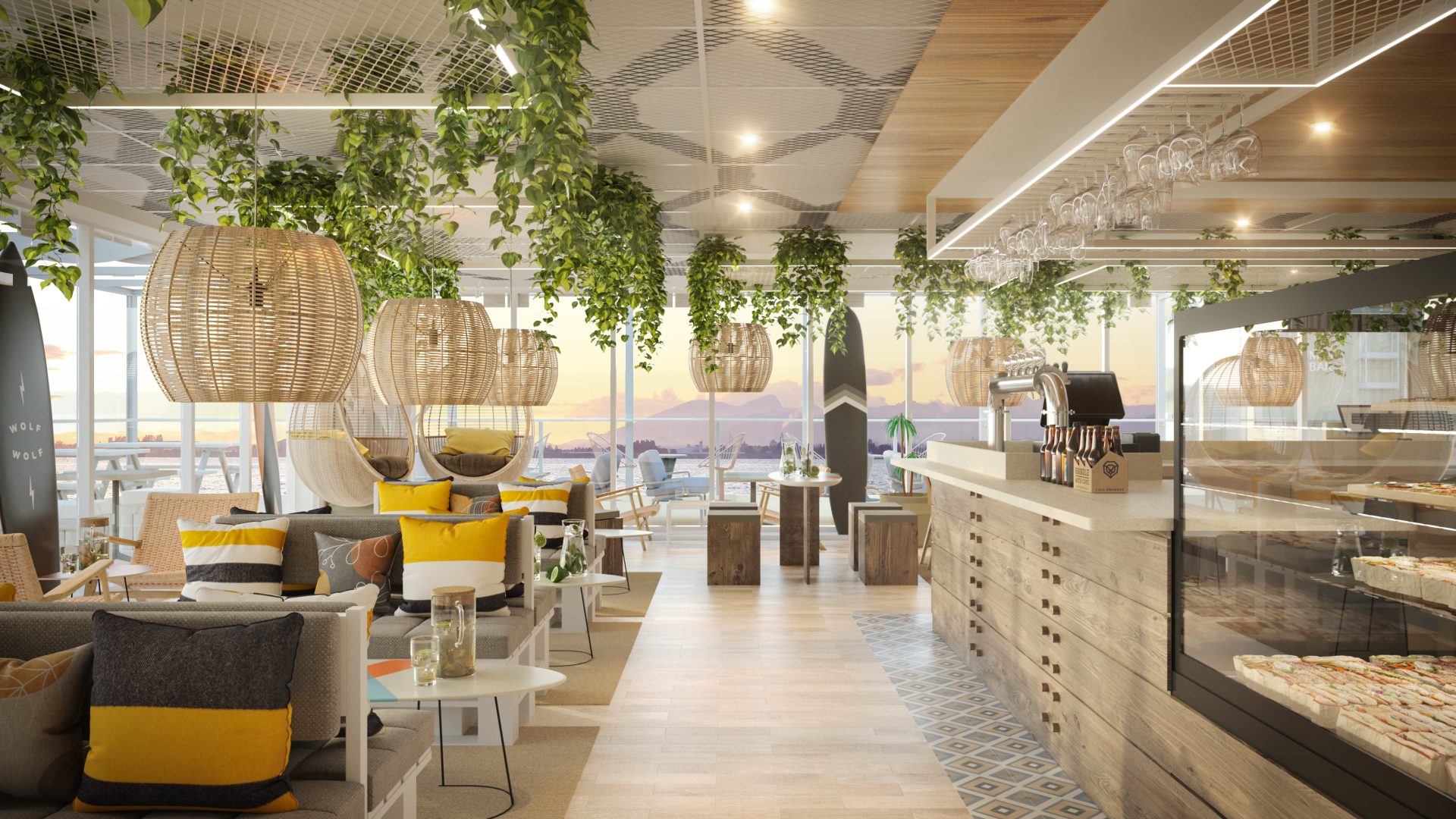 After-work activities
Unwind with your team in a yoga class, a steam sauna, or a wine-tasting and tapas session.
Modern meeting facilities
Whether you're planning a creative workshop or an effective team day, the new ships' Me & Co area is designed to meet your team's needs.
The meeting facilities equipped with state-of-the-art technology suit both small and large parties and accommodate up to 72 people at a time.
After a day of meetings, continue the evening together in the privacy of the Stellar Lounge or Barrel Bay Cabinet reserved for your teams' use.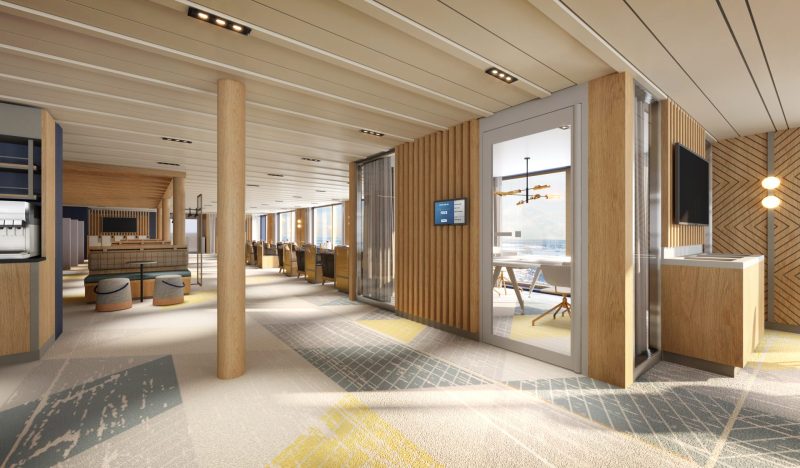 FinncanopusFinnsirius
Meeting Room S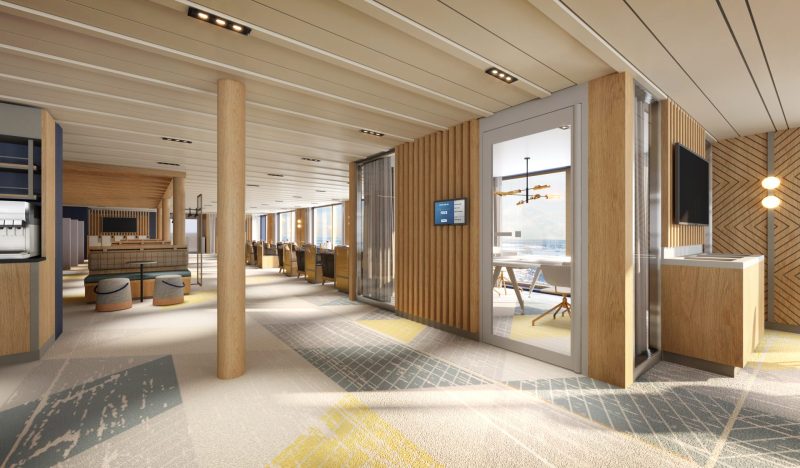 FinncanopusFinnsirius
Meeting Room M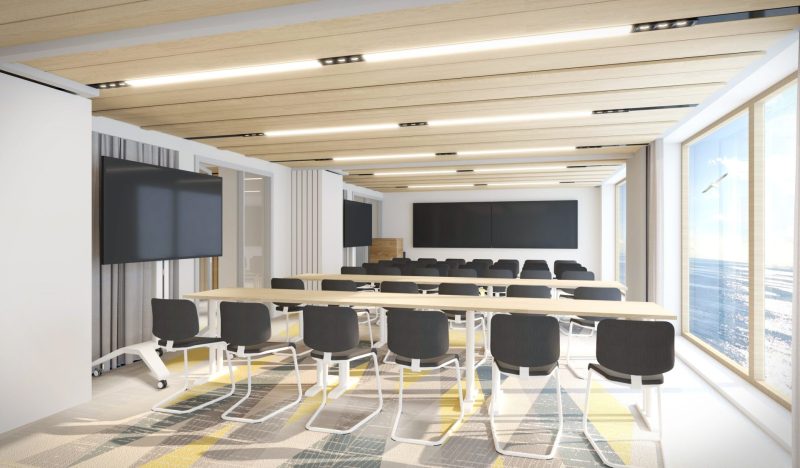 FinncanopusFinnsirius
Meeting Room L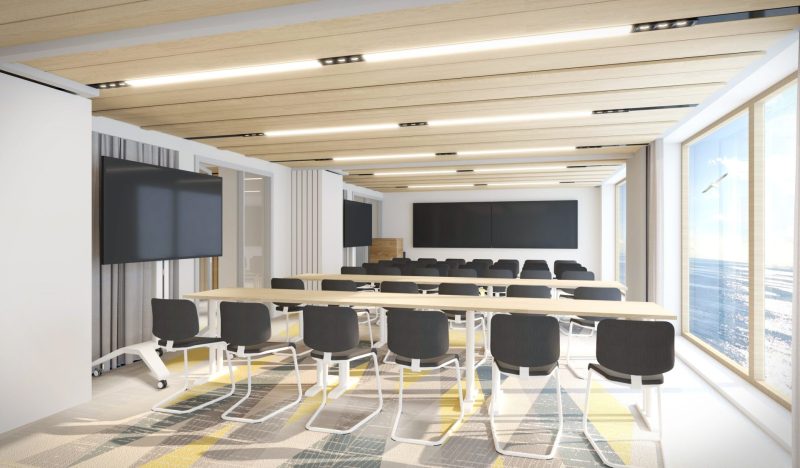 FinncanopusFinnsirius
Meeting Room XL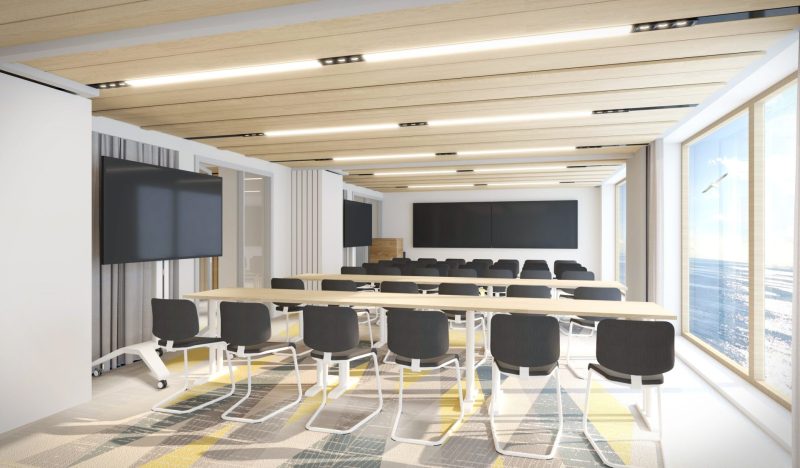 FinncanopusFinnsirius
Meeting Room XL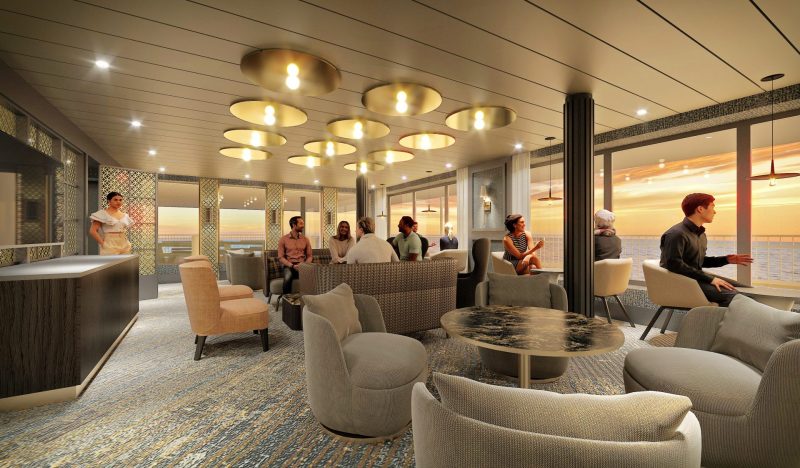 Treats for teams
Treat your team between the meetings with our catering delicacies. How about starting the morning with an English breakfast or finishing the day with a champagne toast? Pre-order the catering and avoid queuing at restaurants.
After-work activities
An evening out together is the way to end a meeting day. Delight your team with a private wine and tapas tasting or unwind in a joint yoga session.
Explore the different team-building activities and plan an experience tailored to your group's needs.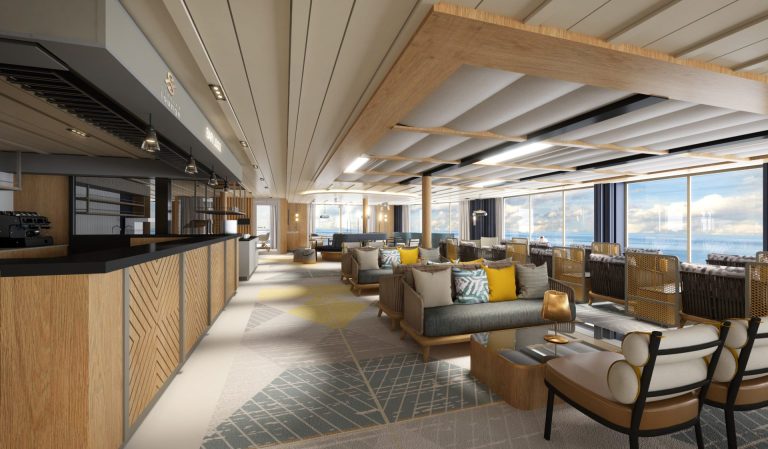 Kapellskär–Långnäs–Naantali
Tapas and Wine tastings
Two options to choose from: 3x wine (8 cl) and 3x tapas for 39 €/person or 4x wine (8 cl including champagne) and 6x tapas for 59 €/person. *Prices are available for groups minimum of 10 persons.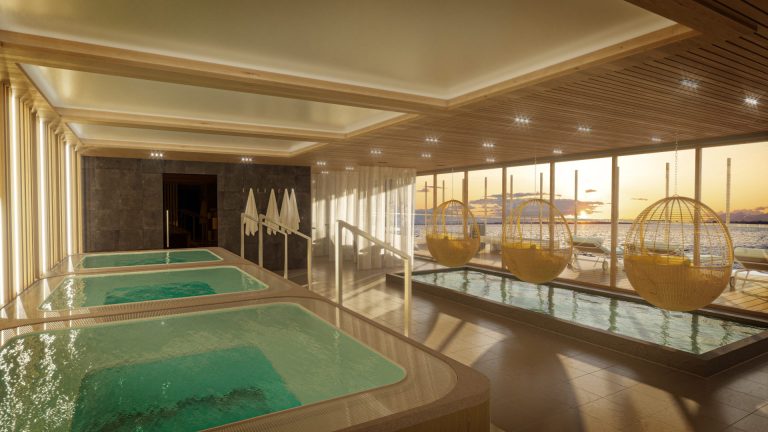 Kapellskär–Långnäs–Naantali
Spa, Fitness and Yoga facilities for groups
The spa, gym and yoga facilities are also available for groups to use. Spa facilities from €20 per person, gym and yoga facilities from €10 per person or all three facilities from €25 per person. Availability for groups of different sizes varies according to availability.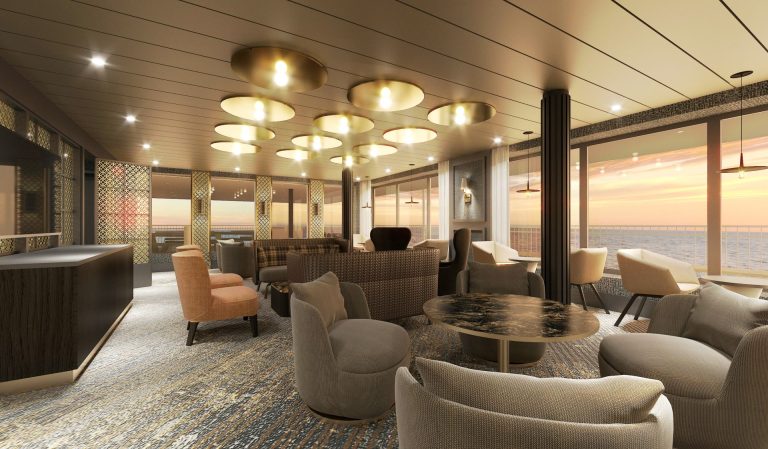 Barrel Bay Cabinet for groups
The Barrel Bay Cabinet can be rented for private use at an hourly rate of 100 €/2h, additional hours 40 €/h (min. 2h, max. 24 persons).
Sneak peek into cabins
The cozy cabins are perfect for a breather between the meetings. Cabin options range from compact cabins to suites with own sauna. Step on board and take a peek at the cabins through the preview images.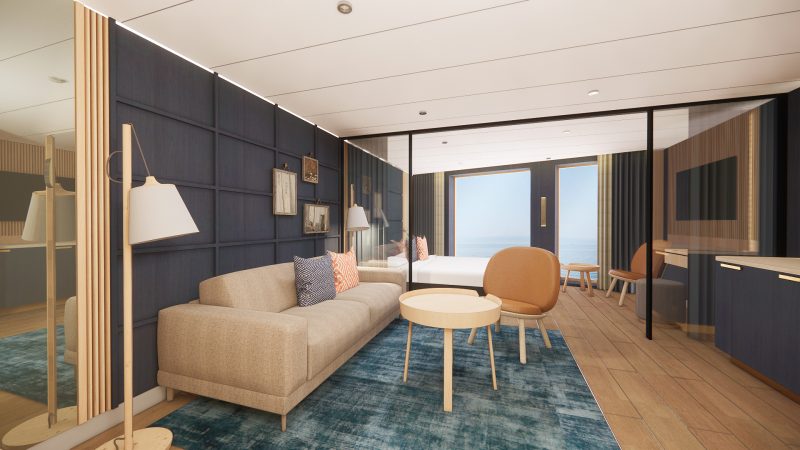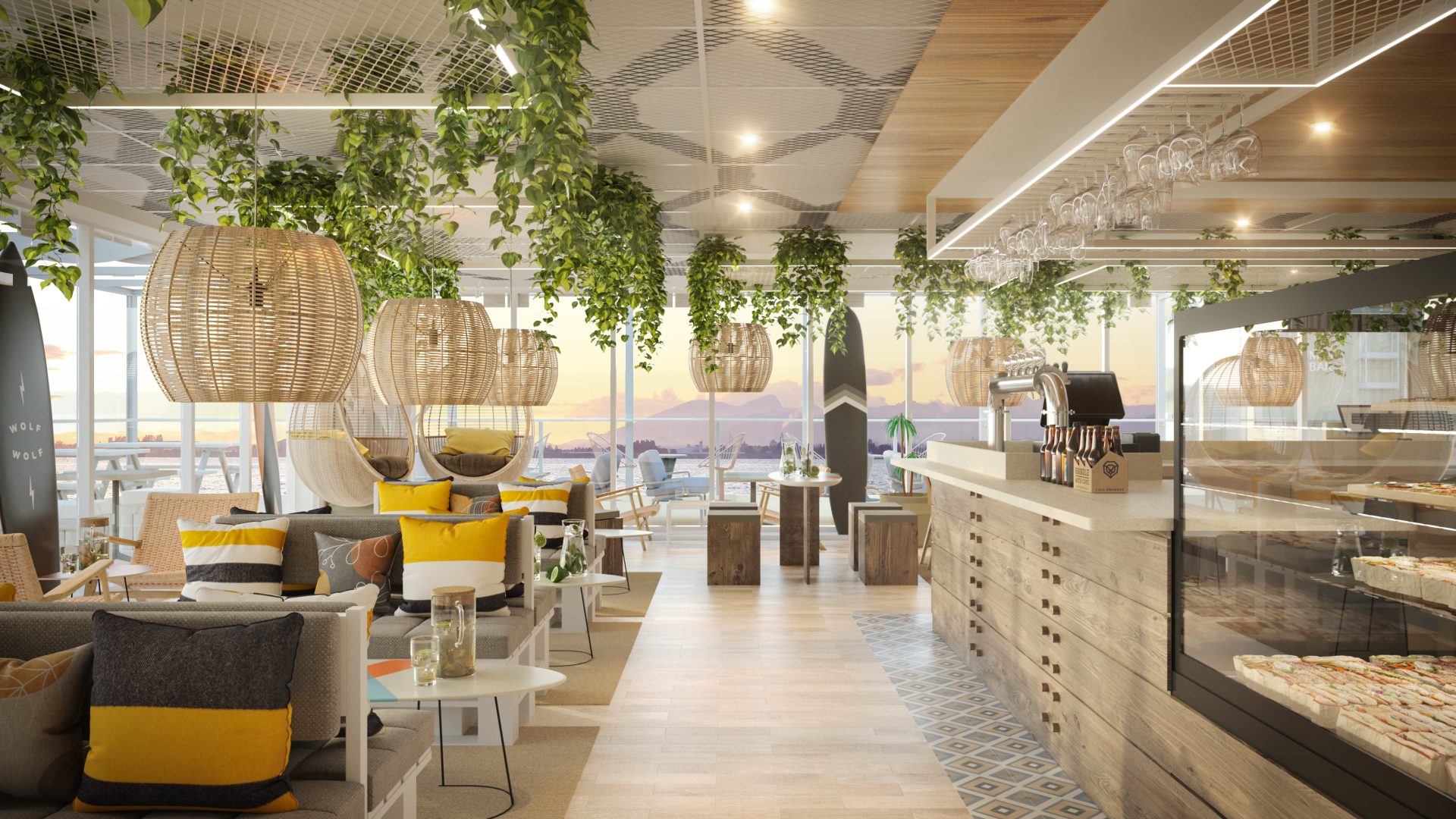 Unwind in spa
Once the official part of the day is over, it's time for winding down. Enjoy panoramic sea views in the sauna and spa area, where you'll also find a yoga studio, gym and spa bar.
Contact us
Next meeting at sea? Contact us and we will design a meeting cruise tailored just for your teams' needs.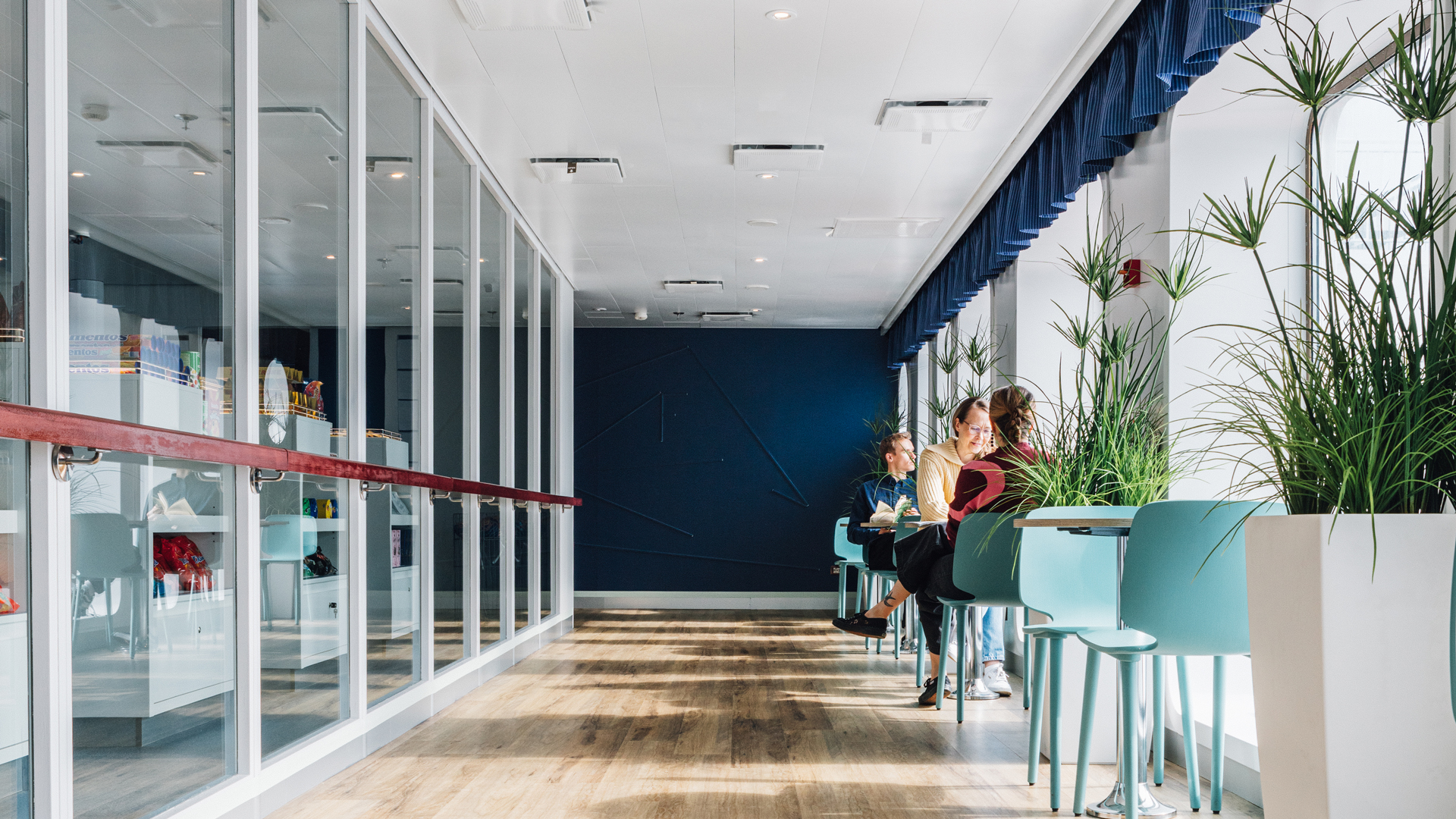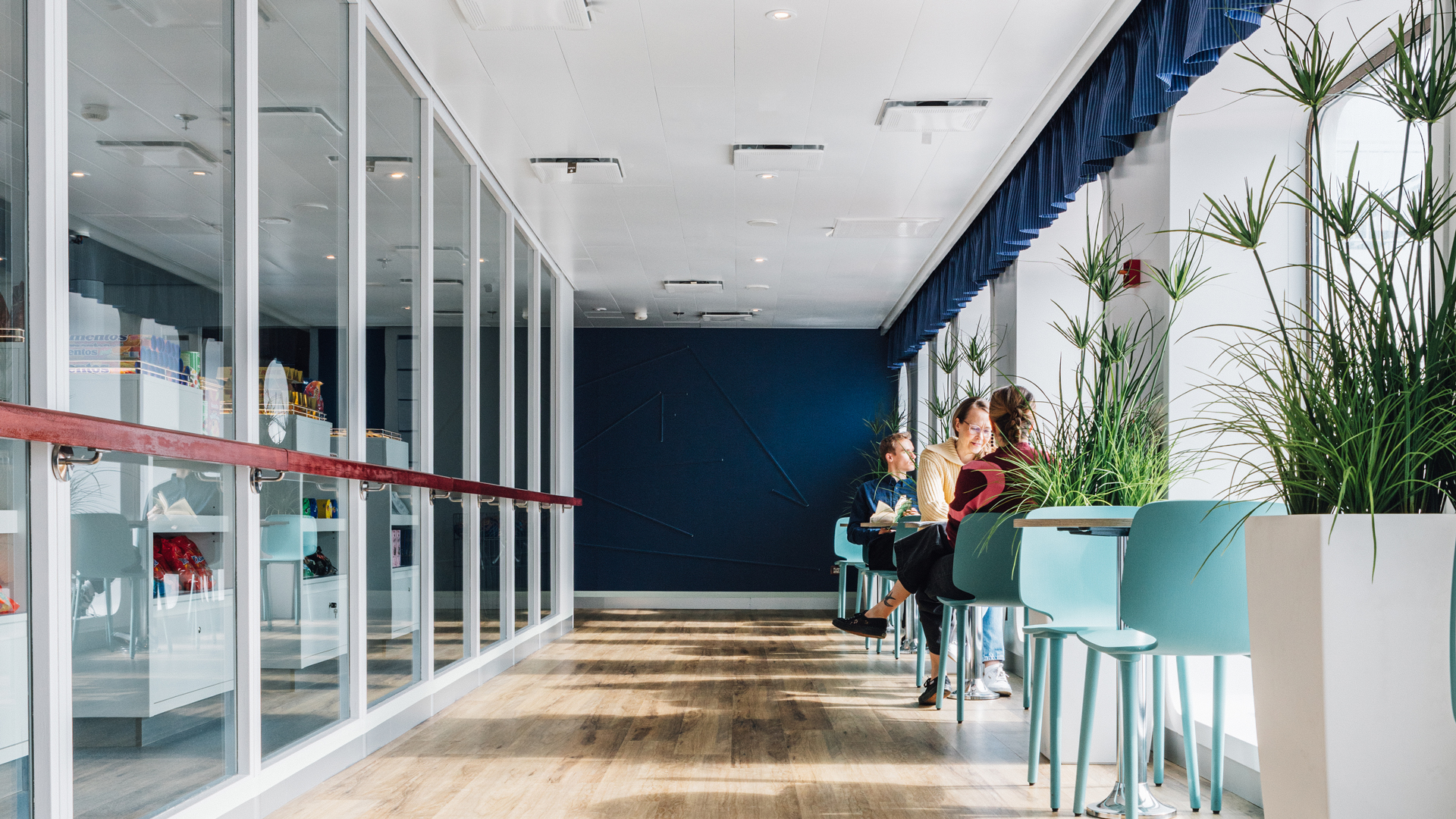 Good to know
Information about travelling with Finnlines to help you plan your trip.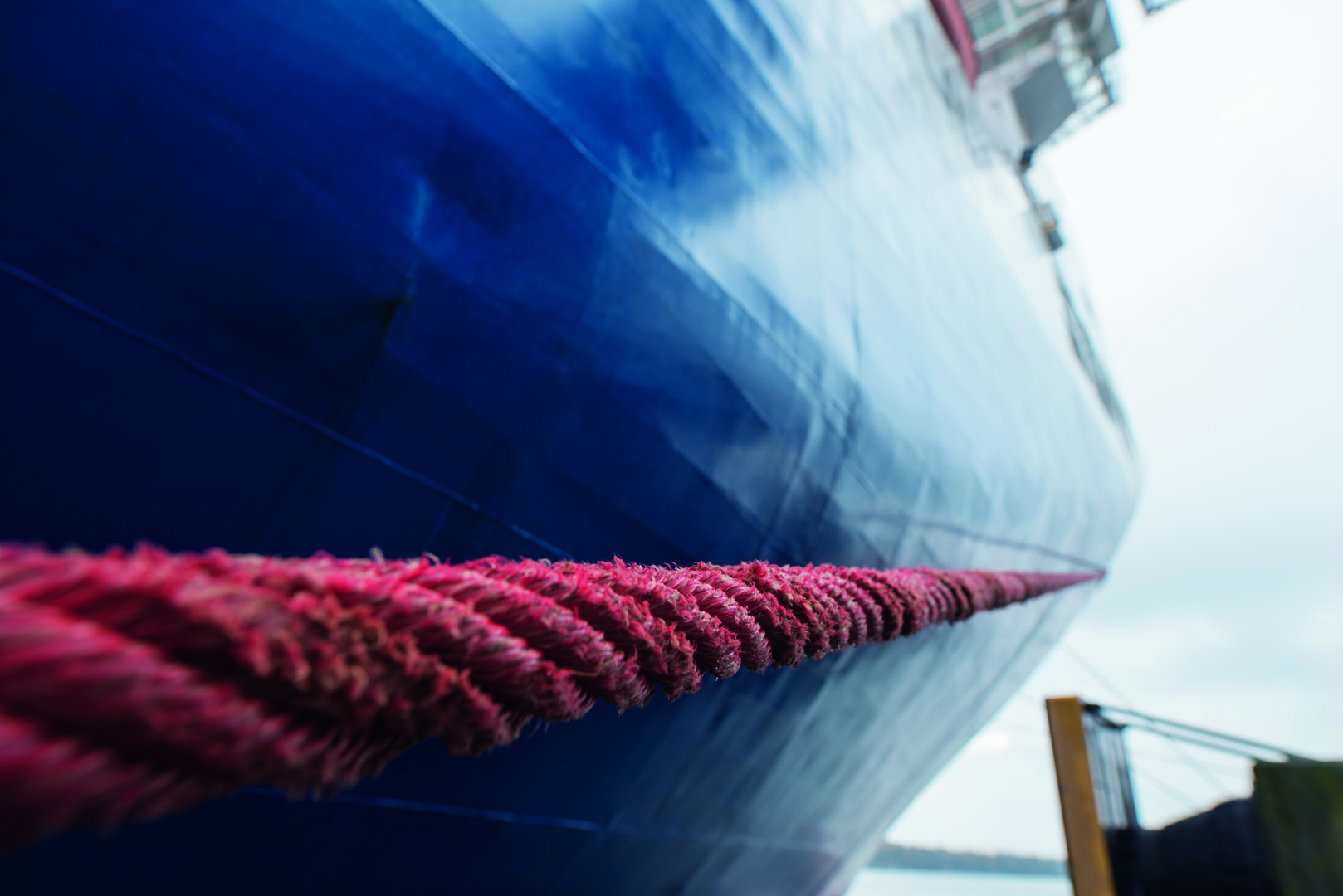 Find your way to the harbour
Harbours and driving instructions.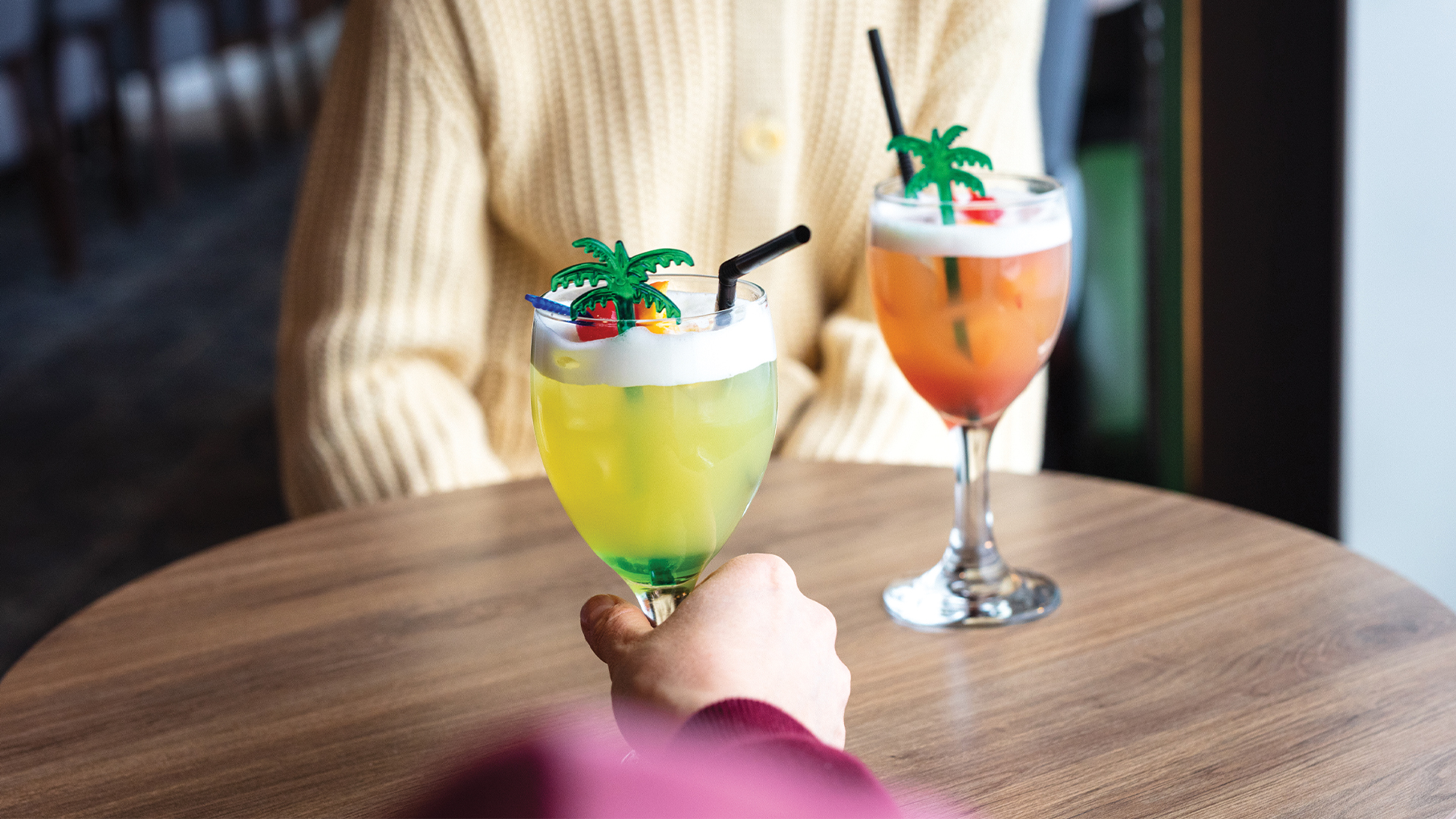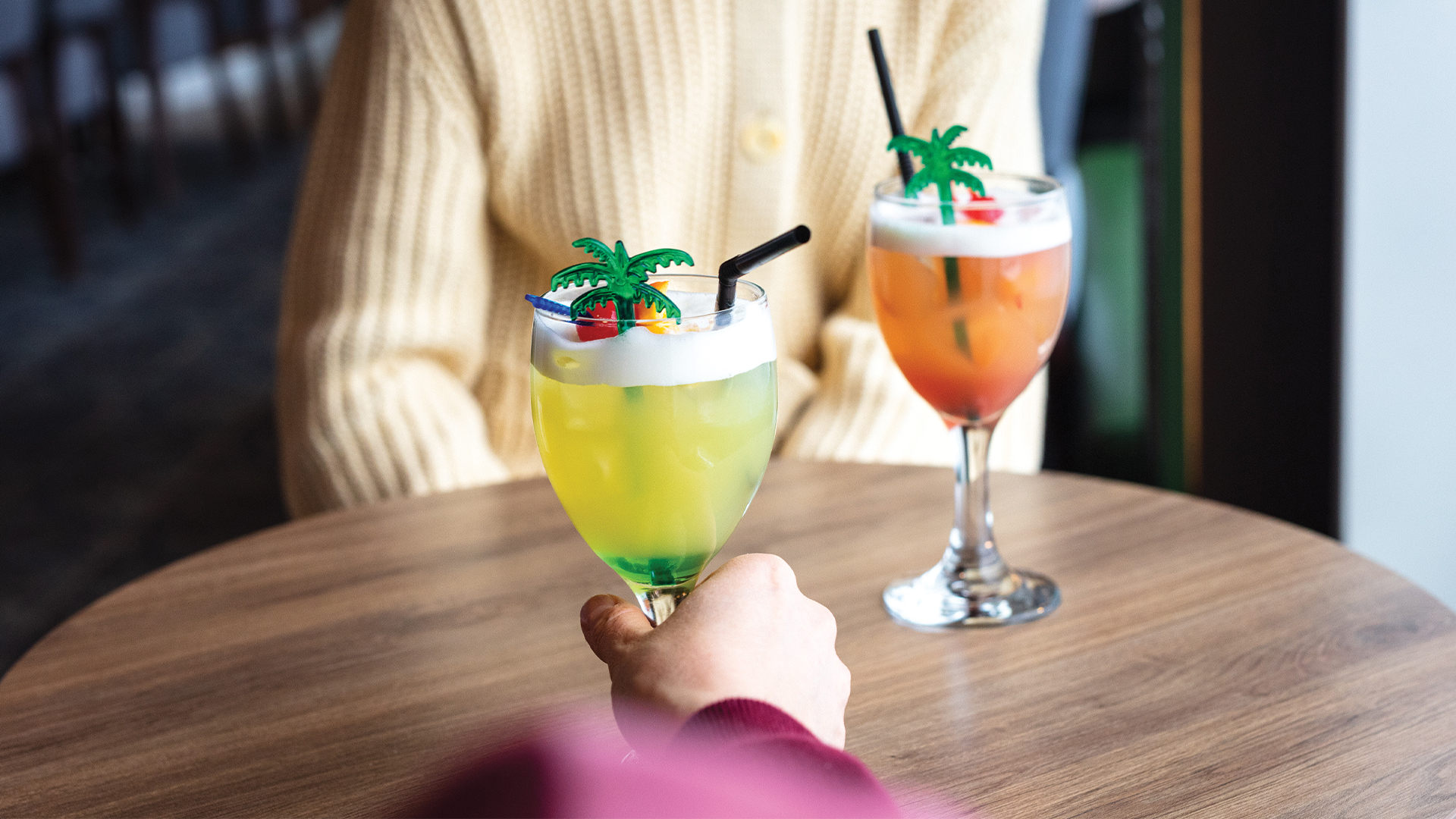 Join the Stars
As a Star Club Member, you will be the first to receive our travel deals and tips.