Join the Stars
As a Star Club member you will get tantalizing travel offers and great deals onboard and ashore.
It's a gift that keeps giving.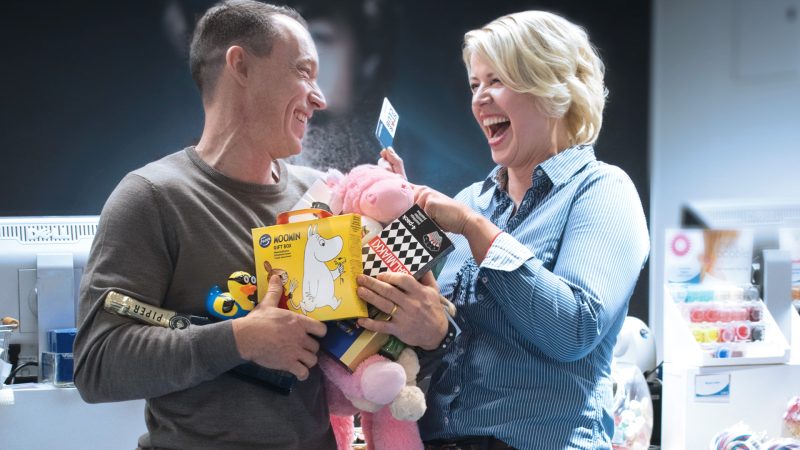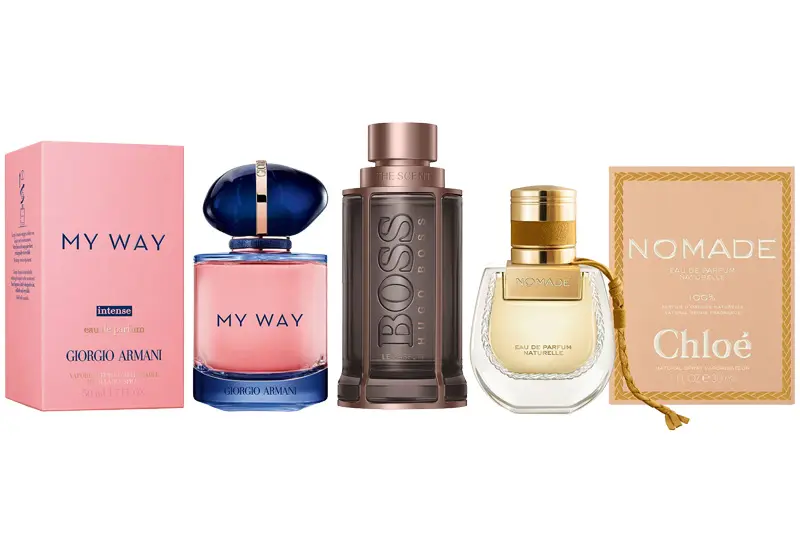 Fragrances -10 %
As a club member you'll get 10 % discount from all women's and men's fragrances on Travemünde–Helsinki route.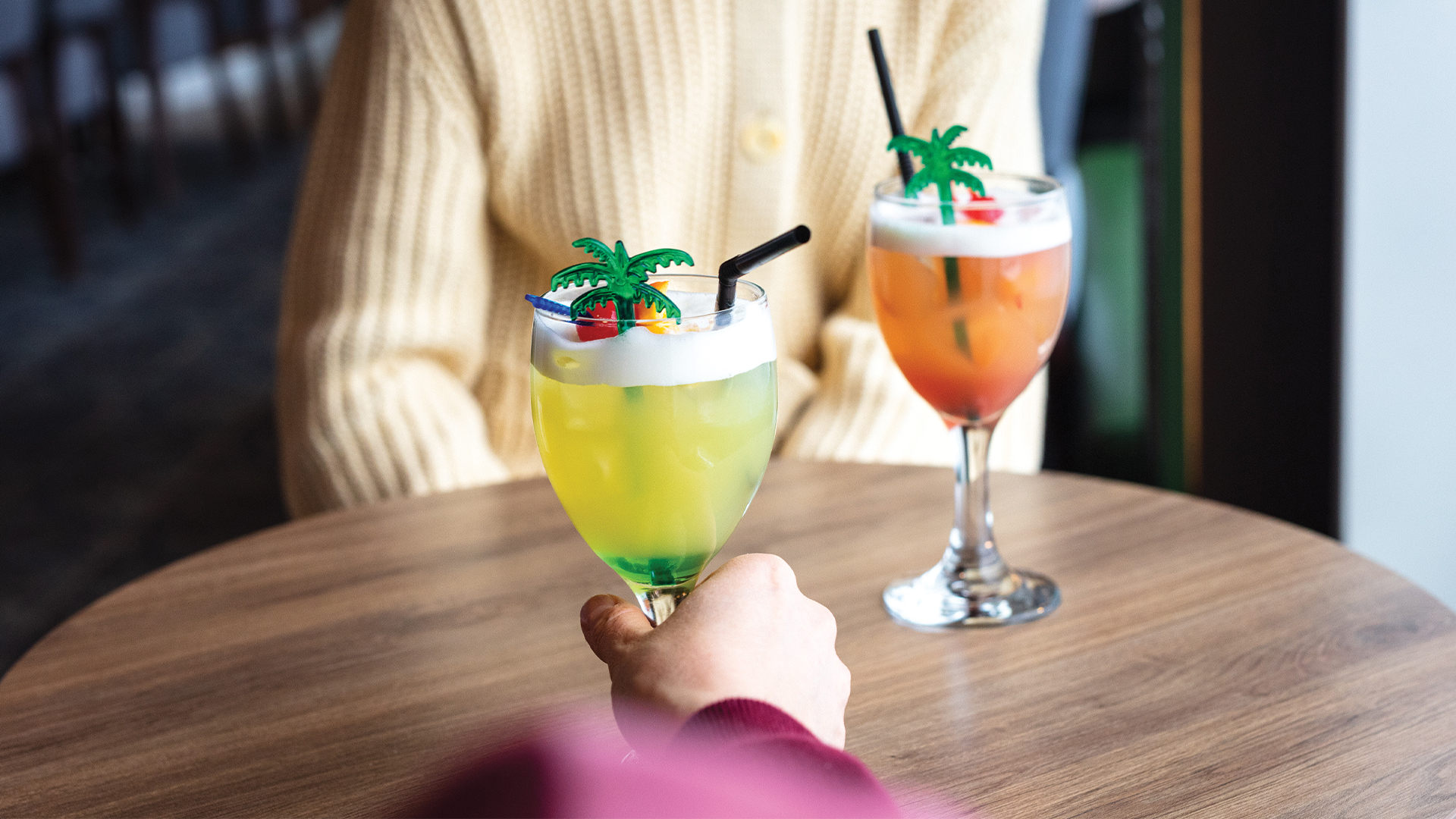 Cheers!
Get a refreshing drink for a member price at our bar. There's something for everyone's taste.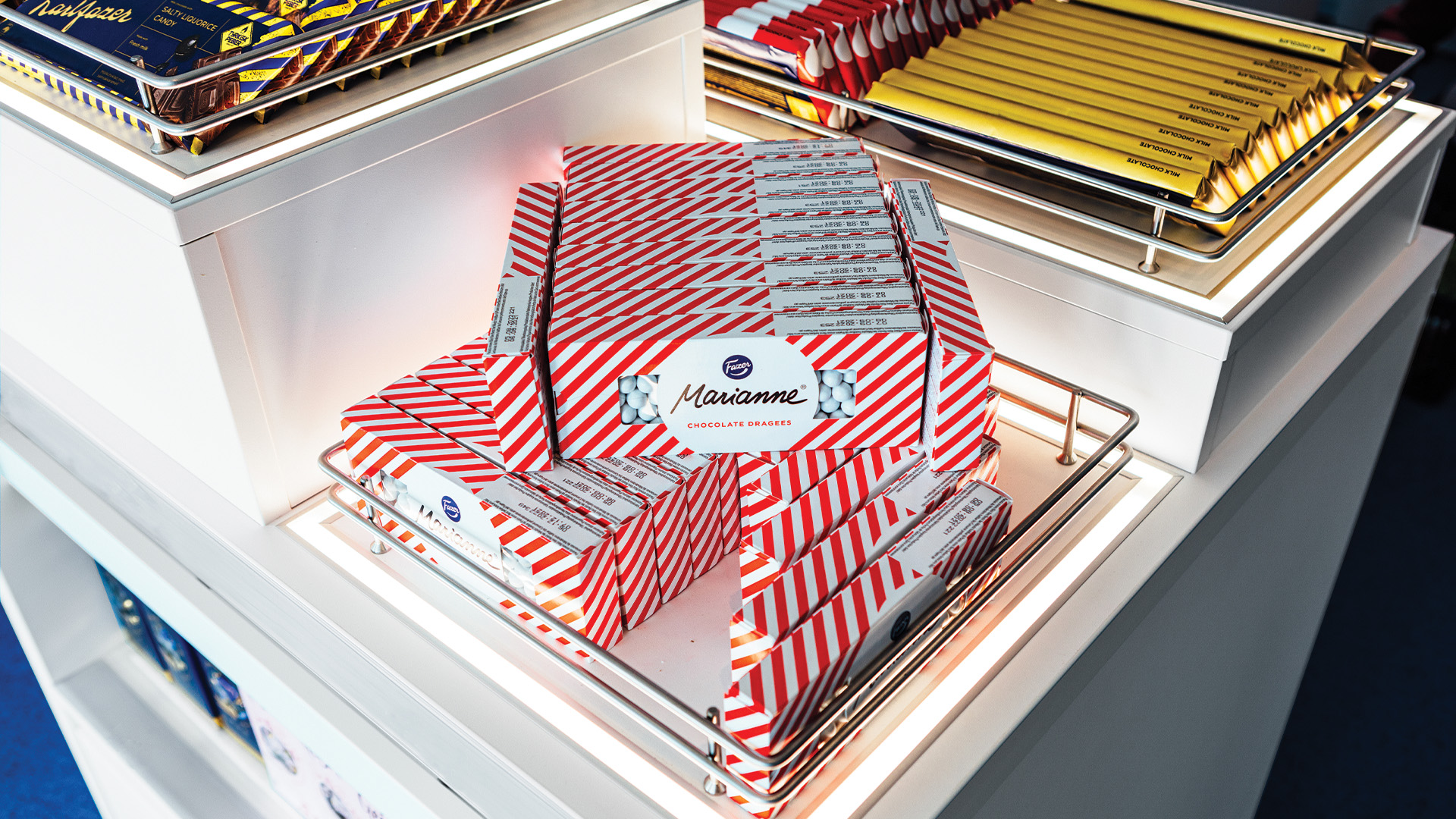 Fazer
Having a sweet tooth? Stop by at Fazer Experience Visitor Centre and get 10 % discount on all regular fare products at their shop and café.
Travel deals
As a Star Club member, you always get a 5 % discount on your bookings (also on campaign fares!). On top, we have seasonal deals only for Star Club members. Be the first to get the best deals and subscribe to the member's newsletter or check the newest travel offers from our membership portal.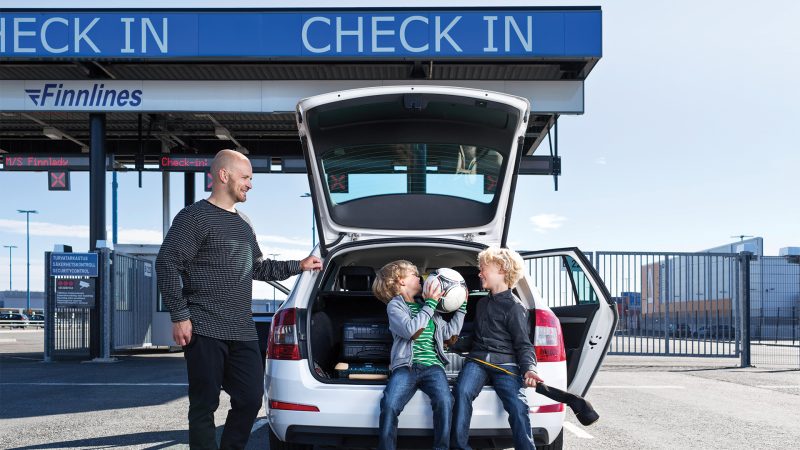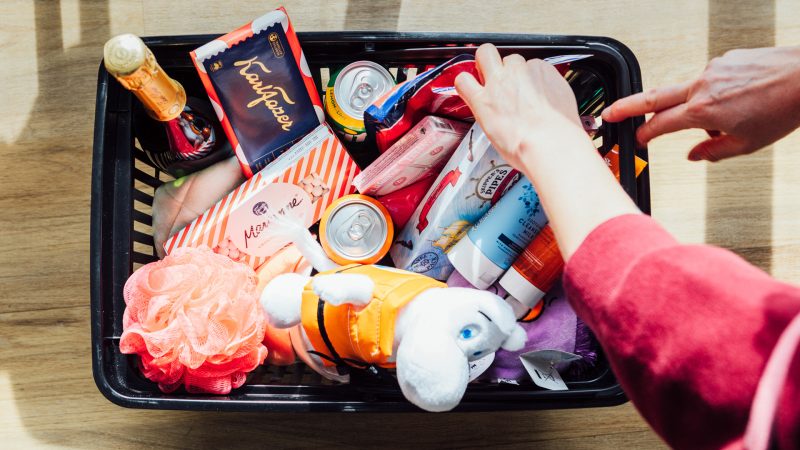 Follow the star
Show the club card at the counter and save on your purchases. Star Club members get exclusive discounts on all routes. Have a look at some of the deals onboard.
Partner Deals ashore
Our partners are offering various deals for club members ashore, have a look!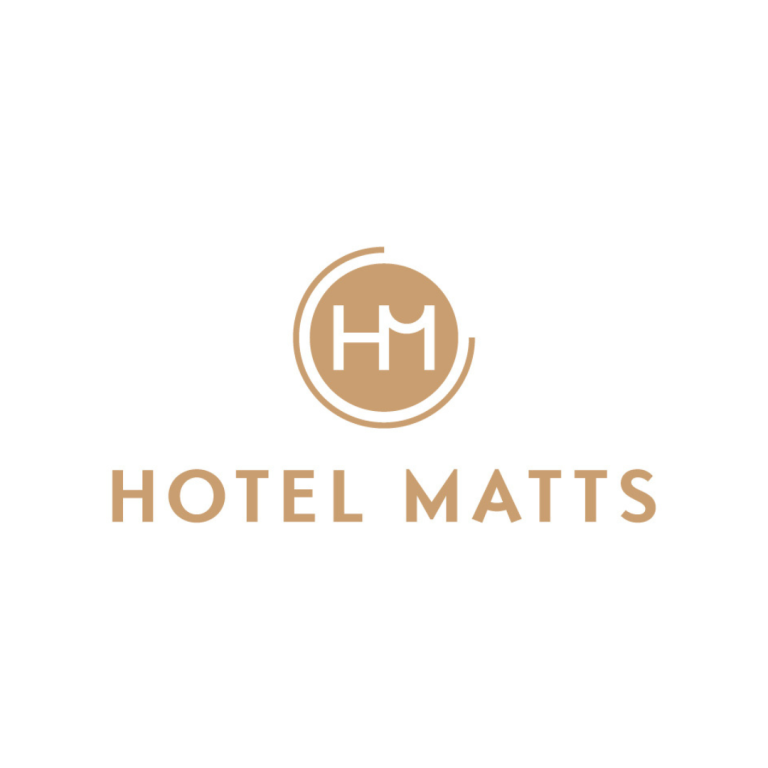 Hotel Matts
Fall in love with the Scandinavian-style Hotel Matts, located in Espoo Matinkylä, close to a wide range of services and recreational areas by the sea. The hotel's parking hall is available for an additional fee and the metro takes you to Helsinki in no time. As a Starclub member you get a 15% discount on the daily hotel rate – book your accommodation on the hotel website with code PROFINNLINES. Offer valid until 31.8.2024. Subject to availability.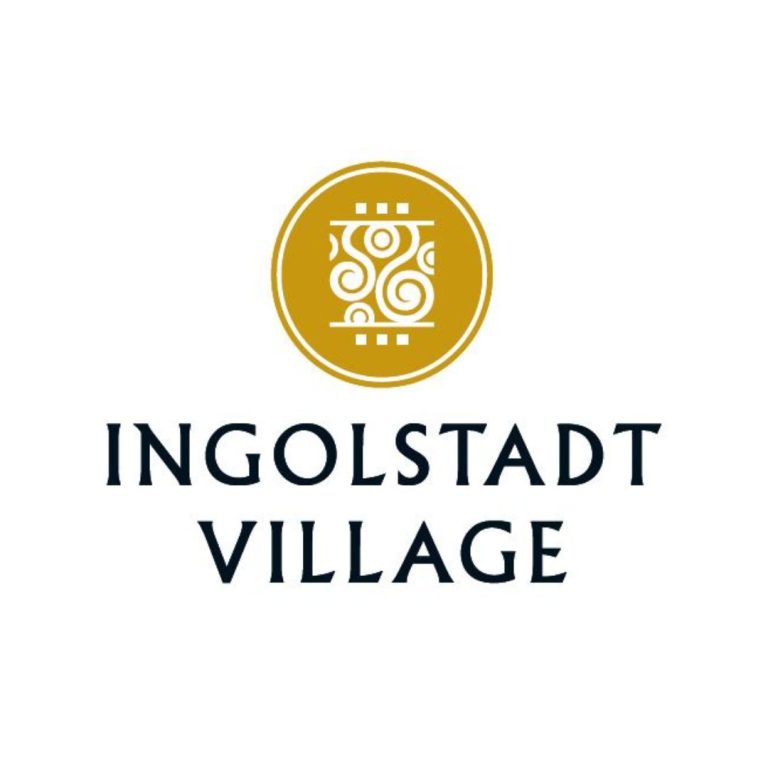 Ingolstadt Village – Design outlet
Enjoy a relaxed open-air shopping atmosphere in the luxurious design outlet Ingolstadt Village near Munich, Germany. In Ingolstadt Village, you'll find over 110 international fashion and lifestyle brands up to 60 % off on the recommended retail prices. As a Star Club member, you are entitled to an additional saving of 10 % in the boutiques of Ingolstadt Village. The discount applies also to Wertheim Village near Frankfurt. Download your e-VIP pass to redeem your Star Club discount!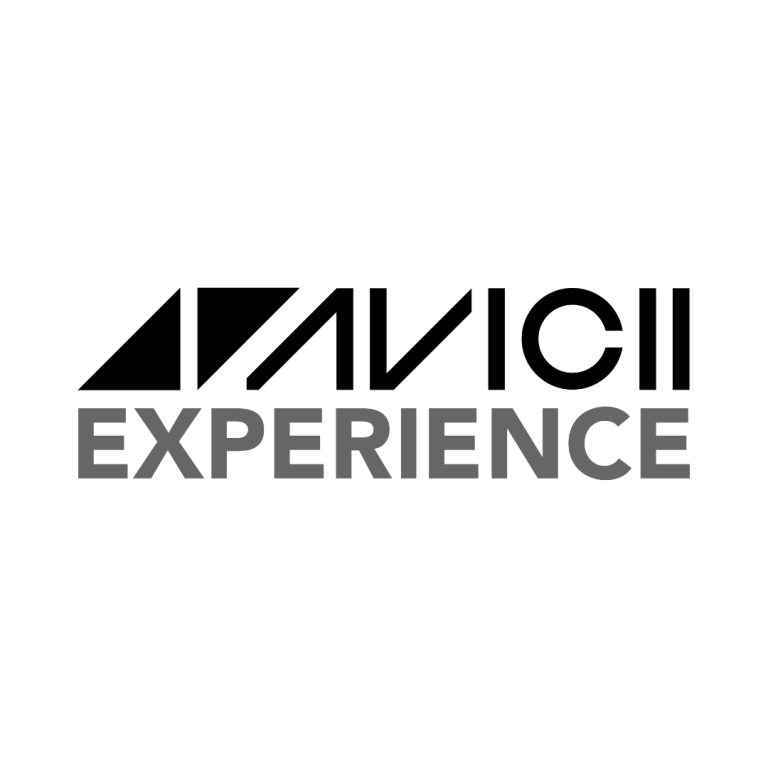 Avicii Experience
The Avicii Experience at Sergels torg is an interactive exhibition dedicated to one of the biggest music icons of our time, Tim 'Avicii' Bergling. The exhibition takes you on a journey through the lives of the artist Avicii and the person Tim Bergling, from the boy's room to the world tours. Star Club members receive a 10 % discount on pre-booked adult entrance tickets to Avicii Experience with the code "FINNLINES" on the aviciiexperience.com website.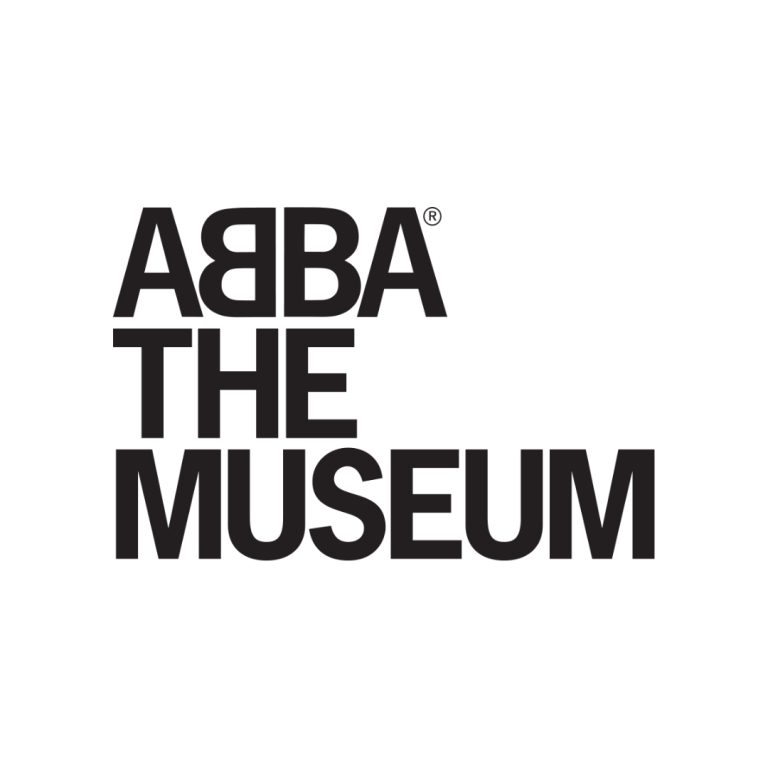 ABBA The Museum
ABBA The Museum is no ordinary museum. It's not just about the original costumes, gold records and so many other wonderful items of memorabilia – it's about you! Feel what it's like to be onstage with ABBA, to sing at the famous Polar Studio or to dress up in those legendary costumes (virtual). Star Club members receive a 5 % discount on pre-booked adult entrance tickets to ABBA museum with the code "FINNLINES" on the abbathemuseum.com website.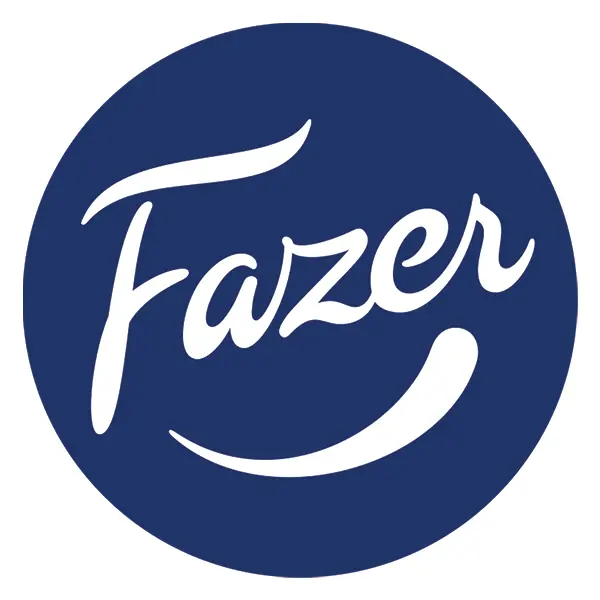 Fazer Experience Visitor Centre
Fetch treats to take home, souvenirs for a friend or yourself, gifts or just to cheer you up! Star Club members are entitled for a 10 % discount on all regular fare products at Fazer Experience Visitor Centre's Shop and Café.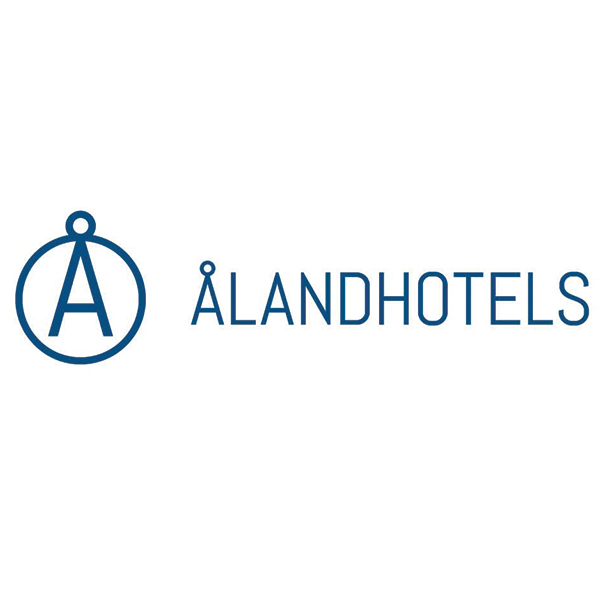 Ålandhotels
Ålandhotels welcomes you to Hotel Pommern, Adlon and Savoy in Mariehamn. As a club member you are entitled for a 10 % discount on accommodation with the code FINNLINES. Book at www.alandhotels.fi, info@alandhotels.fi or by phone +358 18 15555. Limited availability.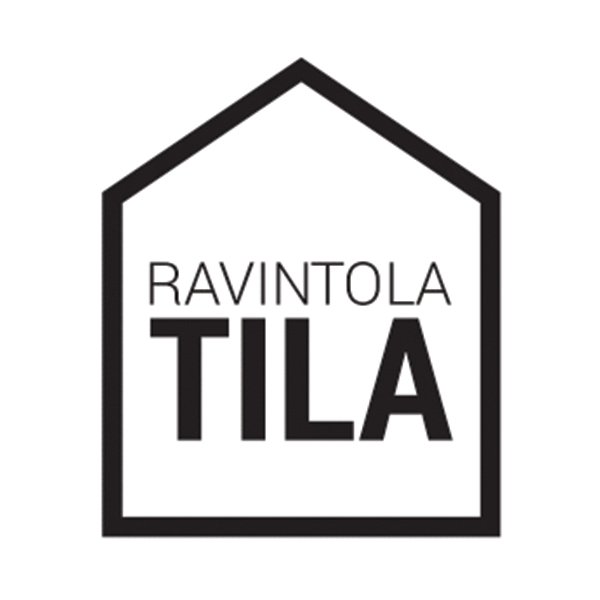 Restaurant Tila
Cozy Restaurant Tila is located in the middle of an authentic countryside in the heart of Sipoonkorpi National Park, just 15 minutes by car from the Vuosaari Harbour. Enjoy uncomplicated and modern food from Finnish ingredients. Tila also has a small shop and a courtyard with sheep and chickens. You will get 10 % discount on restaurant meals and café products.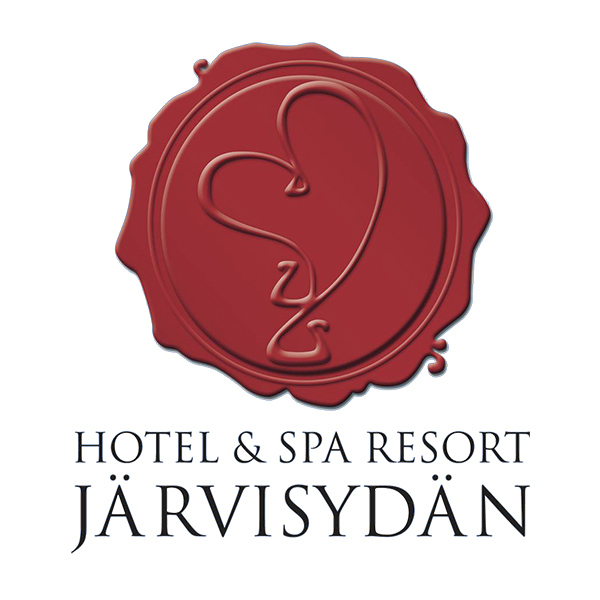 Hotel & Spa Resort Järvisydän
Hotel & Spa Järvisydän upholds customary guest house traditions dating back to 1658. The resort is located in Poronsalmi, in the immediate vicinity of Linnasaari National Park at the Lake Saimaa in Finland. As a club member you get a 10 % discount on stays between Monday and Thursday in a Kotahotel's 2-4 persons suite. Accommodation includes a visit in e.g. the magnificent Lake Spa. Booking code FINNLINES.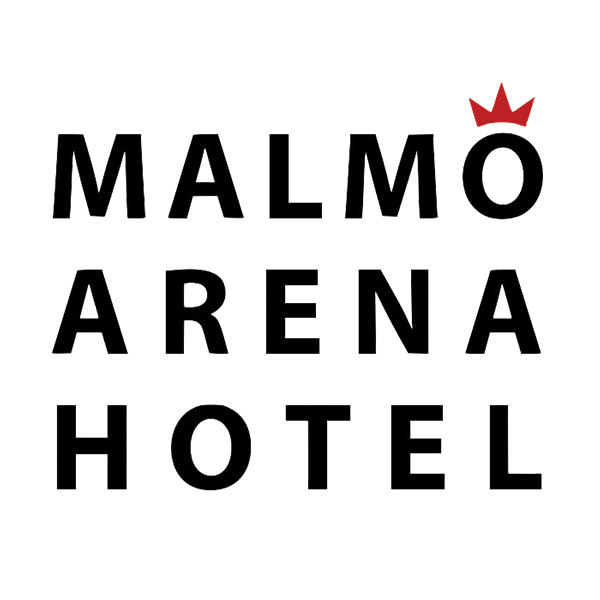 Malmö Arena Hotel
Malmö Arena Hotel is approximately a 20-minute drive from Finnlines Harbor in Sweden and offers a perfect stopover. At the hotel you can enjoy a good night's sleep and the restaurant's delicacies. As a club member, you get a 20 % discount on today's full price when you book via the link below. The Finnlines discount applies only in connection with the presentation of your Star Club membership card. The offer is valid for a limited number of rooms.
Star Club FAQ
You will always travel at the most affordable price. You get 5 % membership discount on all passenger, cabin, and vehicle fares, also on campaign fares. Great Star Club deals onboard and onshore. You will be the first to receive our awesome travel deals and tips.
Activate the Star Club membership button on the first page in our online booking system. When you move on with your booking, all prices are displayed with the membership discount. Fill in your membership number in the passenger info page. Please note that membership discounts are not refunded afterwards.
As a member you must be 18 years old. The membership is personal.
Star Club is a loyalty program without an annual fee and until further notice, you can join the program for free.
Log in to our membership portal to see the seasonal travel offers for Star Club members only. You will receive the travel offers also to your email if you have ordered the Star Club newsletter.
Go to the login page for members and use the link Forgot your password? to order a new password. This will allow you to confirm your membership.