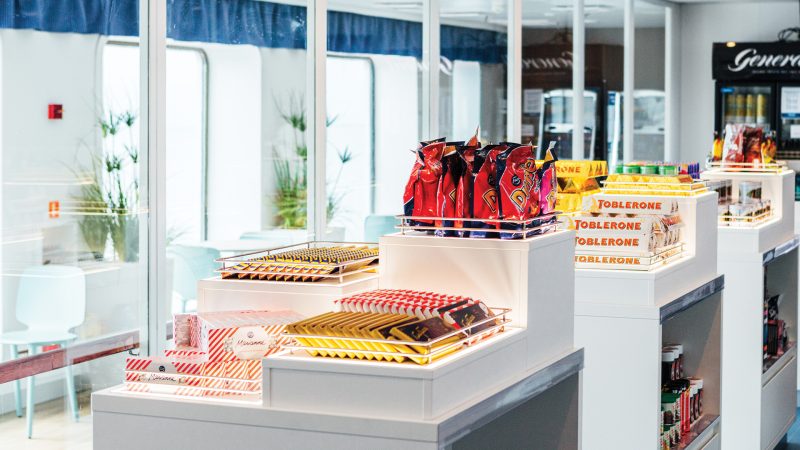 Shop away
Pick up great bargains from our tax free Sailor's Shop.
Read more about the customs restrictions here.
It's tax free
Pick your favourites or try new flavours if you're having a sweet tooth. Sailor's Shop welcomes you to make fantastic discoveries. In our selection you can find cosmetics, jewelry, sweets, souvenirs, clothing, spirits and snacks. Don't forget the ones back home, they would be delighted with some treats!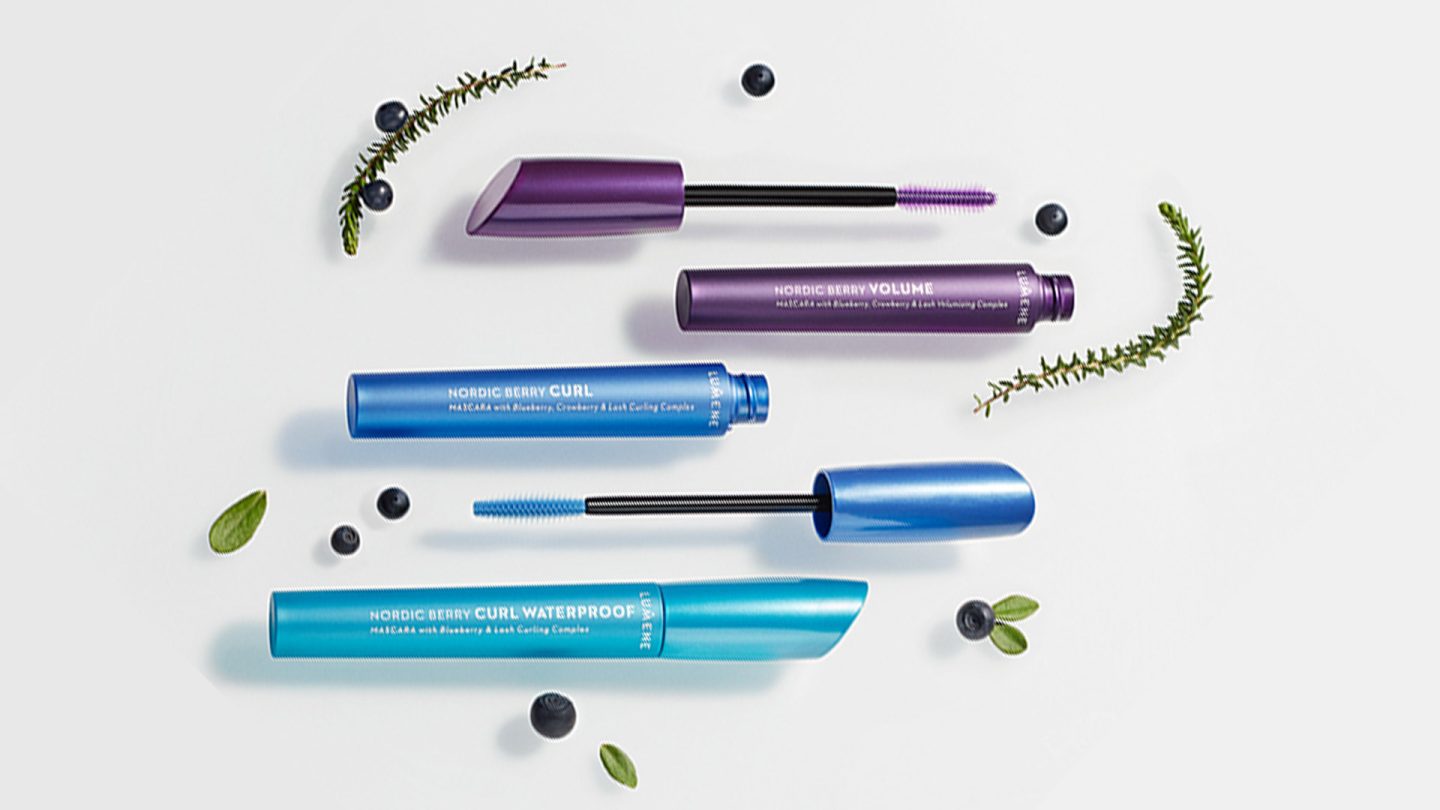 Lumene make up onboard!
Create a wild summer look or just highlight your best features with Finnish Lumene make up products.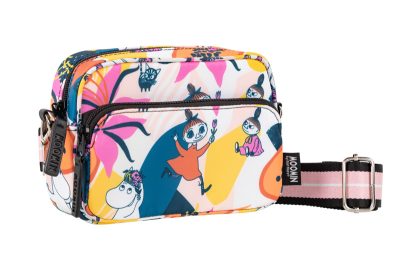 Moomin bags
Selected Moomin bags now 30 % off. Collection may vary on each vessel.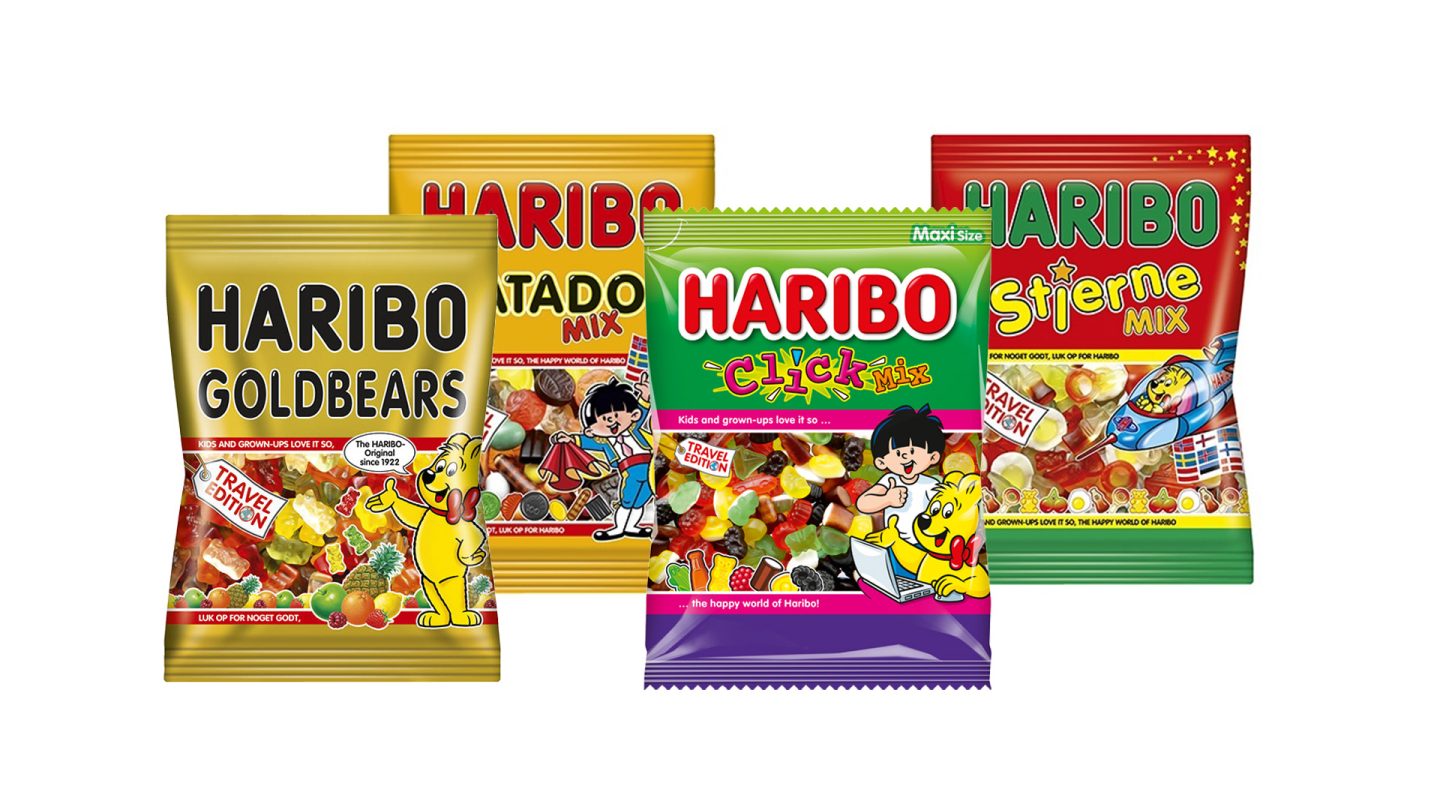 Take 4 – Pay 3
Pick & Mix Haribo candies. Is four bags enough?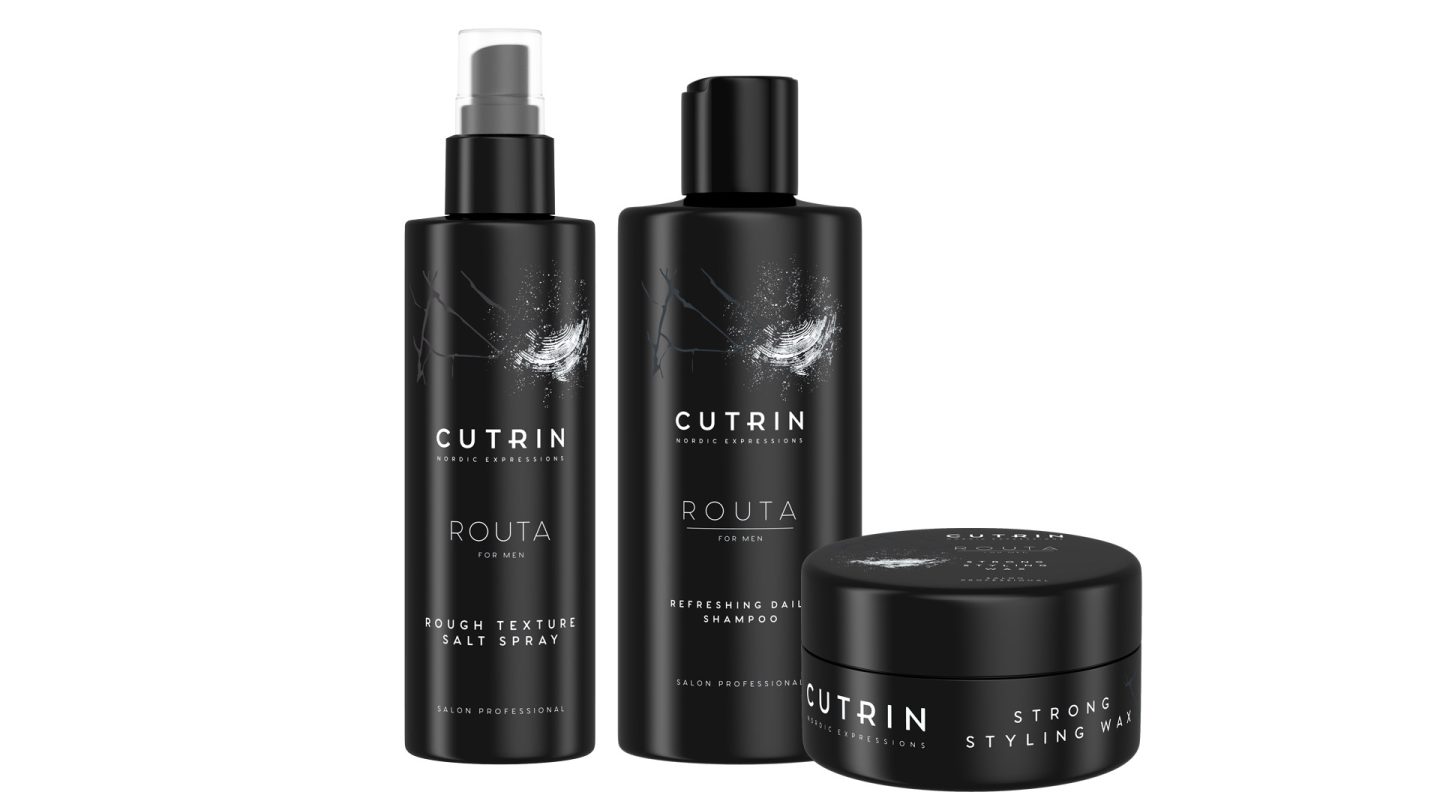 Take care of your hair
Cutrin hair care products now onboard. Spray some sea salt into your hairdo and go!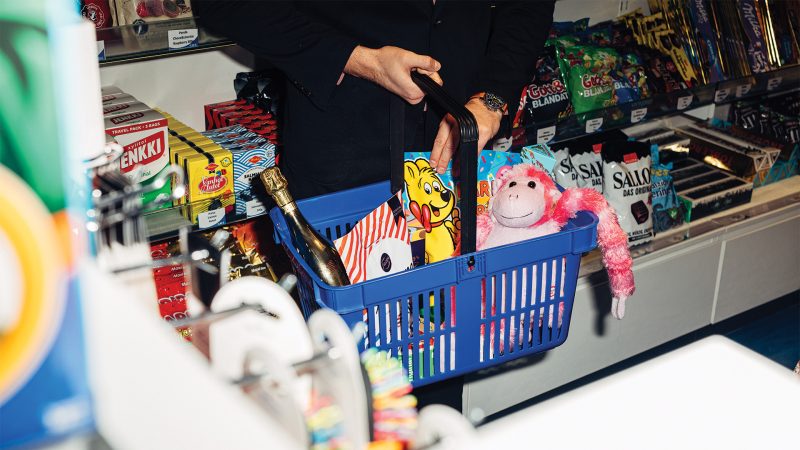 Pick up your order
Purchase your 18- and 24-packs of beer, cider or long drink from Sailor's Shop on deck 11. Pick up your orders 30 minutes before arrival against receipt from car deck 7.
Pick-up service is available on Finnswan only.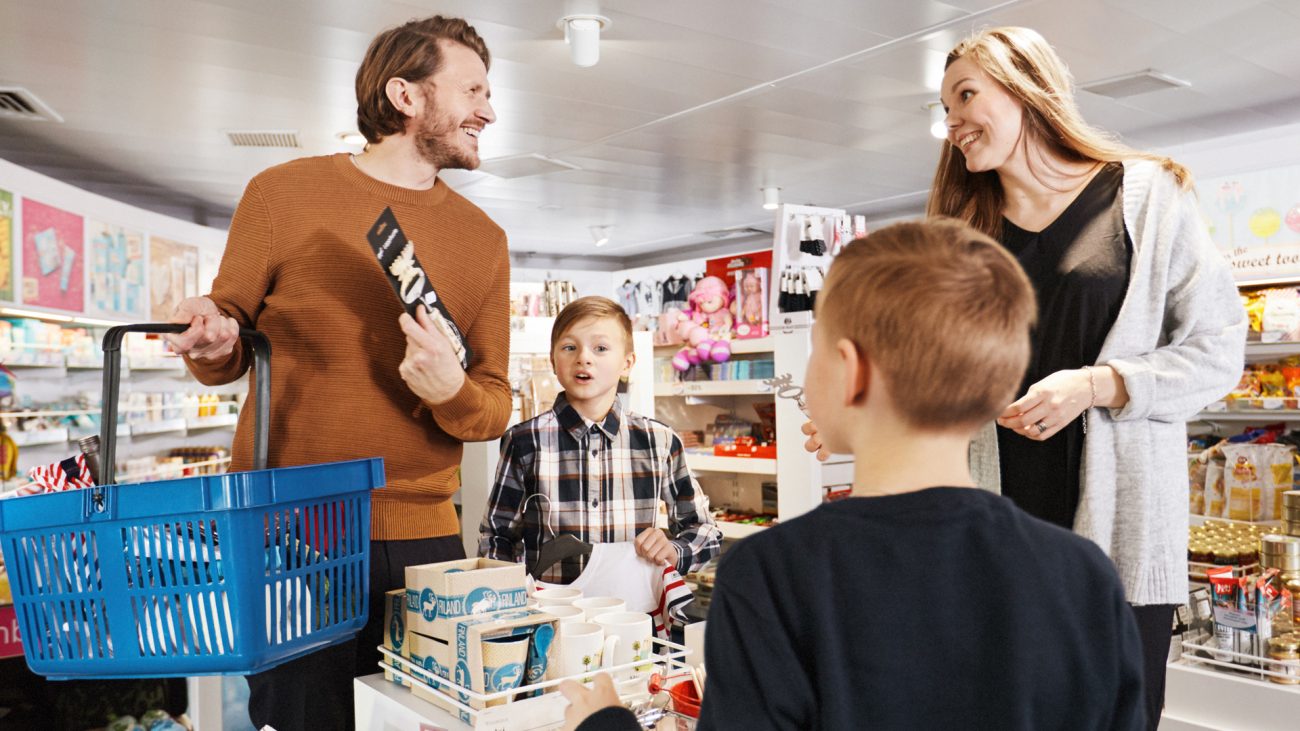 Join the Stars!
As a member you will get the best travel deals and exclusive discounts both onboard and ashore as well. Don't miss this!