Ferry travel deals
Whether you are planning to travel from Travemünde to Helsinki or Malmö check the best departures now.
We offer ferry trips even from Sweden to Finland and the Åland Islands.
Find all our latest ferry travel deals on our online booking system.
Finnlines' Summer Ferry Offers
Comfortable Finnlines Star class vessels take you daily from Travemünde to Helsinki in 30 hours and to Malmö in 9 hours.
Check all our ferry offers from Germany to Finland and Sweden and from Sweden to Finland and v.v.
If you book a return trip you get an additional 20% off on the return part of the trip.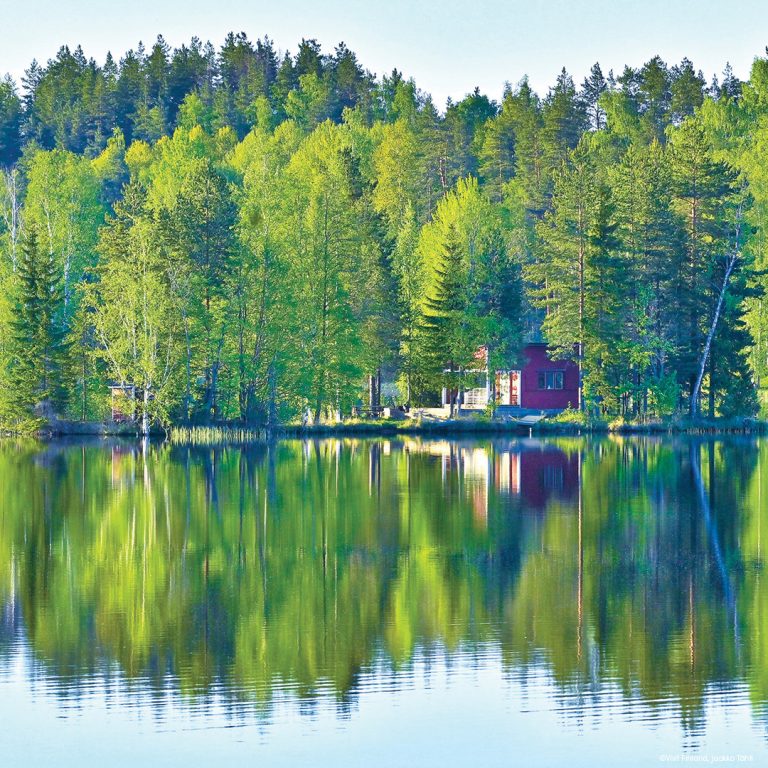 Travemünde–Helsinki
Germany–Finland Mid Summer Ferry Trips
2-4 persons
car*
inside cabin
Travel period: Travemünde–Helsinki 19.6.–13.8.2023 & Helsinki–Travemünde 7.7.–31.8.2023 Restricted availabiity. *length up to 6m and height up to 2.1m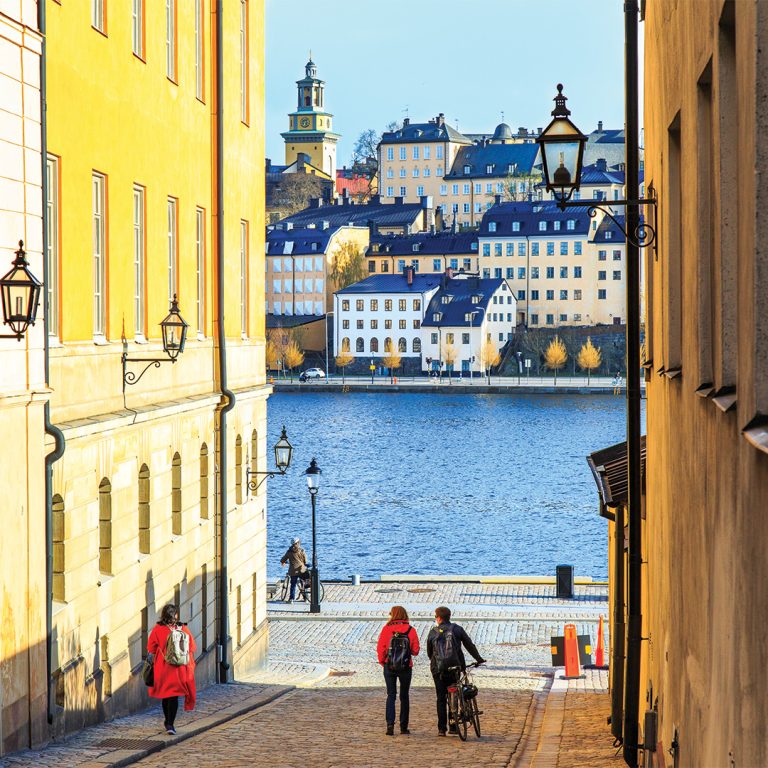 Travemünde–Malmö
Germany–Sweden Morning/Day Departures
Travemünde–Malmö route until 31.12.2022 from €54. Morning departures 1.1.–31.3. 2023 from €79. 2023 day departures from Malmö are not open for bookings yet. *Up to 6 m long.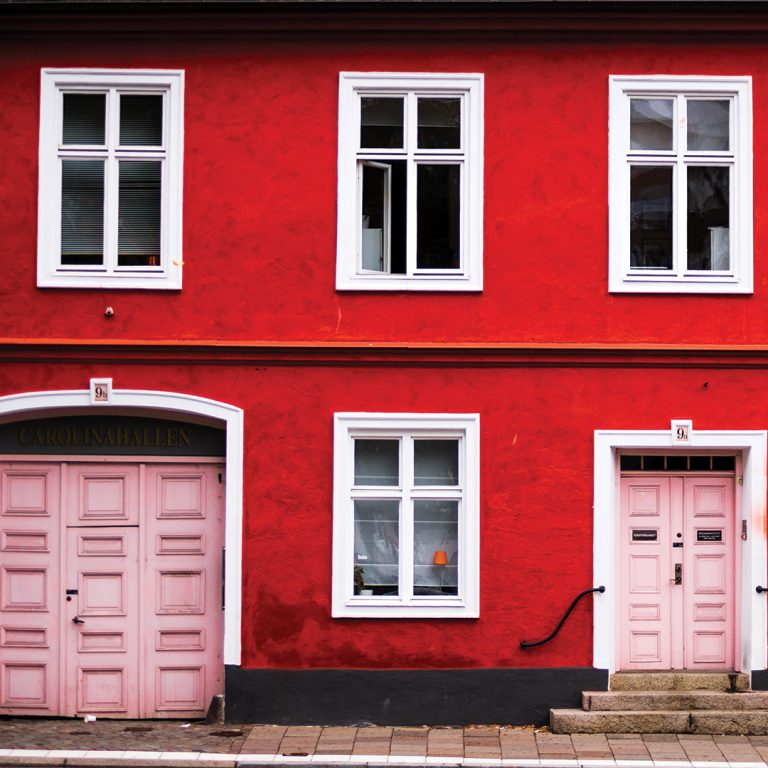 Kapellskär–Långnäs–Naantali
2023 Sweden–Finland Morning Departures
1.1.–28.5.2023, Fri–Sat *Up to 6m long. Restricted availability.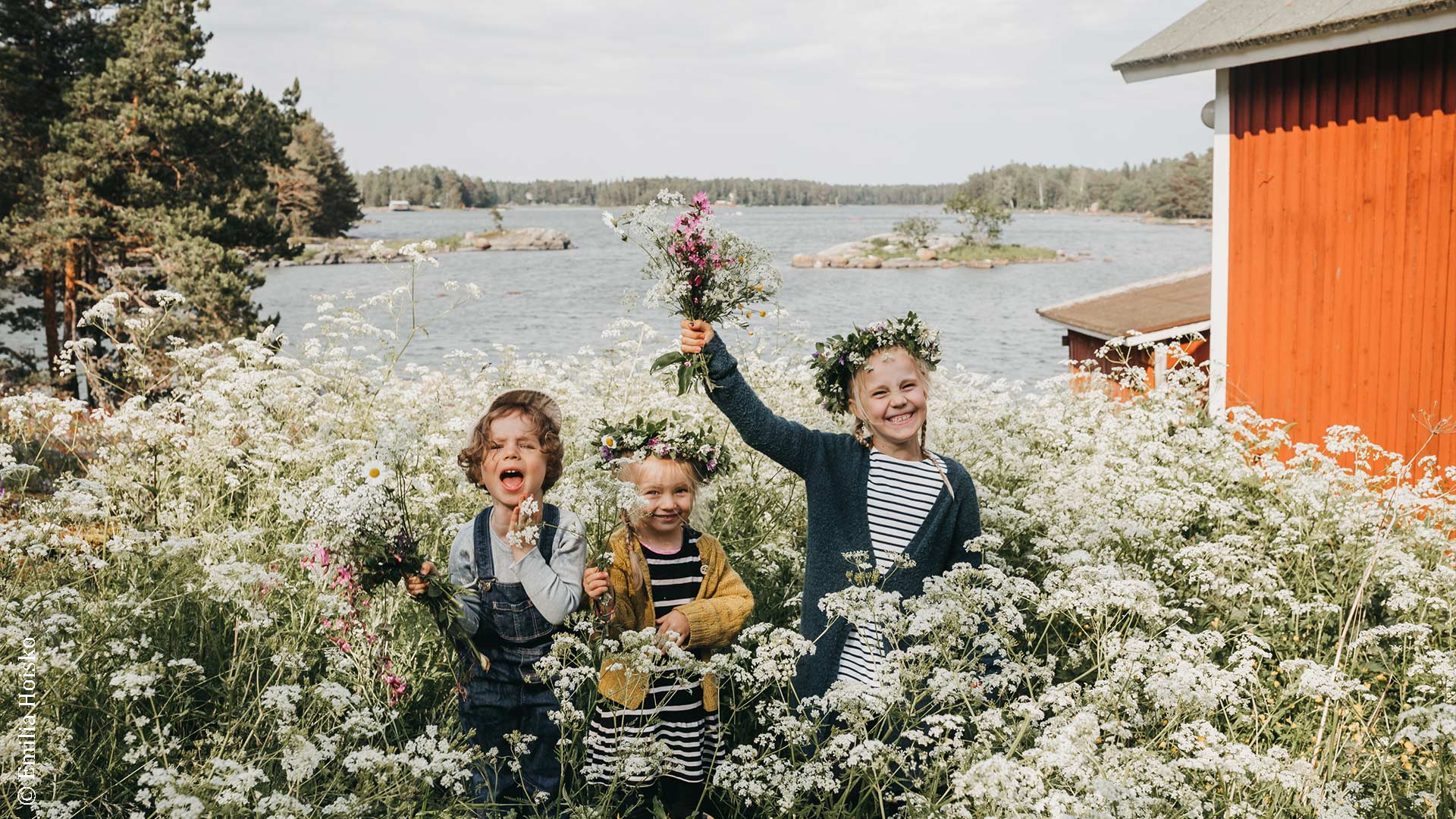 Germany–Finland
Have a look at the all Ferry Offers on the route Travemünde-Helsinki!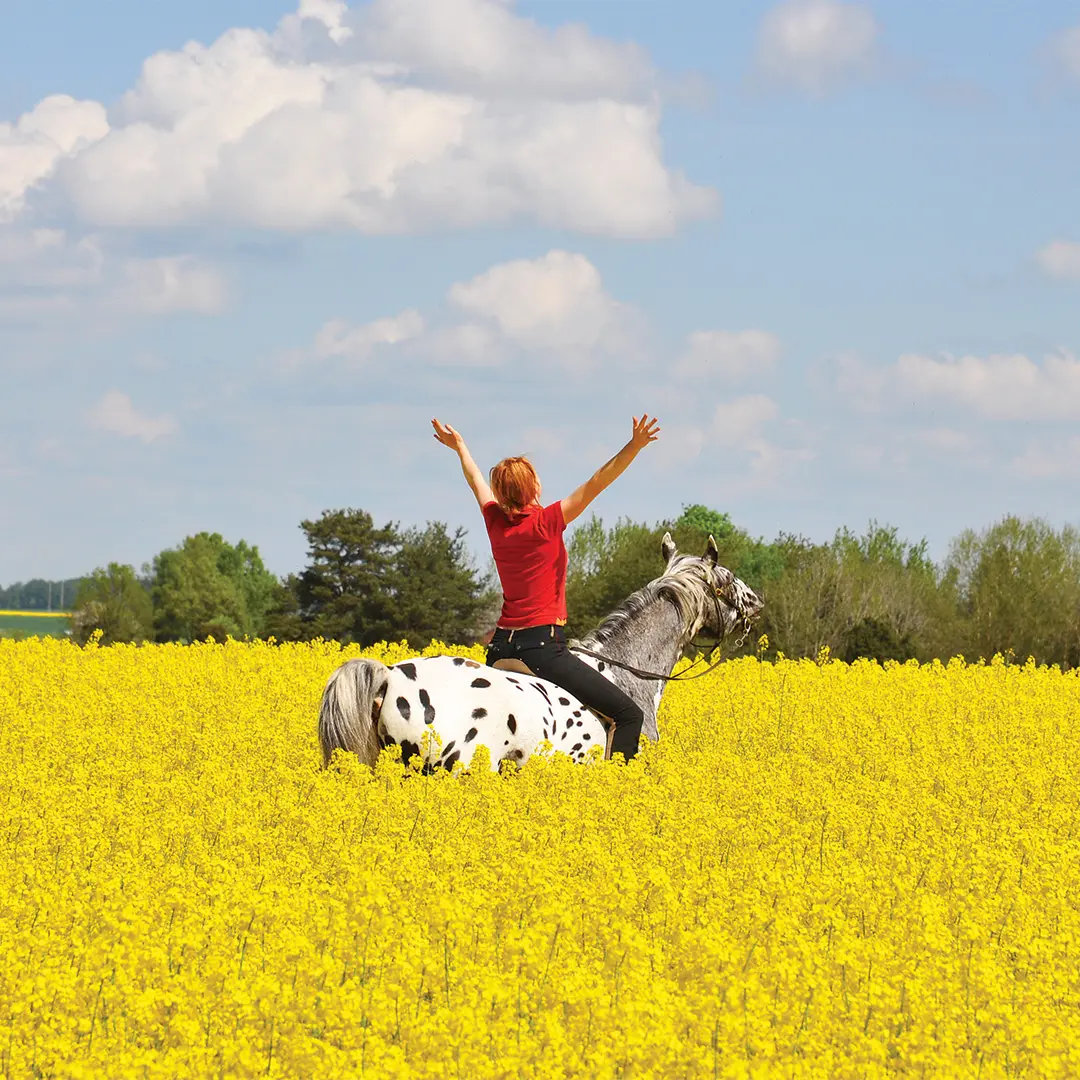 Germany–Sweden
Travel from Travemünde to Malmö on Finnlines ferries – up to three departures per day.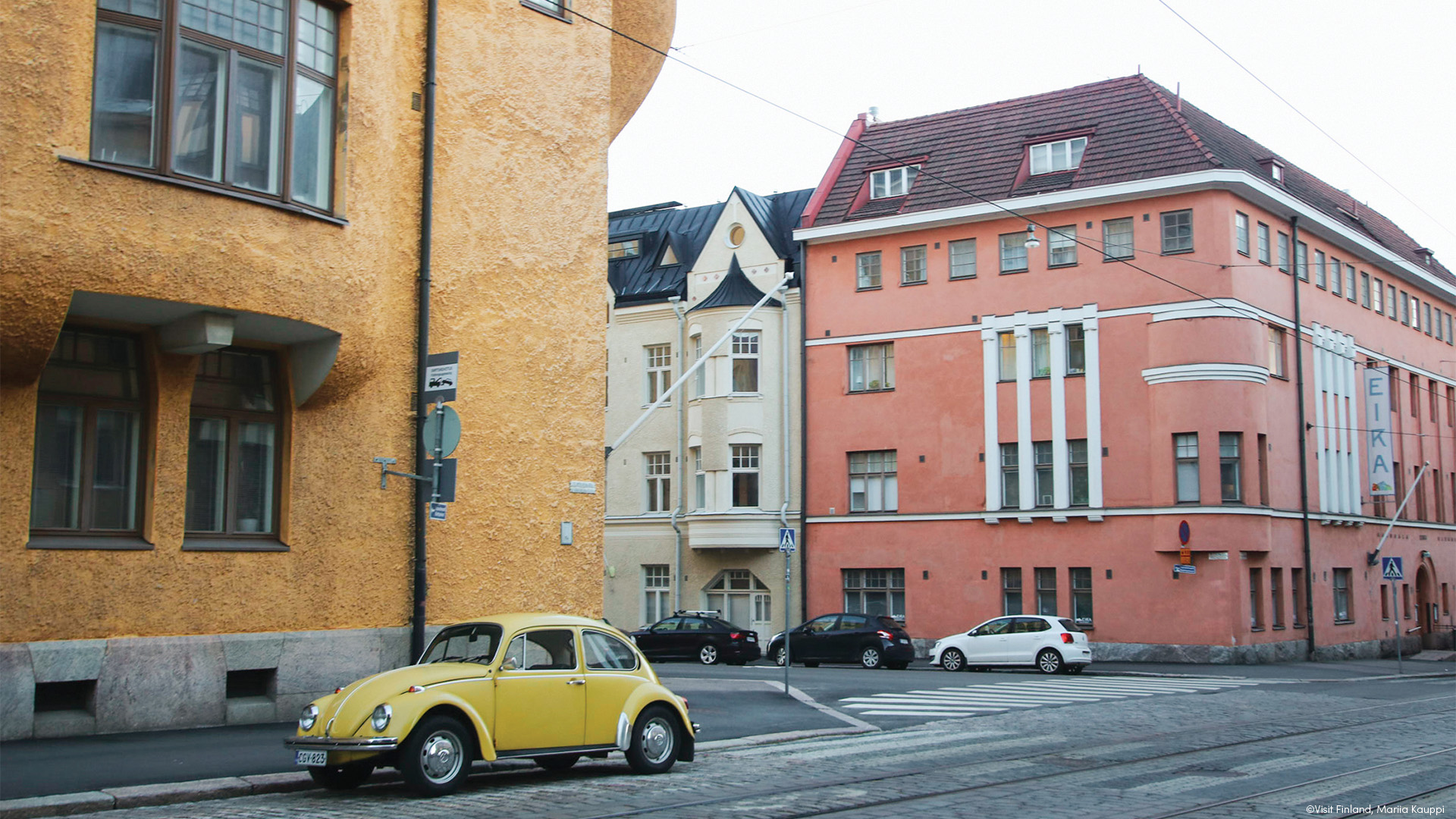 Sweden–Finland
From Kapellskär to Naantali via the Åland Islands. Experience the beautiful archipelago route.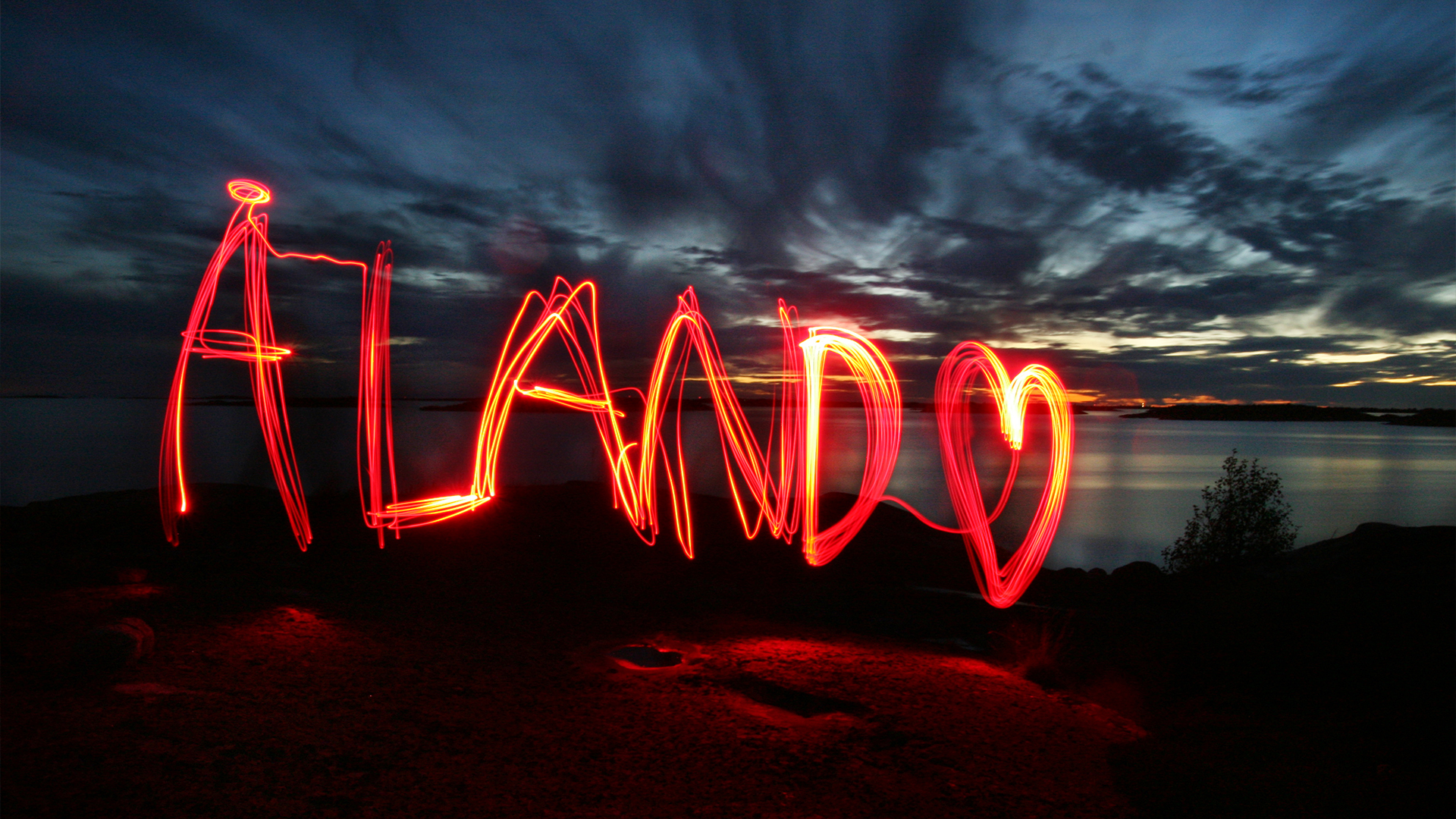 Sweden–The Åland Islands
Visit the Åland Islands by car – Finnlines will take you smoothly from Kapellskär to Långnäs.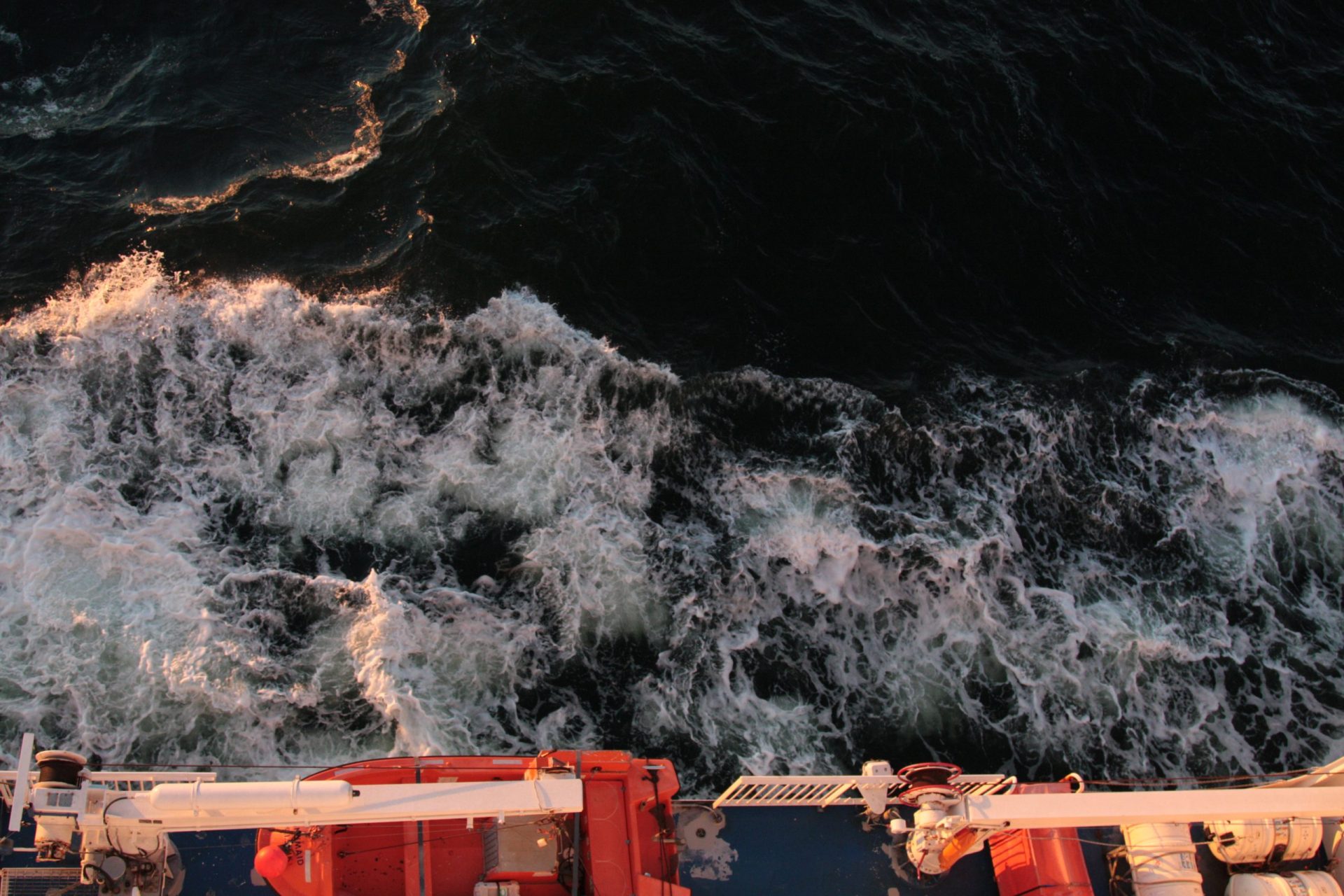 Do you want to receive exclusive ferry trip offers?
If yes, join the Finnlines Star Club Loyalty Program for free and subscribe to our loyal customers only newsletter to keep posted on current ferry offers.
As a Star Club member you get 3% membership discount on all passenger, cabin, and vehicle fares, also on campaign fares.
Explore the seasonal ferry trip offers on our different routes and book a trip online or via Call Center
+ 358 9 231 43 100.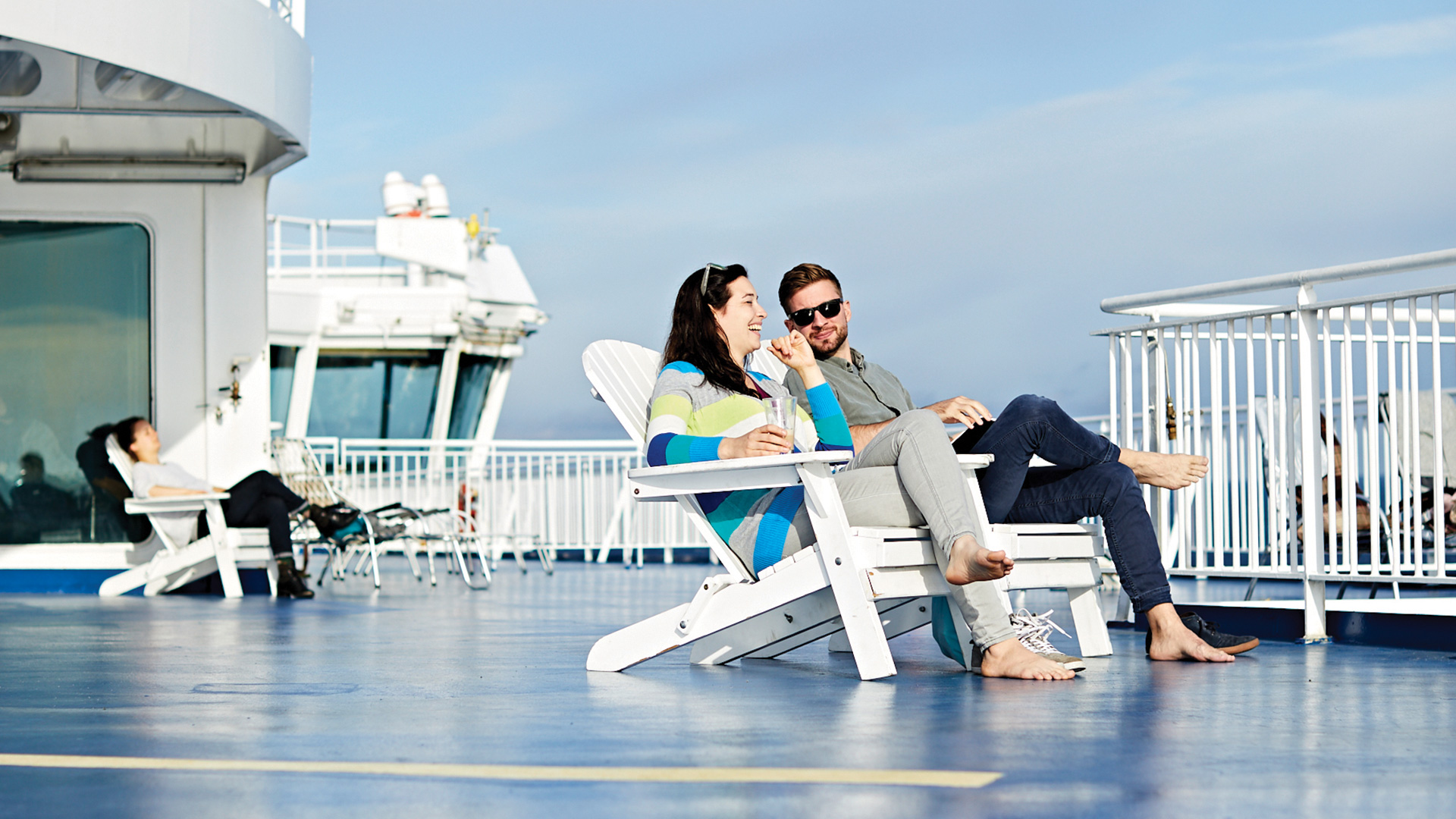 Good to know
Information about travelling with Finlines to help you plan your trip.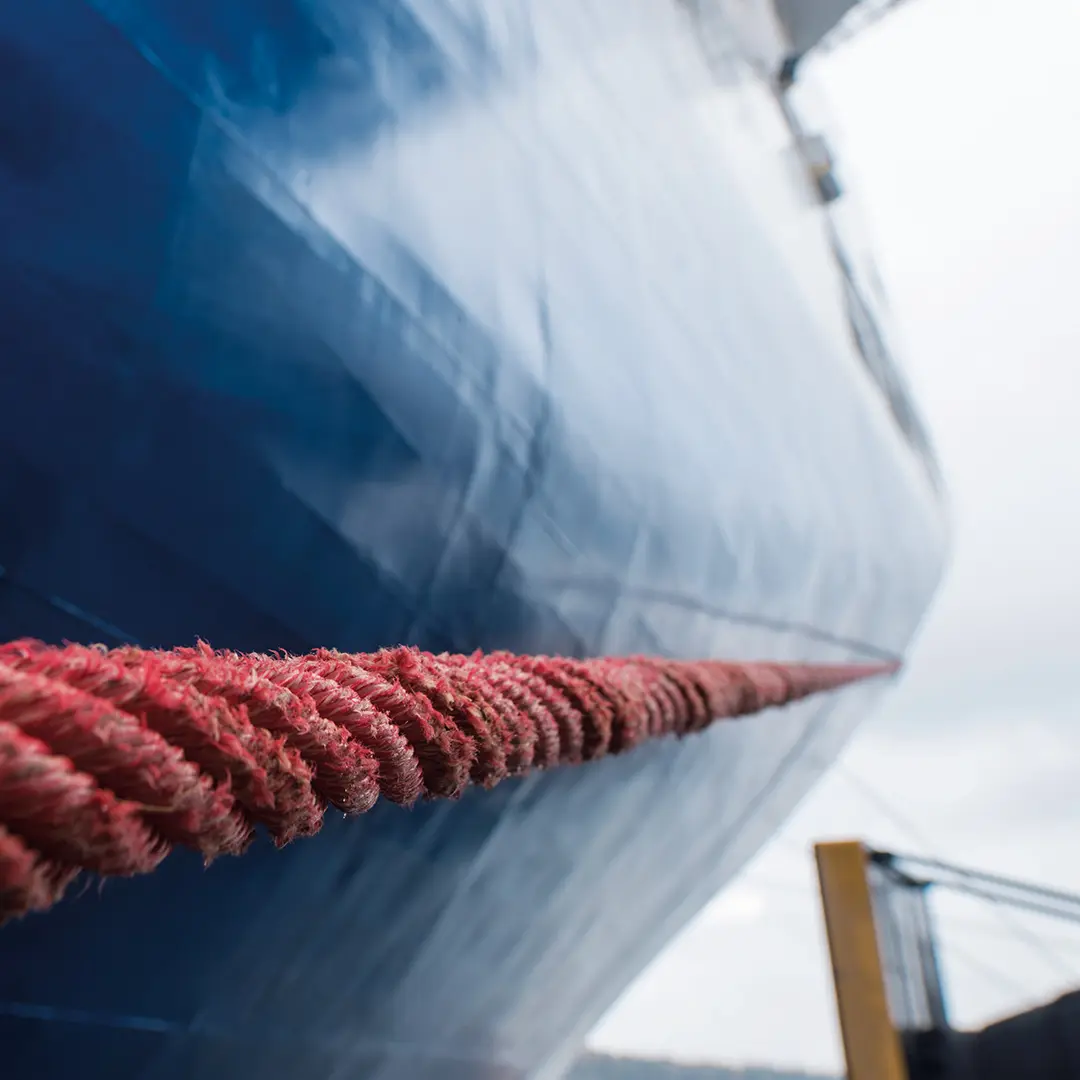 Find your way to the harbourHarbours and driving instructions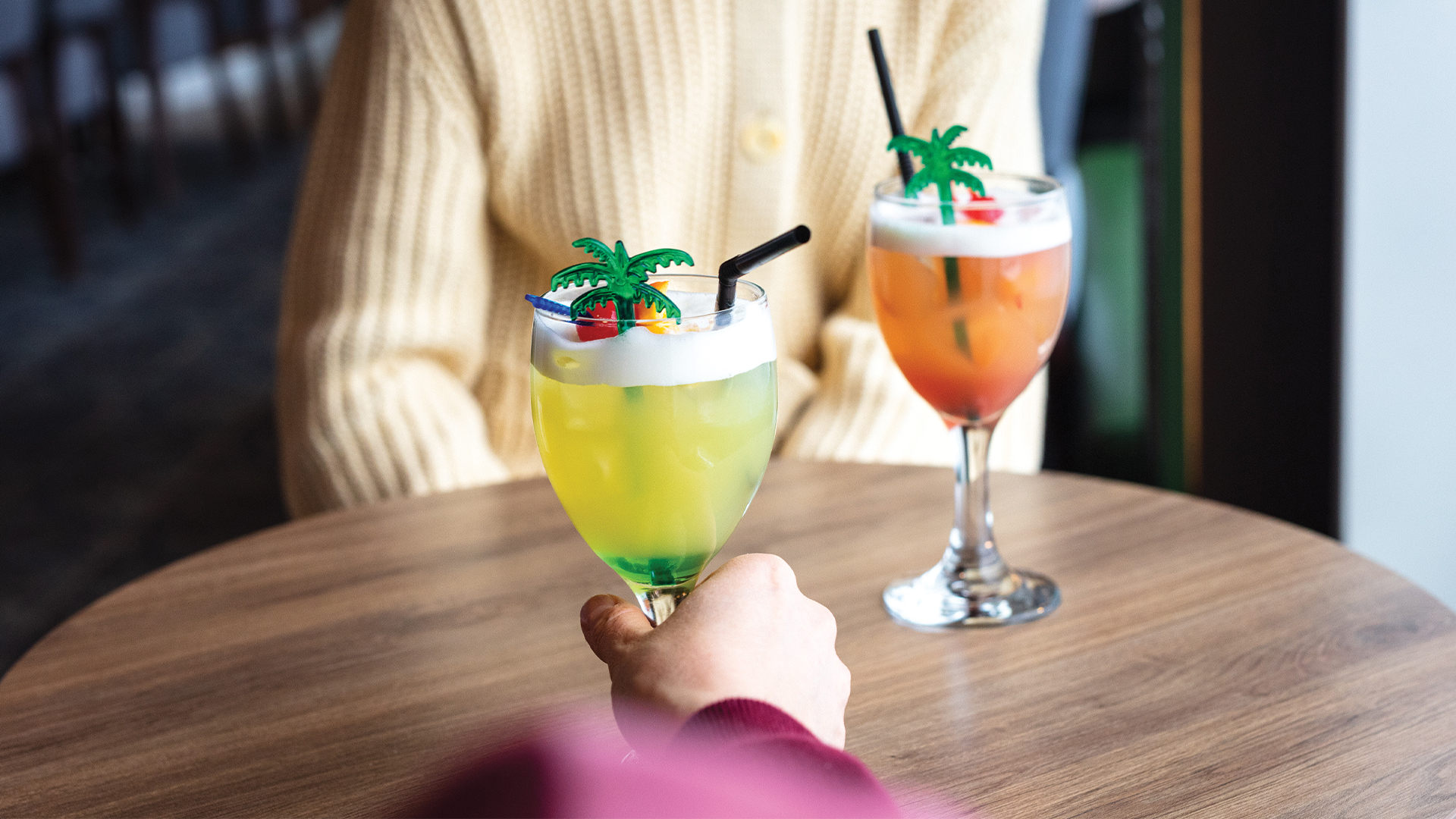 Join the Stars!
As a Star Club Member you will be the first to receive our awesome travel deals and tips.