Step on board the new ships
Take a break and step on board the new eco-friendly ships designed with your needs in mind. The first new vessel Finnsirius starts operating in the autumn.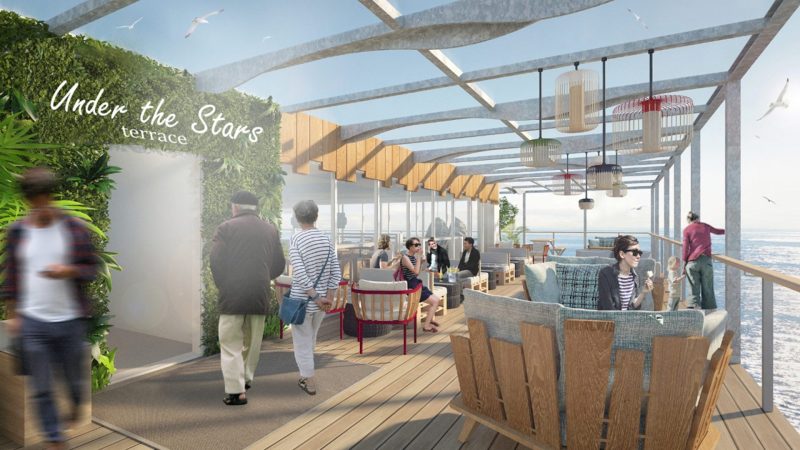 Experience the Archipelago
Fall in love with the enchanting archipelago on the fast sea route to Finland – both ecologically and comfortably. The Archipelago Sea awaits.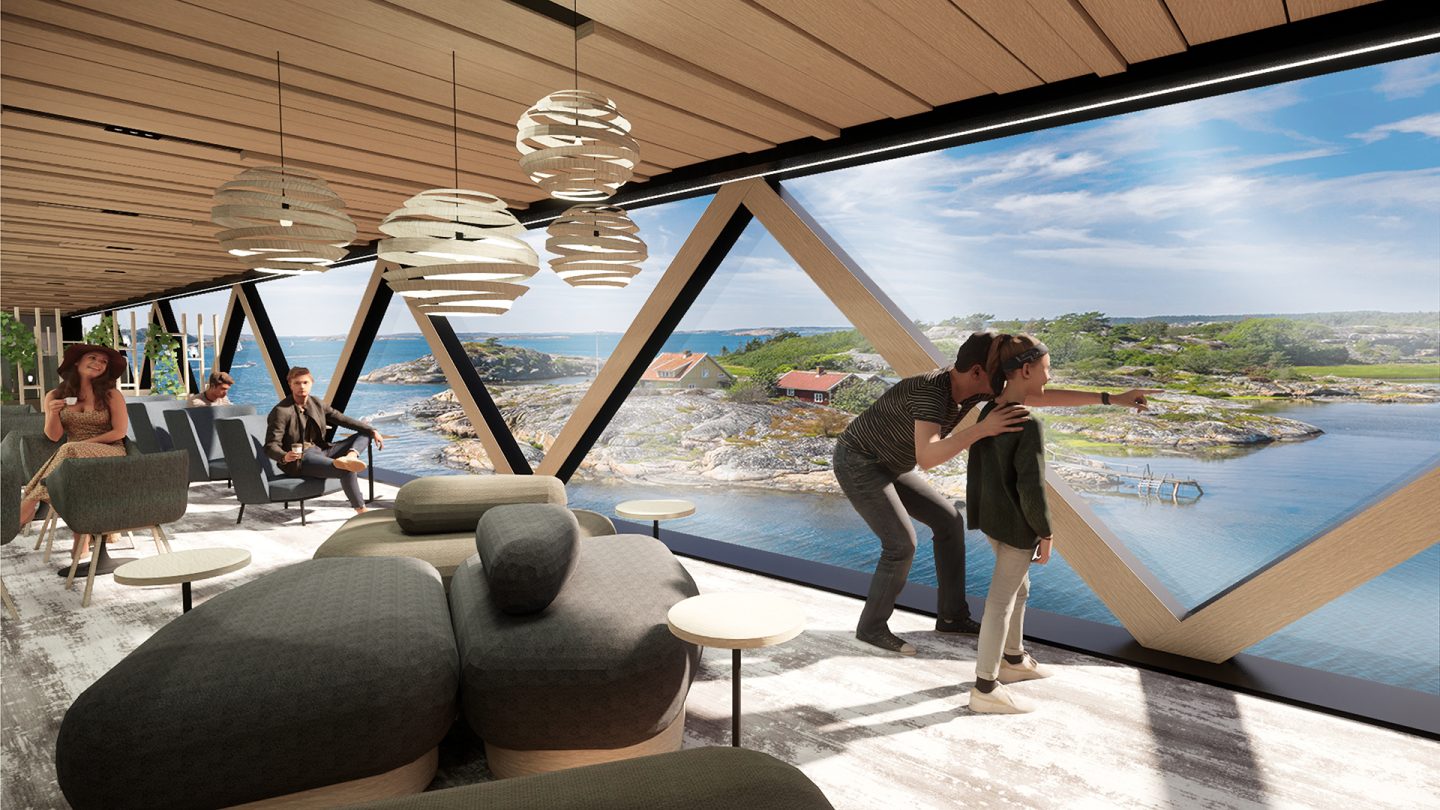 Enjoy time together
Relax in the atmosphere of the spa, indulge in shopping, get enchanted by conversations and explore the world of flavors. Plan your dream sea travel without hustle and bustle and focus on being together.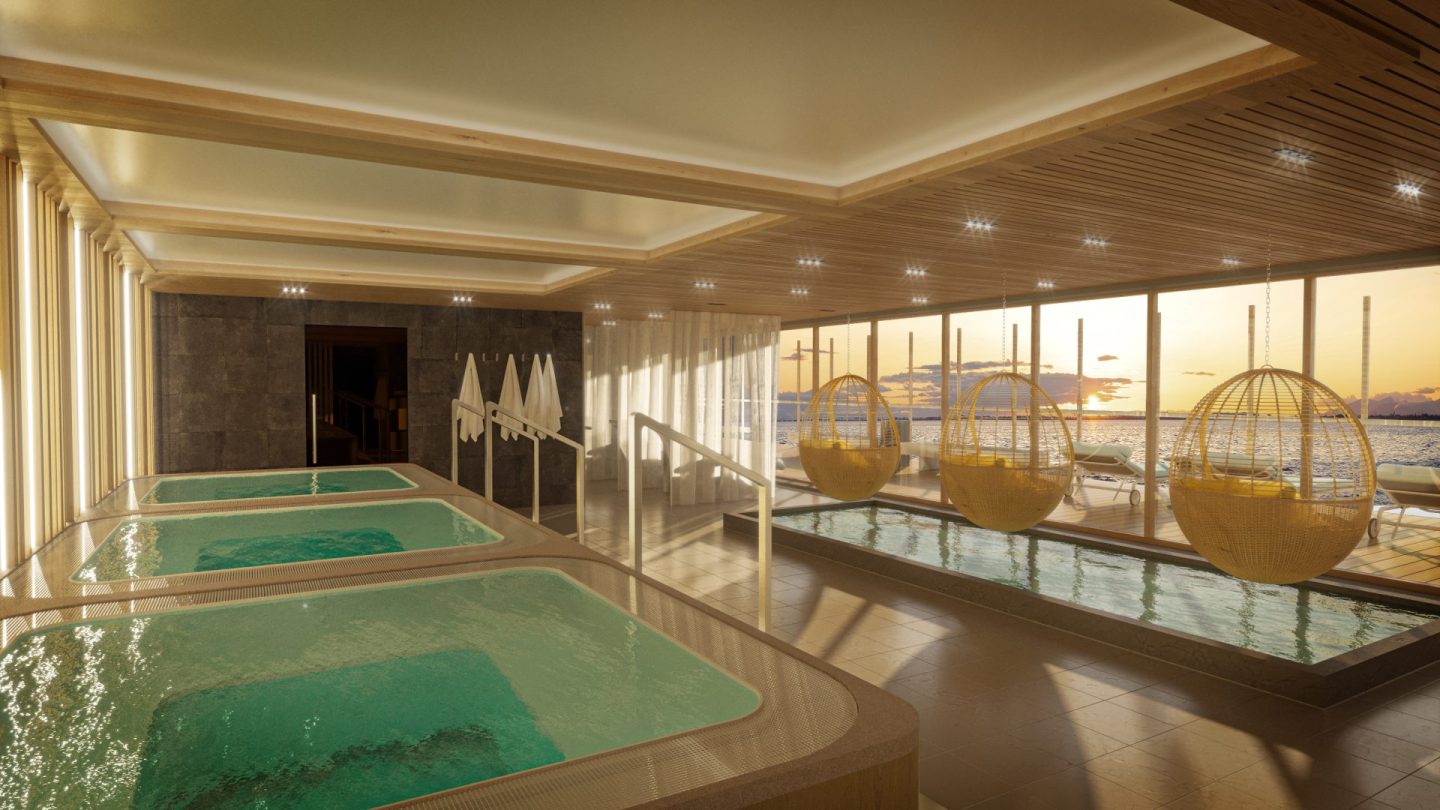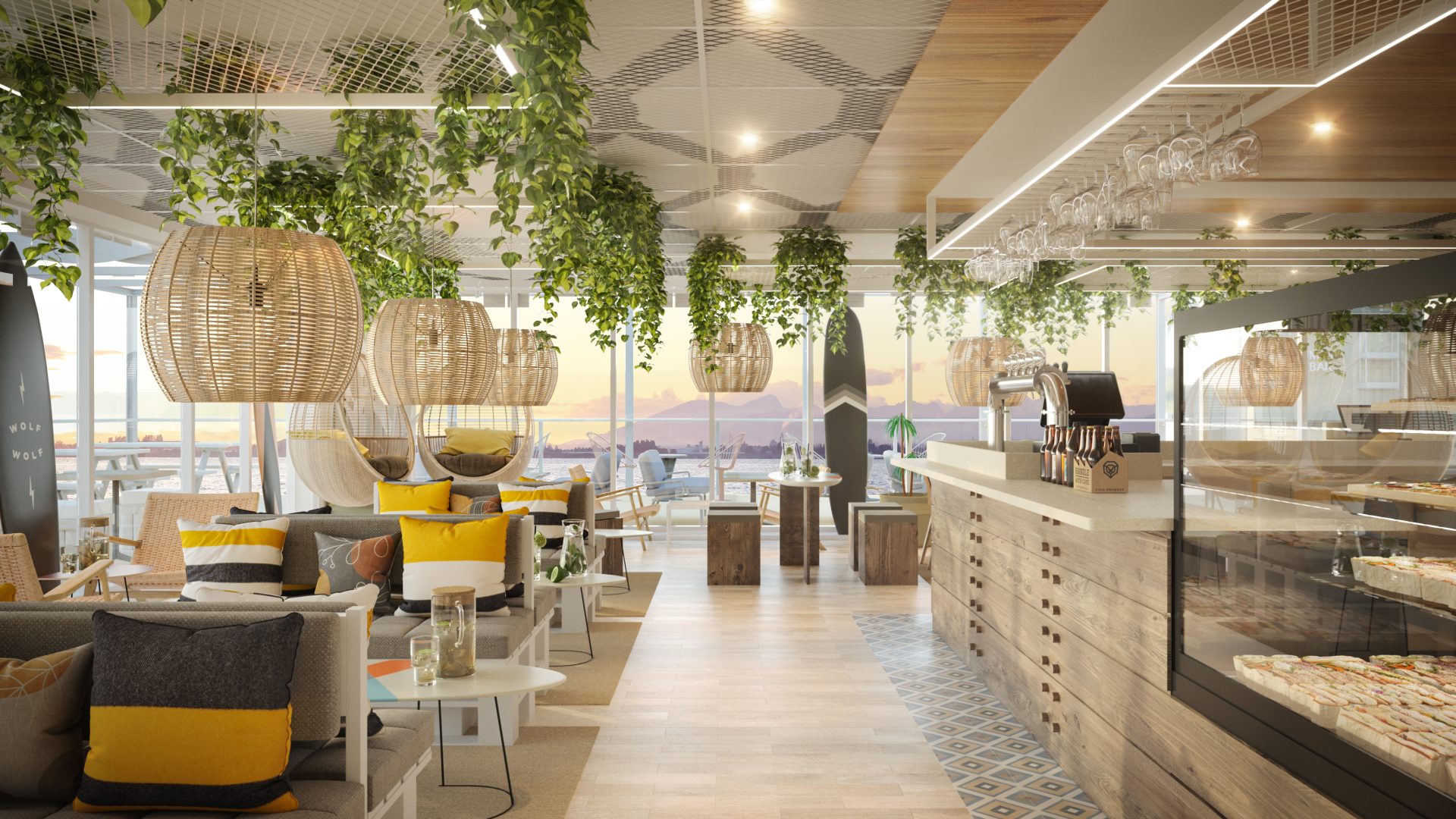 Pause. Enjoy. With all senses.
Experience the sea with us on your own terms and pace. Immerse all your senses in the route that allows you to arrive at your destination feeling refreshed and stress-free.
Step on board the new ships in advance through the illustration images.
Kapellskär-Långnäs-Naantali timetables
Finnlines ferries take you daily from Sweden to Finland and the Åland Islands. The new ships will also welcome passengers traveling without a vehicle.
The first of the new ships, Finnsirius, starts operating on evening departures from Kapellskär and morning departures from Naantali in September 2023. The second new ship, Finncanopus, will follow in December of the same year. Subscribe to our newsletter and be among the first to hear the news about new ships!
Welcome to experience the easiest and coziest way to travel by sea from Sweden to Finland and the Åland Islands with us.
DEPARTURES ON FINNSIRIUS 9.9.-30.11.2023 NOW AVAILABLE. THE SPECIAL DEPARTURE FROM NAANTALI TO KAPELLSKÄR ON 8.9.2023 AT 11:45 WILL BE OPENED FOR SALE LATER.
---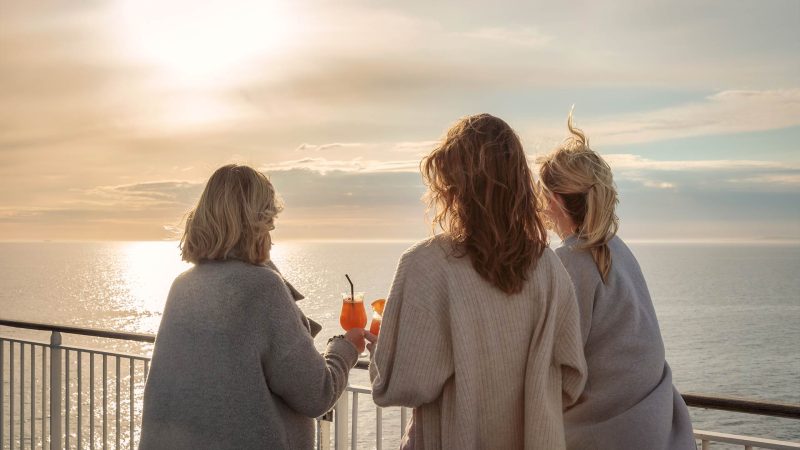 Timetable valid as of 1.9.2023. Times are in local time.
Kapellskär – Långnäs – Naantali
DEPARTURE
KAPELLSKÄR
AT
STOPOVER
LÅNGNÄS
ARRIVAL
NAANTALI
AT
Mon-Fri
10:15
21:45*
14:40/14:50
02:10/02:25
Mon-Fri
19:40
07:15
Sat-Sun
09:15
21:30*
13:55/14:10
02:10/02:25
Sat-Sun
19:10
07:15
*Departure operated on the new Finnsirius ship.
Naantali – Långnäs – Kapellskär
DEPARTURE
NAANTALI
AT
STOPOVER LÅNGNÄS
ARRIVAL
KAPELLSKÄR
AT
Mon-Fri
11:45*
22:45
16:35/16:45
03:45/03:55
Mon-Fri
18:45
06:15
Sat-Sun
10:45*
22:30
15:40/15:45
03:45/03:55
Sat-Sun
18:15
06:15
*Departure operated on the new Finnsirius ship.
Services on board
Explore the world of flavors
Feast on the sea in the ship's many restaurants that serve both classic flavors as well as new delights. Would you rather admire the seascape from a tapas bar or the always-tasty Archipelago buffet?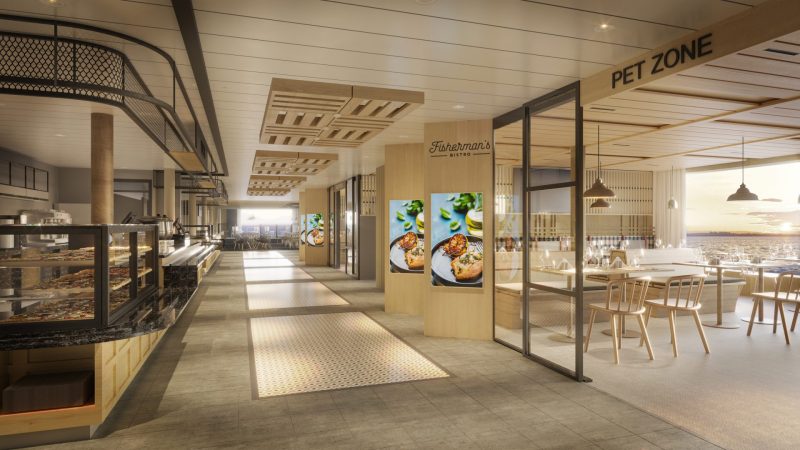 Relax in spa atmosphere
Visit the Höyry Spa area for a complete wellness experience. Enjoy the heat of saunas and jacuzzis or try the gym and yoga facilities, all with a panoramic sea view.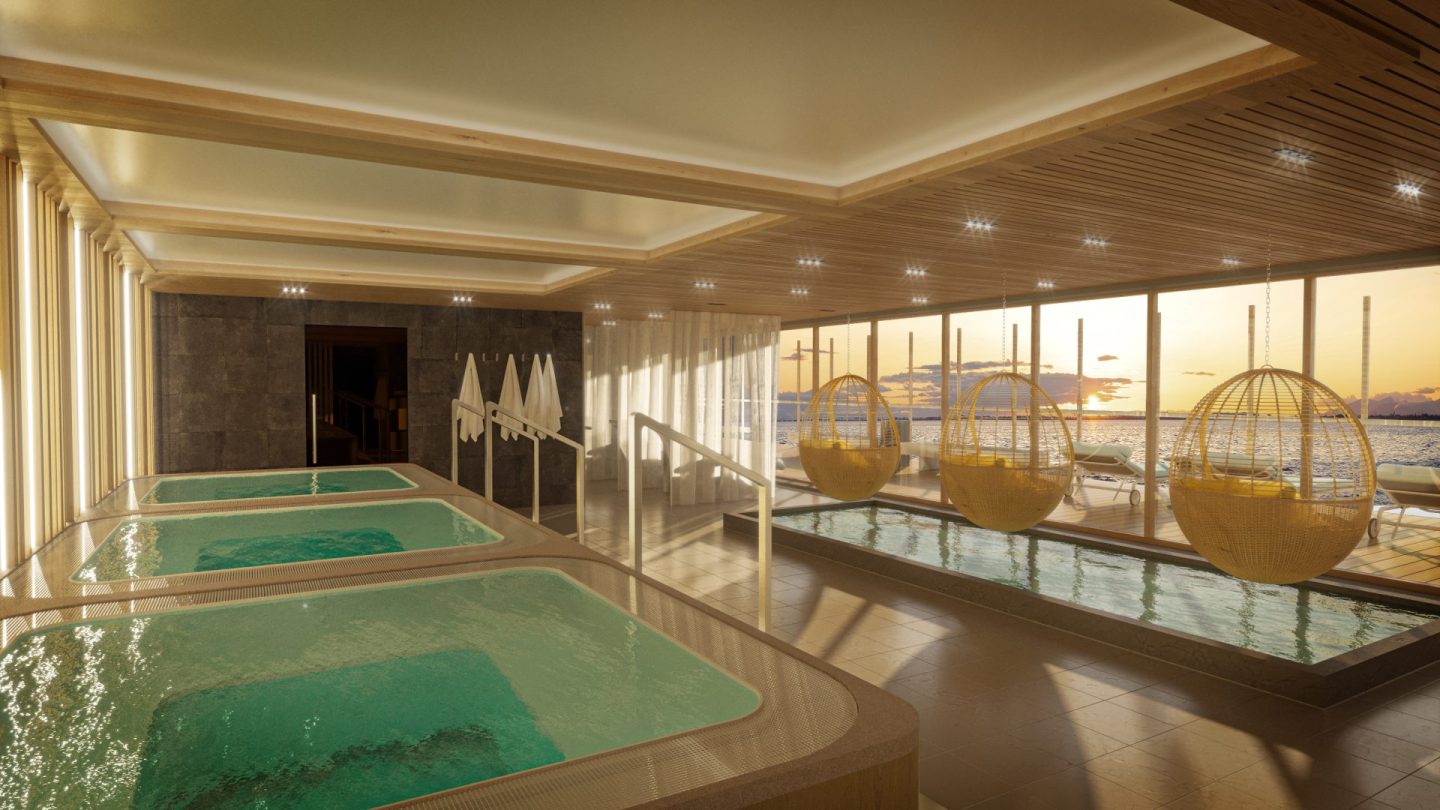 Be enchanted by conversations
The winter garden is perfect for social gatherings, while the Stellar Lounge offers privacy for business travelers. Did you know that Finnsirius has a 400 m² covered terrace on its top deck?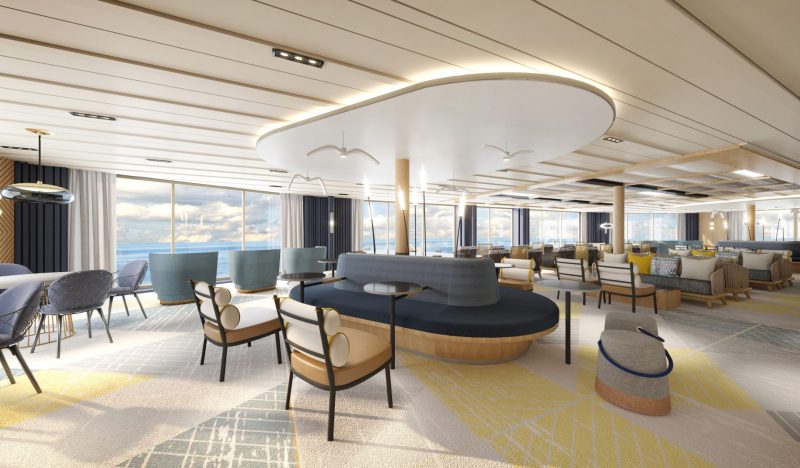 Indulge in shopping
The ship's 370 m² Duty-Free shop, Sailor's Shop, invites travelers to make bargains from its carefully curated selection.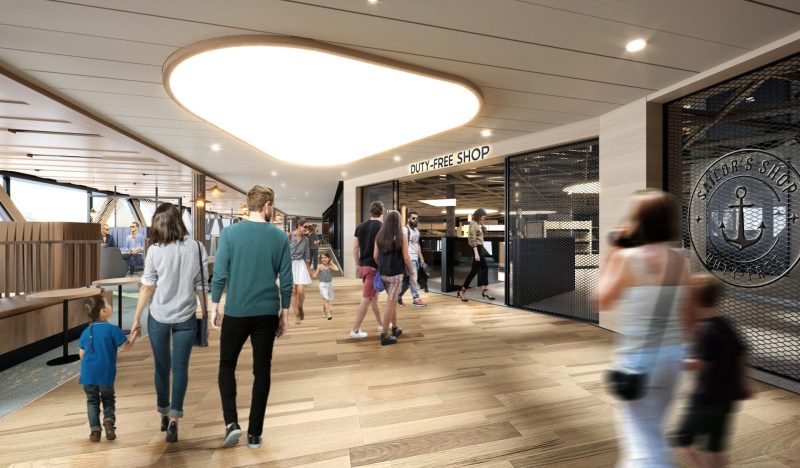 Sleep soundly
Would you enjoy taking a breather in a bow cabin with panoramic sea views? Or would you rather relax in the sauna of your own suite?
Whether you're looking for a cozy standard cabin or a more luxurious experience, there are cabin categories to suit all tastes.
All cabins are located on decks 9 and 10.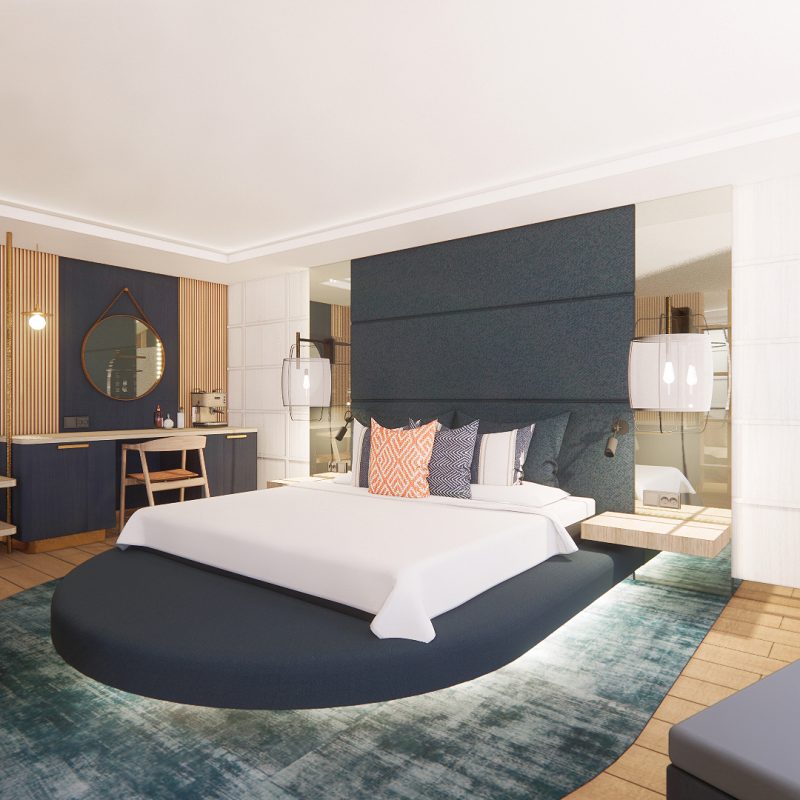 FinncanopusFinnsirius
Owner's Suite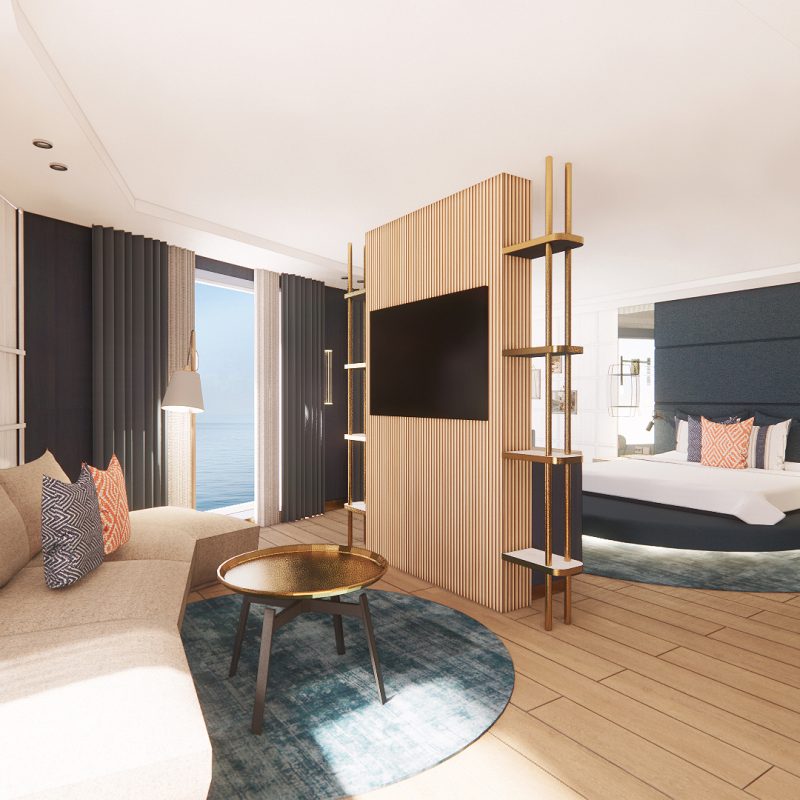 FinncanopusFinnsirius
Junior Suite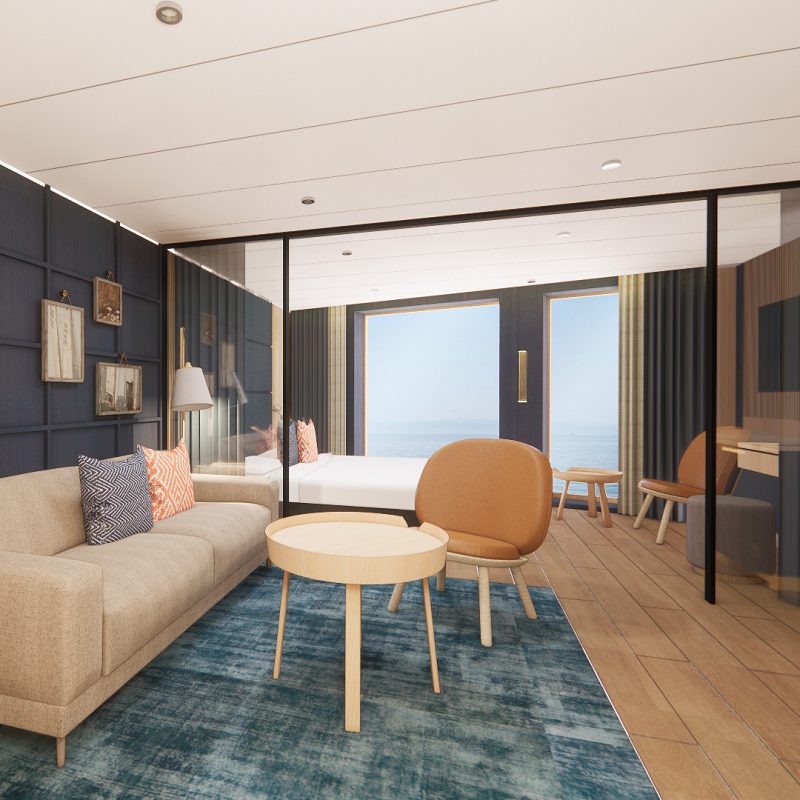 FinncanopusFinnsirius
LUX cabin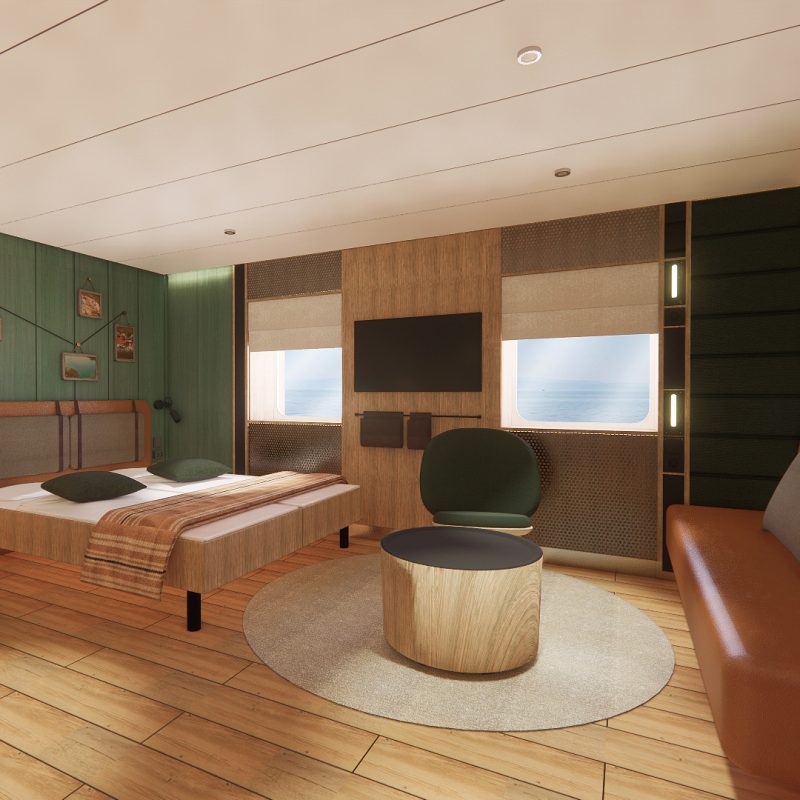 FinncanopusFinnsirius
Comfort Seaview cabin
FinncanopusFinnsirius
Standard Seaview cabin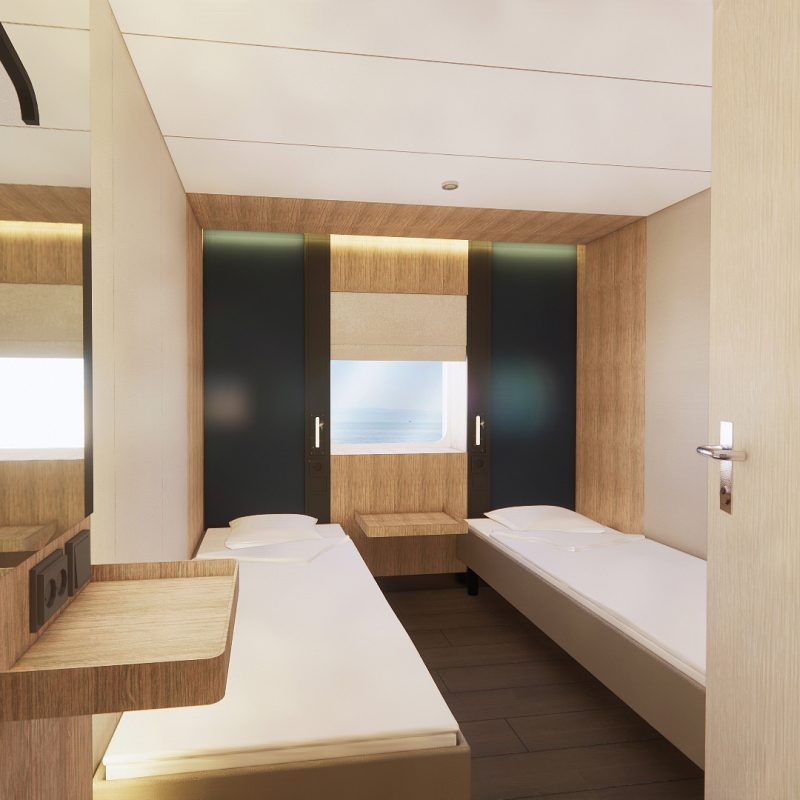 FinncanopusFinnsirius
Economy Seaview cabin
Designed for families
The new ships are designed with families' needs in mind. Experience endless fun for children aboard with a marine-themed playroom inside and a cosmic-themed play area on the outer deck. The Bistros' Family zone is ideal for family-style dining and our Friends & Family cabins accommodate up to six people.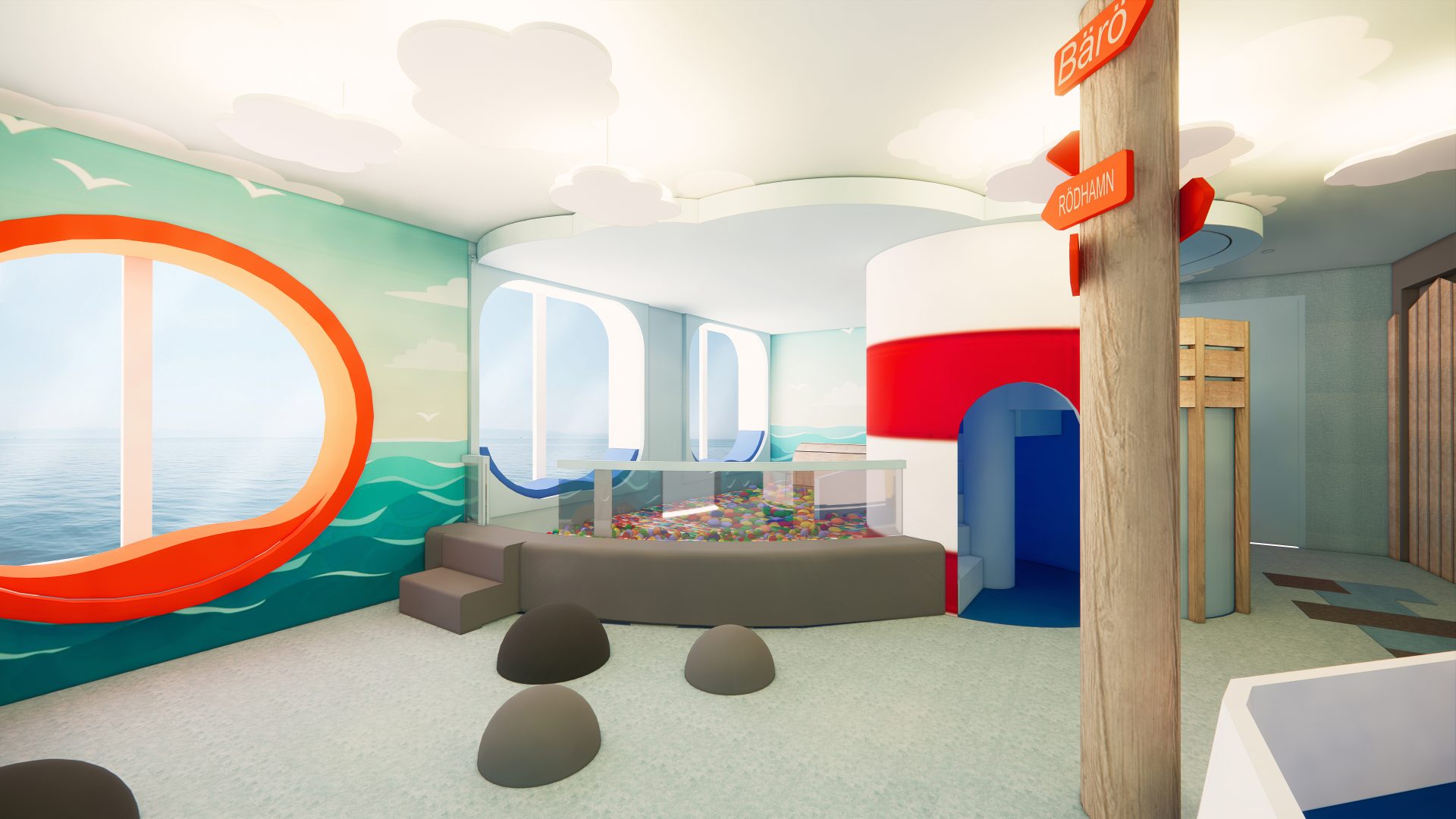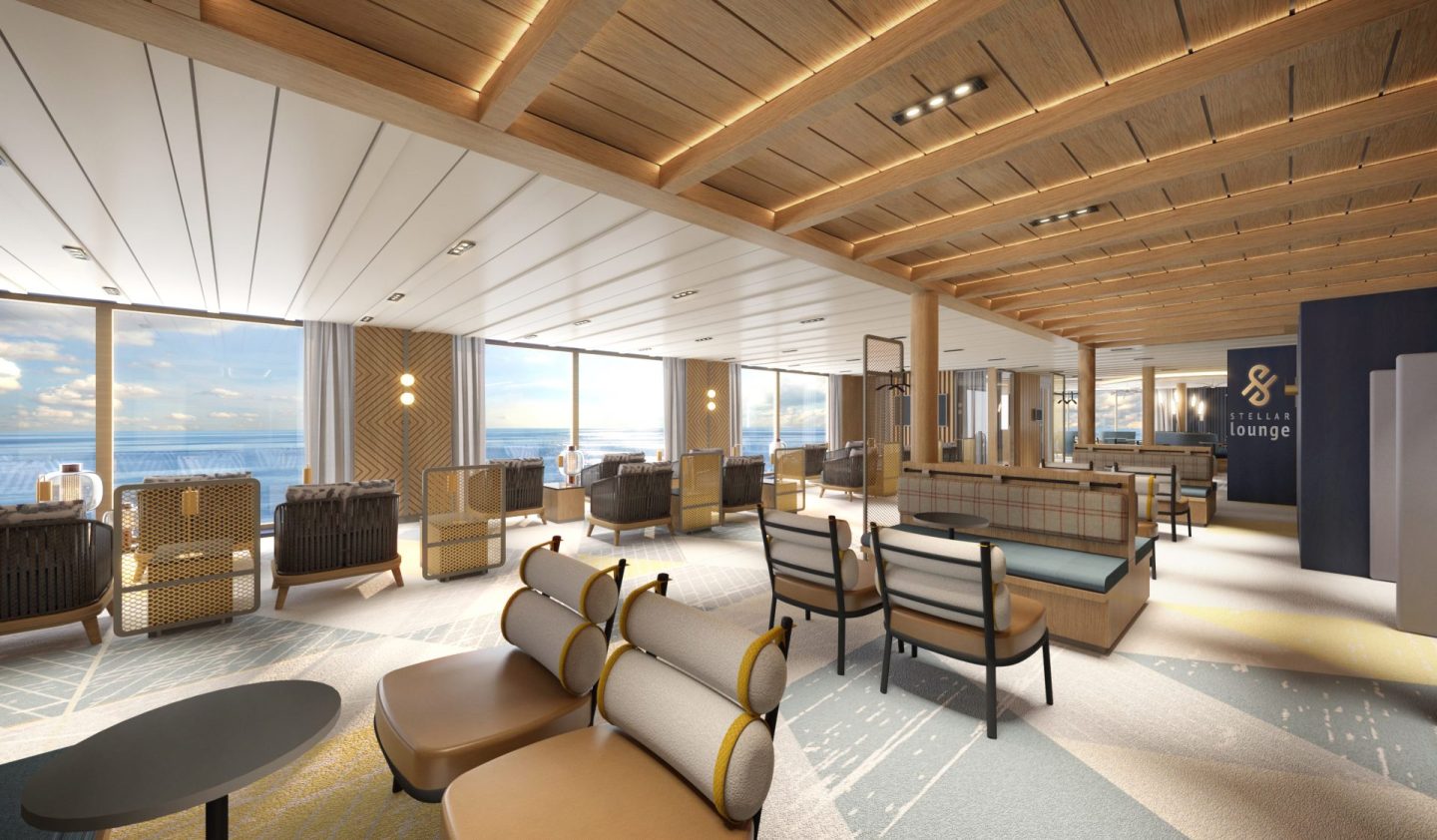 Me & Co Area – Modern meeting facilities
Whether you're planning a creative workshop or an effective team day, the new ships' modern meeting facilities in the Me & Co Area meet your team's needs. Organize a memorable meeting at sea while enjoying the stunning archipelago scenery.
Committed to sustainability
Sustainability is taken into account throughout the design process of the new ships. The new ships will use smart and ecological solutions to reduce the energy consumption of the ship and the waste generated on board.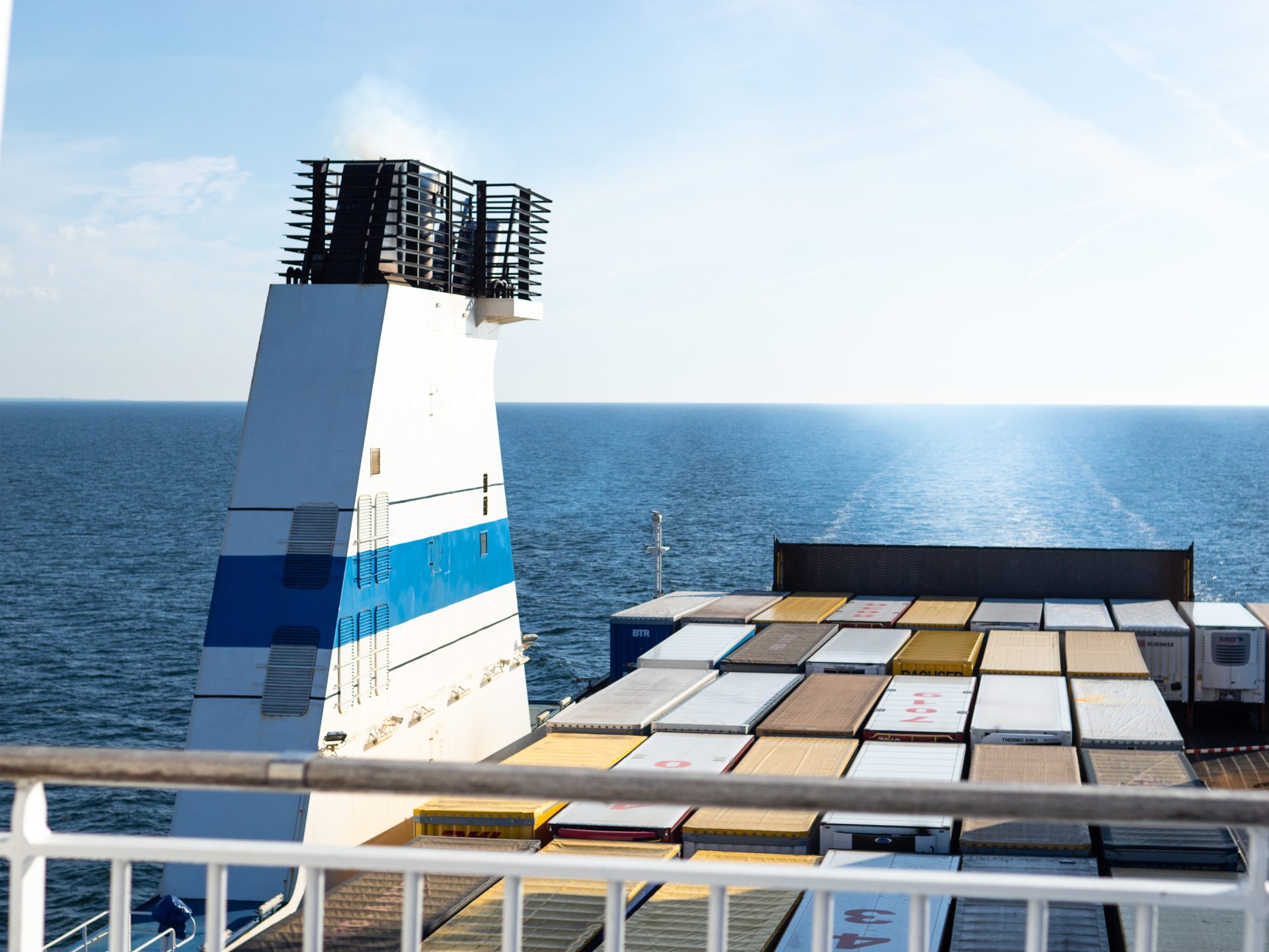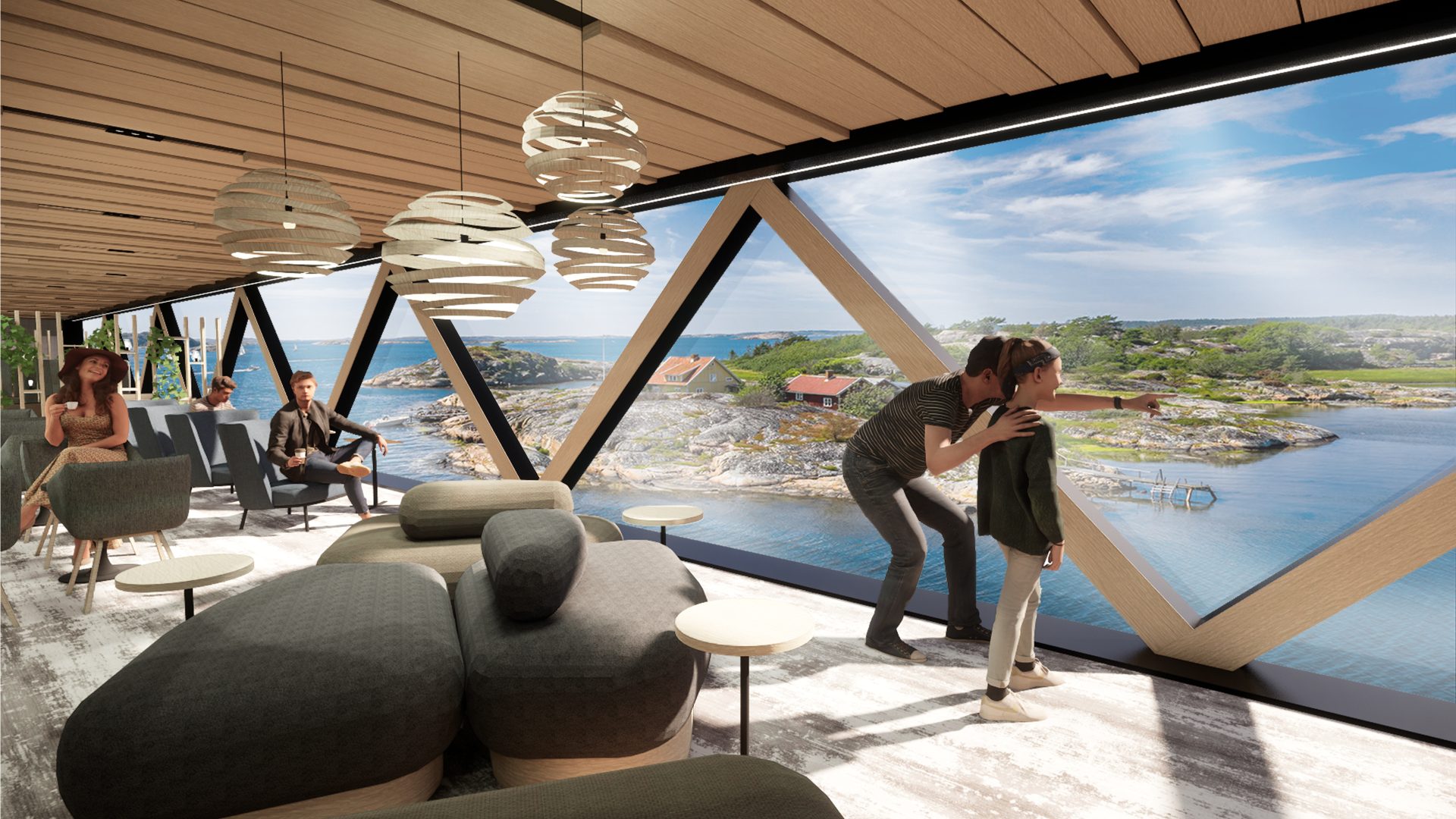 Day cruises to the
Åland Islands
A day cruise on the Archipelago Sea is the perfect mini-vacation. Enjoy at sea in a world of restaurants, or relax in the warmth of the saunas and spa. Return home by evening feeling refreshed, one more adventure richer.
Story of a ship
In our blog, we open the door to the shipyard where the new Superstar-class vessels Finnsirius and Finncanopus are being built. Welcome to follow the world of cargo and passenger shipbuilding via our blog!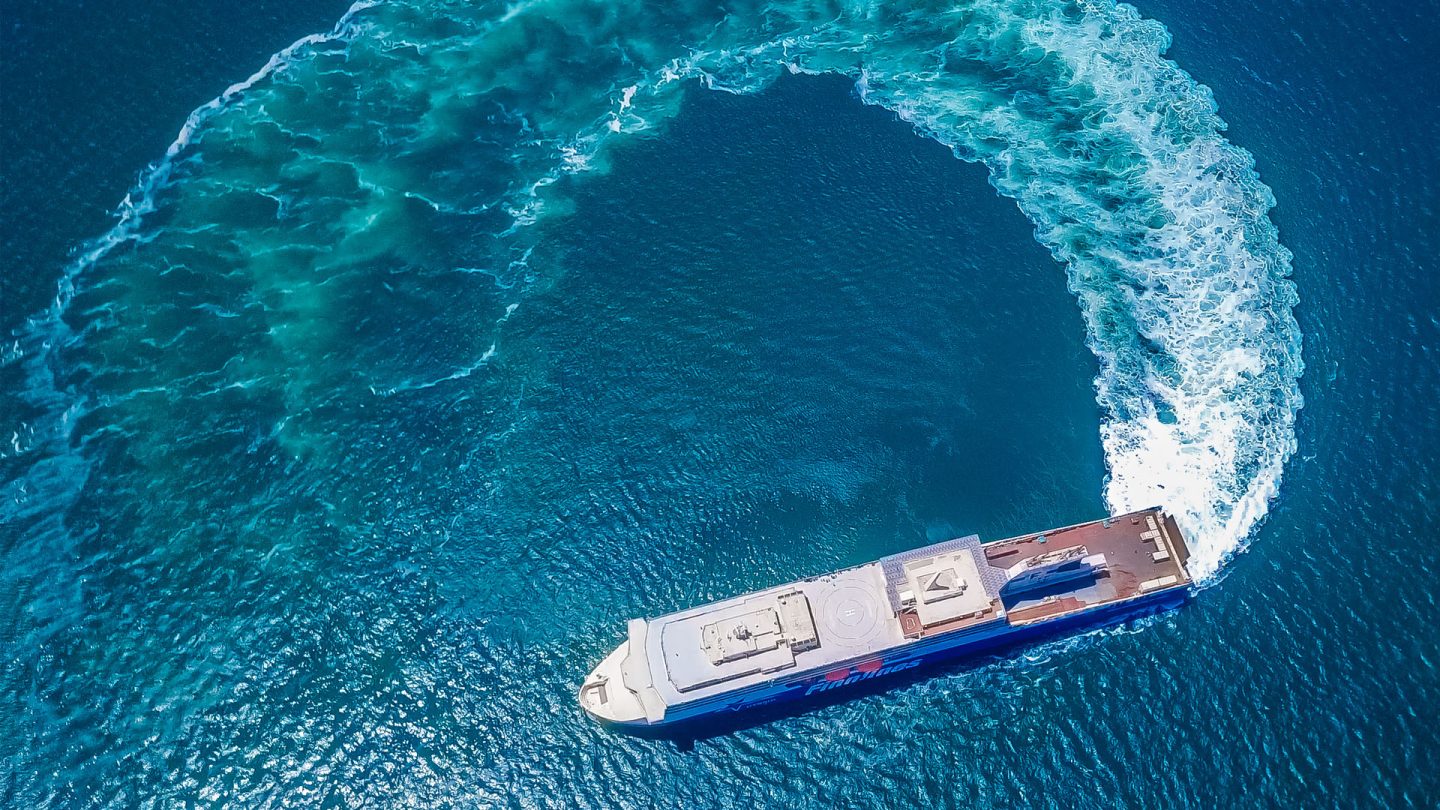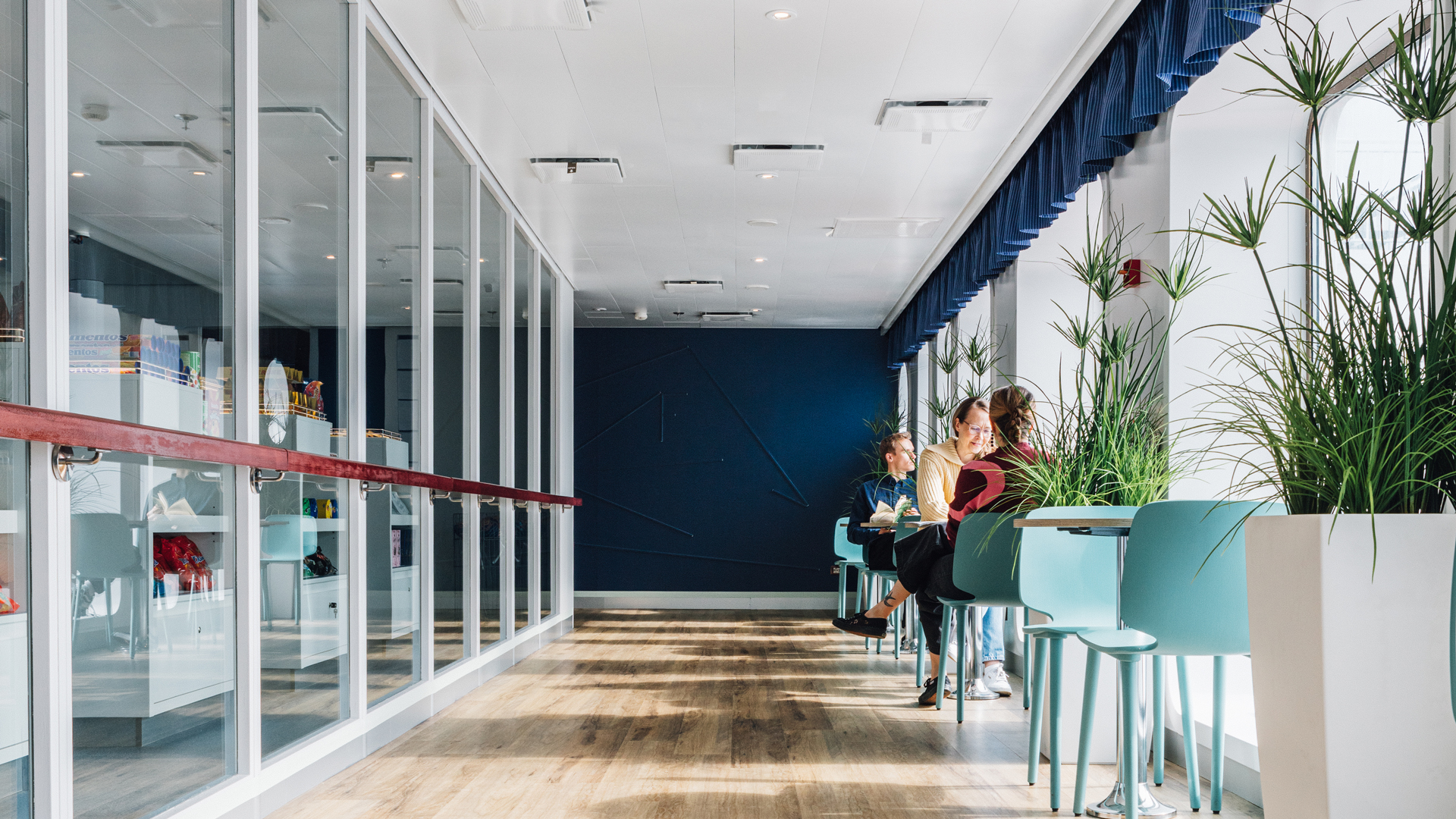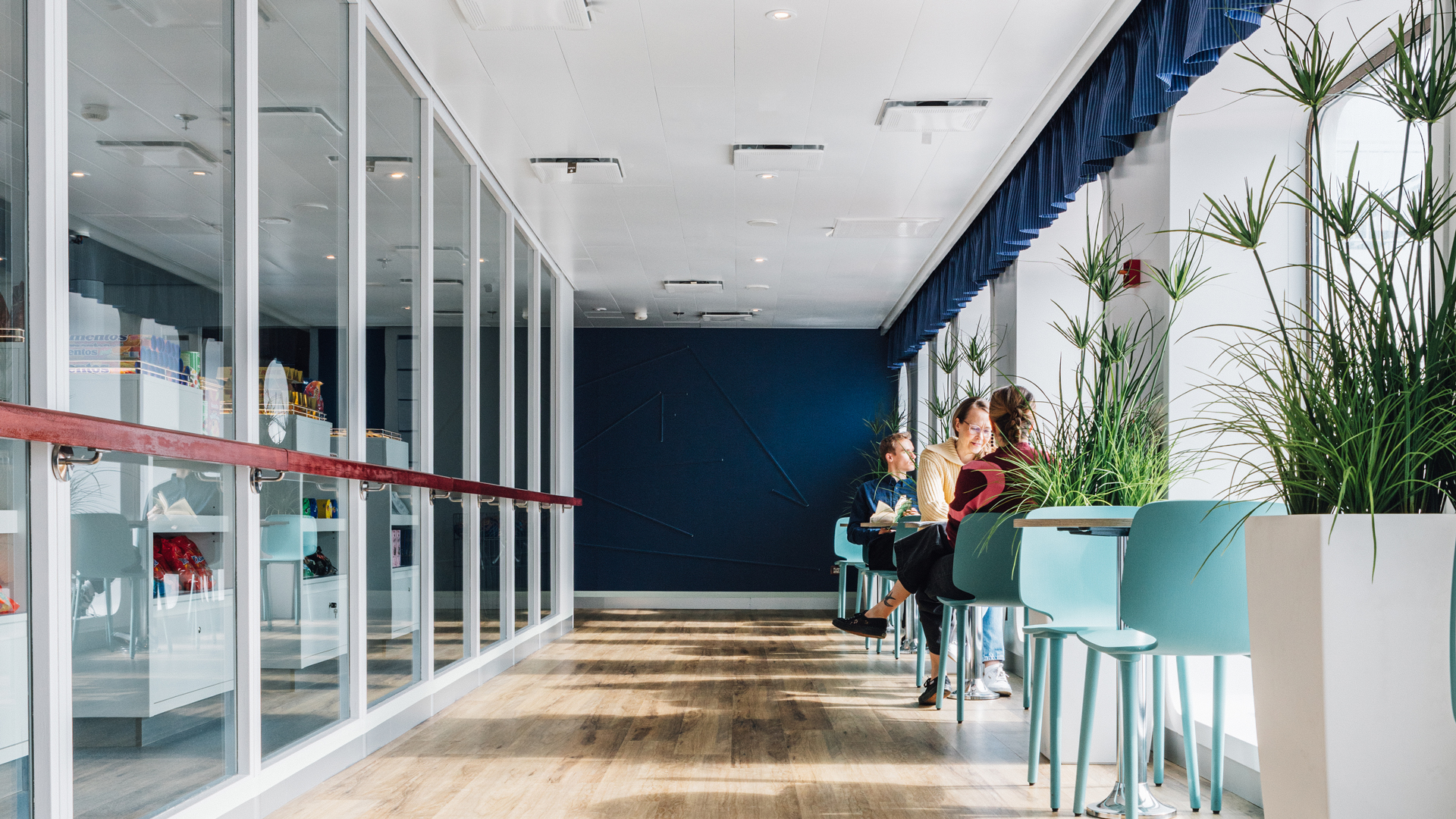 Good to know
Information about travelling with Finnlines to help you plan your trip.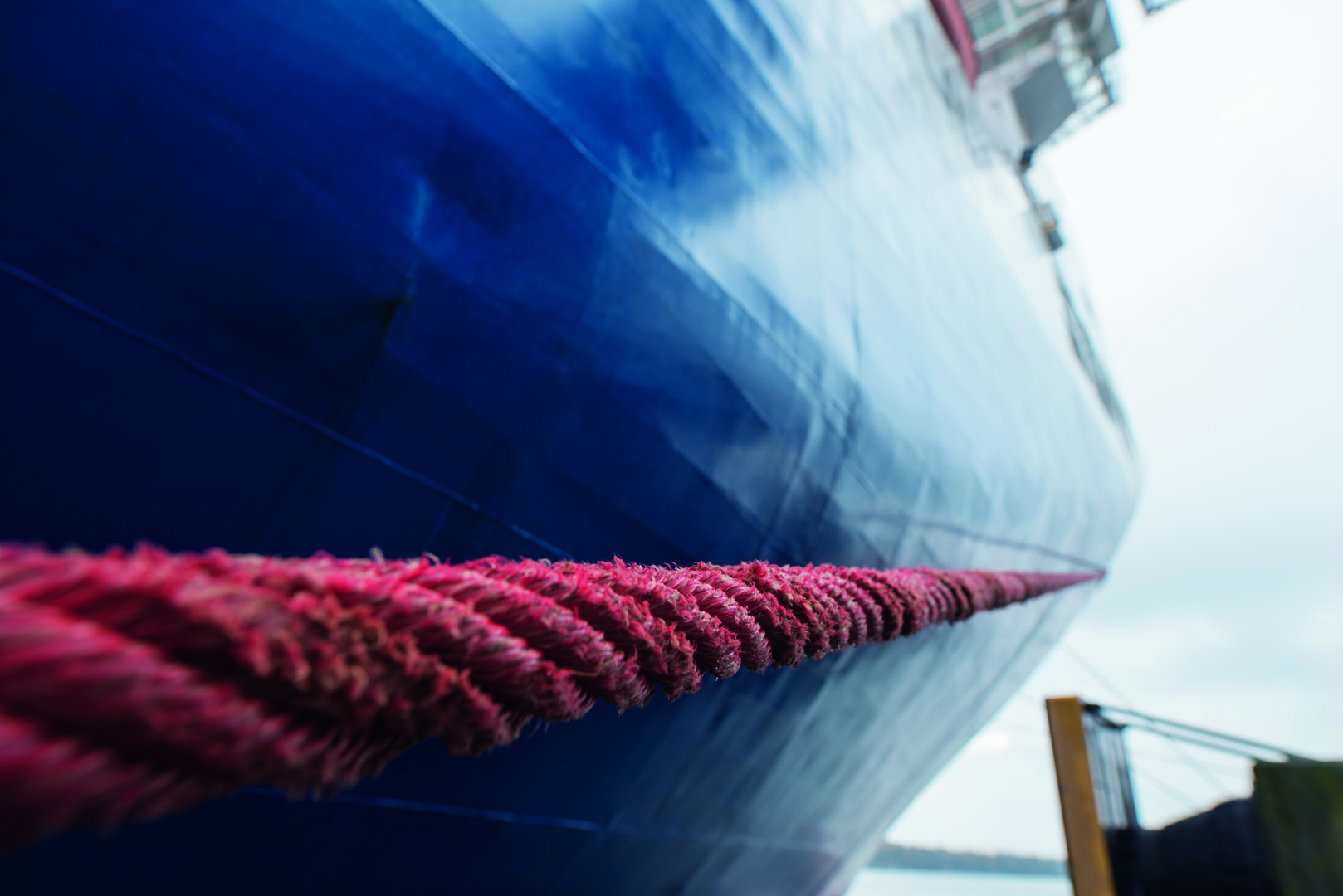 Find your way to the harbour
Harbours and driving instructions.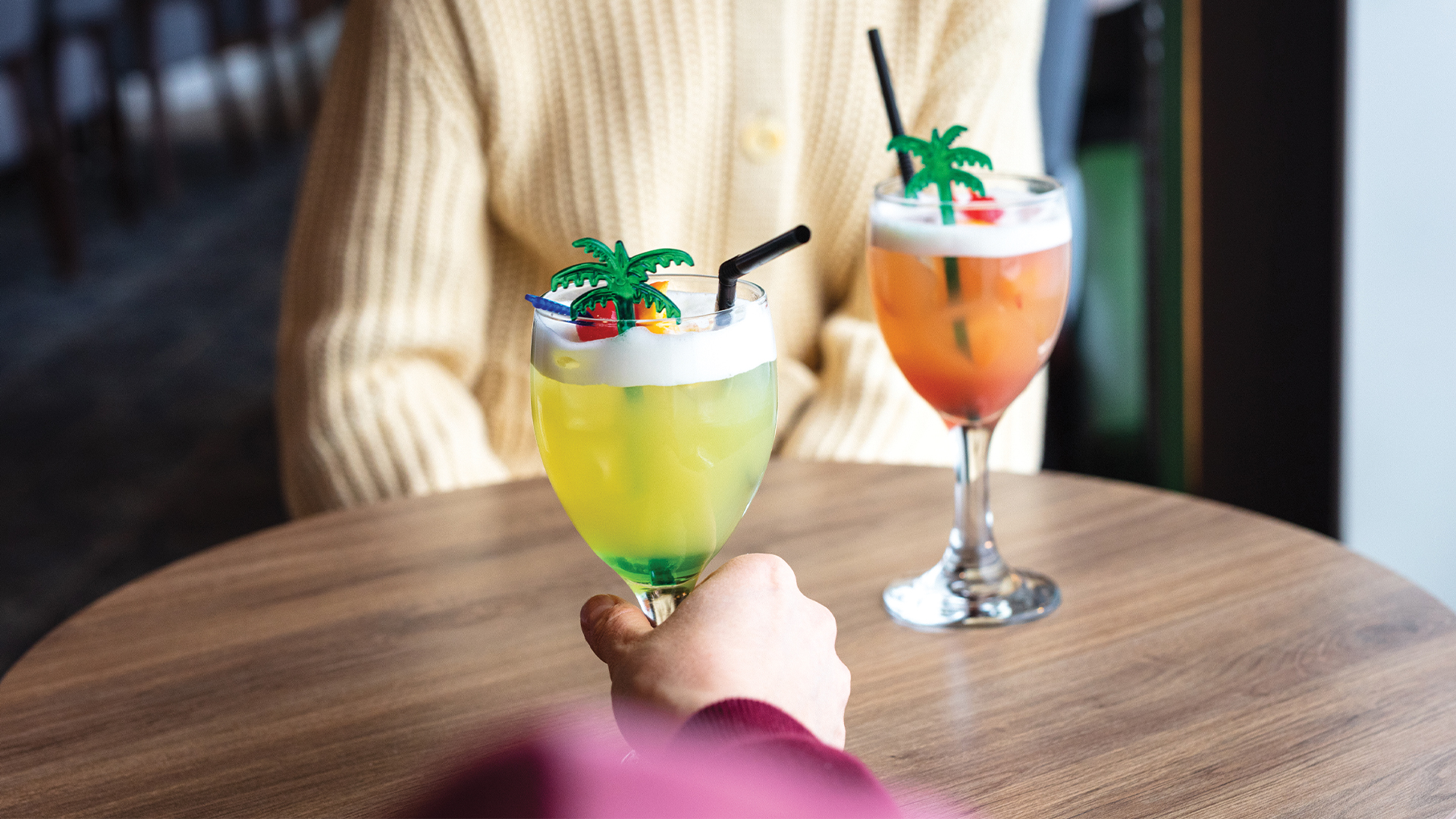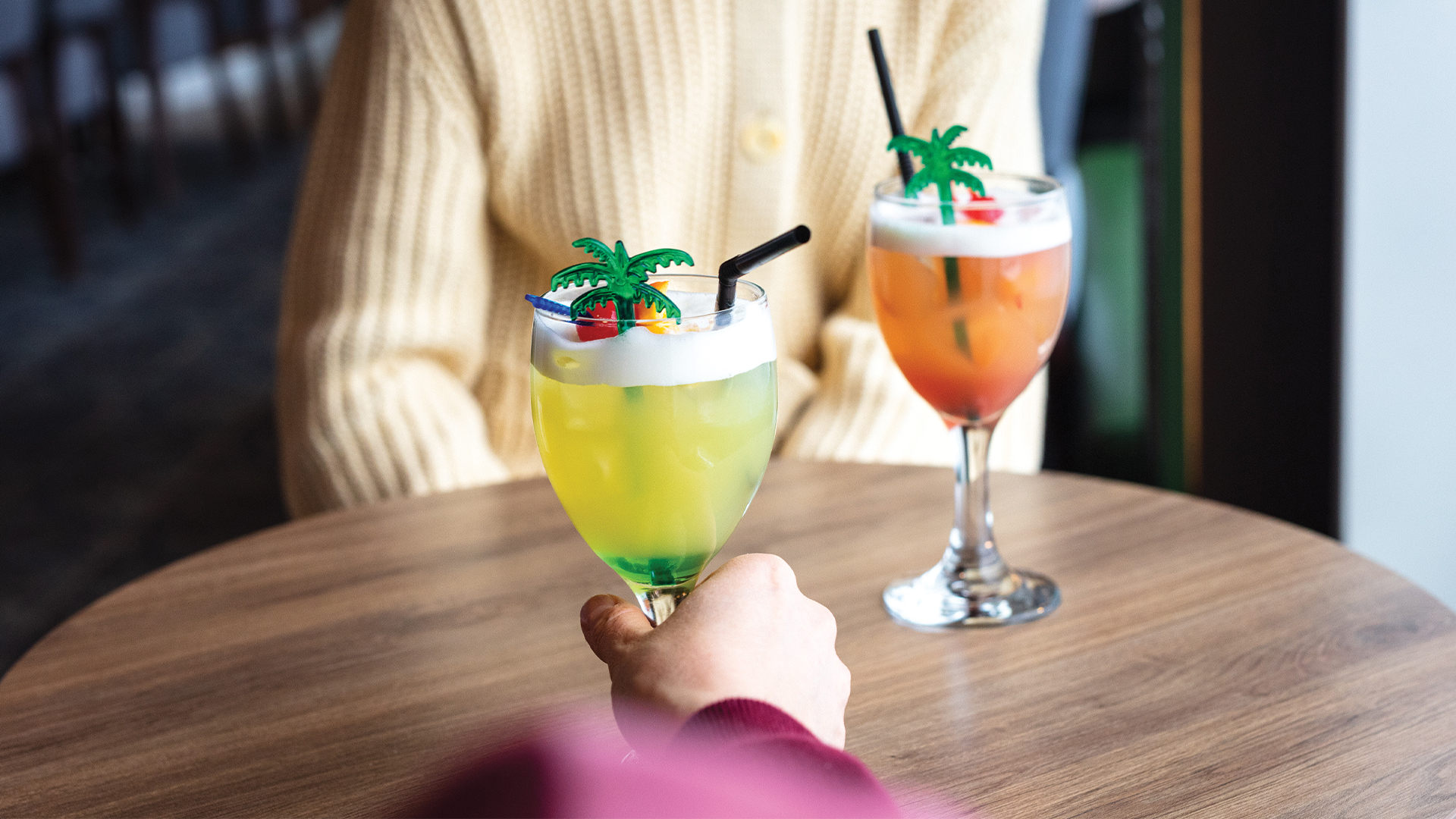 Join the Stars
As a Star Club Member, you will be the first to receive our travel deals and tips.