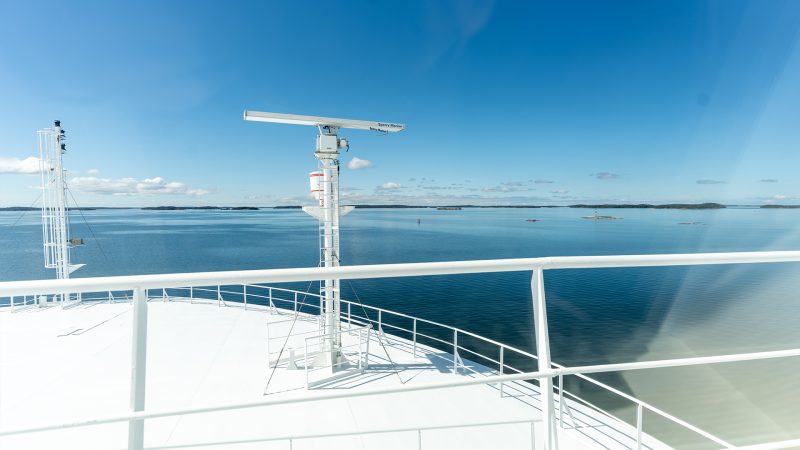 Hansa Cabinet
conference room with a sea view

Contact us and ask for an offer on meeting facilities and waiting services on Helsinki-Travemünde ferries.
Ideal for groups from 15 persons up to 50 persons.
Get inspired from the unique Baltic Sea view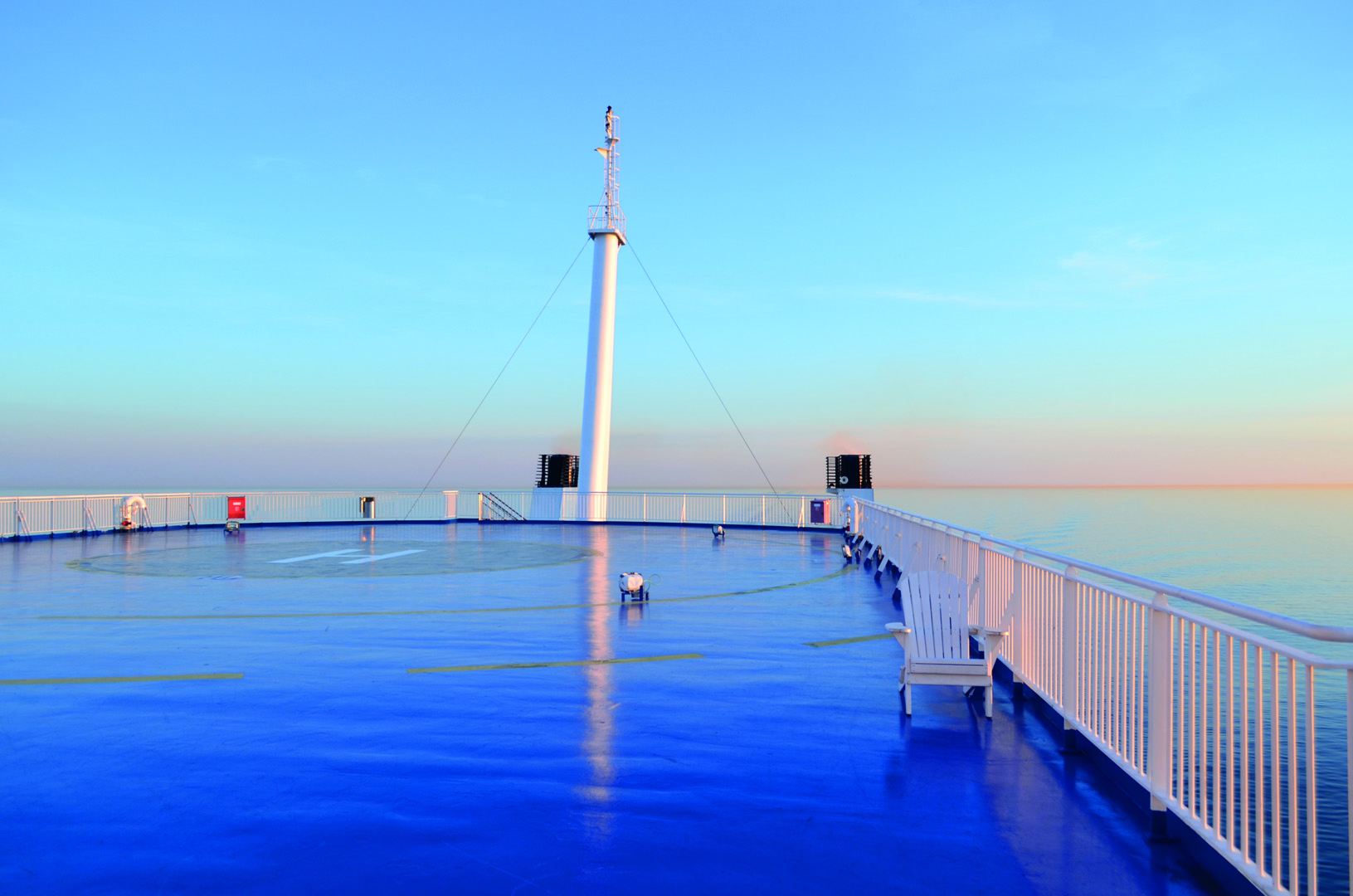 Hansa Cabinet
Hansa cabinet is suitable for meetings, trainings and lectures. The conference room is equipped with modern presentation technology. You have a fixed-mounted TV equipped with a ClickShare Wireless Presentation System. You can easily share your laptop screen with a single press of a button. Ideal for groups from 15 persons up to 50 persons.
You can share content from the most common devices:
Windows & MAC computers (USB button / dongle available at Reception on deck 7)
iOS and Android mobile devices (requires installing ClickShare from a mobile app store)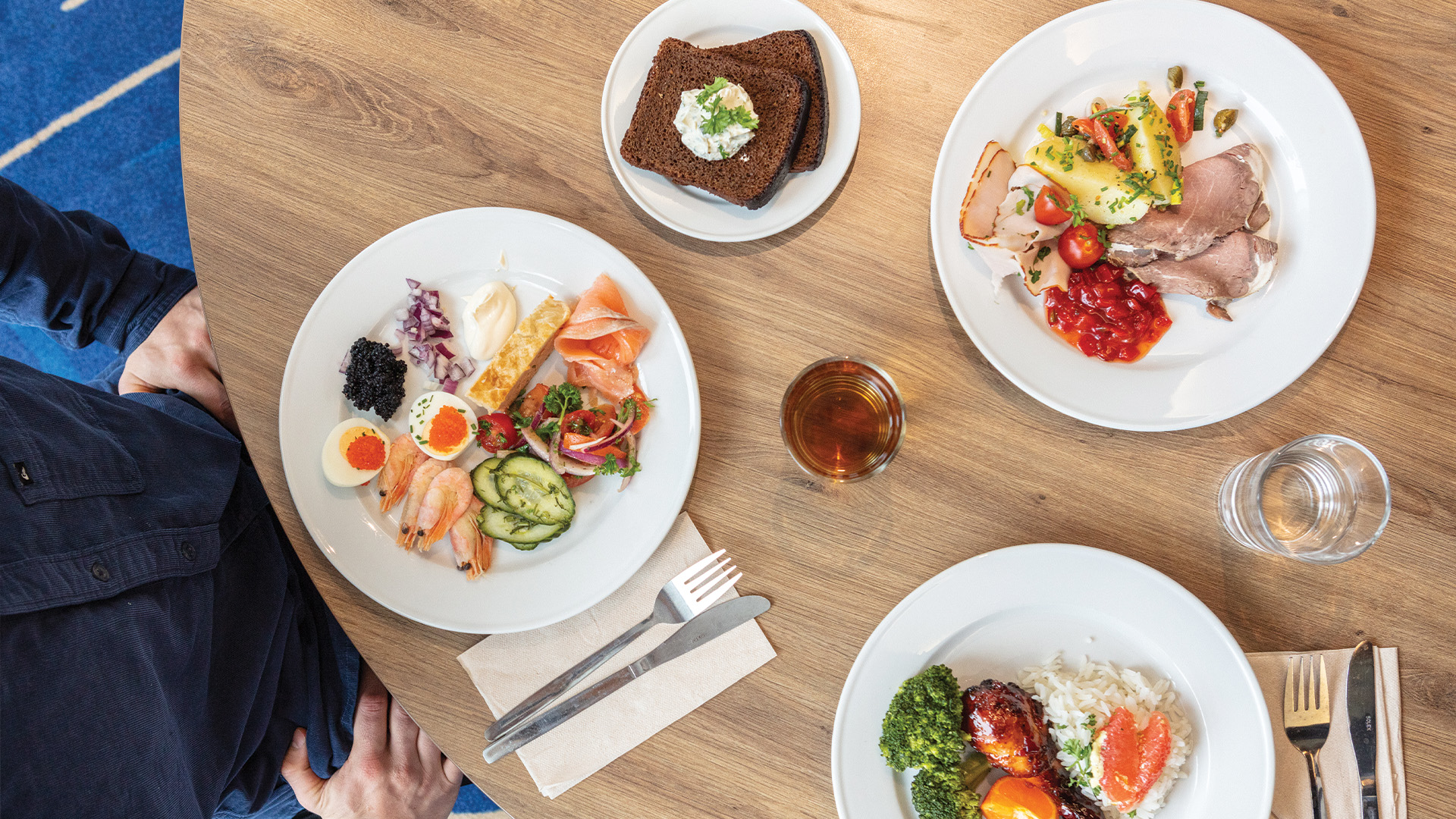 Travemünde–Helsinki
Experience a relaxing sea journey from Germany to Finland. Find out what you can experience on board.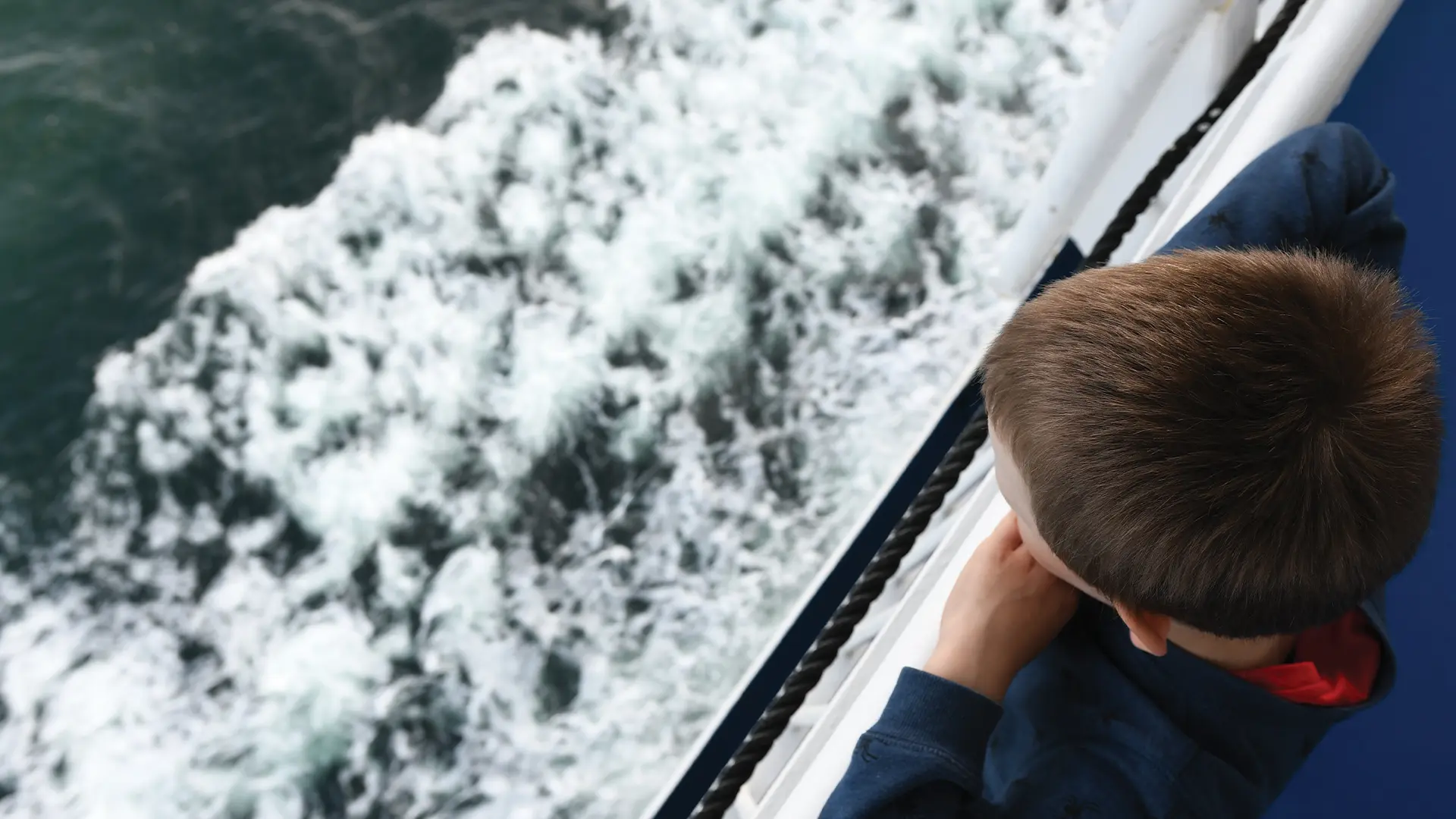 Good to know
Information about travelling with Finnlines to help you plan your trip.