Overnight on board
Passengers leaving from Helsinki to Travemünde 25.12.2022, 9.4.2023 and 24.6.2023 have the possibility to stay overnight onboard. 
Overnight onboard at Travemünde
26.–27.12.2022
10.–11.4.2023
25.–26.6.2023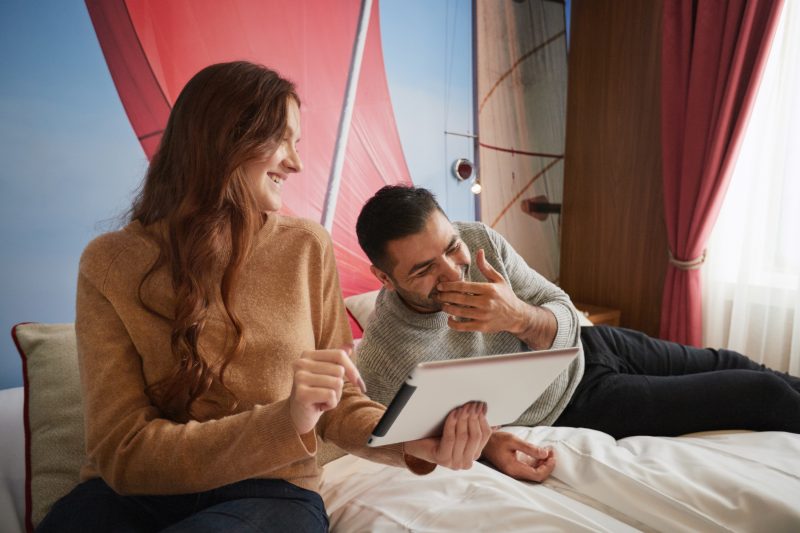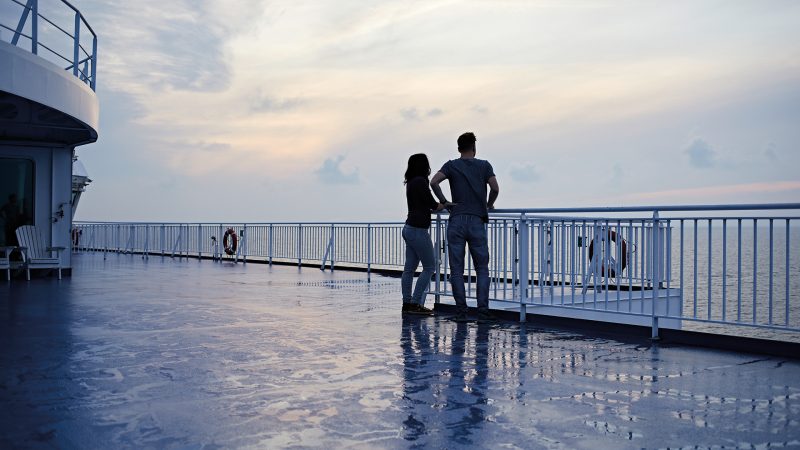 Overnight on board
PRICE PER PERSON (incl. breakfast)
Adult €47
Junior €17 (13–17 years)
Child €0 (children 6–12 years for free)
Start your travel well rested and enjoy breakfast onboard before heading on your trip.
Bookings via Finnlines' Customer Service
By phone +358923143100, email passenger@finnlines.com
or online booking system.
---
To book overnight accommodation in the online booking system choose "Overnight on board" under "Services" in step 3 ("Passengers and Services") of the online booking. From the dropdown menu choose the right amount of overnights regarding the passengers who are travelling.
Overnight stay in Travemünde in the same accommodation that has been booked for the trip.
If an overnight stay onboard is booked, it is not possible to leave the ship before the next morning.
Breakfast is served 7:30–8:30 Finnish time at the buffet restaurant. Disembarkation starts at 9:00 Finnish time. Passengers traveling without a vehicle will be picked up from the ship at 9:00 Finnish time.
​It is not possible to book an overnight stay if you are travelling with animal transport vehicles (e.g. dog teams and horses).
The combination of travel services offered to you is a package within the meaning of Directive (EU) 2015/2302. Therefore, you will benefit from all EU rights applying to packages. Finnlines Plc will be fully responsible for the proper performance of the package as a whole. Additionally, as required by law, company Finnlines Plc has protection in place to refund your payments and, where transport is included in the package, to ensure your repatriation in the event that it becomes insolvent. More information on key rights under Directive (EU) 2015/2302 .
Terms and Conditions for Package Travel .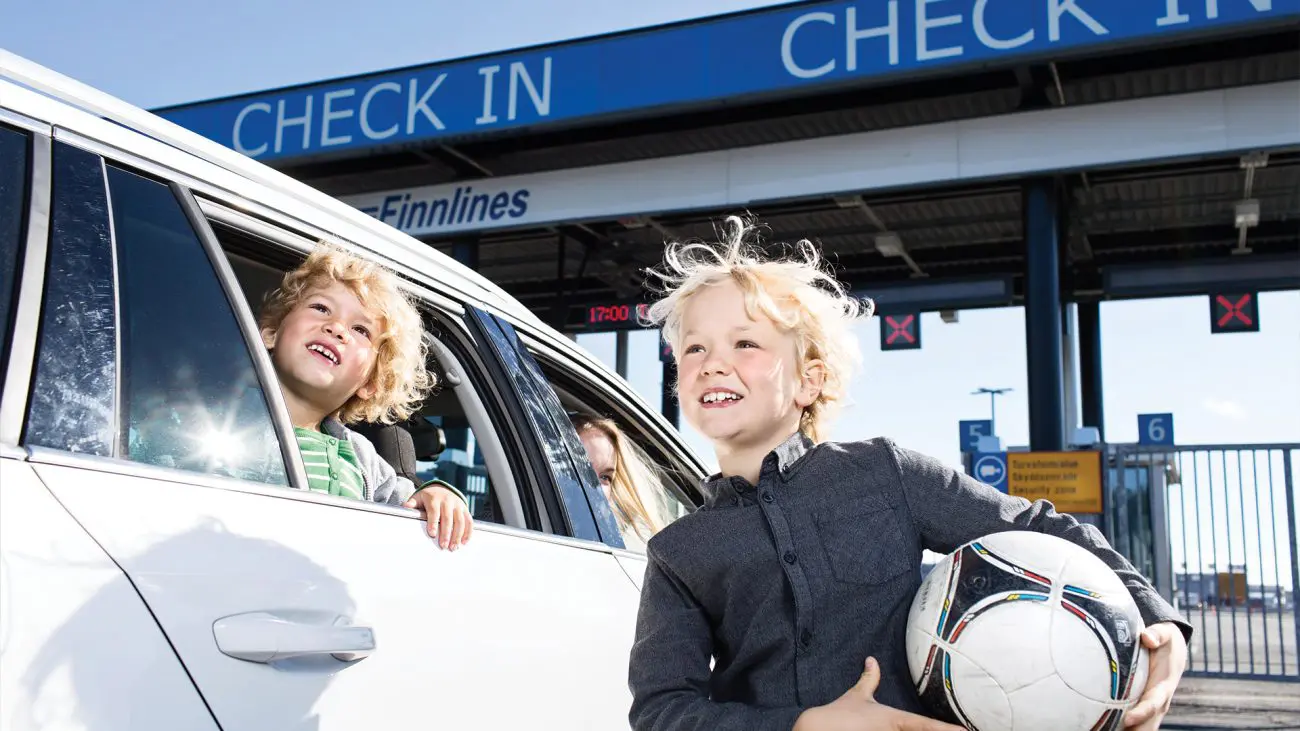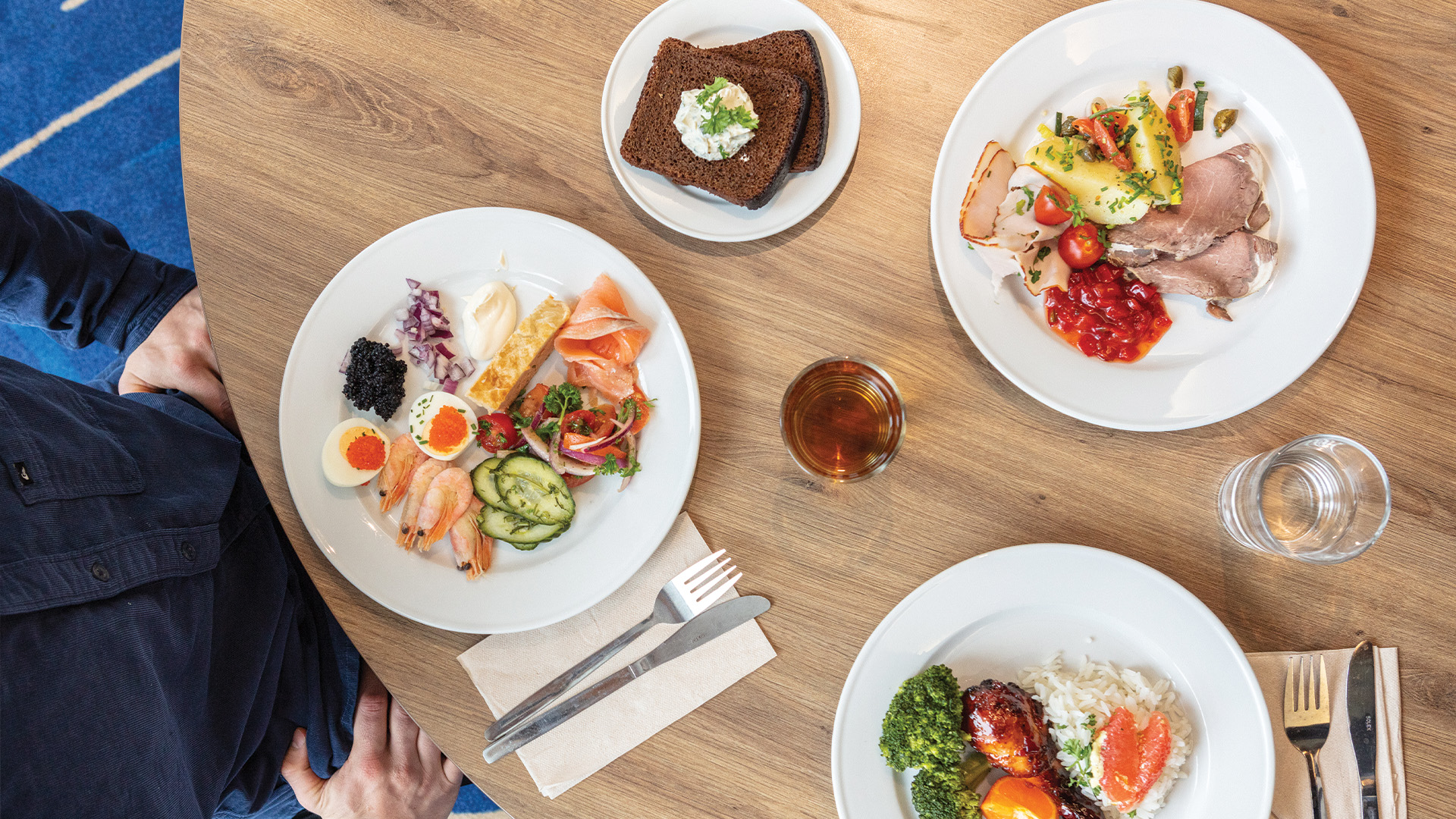 Travemünde–Helsinki
Experience a relaxing sea journey from Germany to Finland. Find out what you can experience on board.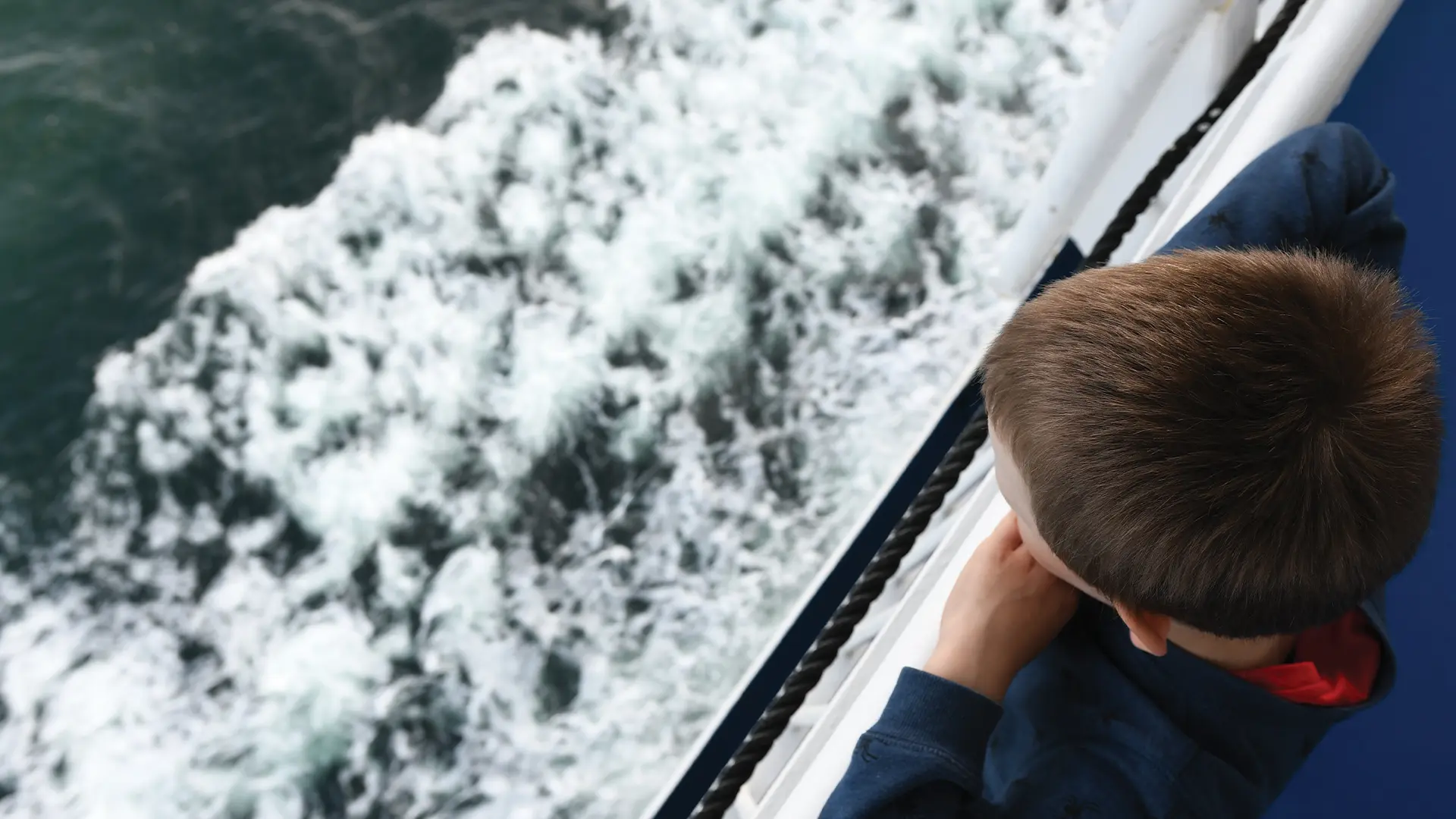 Good to know
Information about travelling with Finnlines to help you plan your trip.