Eco class changes the game
Finnlines strengthens the connection between Finland, Continental Europe and Spain with the deployment of the Eco class hybrid ro-ro vessels. Customers benefit from extra capacity.
Many stakeholders had expressed great interest in Finnlines' newbuilding project and the wait was rewarded when the three hybrid Eco series ro-ro vessels were delivered during April-June 2022. The first vessel, Finneco I, entered Finnlines traffic in mid-June, the other two joined her on the Spain–Belgium–Baltic route later during the summer.
Finnlines can now fully satisfy customers' demand for more capacity. "Our customers also benefit from enhanced economies of scale and they will have an opportunity to expand their areas of business," says Merja Kallio-Mannila, Deputy Head of Group Marketing, Sales and Customer Service. The additional capacity allows customers to better plan and optimise their logistics as well as to overcome production peaks and volumes fluctuation. "We can offer our customers confirmed bookings without waiting lists. Customers can better plan their operations, which reflects in time and cost savings," adds Kallio-Mannila.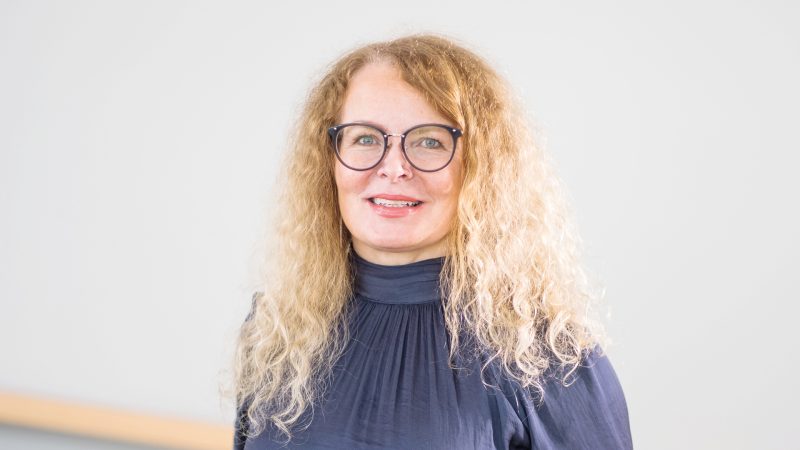 "Customers can plan their operations better, which reflects in time and costs savings."

Merja Kallio-Mannila, Sales manager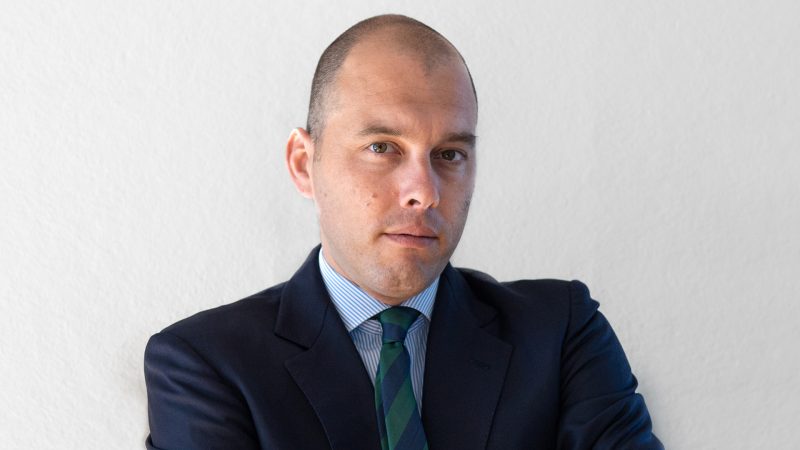 "Current situation has boosted the request for intermodal transport solutions."

Blasco Majorana, Line Manager
Growing with customers
The new Eco series can be considered to be a "game changer" for Finnlines, increasing capac-ity and improving operational efficiency while the environmental impact is reduced with new technology.

According to Blasco Majorana, Finnlines' Line Manager, customers' main expectations concern capacity flexibility, schedule accuracy and low environmental impact. "The Eco series are designed to meet all targets and enhance customers' growth opportunities," Majorana says.

Majorana underlines that current shortage of drivers, shortage of containers and rocketing fuel prices have boosted the request for intermodal transport solutions. Since years, Finnlines has been the segment leader, producing liner services to and from the main European harbours and has worked closely with all actors of the supply chain to establish sea corridors for transportation of large volumes. The introduction of the Eco series in the scene will further support the development of integrated logistic solutions.
Adaptable to any type of cargo
The Eco vessels are designed and built in accordance with the commercial requirements and they offer maximum cargo flexibility with 5,800 lane metres, which is equivalent to some 400 trailers. Compared with the largest vessels in the previous Finnlines fleet, the cargo carrying capacity of the hybrid newbuilds is nearly 40% larger while the environmental features installed onboard will allow reduction of the carbon footprint by 50%.

Efficient cargo operations are ensured by arrangement of stern ramps, internal ramps, and hoistable car decks. Merja Kallio-Mannila points out that it is possible to load any type of rolling freight up to 7 metres, which is an asset on the Spain–Bel-gium–Baltic route where a large mix of cargo, such as forest products, containers, mobile units, cars, trucks, breakbulk and special equipment, often called high & heavy, is carried.

"We have also upgraded services for drivers, who will be accommodated in single cabins and have access to a dining room, gym, sauna and laundry," Kallio-Mannila says.
Expanding the Finnlines network
The vessels released from the Baltic–Biscay route will be used to strengthen the Finnlines network in the Baltic. Extra capacity is added on the Hanko–Rostock and Hanko–Gdynia lines and the service between Helsinki, Travemünde and Aarhus will see the overall tonnage growing.

"Travemünde is one of our most important ports and the connection from there to Spain and Belgium will greatly improve with the vessel rotation. Our service is cost-efficient with the lowest CO2 emissions per transported cargo unit," Kallio-Mannila adds. She also says that customers have expressed great interest in the new connection between Belgium and Ireland as cargo can be transshipped in Zeebrugge.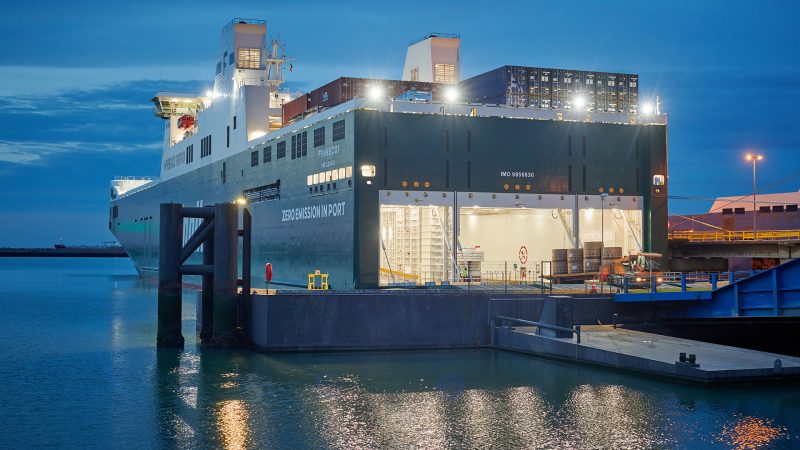 Top benefits to the customer
capacity increase of 40%
capacity flexibility
schedule accuracy
lower environmental impact