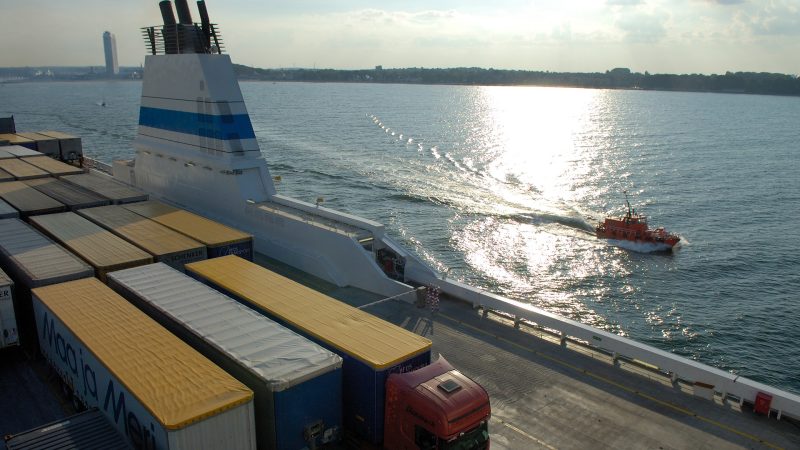 Social responsibility
In a larger scale, sustainable business means for us also being an active member of our society. Finnlines participates in many ways in maintaining and developing the society. We employ, train, provide security of supply and participate both in decision making processes and research work.
Employees and other stakeholders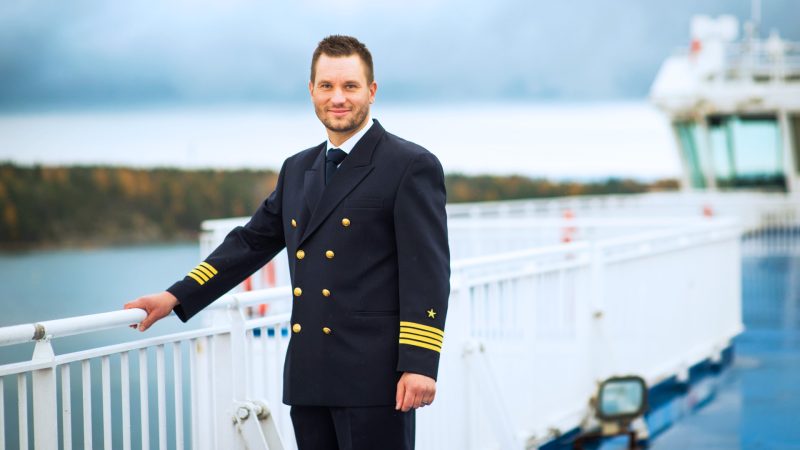 Ready to serve
Finnlines is an international company employing around 1,600 employees in seven countries. Approximately 900 persons work at sea and 700 on shore. We have highly committed employees. The average duration of employment is 8 years for sea personnel and 15 years for shore personnel.
We strive for the best performance, which we achieve through operational exellence, efficient fleet, and by focusing on routes with the highest possible capacity utilisation in southband and northbound directions.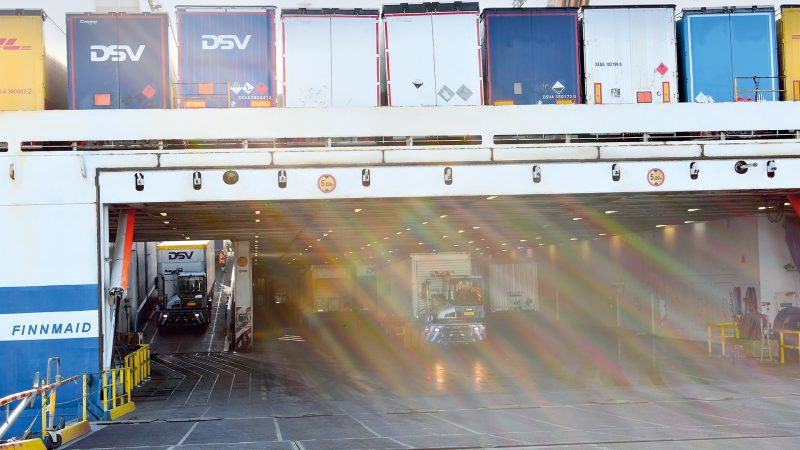 Creating long-term value
We aim to be the most trusted commercial partner for our customers by providing safe and high-quality sea transport services. We provide reliable sea connections to the private and public sector. We create value for multiple different stakeholders, from customers to suppliers and service providers around the Europe.
Maritime training
We participate in maritime education in Finland by supervising practical training of deck, engine and catering trainees at sea. Over 250 students, more than half of all maritime trainees in Finnish maritime education schools and colleges, train onboard our ships every year.
Safety first – training professionals
Ships must meet many international safety standards before they can start operating. Regulatory compliance involves regular emergency drills where equipment, life-saving appliances and the crew's response to unexpected situations are tested. To enhance the crew's skills, drills simulate real incidents. Joint drills are also held with authorities, like rescue services and the border guard.
All crew members have been assigned duties in the shipboard emergency organization, such as fire fighting, passenger evacuation and first aid.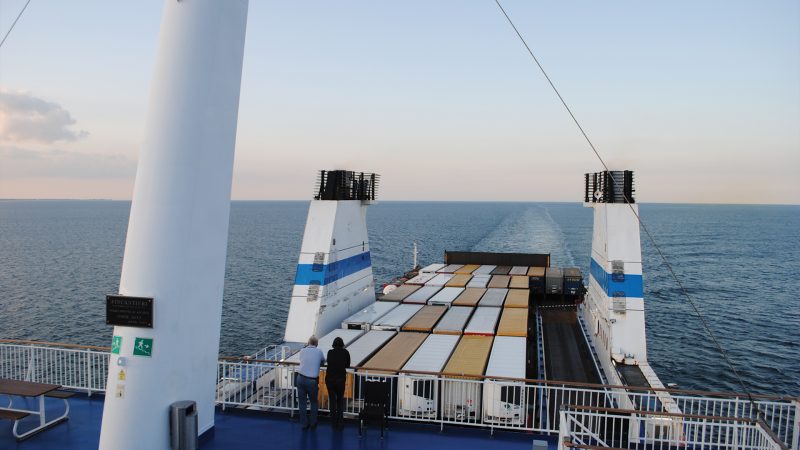 Security of supply
Finnlines is one of the biggest shipping companies in Finland that safeguards Finland's security of supply. Finnlines carriers more than a third of the one million rubber-tyred units that pass each year through three main sea bridges to Estonia, Sweden and Germany. In 2021, Finnlines transported over 785,000 cargo units and carried as much as 1,410,000 tons of non-unitised freight. Practically Finnlines connects Finland to Europe.
Decision making
Being part of Finnish and Swedish Shipowners' Association, Finnlines participates actively in developing EU and IMO maritime legislation, which are created for more sustainable shipping.
In environmental and safety matters, Finnlines' most important stakeholders are the flag and port stated administration, owners, customers, personnel, port operators, classification society and contractors, as well as the inhabitants of harbour and fairway areas.
Environmental research
Better understanding of environmental processes as well as continuous monitoring of changes in the environment is vital for good decision making.
We have been providing our ships for scientific purposes for more than 20 years. This collaboration helps researchers monitor the evolution of the Baltic Sea and make various measurements.
Long standing projects:
Alg@line, Automatic water quality monitoring in the Baltic Sea at MS Finnmaid, Finnish Environment Institut SYKE
MEPTEK, Comparison of maritime emission control technologies, XAMK
COMPLETE, study of introduction and spread of non-indigenous and potential invasive species by shipping, multiple project partner institutions around the Baltic Sea
IHATEC, Propeller slip stream induced erosion phenomena, project led by the Universities of Braunschweig and Hamburg in cooperation with WK Consult and the BAW