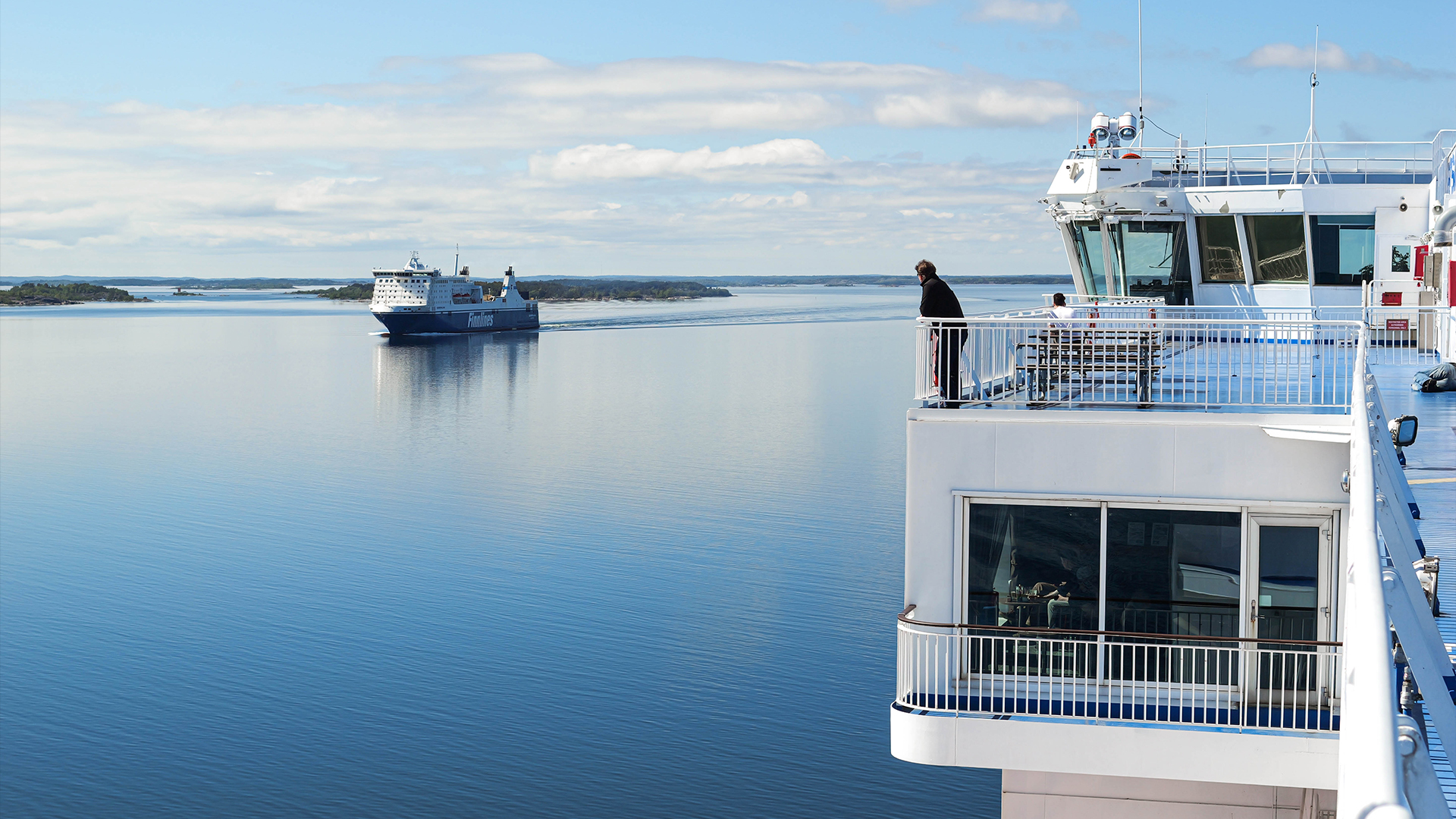 Club member's newsletter
Do you want to hear about our special offers?
If yes, join Finnlines Star Club Loyalty Program for free and subscribe to the Star Club newsletter.
As a Star Club member you get a 5% membership discount on all passenger, cabin, and vehicle fares, also on campaign fares.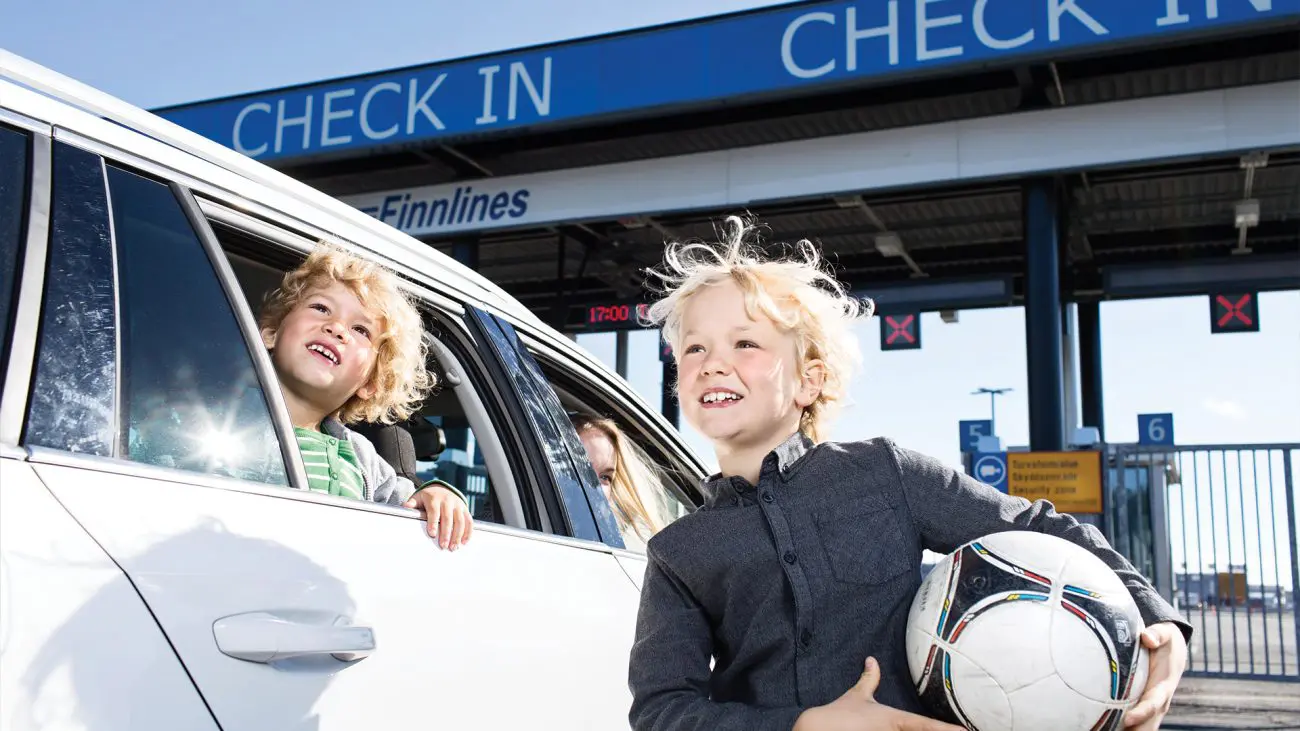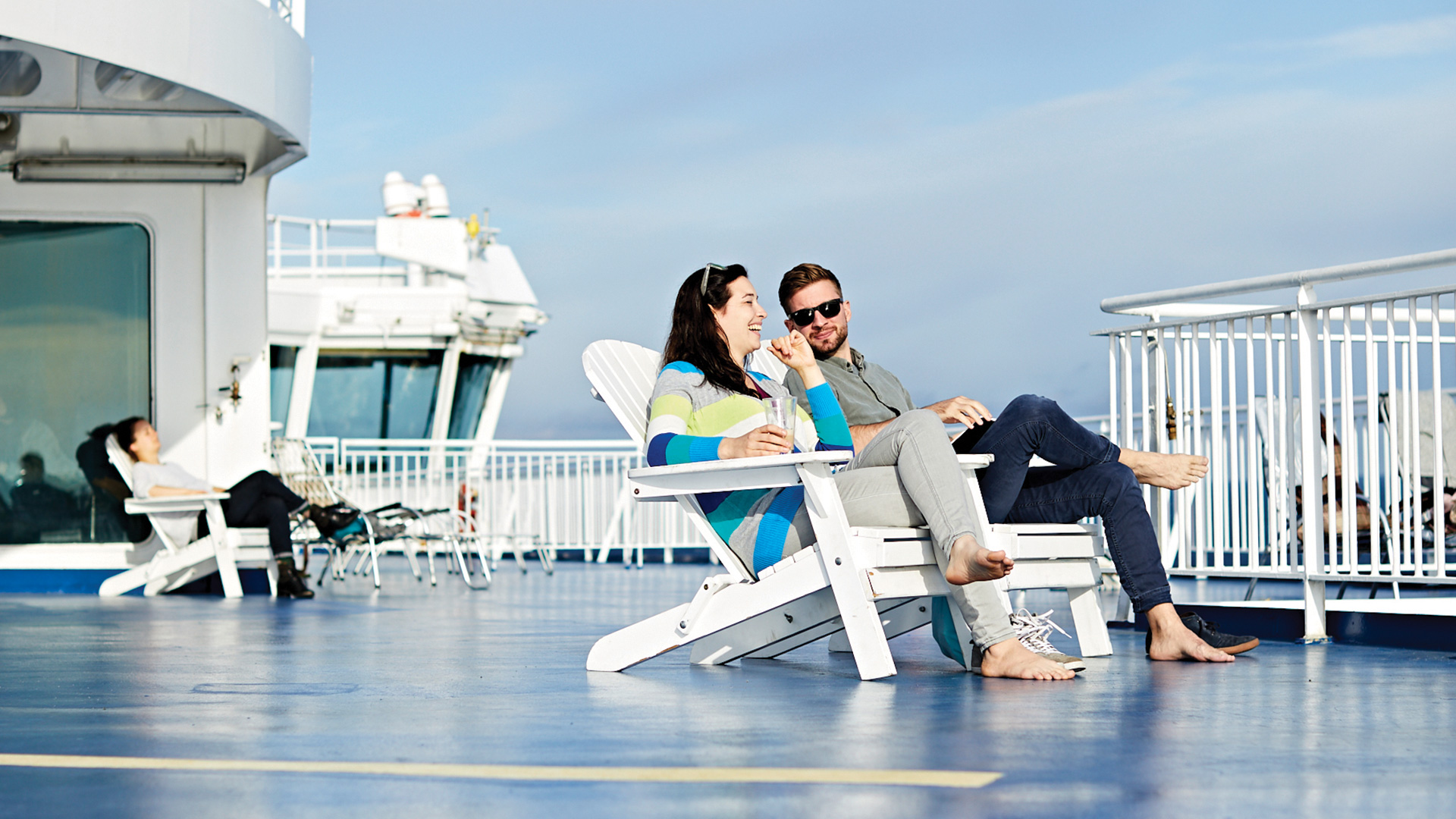 Good to know
Information about travelling with Finlines to help you plan your trip.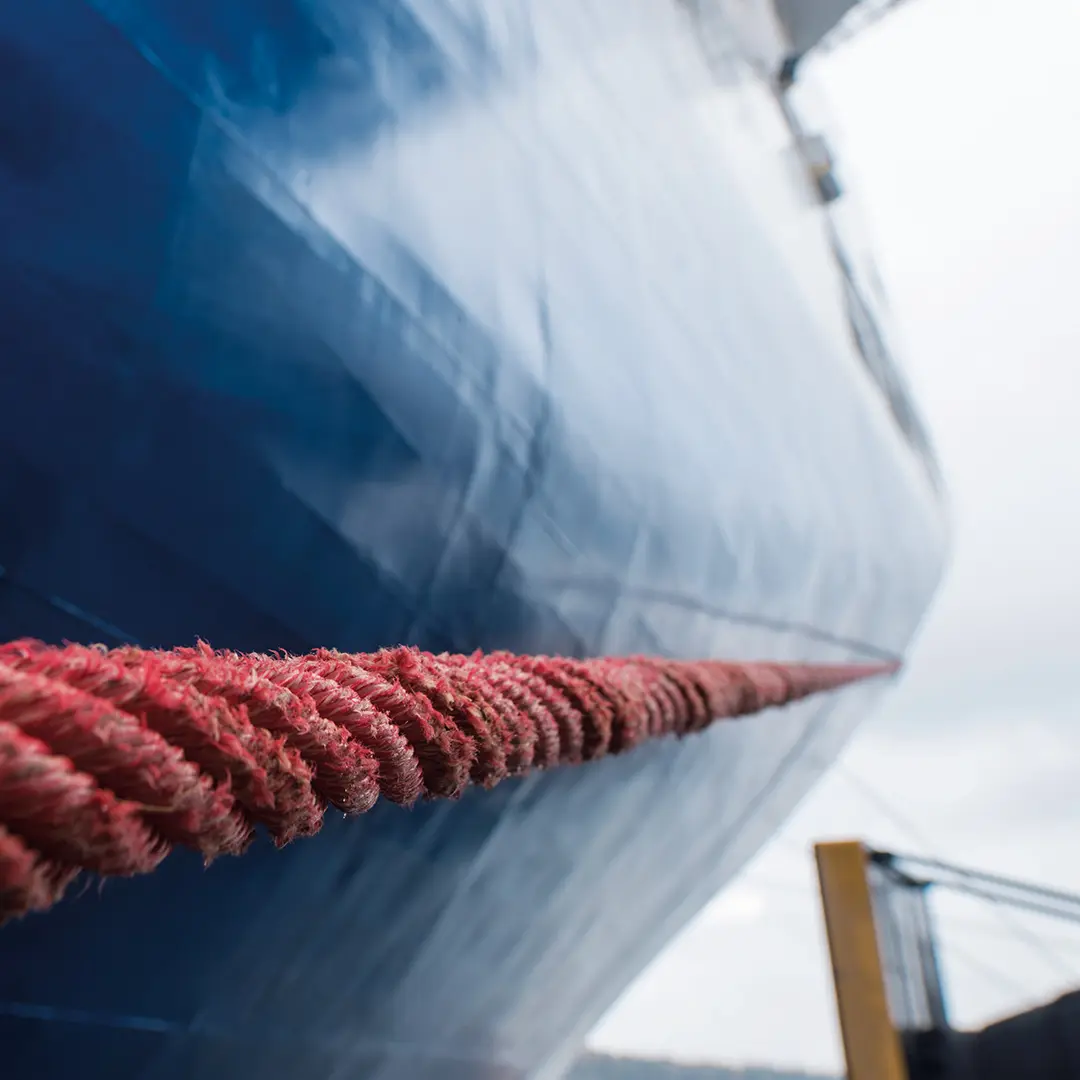 Find your way to the harbours and driving instructions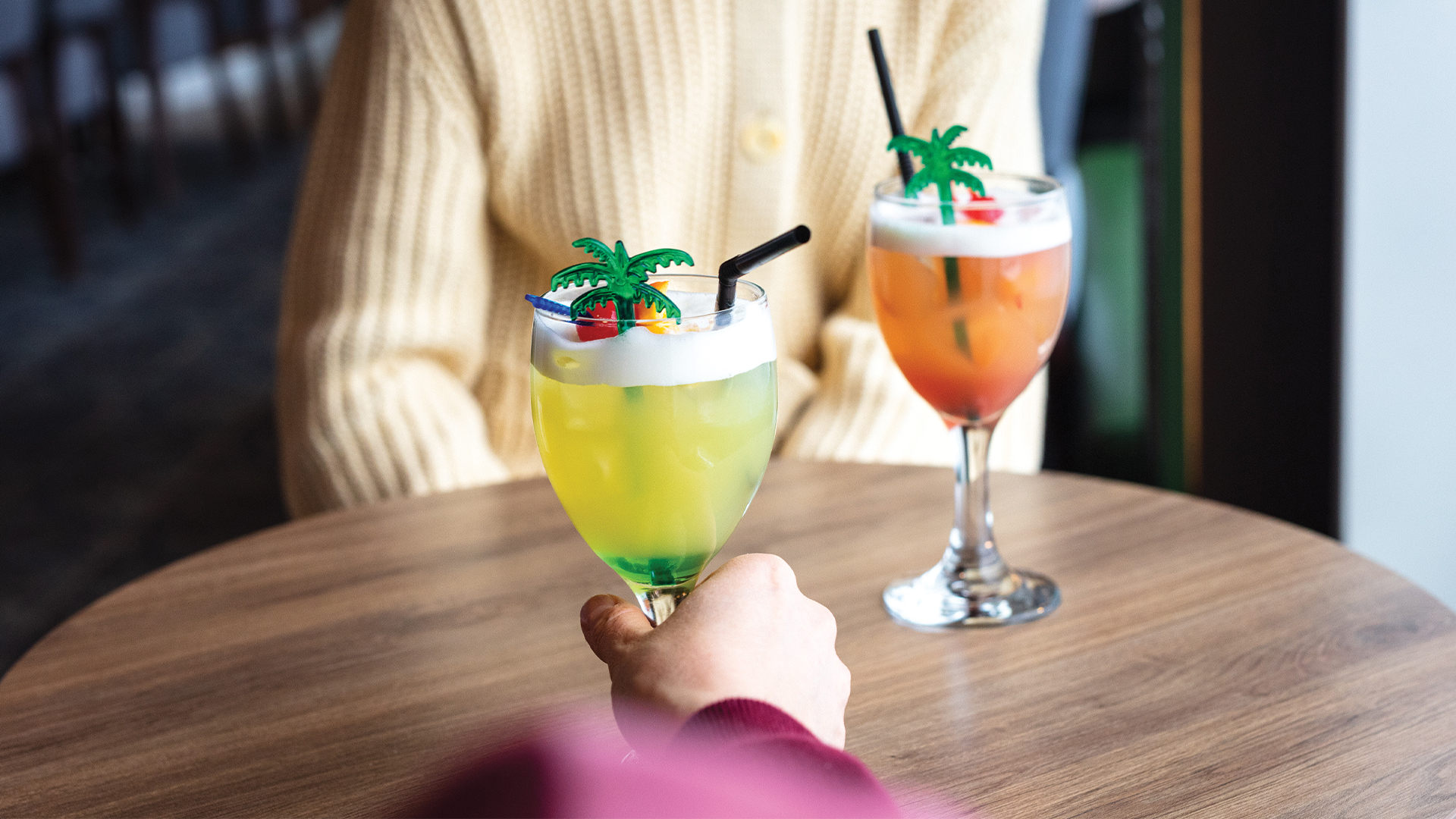 Join the Stars!
As a Star Club Member you will be the first to receive our awesome travel deals and tips.