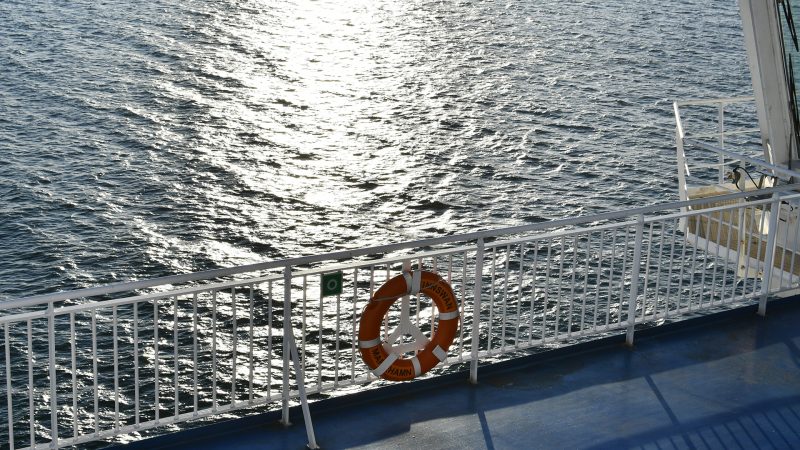 Commitments
Finnlines is committed to long-term efforts for the environment. Environmental responsibility is part of our daily operations and includes everyday actions, operative and strategic planning and close co-operation with numerous stakeholders.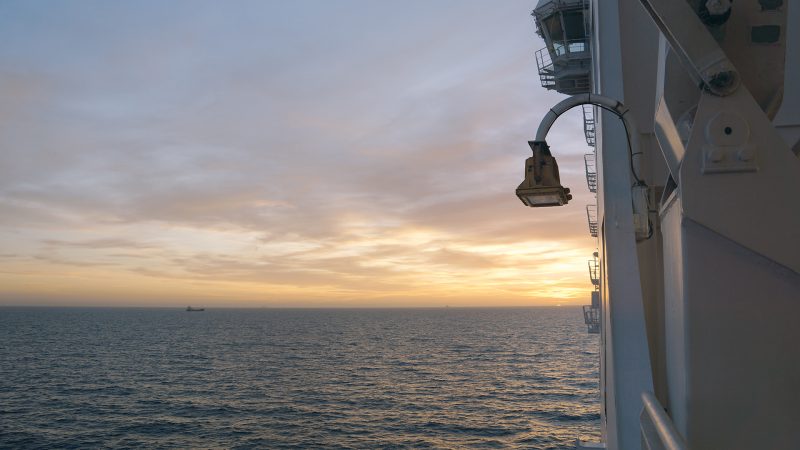 We are committed
We are committed to:
UN Sustainable Development Goals
Continuously reducing our ecological footprint
Offering environmentally friendly, safe and secure transport services
Operating a reliable seaway within Europe.​
Being a responsible and attractive employer and business partner
Participating in developing and maintaining the society around us
Complying with the economic, ecological, social as well as cultural sustainability criteria set out by Visit Finland.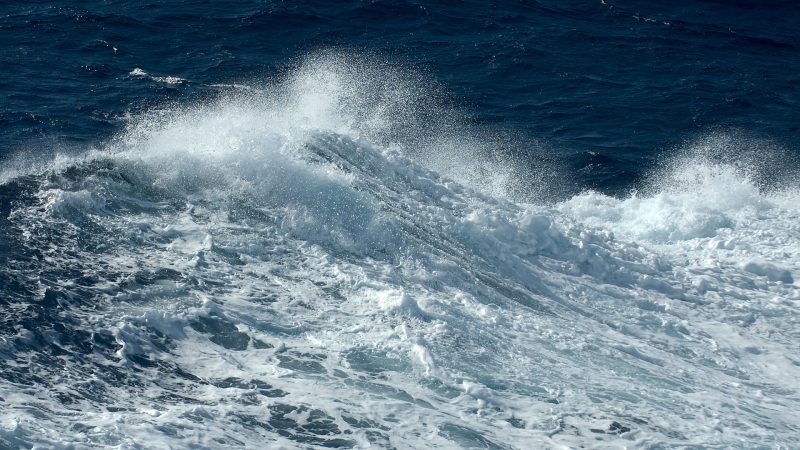 Sustainable goals
Finnlines complies with the principles of sustainable development and takes its social responsibility, as well as economic and environmental aspects, into consideration in all operations. Finnlines has introduced the UN principles of sustainable development to its operations and is committed to supporting these goals.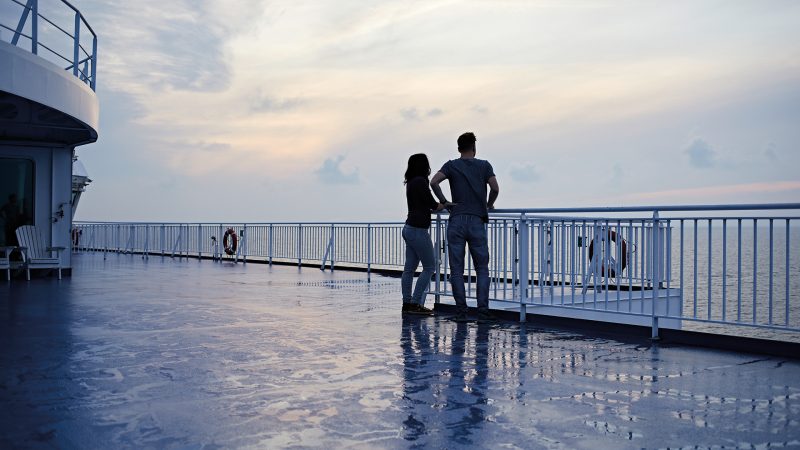 Verification and standardisation
The environmental management system, which complies with the ISO 14001:2015 standard, is audited annually in the office and onboard ships. Certification covers management and manning of ships sailing under the Finnlines flag as well as purchasing, newbuildings and projects and cargo and ship operation.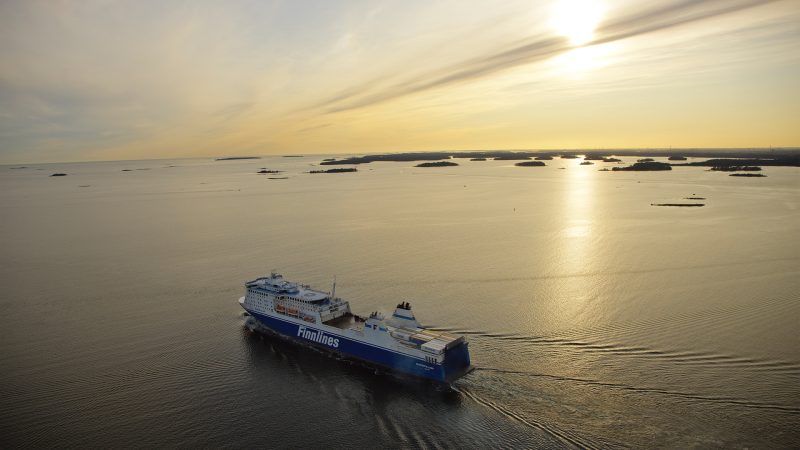 Sustainable travel with Finnlines
Finnlines was awarded the Sustainable Travel Finland label by Visit Finland in 2021, a recognition of Finnlines' long-term work on sustainable values.
Finnlines ro-pax services combine passenger and cargo transport and the high utilisation rate of the routes and vessels makes responsible travel possible.
Visit Finland's Sustainable Travel Finland programme provides operators in the travel industry with tools to develop sustainable tourism. To qualify for the Sustainable Travel Finland label, applicants must meet certain economic, ecological, social as well as cultural criteria. The programme includes regular audits and renewal of the label.
Eco-friendly choice for passengers
Finnlines' ro-pax service combines cargo and passenger traffic in an eco-friendly way and the high utilisation rate on routes and vessels guarantees the possibility to travel in a sustainable and responsible way. We want to improve the transparency and comparability of voyage emissions and have calculated passenger-specific carbon dioxide figures since 2019 on our passenger routes, Naantali–Kapellskär, Malmö–Travemünde and Helsinki–Travemünde.
The passenger-specific figures have been calculated using the mass method in accordance with the European standard EN-16258. The figures have been verified by the official certification society RINA.
Carbon dioxide emissions per passenger on our ro-pax routes, Finnlines MRV figures 2021
9
kg CO2/passenger
Naantali-Kapellskär
10
kg CO2/passenger
Malmö-Travemünde
61
kg CO2/passenger
Helsinki-Travemünde