Dedication to a unique customer experience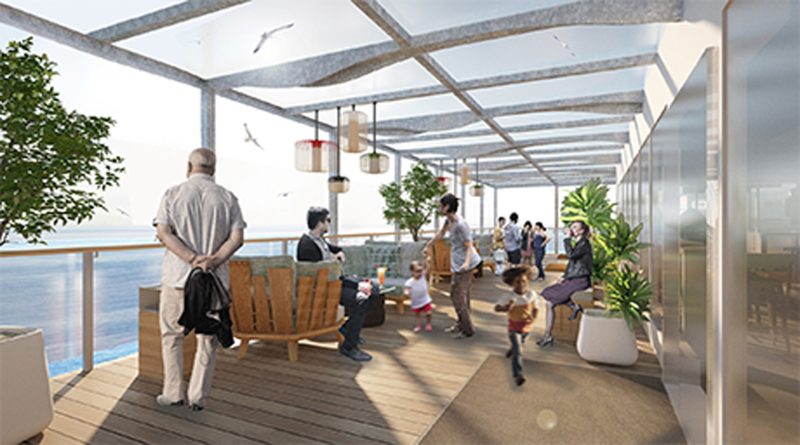 The arrival of Finnlines' two new Superstar ro-pax vessels is now closer than ever but what's it all about? The first vessel will enter Finnlines' traffic in autumn 2023, and it will bring benefits for both freight and passengers.
With the new Superstars, Finnlines is investing heavily in connections between Finland and Sweden. "Our service has been very popular. Increasing cargo and passenger capacity and improving passenger comfort on the route will strengthen our service and reinforce Finnlines as the main maritime service provider between the two countries," says Antonio Raimo, Line Manager at Finnlines.
The Superstar vessels, Finnsirius and Finncanopus, will enhance the passenger experience significantly. Each will have a capacity of 1,100 passengers, which is about twice as many as on the existing ro-pax vessels on the route. The cargo capacity will also increase, from just over 4,000 to 5,200 lane metres.
A destination in itself
The new service concept will raise the bar considerably compared to the existing vessels on the route. "The Superstar vessels will combine modern travel comfort with premium freight services. The unique Baltic Sea archipelago is present throughout the travel experience and our passengers will be able to take in the maritime atmosphere with all their senses," says Marco Palmu, Head of Passenger Services at Finnlines.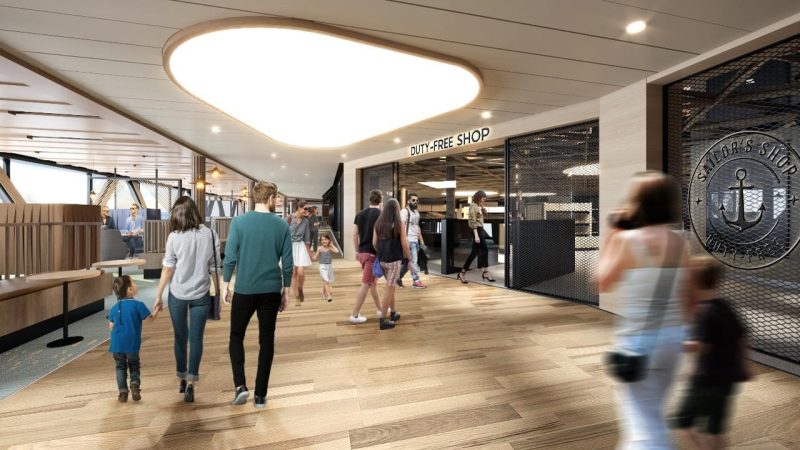 Target of the interior design was to turn the vessel into a destination in itself.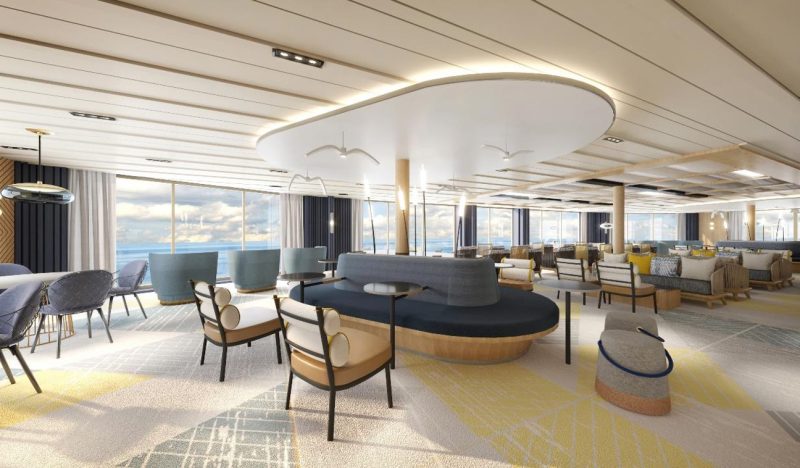 The new vessels will feature high-quality restaurants, a sauna and spa section, business and lounge facilities, extensive shopping areas and a variety of other services. The scenic views of the archipelago have inspired the stylish interior design of the vessels. The target is to turn the vessel into a destination in itself.
Going green
The vessels are equipped with the latest technology, including the interior design where recycled and ecological material choices are considered throughout the design process. Intelligent LED lightning management and a smart air conditioning system in cabins save energy as functions are automatically adjusted. Low energy consumption is also taken into account in the equipment choices. Printed products will be replaced by digital self-service screens and smartphone apps, which will minimise paper waste. Local suppliers will be favoured in the retail and catering. Once again, energy is saved when delivery distances are short.