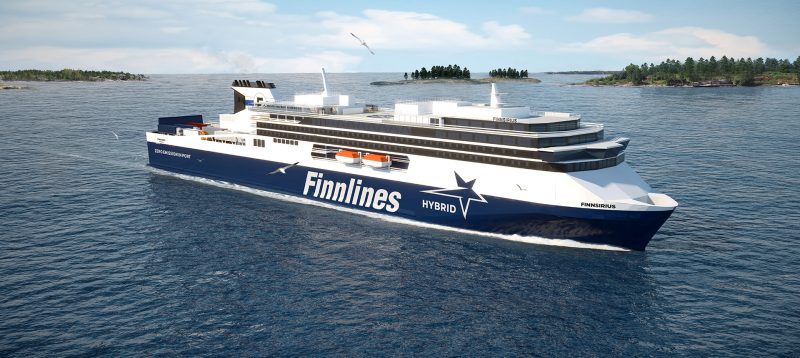 Feel the authentic sea and archipelago
Our new and modern Superstar ro-paxes will offer you high-quality services and passenger comfort without any hassle. Superstar ro-pax vessels will arrive in 2023.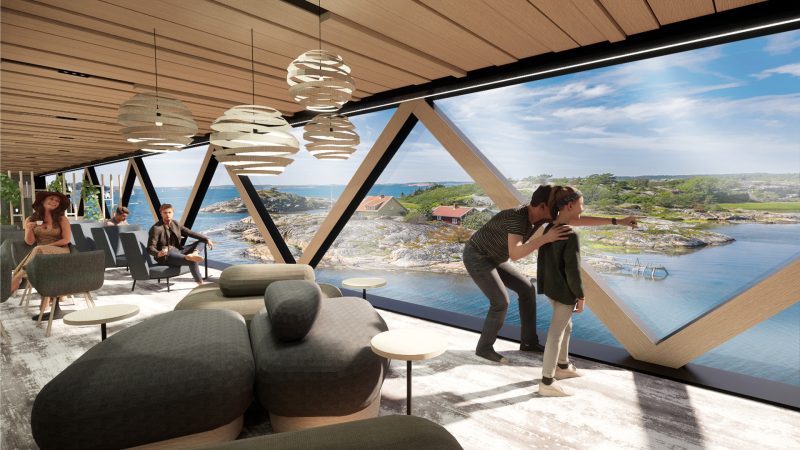 New Superstar concept
In 2023, we will launch two next generation vessels with a completely new concept and a new passenger experience. Our design focus will be on your enjoyment, comfort and convenient travel.
By combining transportation of freight and passengers, the utilization rate of the ships rises, which ensures sustainable travel and transportation .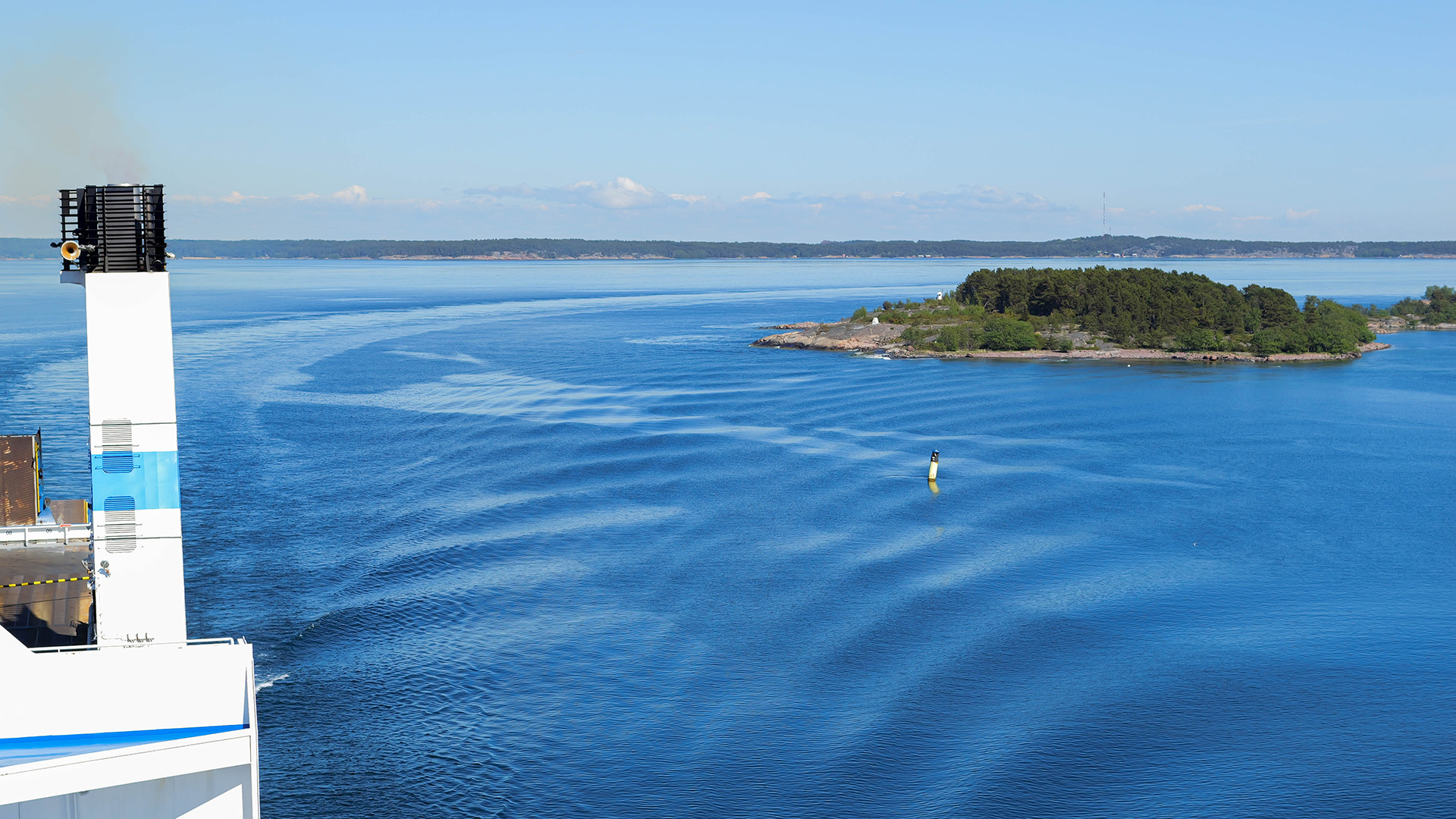 Sea and archipelago
A huge terrace and stunning panoramic windows show our archipelago in all its glory. We also have a local touch in our food, decor and shop where you will find local products.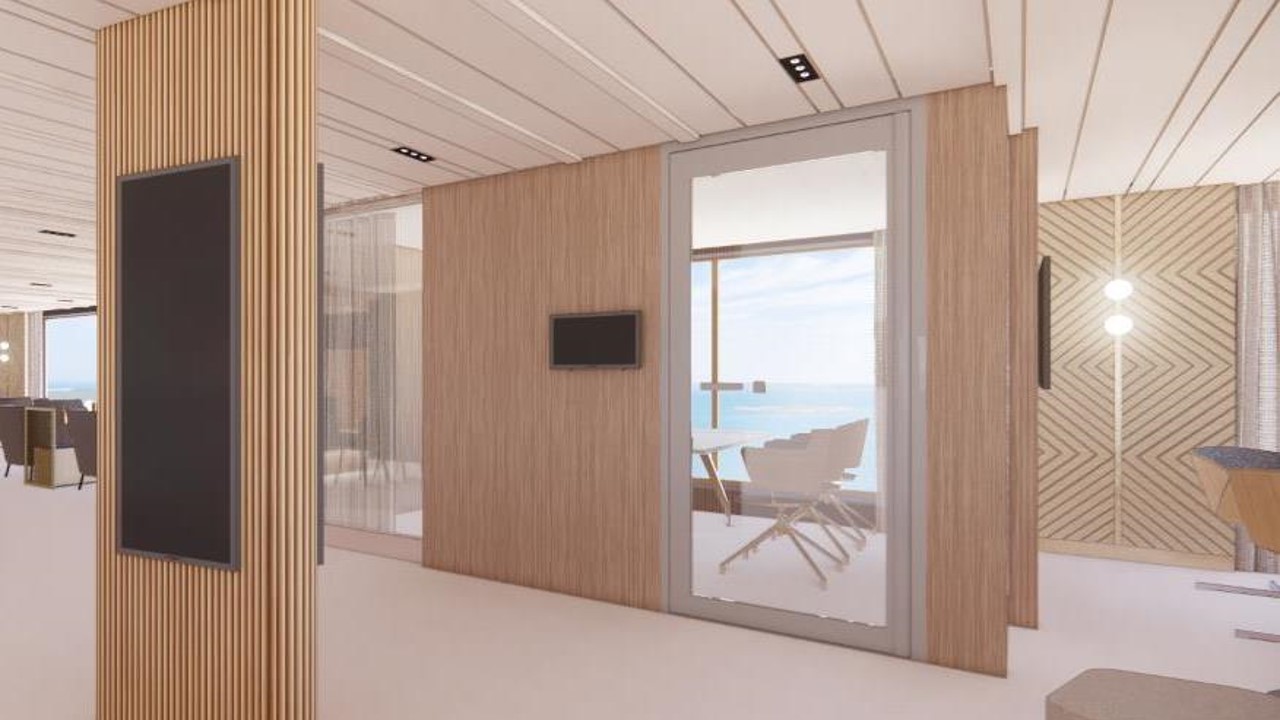 Private events
Our Superstar ro-paxes have excellent facilities for private events. Meetings, recreation days and parties get a worthy setting and everyone is comfortable.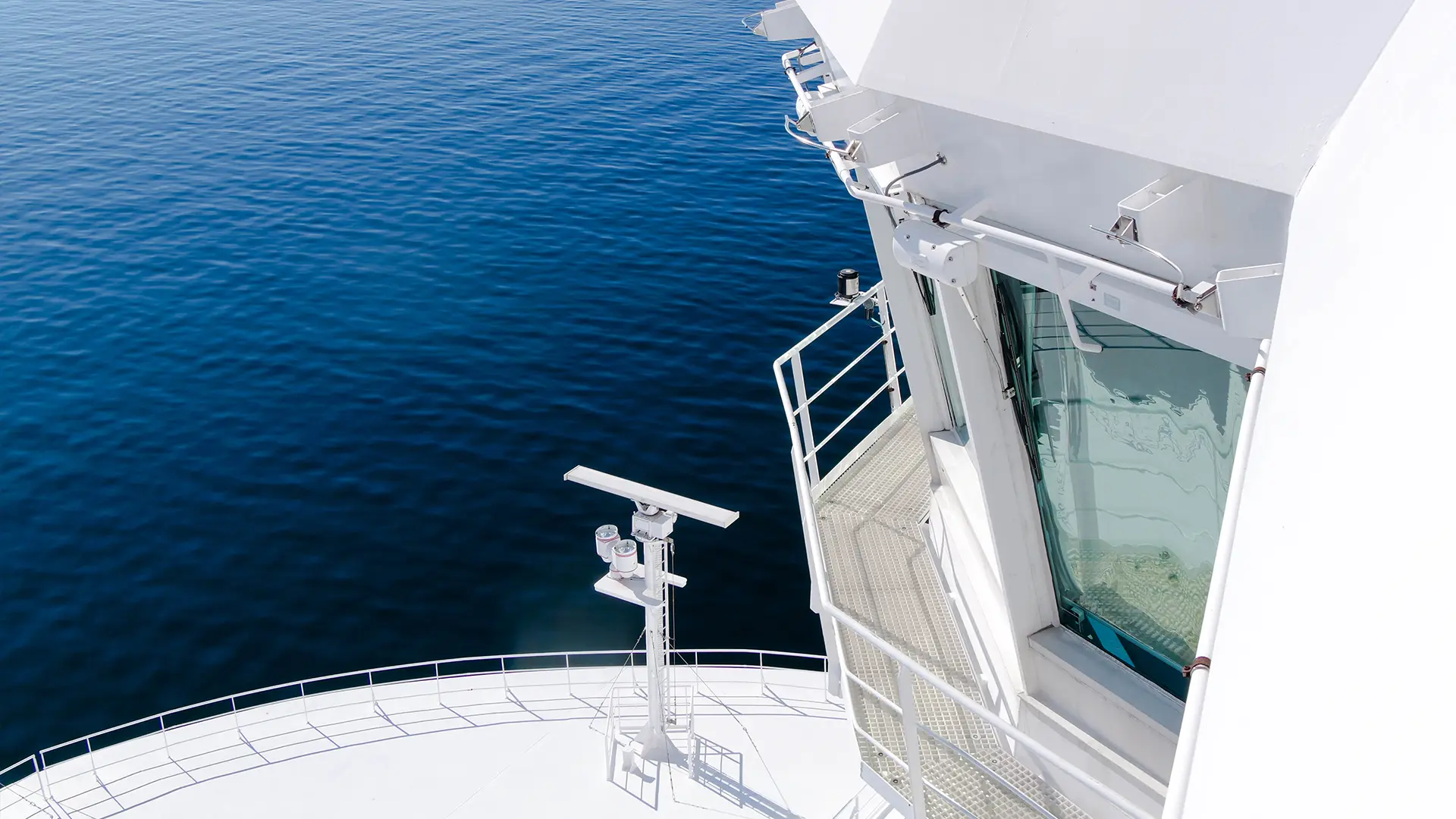 Sustainable
By combining high levels of passenger comfort with top cargo capacity, we are building more sustainable ships for all of us.