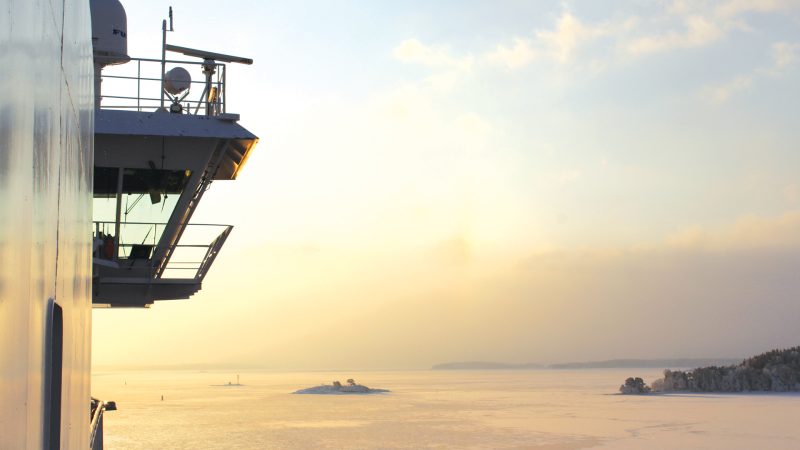 Environmental policy and principles
Finnlines' environmental policy defines the goals and principles underlying the Company's environmental protection activities.
Ambitious goals
Finnlines' objectives in environmental matters are:
To rank among the leading companies in the industry regarding focus on the environment
To provide safe, top-quality services while taking into account their environmental impact in every aspect of operations
To use natural resources responsibly.
Top priorities
To reach these ambitious goals Finnlines:
Places high priority on the environmental aspects of its operations in keeping with the requirements of sustainable development
Observes existing environmental legislation unconditionally and follows upcoming regulations and prepares action plans as necessary
Continuously focuses on environmental and safety matters
Integrates environmental programmes and operations into its management systems
Seeks to continuously improve its environmental programmes while considering the needs of technical development, its customers and other interested parties, as well as the demands imposed by society
Trains its employees and encourages them to be environmentally responsible
Revises contingency plans on the basis of identified environmental risks
Promotes environmental responsibility in sea transport and port operations in general and follows developments in this field
Insists that its suppliers and subcontractors comply with the same environmental requirements
Communicates its environmental obligations and performance within the Company and outside it
Regularly measures the results of its environmental efforts.