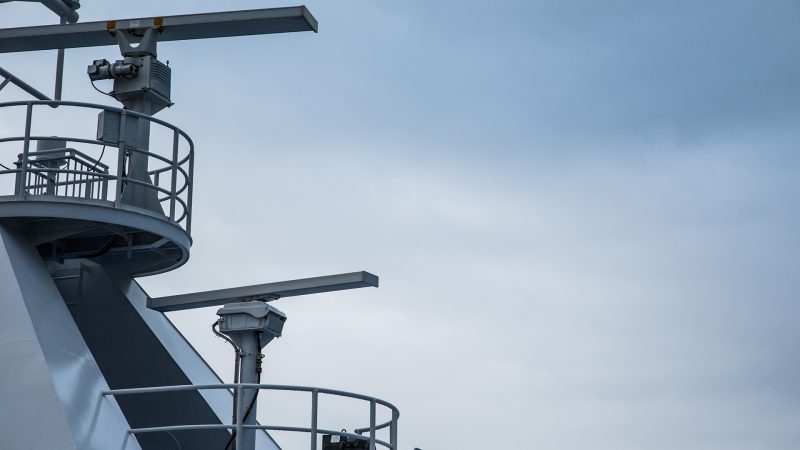 Rules and regulations
Throughout centuries, water has often been the only way to transport goods over long distances. The shipping sector is governed by many international, national, regional and even local regulations. Finnlines' environmental work targets at providing safe, reliable and environmentally friendly transport services.
Legislation
The IMO manages international legislation on safety and environmental matters. The MARPOL 73/78 Convention contains regulations on the disposal of waste and sewage, and on the prevention of air emissions. The SOLAS Convention regulates maritime safety and security , including ship construction, life-saving arrangements and navigation. Port operations comply with national and international legislation.
Energy efficiency
The IMO has set an ambitious target to cut greenhouse emissions from shipping by 50% by 2050 and has set mandatory measures to cut the carbon intensity of all ships.
Fit for 55 legislation from the EU Commission targets to reduce the total GHG emissions in the EU area by 55% by 2030, which will also set more stringent regulations for ships.
Ship recycling
To ensure safe and environmentally sound recycling of ships, the Hong Kong Convention has been adopted within IMO, but the Convention has not yet entered into force. This is why the EU has adopted a regulation on ship recycling and inventory of hazardous materials. Hazardous materials on Finnlines ships were identified, sampled and analysed during 2020. An inventory shall be maintained throughout the operational life of the ship.
Ballast water management
The IMO Ballast Water Management Convention entered into force in 2017. All ships must be equipped with a ballast water treatment equipment during a transitional period. Finnlines has started installations, which will be completed during 2023.