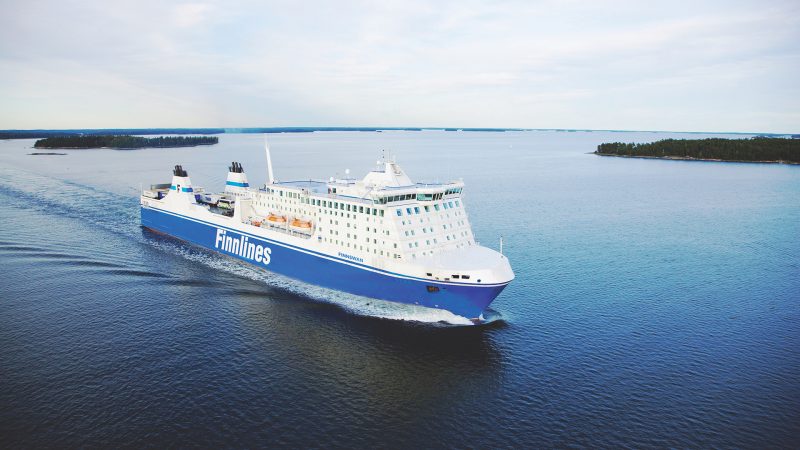 Sustainable development goals
Finnlines complies with the principles of sustainable development and takes its social responsibility, as well as economic and environmental aspects, into consideration in all operations. Finnlines has introduced the UN principles of sustainable development to its operations and is committed to supporting these goals.
Sustainable development goals and Finnlines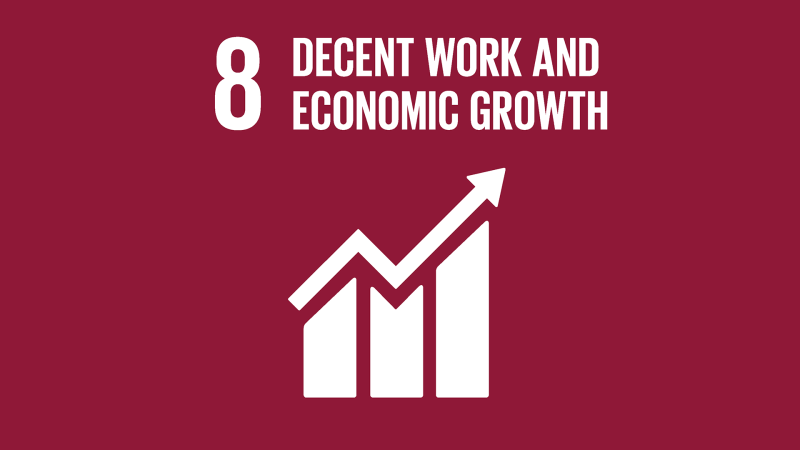 Profitability enables sustainability
To achieve economic growth and profitability, Finnlines promotes a safe and secure working environment where all employees are treated equally and with respect irrespective of gender, age or background. By optimising our operations and by focusing on cost control, we are able to improve our efficiency. To operate technically more advanced ships, investments in education and training of personnel are a top priority.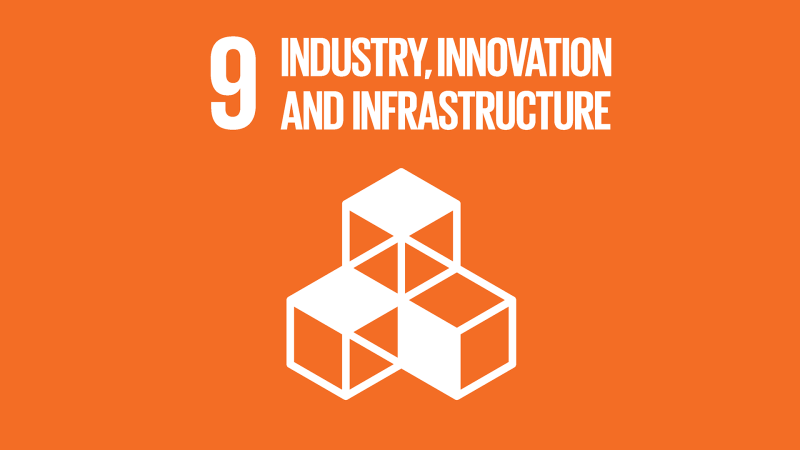 Environmentally friendly transport mode
Sea transport is an efficient way to carry all types of goods, particularly large volumes. Moving the carriage of goods from road to sea reduces congestion and noise on roads. The Finnlines ro-pax concept combines cargo and passenger traffic and ensures a high utilisation rate even during seasonal ups and downs.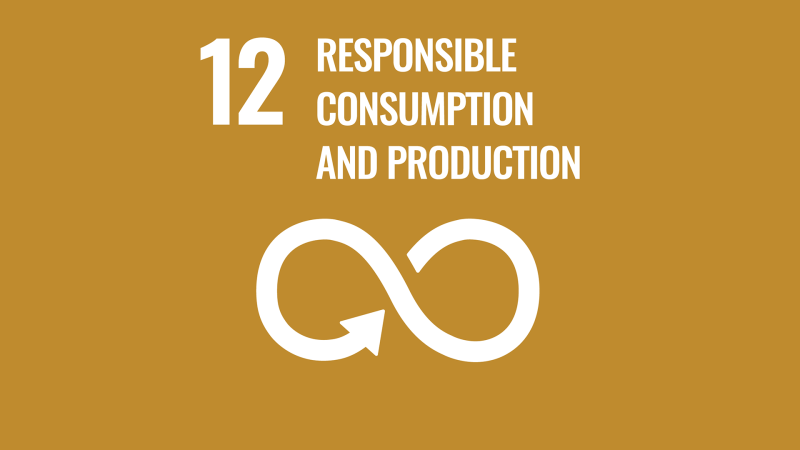 Sustainable consumption and production
The economy and society depend on natural resources and Finnlines makes efforts to use resources in a responsible manner. We want to do more and better with less energy, reducing environmental effects on cargo and passenger operations. Increasing digitalisation and automation will reduce our material footprint. Ecological choices of commodities range from materials used in ships' interior design to food assortment and chemicals.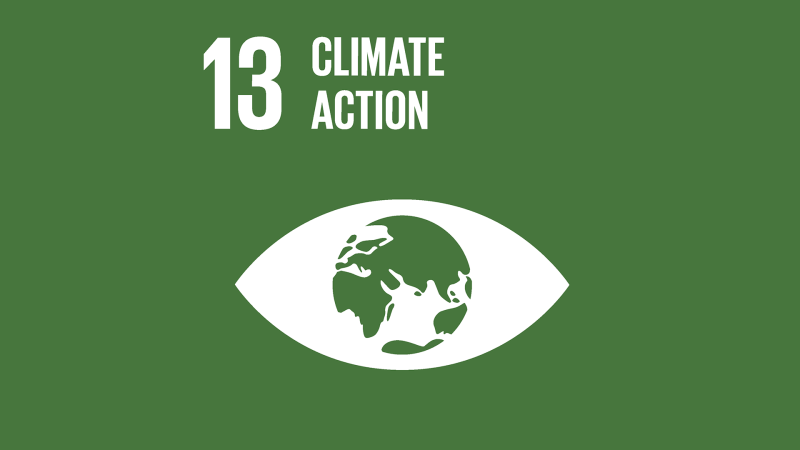 Continuous development
To combat climate change and its impacts, Finnlines will continue to invest in clean technologies and emission-free port calls. Our professional personnel play a key role in the transition to clean energy.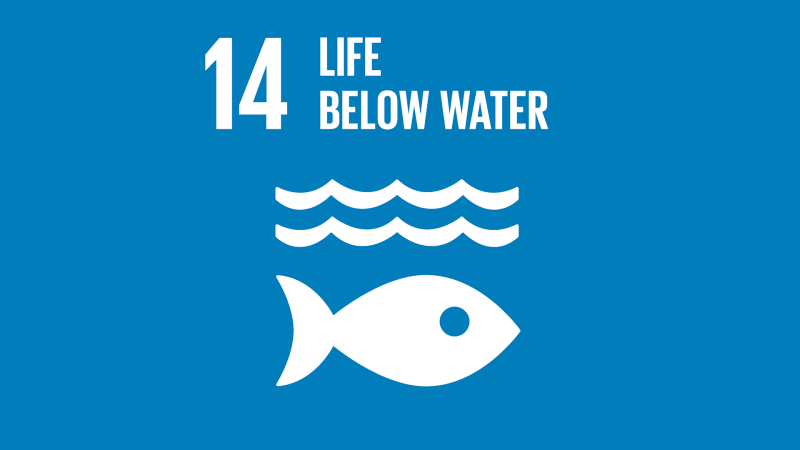 Ecologically responsible business
An ecologically and socially responsible business is crucial to sustainable development and to a company's success in today's world. Seas and oceans make the Earth habitable. Since we operate in ecologically sensitive sea areas, we aim to produce safe and high-quality services, which take the environmental effects into account in the whole transport chain throughout a ship's life-cycle. By continuously investigating and testing energy-saving innovations and improving processes, we at Finnlines do our part in protecting the marine environment of the Baltic Sea.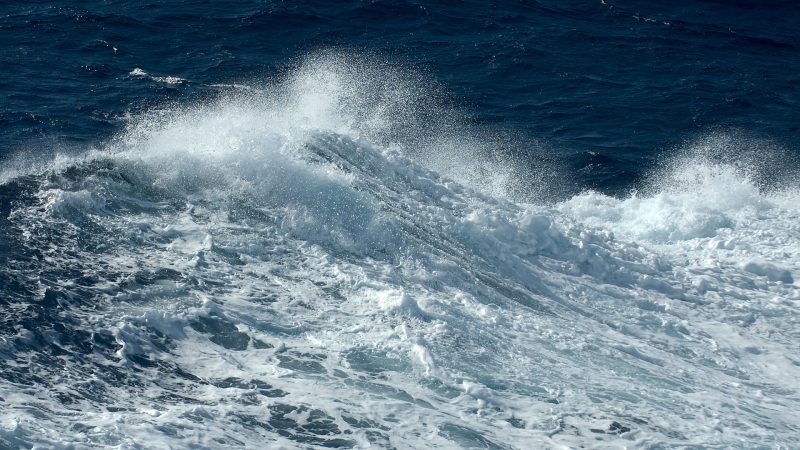 The most environmentally friendly transport form
By continuously investigating and testing energy saving innovations and planning better processes, we do our part in supporting the healthier Baltic Sea.