EU Emissions trading system
In January 2024, the EU's Emissions Trading System (EU ETS) will be extended to cover CO2 emissions from all large ships entering EU ports.

European Comission: Reducing emissions from the shipping sector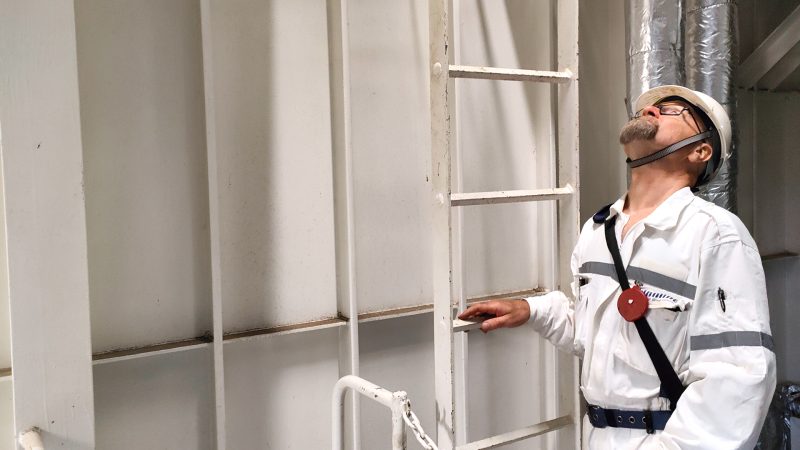 What is ETS?
The EU emissions trading system (EU ETS) is an essential part of the EU's policy to combat climate change. The EU ETS is a "cap and trade" scheme where a limit (the cap) is placed on the right to emit specified pollutants over a geographic area and companies can trade emission rights within that area. It is the key tool for reducing greenhouse gas emissions, such as carbon dioxide (CO2), from electricity generation and industry. The EU ETS makes investing in environmentally friendly technology economically beneficial for industry and airlines.

ETS implementation
Vessel operators will need (based on the preliminary agreement) to surrender EUAs (European Union Allowance) for:
40% of their emissions in 2024
70% of their emissions in 2025
100% of their emissions in 2026
Emissions from intra-EU voyages will be fully accounted in the ETS, while half of the emissions during trips from and to non-EU countries will be covered.
Exemptions
Until 31 December 2030, shipping companies may surrender 5% fewer EUAs than their verified emissions for certain ice-class ships.
Auctioning of carbon dioxide emission allowances
One European Union Allowance (EUA) covers one ton of CO2 emissions.  Conventional marine fuels cause around 3.1 to 3.2 tons of carbon dioxide emissions per fuel ton.
A company participating in emissions trading system can buy allowances either through auctions of allowances, through intermediaries or directly from other companies. The European Energy Exchange (EEX) in Germany currently acts as a common auctioning platform for the admission of allowances to the market. The price of an allowance is determined by supply and demand on the market.