---
Bookings, customer service
---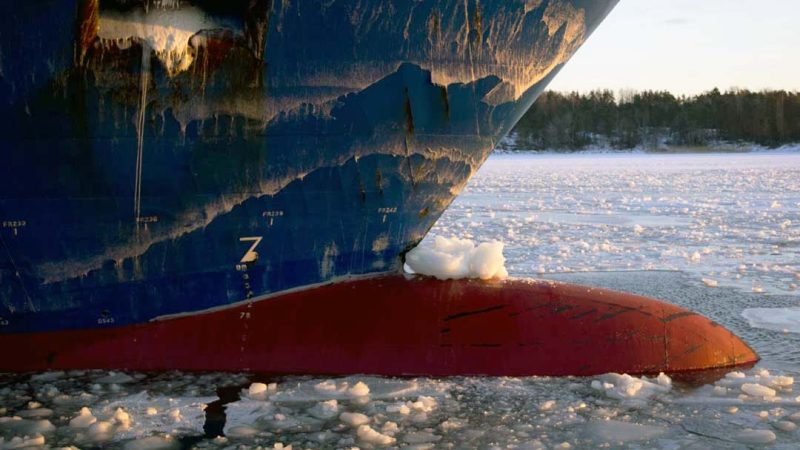 Bunker surcharge
Baltic Sea bunker surcharge as from 7 November, 2022
trailers and lorries: EUR  33.60 / lane metre
other cargo 66.15 %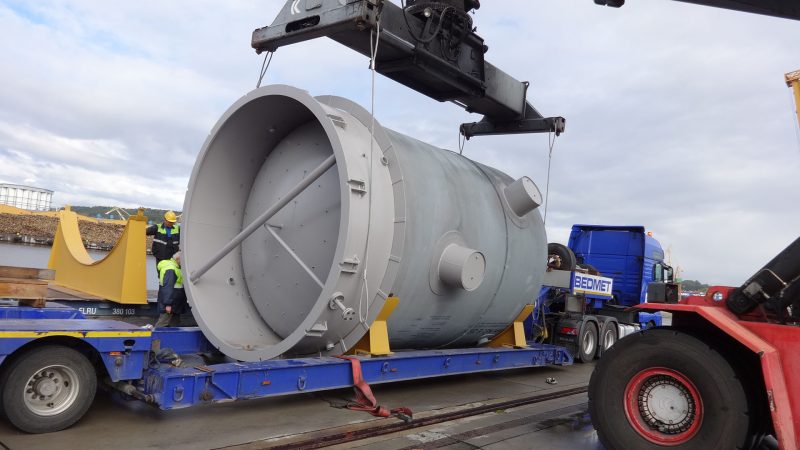 Port information
Aarhus
The Multiterminal in port of Aarhus suitable for all kinds of cargo / traffic. There are ro-ro traffic, many types of special equipment for handling all types of bulk goods, containers, general cargo etc. Here are efficient cranes and spacious warehouses, allowing delivery to take place directly to trucks and lorries.
Locations
Finnlines Danmark:
Multivej 16, 8000 Aarhus C.
Coordinates: 56.140594, 10.219087

Gate entrance / Terminal:
Oliehavnsvej 4, 8000 Aarhus C.
Coordinates: 56.143039, 10.212843

Container lift – Driver is to report to:
Blue Water Logistics
Multiterminalen Warehouse 302, 8000 Aarhus C.
Coordinates: 56.140840, 10.218638

Vessel berth: #301 or #304
Coordinates: 56.141921, 10.218733

Opening hours
Semitrailers
24 h, "self gate"

Containers
Working days
07:00 – 15:30 (Friday 15:00)

Saturday, Sunday and national holidays: closed


Break bulk / mobile cargo
Monday – Friday 08:30 – 15:30

closing time on the day of departure at 13:00
Cargo delivery
Container lifts

Driver is to report to Blue Water Logistics at their check-in


Break bulk / mobile cargo

Upon delivery, please report to
Finnlines Danmark
Multivej 16
800 Aarhus C

Please note that terminal assistance must be ordered prior to delivery or pick up of cargo.
---
Helsinki
The headquarters of Finnlines is in Helsinki, and the port is the busiest in terms of daily departures and geographical coverage of services.
Locations
Freight check-in
Finnlines Oyj, Gatehouse
Komentosilta 1
Coordinates 60.222482, 25.174591

Vuosaari Gate
Coordinates: 60.223160, 25.176550


Opening hours
Vuosaari Gate

Monday – Friday 06:00 – 22:30
Saturday 06:00 – 19:00
Sunday 08:00 – 19:00

Local customer service desk
Gatehouse, 1st floor

Monday – Friday 7:30 – 20:00
Saturday 11:00 – 17:00
Sunday 11:00 – 16:00

---
Instructions
Advance notice of dangerous goods

Advance notice of all dangerous goods transported via the Port of Helsinki must be given in good time (24 hours) prior to the arrival of the consignment at the port.

More information:
Port of Helsinki, Dangerous Goods Notification System


Links