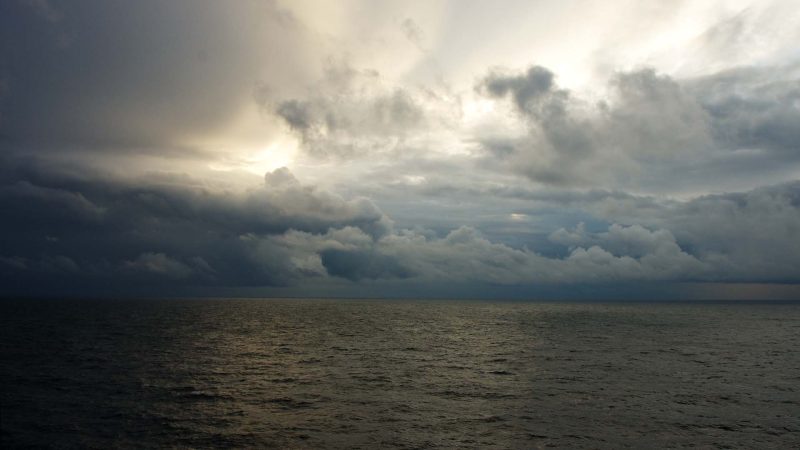 Grimaldi Lines, ACL
The co-operation within the Grimaldi Group offers you a wide network on four continents.
Global network
Finnlines Plc is your contact and agent in Finland for all ACL services between Northern Europe and the East Coast of North America.
ACL is operating an efficient ro-ro and container fleet linking e.g. the Grimaldi hub-port Antwerp with the main ports on the east cost of North America.
Ports of call in North-America: Halifax, New York, Baltimore, Norfolk, Charleston, Savannah, Houston.
Finnlines also represents the Grimaldi Group services to South-America, West-Africa and Mediterranean.
Please read more at http://www.grimaldi.napoli.it/en/car_carrier_container_service.html