Hanko – Gdynia
Poland-Finland: ro-ro service 6 times per week between Gdynia and Hanko. Other Finnlines and Grimaldi Group network destinations: please contact Gdynia office sales personnel for details.
Valid traffic infos
Gdynia-Hanko
Due to heavy storm in East Baltic Sea MS Finnmill can't depart from Gdynia Thursday 23.11. morning, the departure must be postponed to Friday 24.11. morning.
MS Finnmill revised schedule:
Gdynia Wednesday 22.11. arrival at 18:00, ETS Friday 24.11. at 07:00.
Hanko Saturday 25.11. ETA 06:00, ETS 15:00.
Gdynia Sunday 26.11. ETA 12:00, ETS 22:00.
Hanko Tuesday 28.11. ETA 06:00, ETS 23:00, then back to normal schedule.
Due the delay are Hanko Sunday and Gdynia Monday departures cancelled.
---
Contacts in Poland
---
Contacts in Finland
Finnlines Plc
+358 10 34350
Komentosilta 1
00980 Helsinki
FinlandP.O.Box 197
00181 Helsinki
Finland
---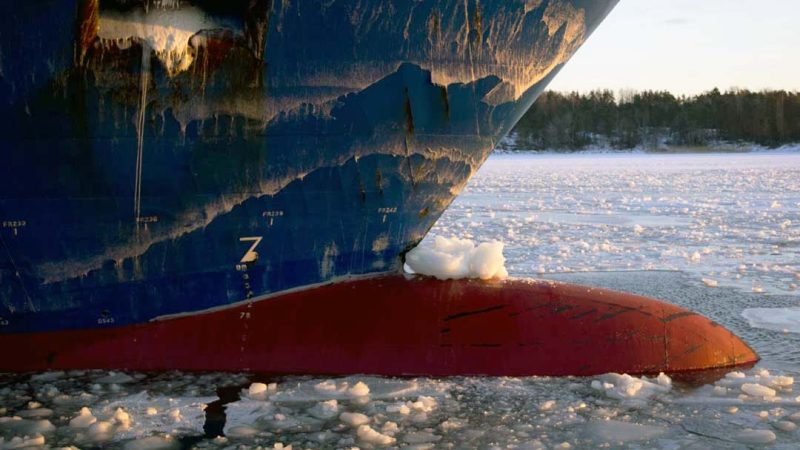 Bunker surcharge
Baltic Sea bunker surcharge as from 7 November, 2023
trailers and lorries: EUR  20.48 / lane metre
other cargo 40.32 %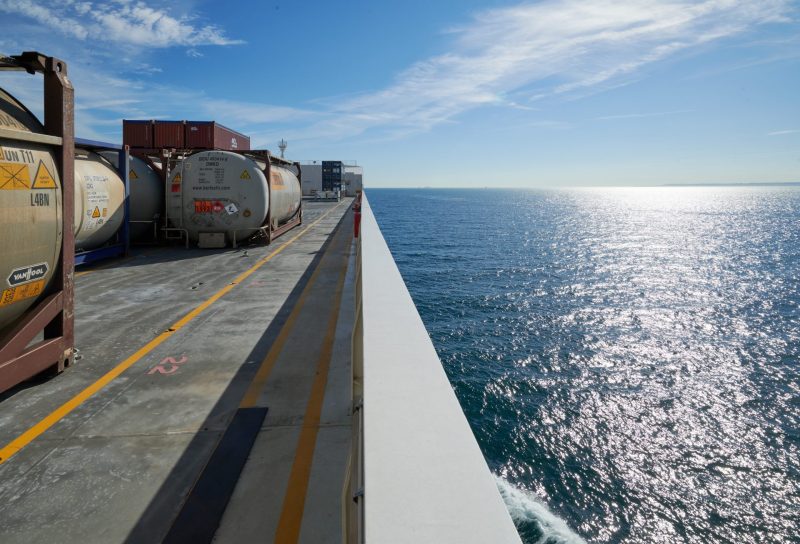 Gdynia
OT Gdynia Port ro-ro terminal is situated in the eastern part of the Gdynia Port, in the area of basin IV and basin V. Access to terminal leads from the A1 highway/S7 express motorway via the Tri-City ring road and Kwiatkowskiego and Wisniewskiego streets. Terminal has its own rail infrastructure connected to main state railways.
Terminal has different types of handling equipment to serve all kinds of cargo / traffic including ro-ro, break bulk, grain in bulk, containers, projects and general cargo. Special attention is placed on handling and storage of forest industry goods including paper, pulp and boards in spacious warehouses as well as steel products.
Locations
Finnlines Polska office
54.530026,18.519961

Finnlines Polska, Port Office / Check-in
54.532114,18.517939

OTPG, main gate
54.530200,18.520608

OTPG, gate for oversized cargoes
54.532239,18.51891

OTPG, pre-check-in for drivers, "Yard 26"
54.528533, 18.517396

OTPG, the principal quay used
54.532239,18.521447
---
Opening hours
Terminal opening hours
OTPG is open 24/7, gates and terminal work in three shifts.

I shift 23:00 – 07:00
II shift 07:00 – 15:00
III shift 15:00 – 23:00
Instructions
Methods of payment
Invoice with prolonged time of payment or cash only. No credit cards.
Links