Our best wishes for the Holiday Season
Instead of sending Christmas cards the Finnlines Group will this year support the Baltic Sea Action Group's work for a healthier Baltic Sea.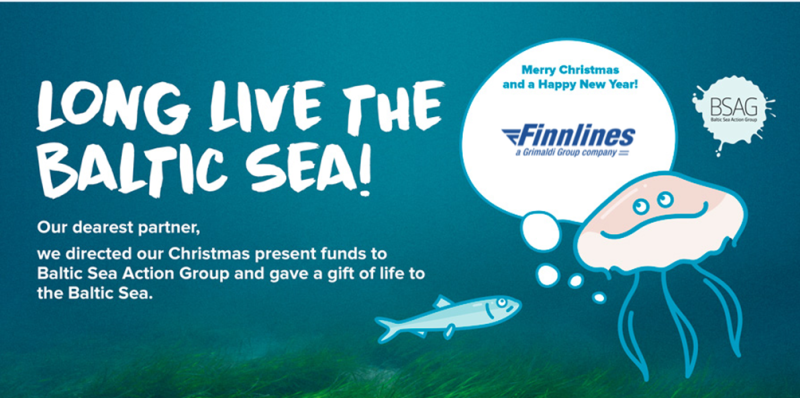 Finnlines Plc
Finnlines is a leading shipping operator of ro-ro and passenger services in the Baltic Sea, the North Sea and the Bay of Biscay. The Company is a part of the Grimaldi Group, one of the world's largest operators of ro-ro vessels and the largest operator of the Motorways of the Sea in Europe for both passengers and freight. This affiliation enables Finnlines to offer liner services to and from any destination in the Mediterranean, West Africa as well as the Atlantic coast of both North and South America.