Kapellskär
From Kapellskär harbour our ships operate to Naantali in Finland and Långnäs in the Åland Islands.
Kapellskär harbour address
Kapellskär
760 15 Gräddö
Sweden
Check-in
Check-in opens 2 hours before departure and closes 1 hour before departure.
Before the check-in, you need to go through the gate at the entrance C. The gate will automatically read your vehicle registration number plate and give you access if you have a valid reservation with correct registration number at Finnlines. Please notify us well in advance if your registration number has changed after the reservation.
If you are travelling by bike or the gate cannot read you registration number, you can also manually insert registration or booking reference number to the system in order to access the port area.
phone +46 176 207 604
Arriving to Kapellskär harbour
From Stockholm: Take the E18 to Norrtälje. Follow the signs towards Hamn/Kapellskär.

Tip: You can type in the navigator Kapellskär as a destination.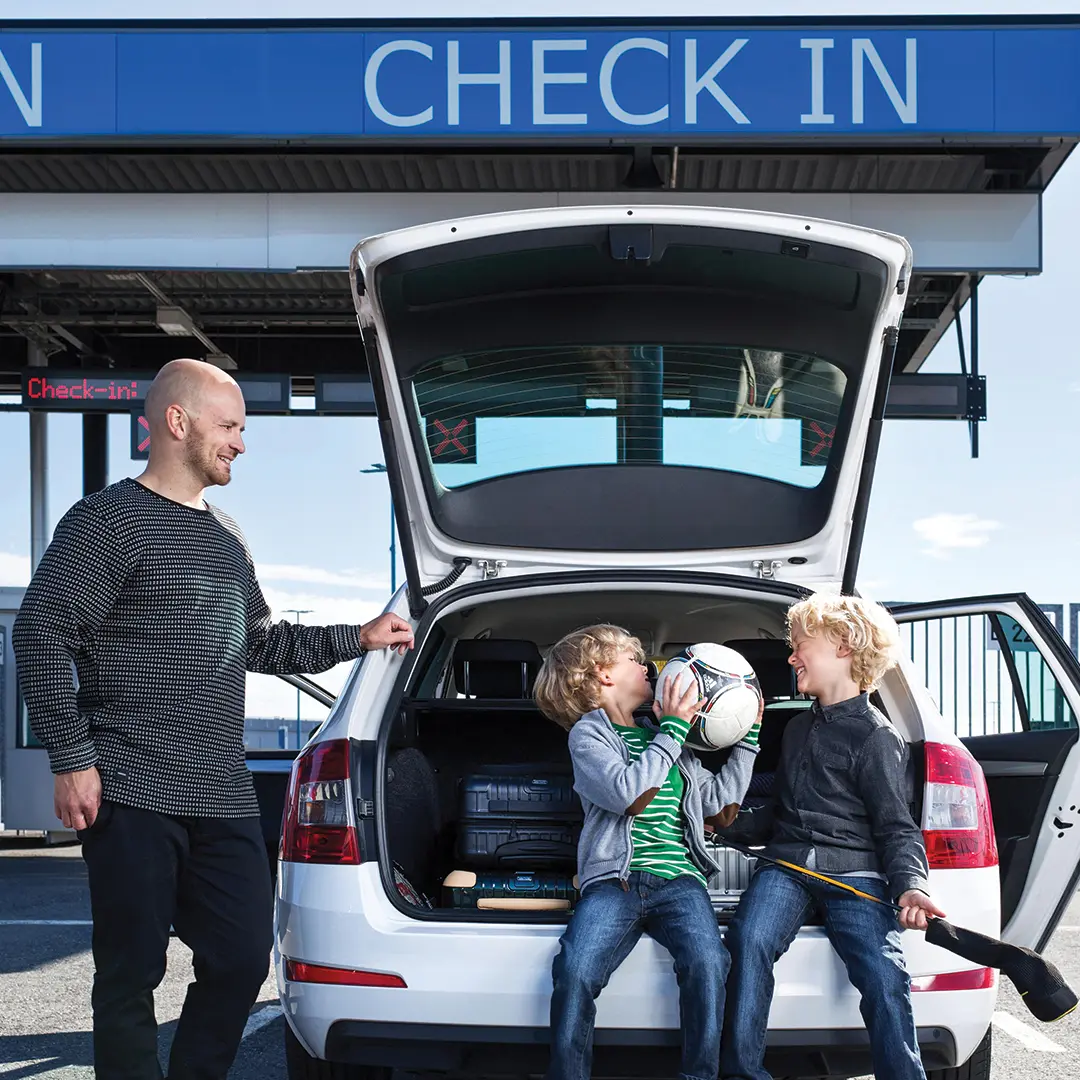 You can find information of all harbours here.
Find your way to the harbour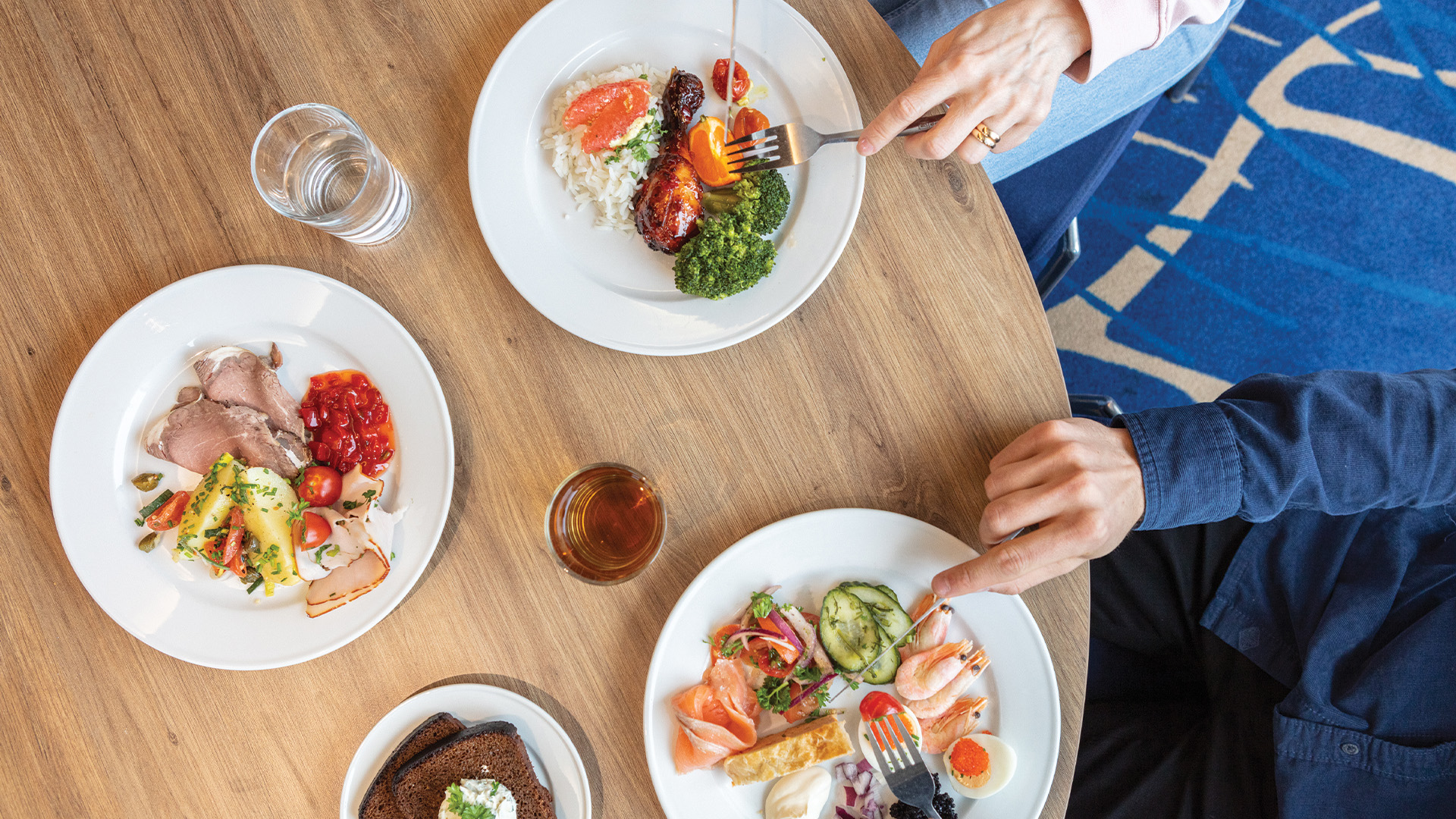 Kapellskär–Långnäs–Naantali route
Check the timetables and our services on board.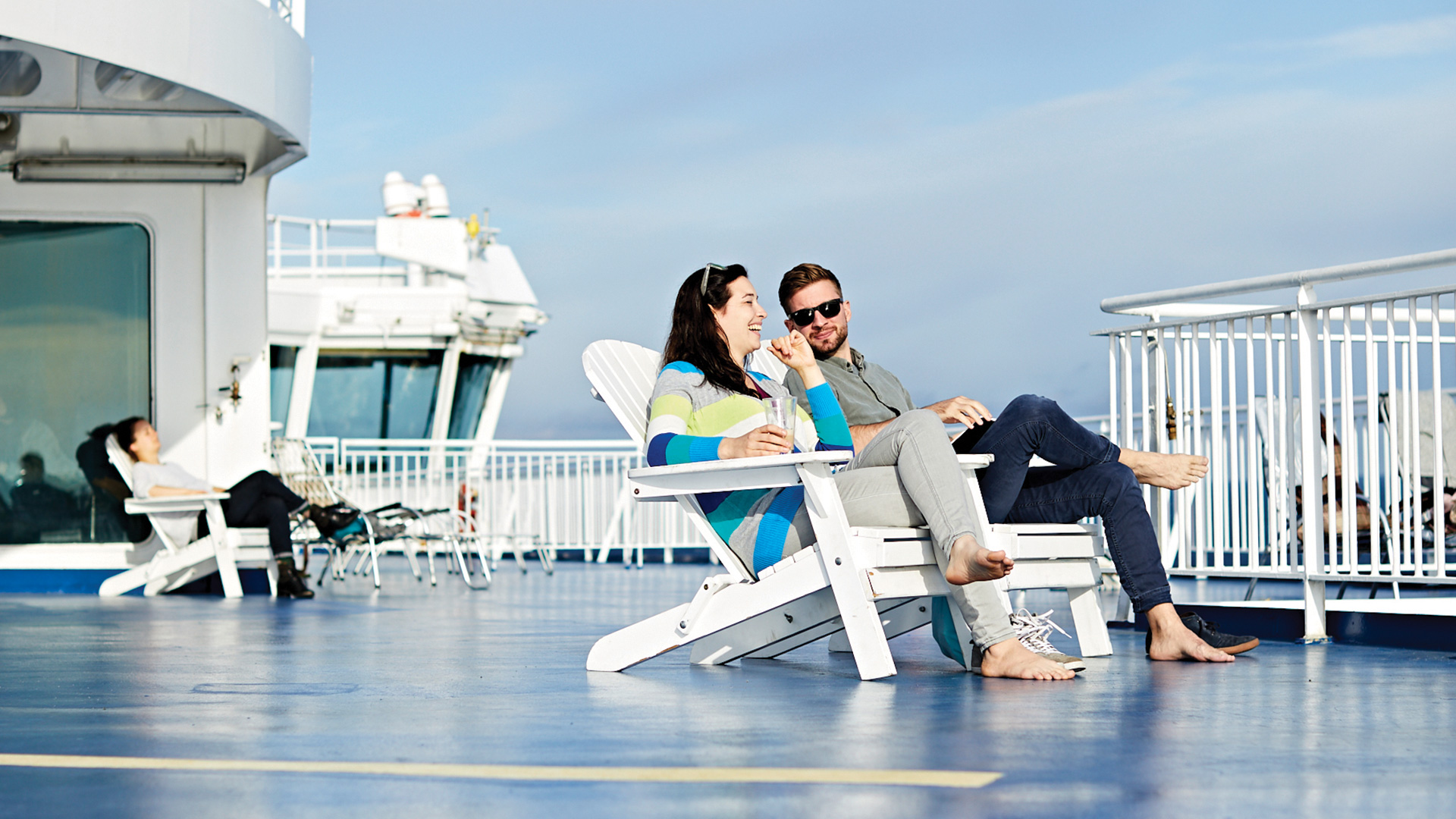 Good to know
Information about travelling with Finnlines to help you plan your trip.