Långnäs
From Långnäs harbour in the Åland Islands our ships operate to Kapellskär in Sweden and Naantali in Finland.
Långnäs harbour address
Långnäsvägen 656
22630 Lumparland
Check-in
Check-in opens 2 hours before departure and closes 1 hour before departure.
Check-in phone number +358 50 565 5660.
Check-in on day departures

Check-in for Långnäs–Naantali/Kapellskär day departures takes place in the Finnlines' Långnäs terminal with the Finnlines personnel.
Check-in on night departures
Check-in for Långnäs–Naantali/Kapellskär night departures takes place onboard. Please arrive at the port at the latest 1 hour before the departure. Show your booking confirmation and identification document to the port personnel to embark the vessel.

For questions about night departures, you can contact Naantali check-in at +358 50 565 2578 between 19.45–22.30 the evening before departure. Ticket sales for night departures ends 6 hours before departure.
Read more about the check-in.
Arriving Långnäs harbour
From Mariehamn, take road 3 to Långnäs and follow the signs to the harbour. Follow the Finnlines signs when arriving.


There are 50 free parking spaces in the Långnäs harbour area. The parking spaces do not have a maximum parking time.
You can also travel by public transport to the Finnlines terminal at Långnäs. Ålandstrafiken bus line 5 operates between Mariehamn and Långnäs. Bus 5 stops at the Finnlines check-in terminal in the Långnäs harbour from Monday to Friday at 15:50 and 17:45 and on Sundays at 16:35. See the whole schedule and stops here.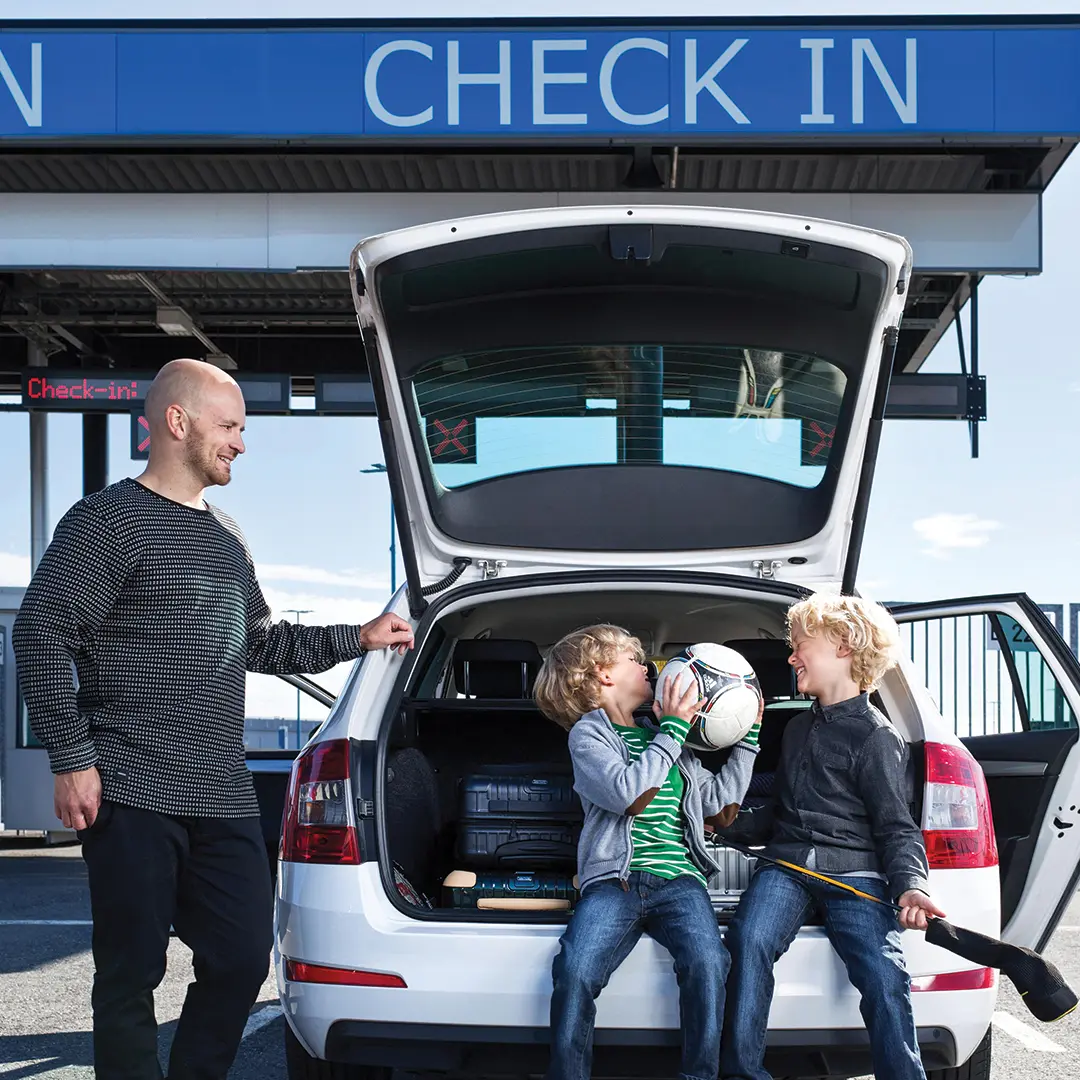 Find your way to the harbour
You can find information of all harbours here.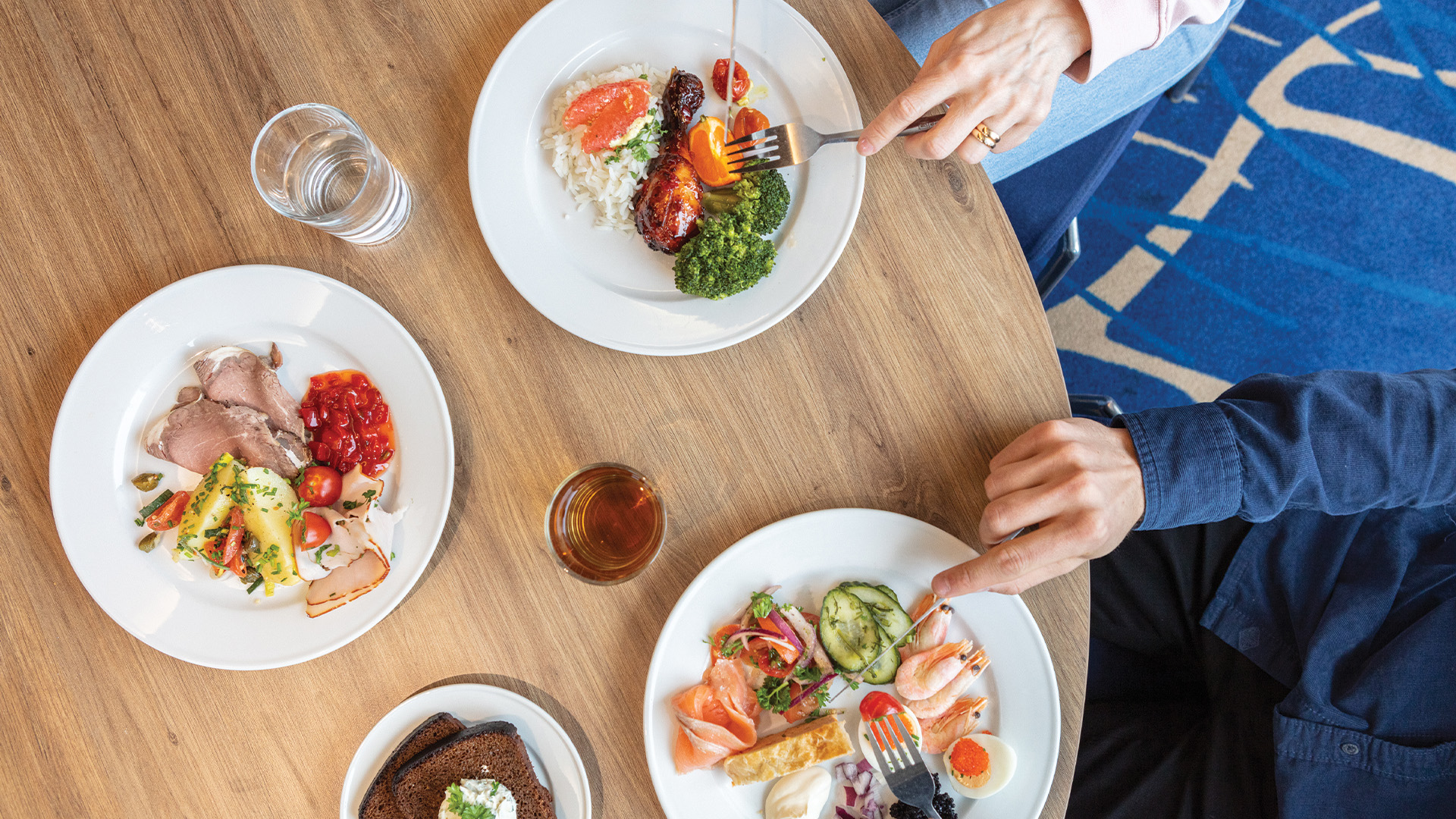 Kapellskär–Långnäs–Naantali route
Check the timetables and our services on board.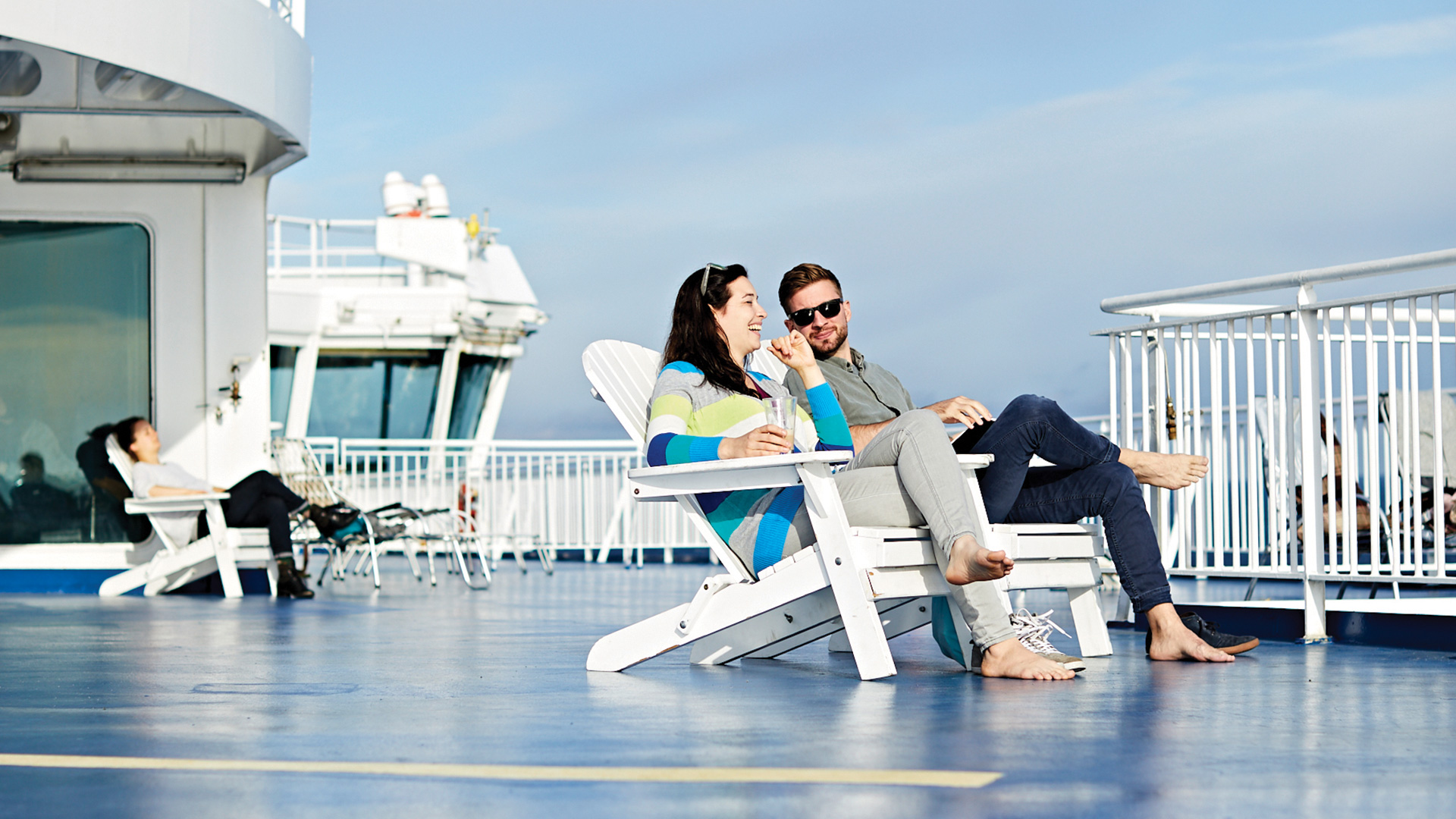 Good to know
Information about travelling with Finnlines to help you plan your trip.