Långnäs
From Långnäs harbour in the Åland Islands our ships operate to Kapellskär in Sweden and Naantali in Finland.
Långnäs harbour address
Långnäsvägen 656
22630 Lumparland
Check-in
Check-in for Långnäs–Naantali/Kapellskär takes place onboard. Please arrive at the port at the latest 1 hour prior to the departure. Please show your booking confirmation and identification document to the port personnel to embark the vessel.
If you have any check-in related questions about your reservation, please contact our Call Center +358 9 231 43 100.

Långnäs check-in phone number: +35850-565 5660

For questions about night departures you can contact Naantali check-in at +358 50 565 2578 between 19.45–22.30 the evening prior to departure.
Possible changes to reservations must be made 6 hours prior to departure for Kapellskär and 4,5 hours prior to departure for Naantali.
Please reserve your ticket online or contact our Call Center +358 9 231 43 100.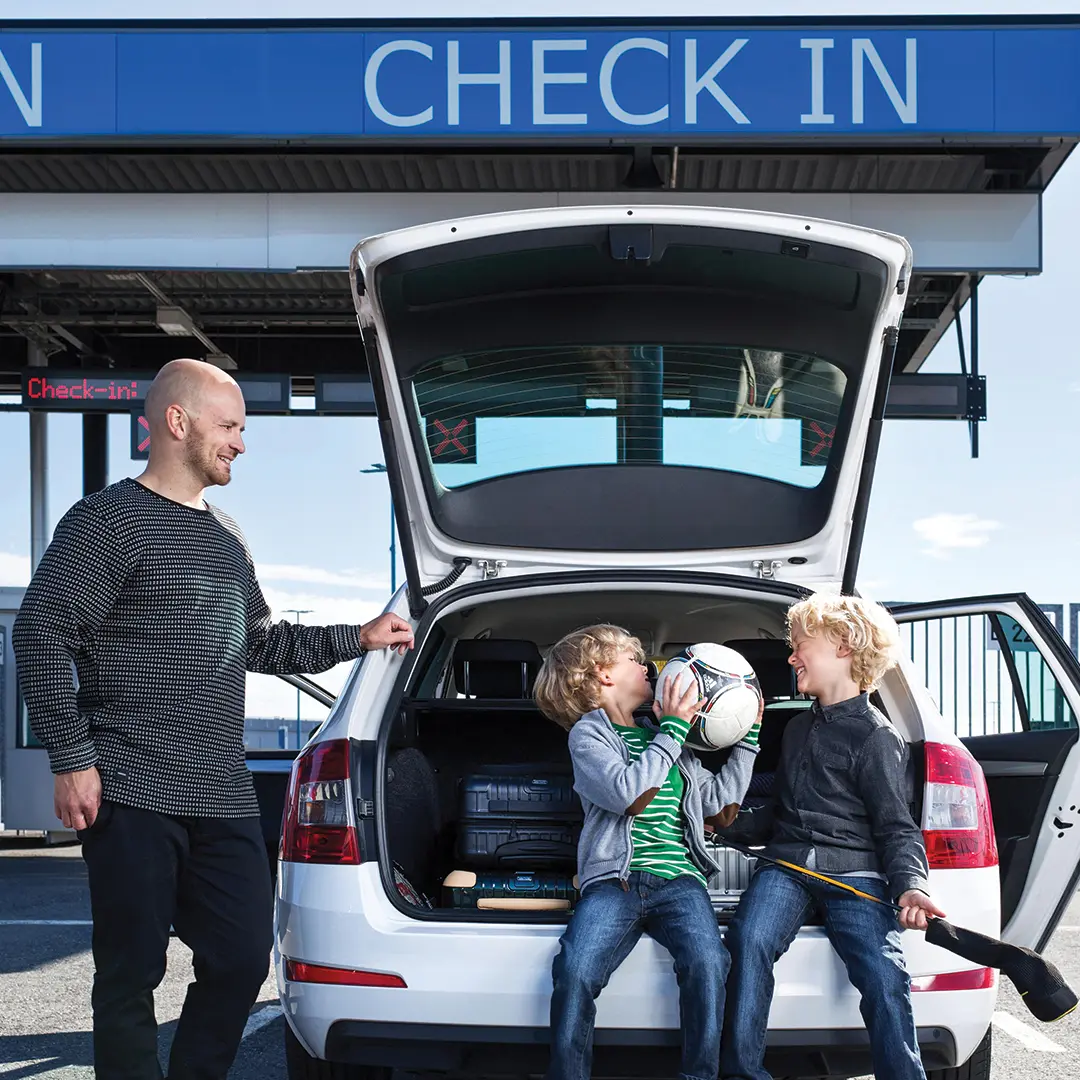 You can find information of all harbours here.
Find your way to the harbour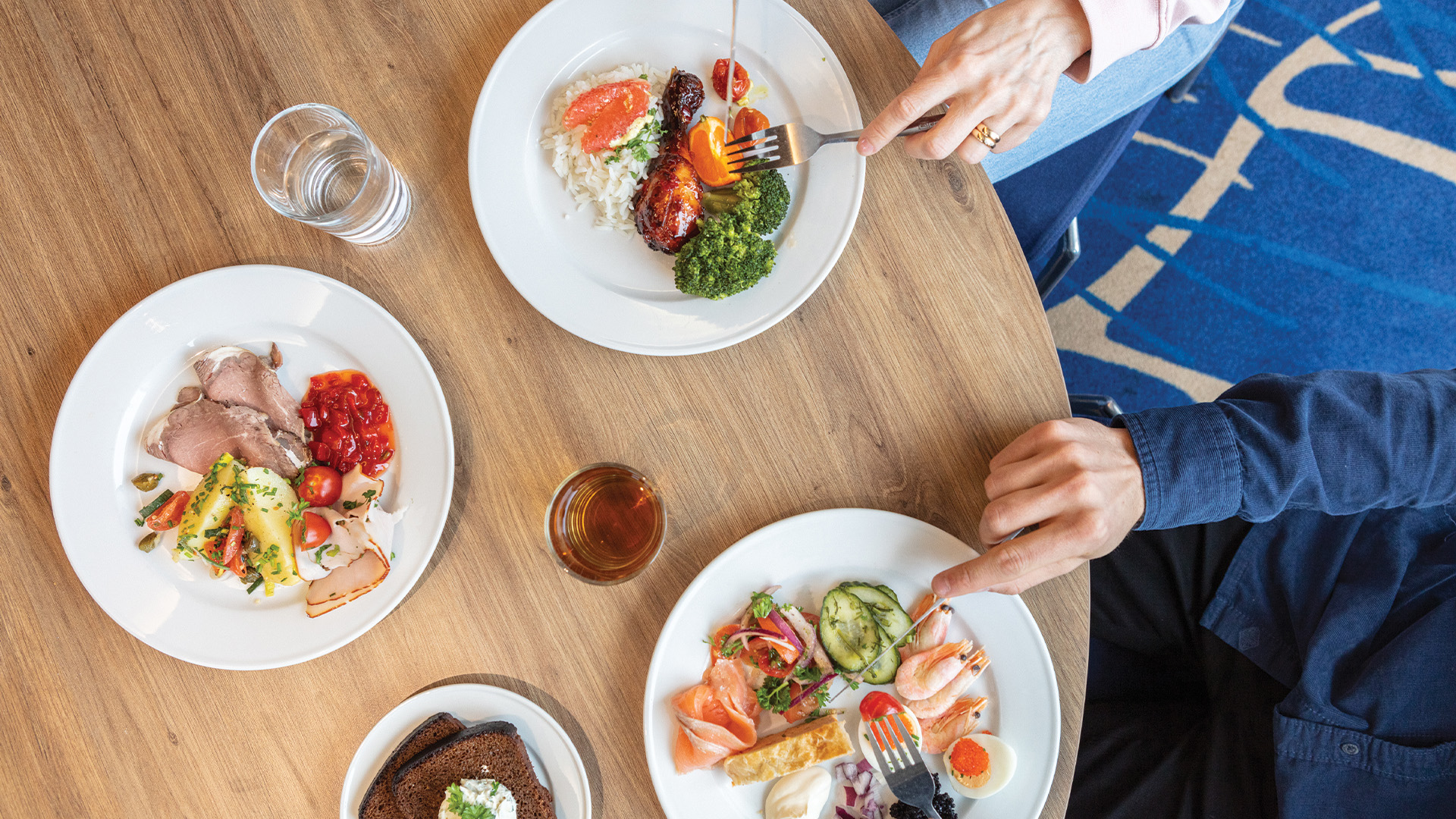 Kapellskär–Långnäs–Naantali route
Check the timetables and our services on board.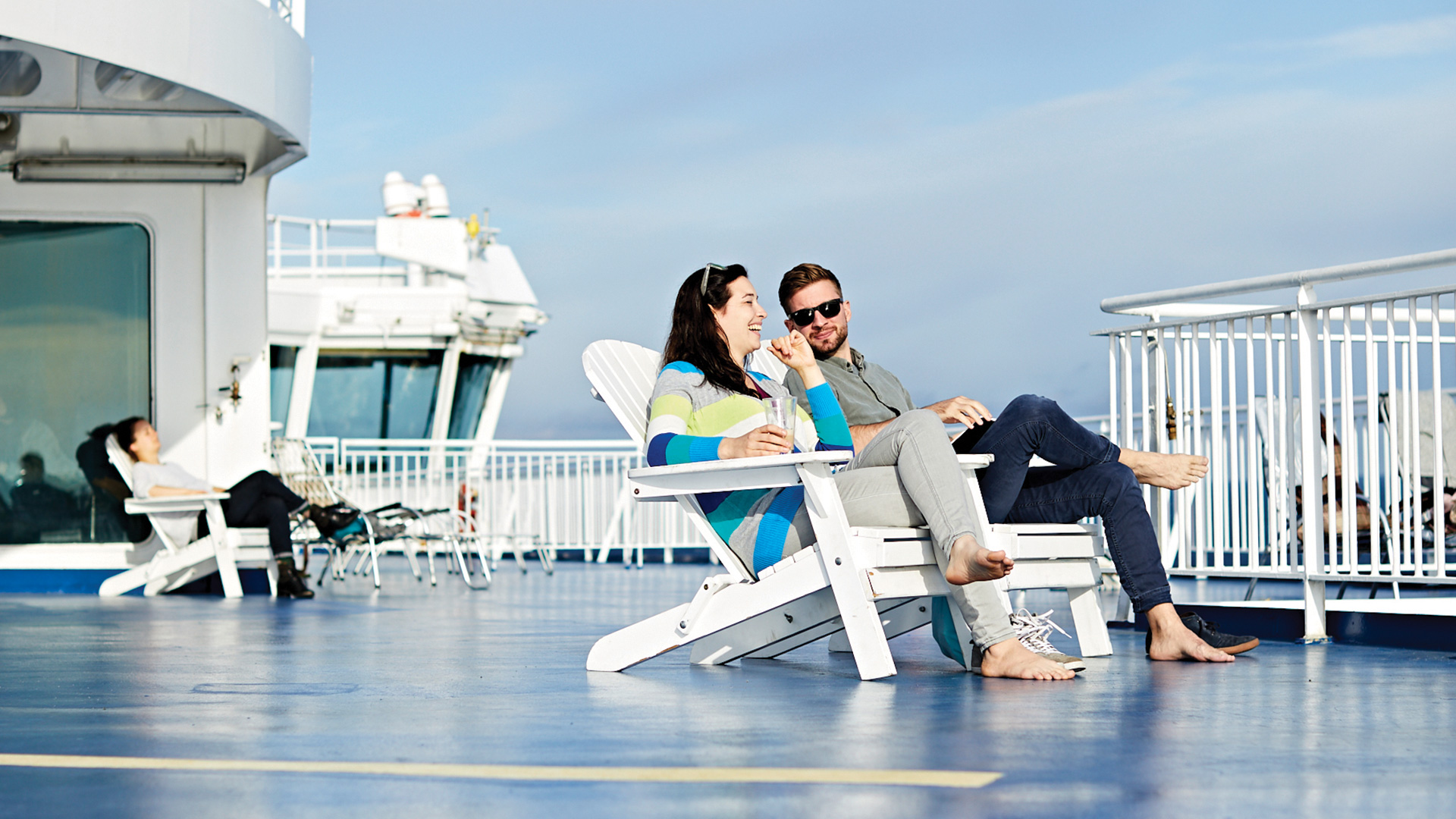 Good to know
Information about travelling with Finnlines to help you plan your trip.