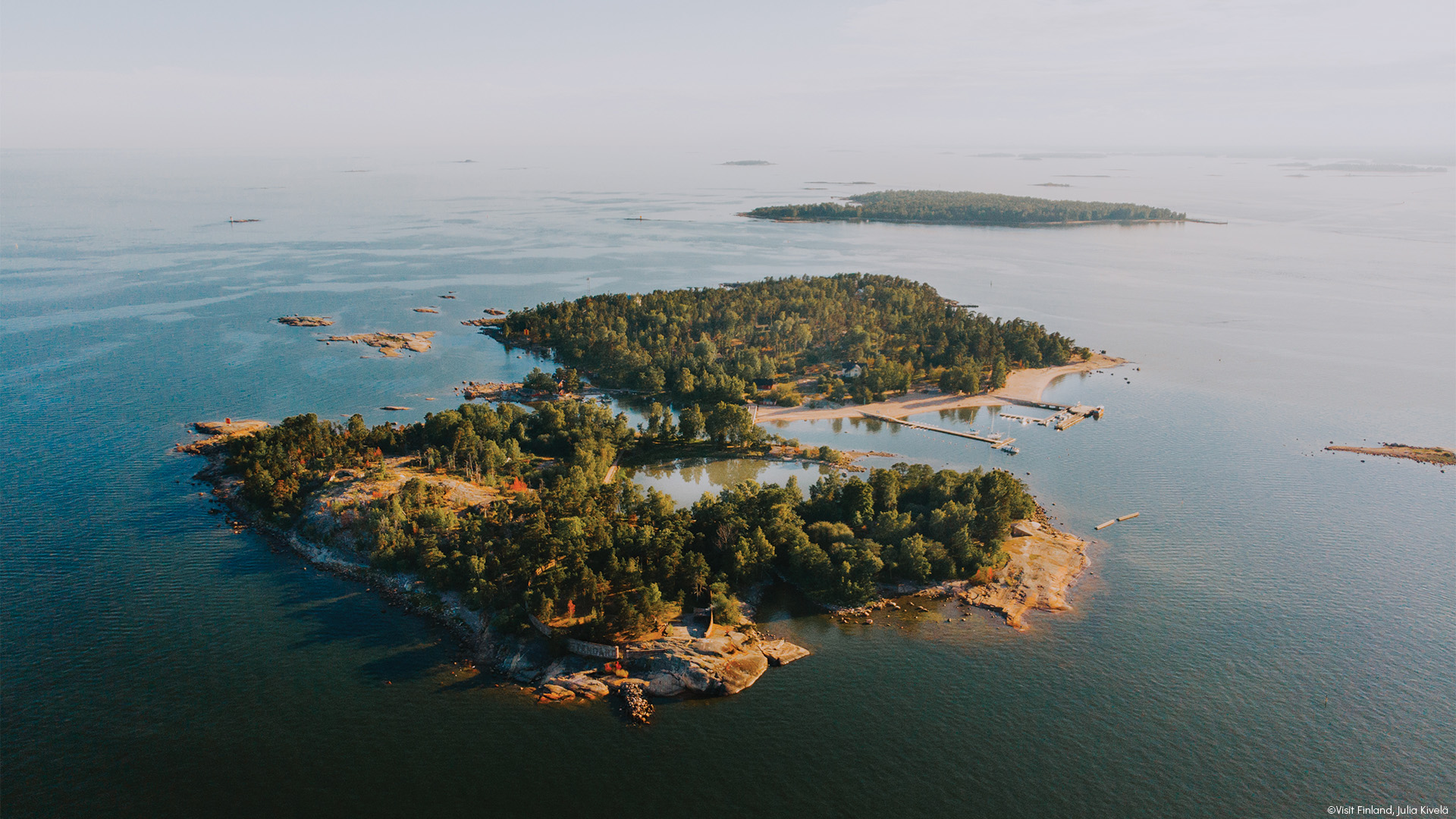 Cruises
Finnlines connects the north of Europe with continental Europe by modern ships and versatile services on board.
We take you on a memorable cruise on the Baltic Sea from Travemünde, Germany to Helsinki, Finland all year round. Your city break will be combined with a relaxing sea voyage on board Finnlines' comfortable vessels.
Germany-Finland Cruises
2–4 passengers and inside cabin
from €515
Travel period:
1.1.–30.04.2023
Meal package for the cruise for one adult from €109.
Bookings online or via Finnlines Call Centers.
You can take your car on board for an extra charge (length max. 6m, height max. 2.1m).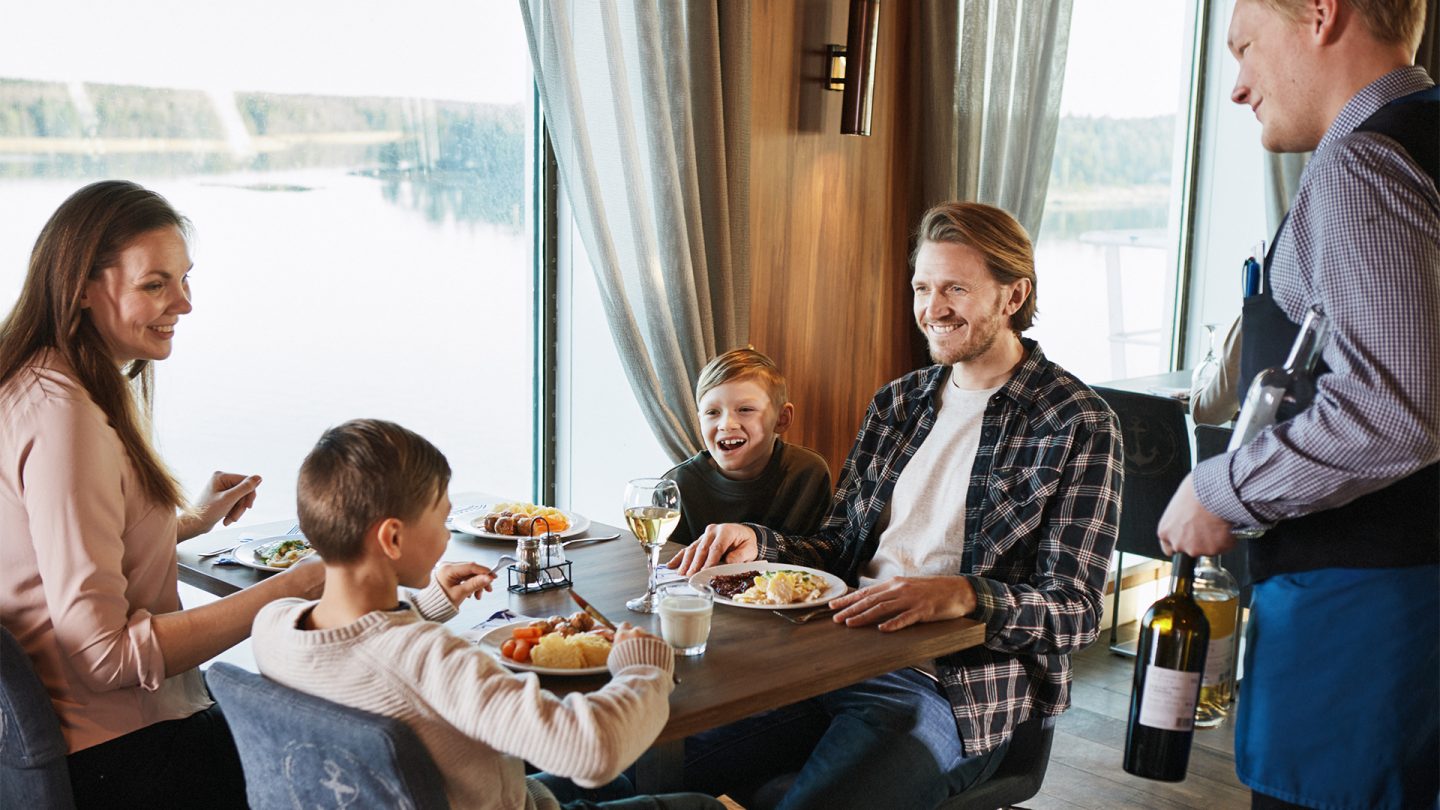 Package Travel Conditions
Terms and Conditions for Package Travel apply to cruises.
The price of the cruise includes
Cruise from Helsinki to Travemünde and back – departure from Helsinki at 15:00 and return after three nights to Helsinki at 10:00.
Accommodation in the selected cabin.
Sauna, jacuzzi, and gym on board.
Approximately 5 hours stopover in Travemünde in the evening – arrival in Travemünde at 21:00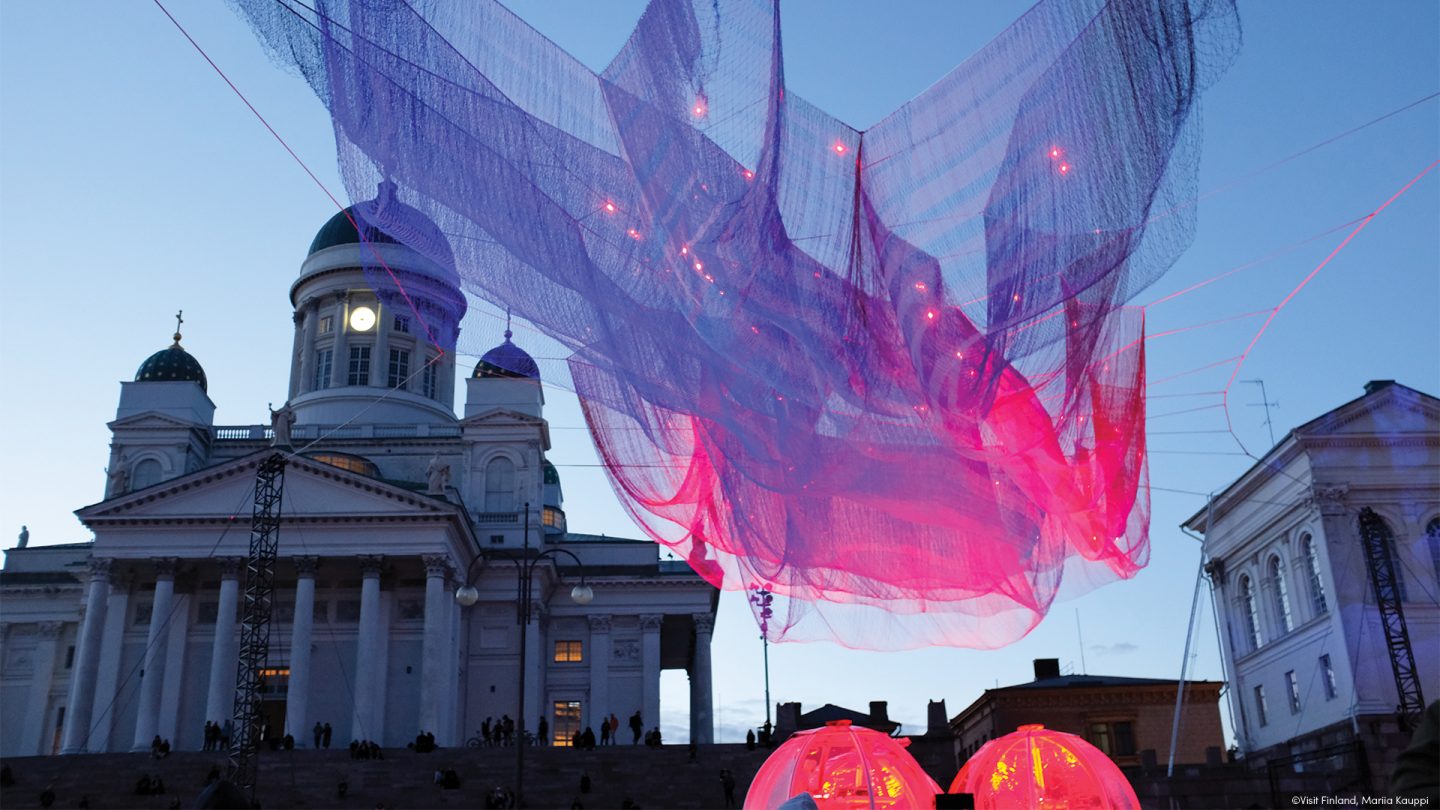 Things to do and see
Would you like to experience the Finnish sauna culture and dip yourself in the Baltic Sea at Allas Sea Pool? Or perhaps visit the Unesco World Heritage site Suomenlinna Sea Fortress?
Explore myhelsinki.fi to find out more things to do and see in Helsinki for one day.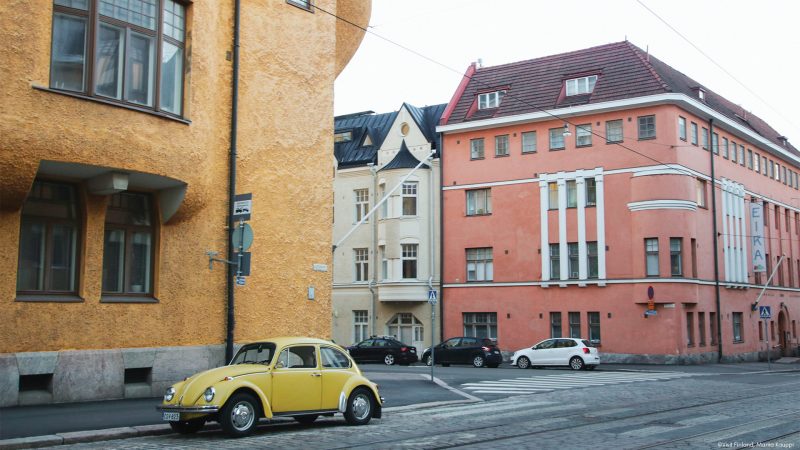 One day in Helsinki
Book your cruise trip from Germany to Helsinki and enjoy a relaxed sea voyage to the capital of Finland.
Included services:
Cruise from Travemünde to Helsinki and back
Accommodation in the booked cabin category
Sauna, jacuzzi and gym onboard
Approx. 7 hours stay in Helsinki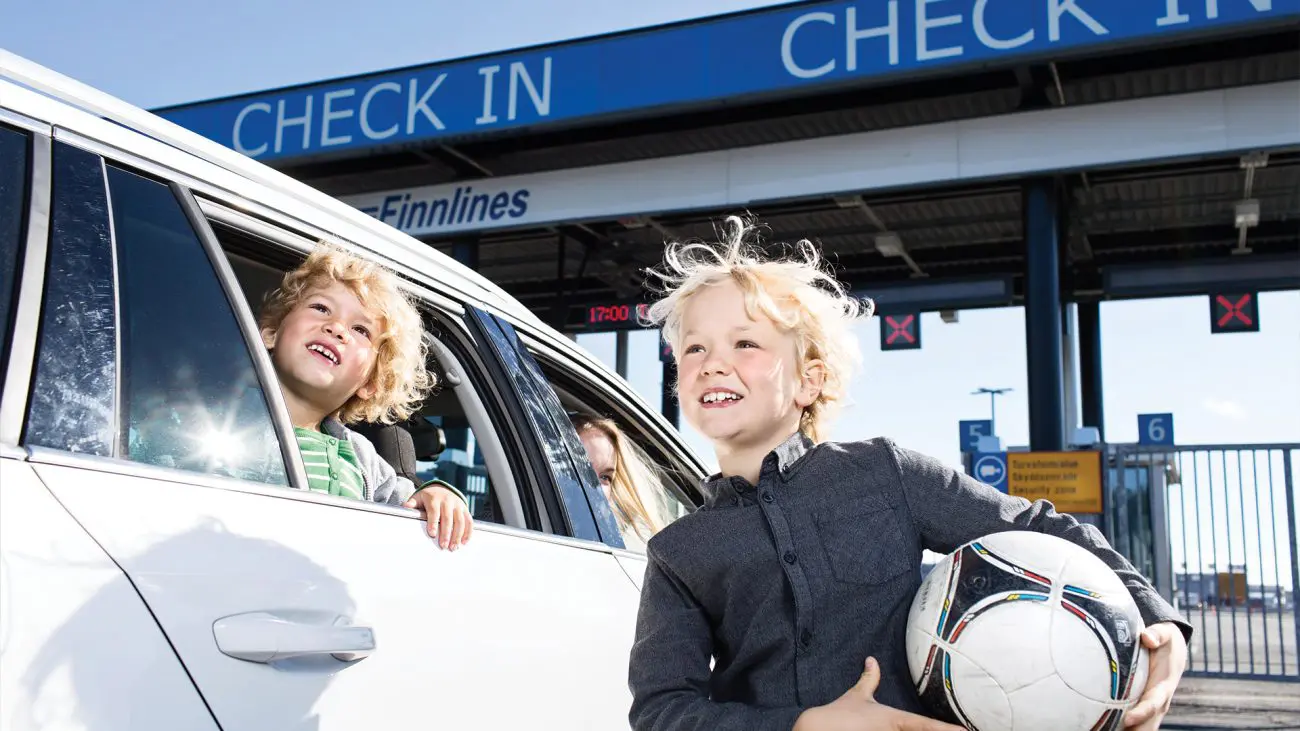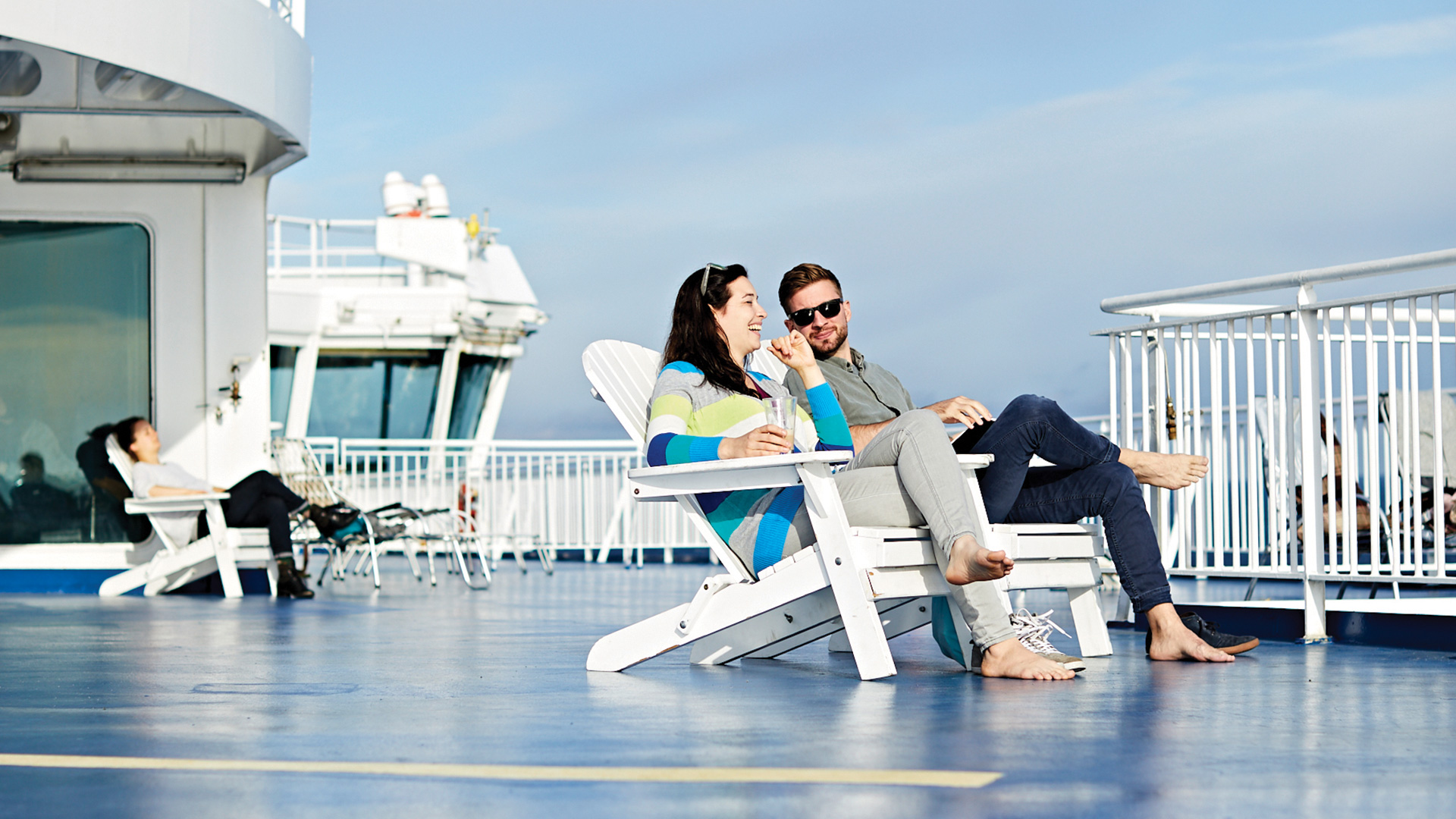 Good to know
Information about travelling with Finlines to help you plan your trip.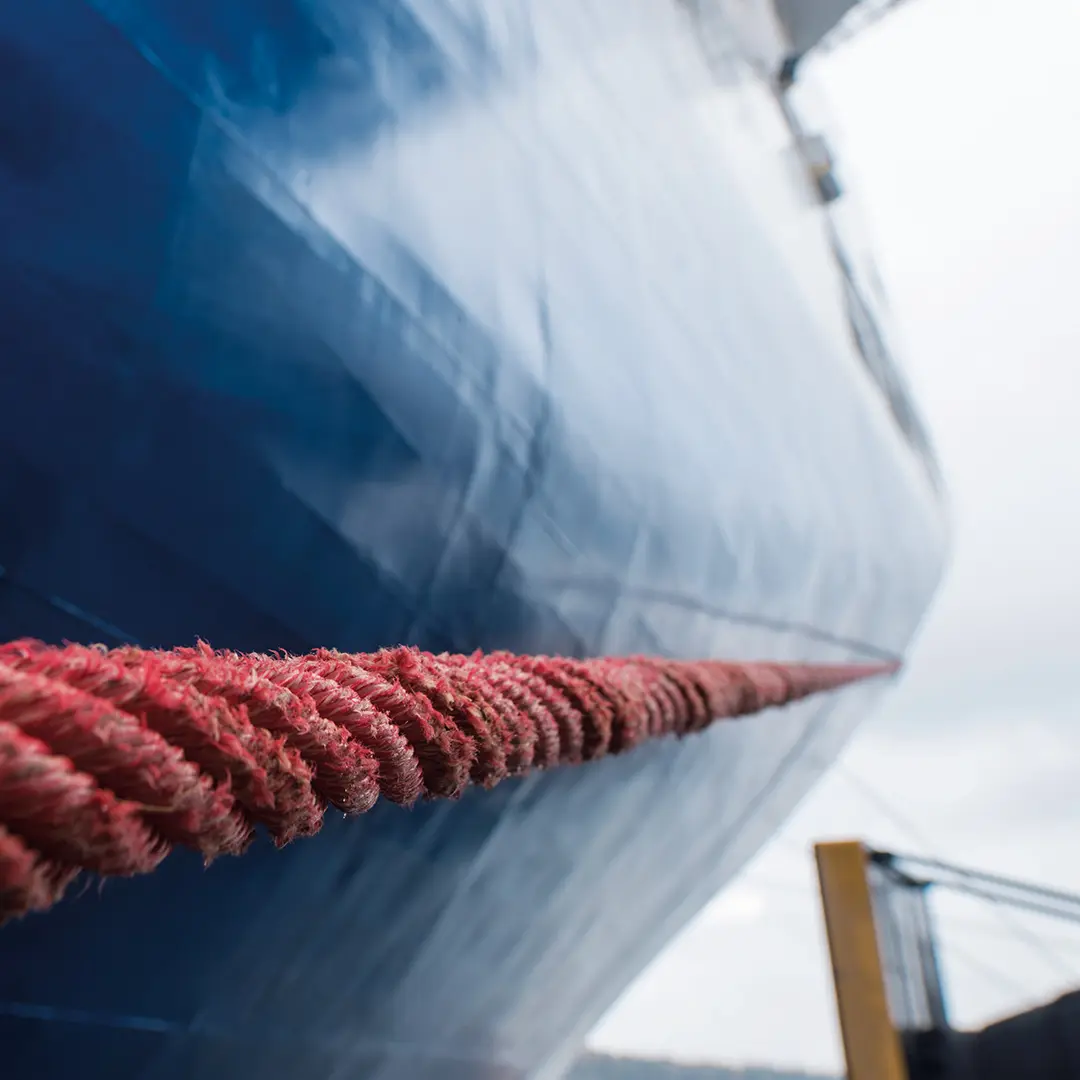 Find your way to the harbours and driving instructions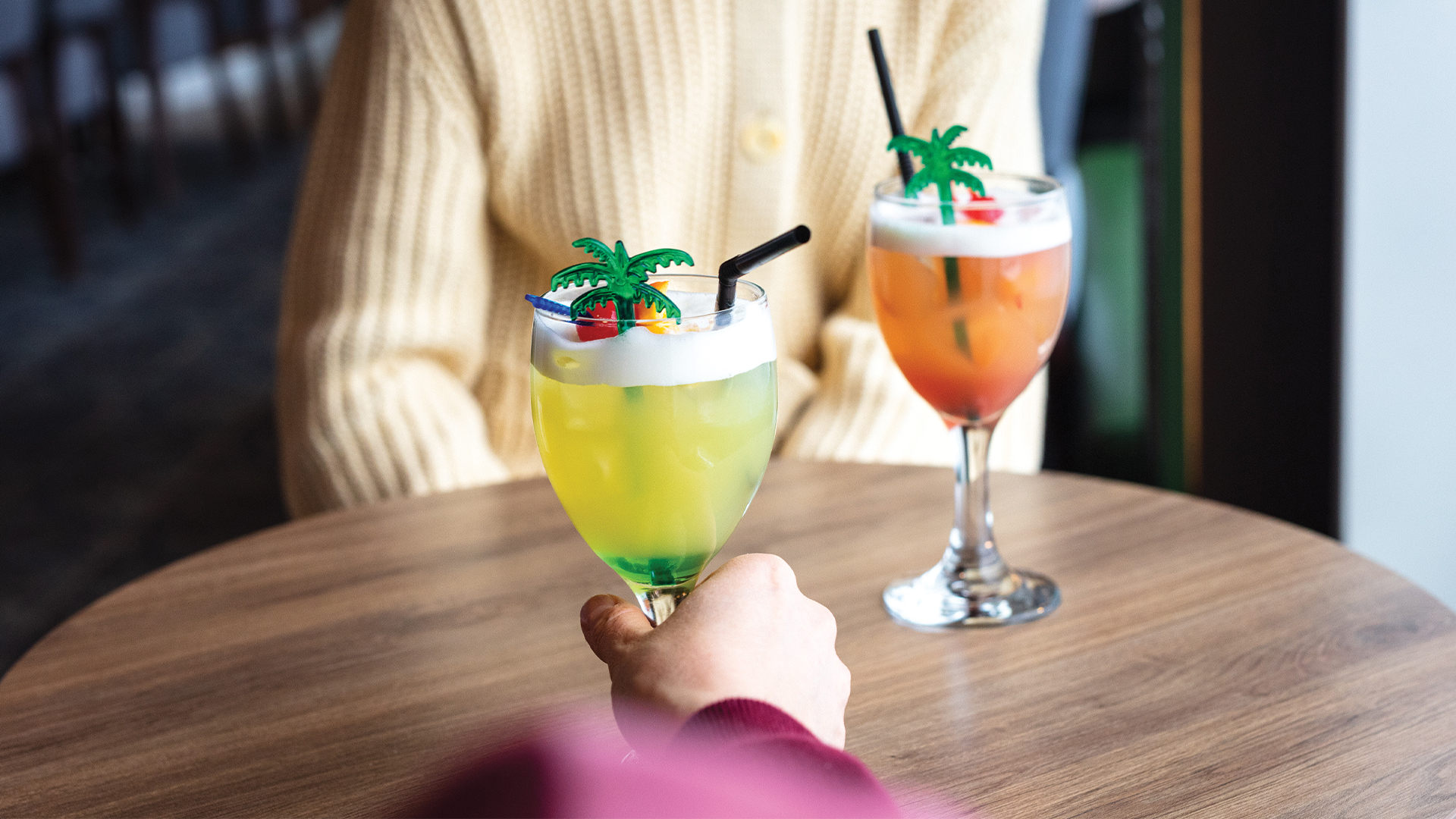 Join the Stars!
As a Star Club Member you will be the first to receive our awesome travel deals and tips.