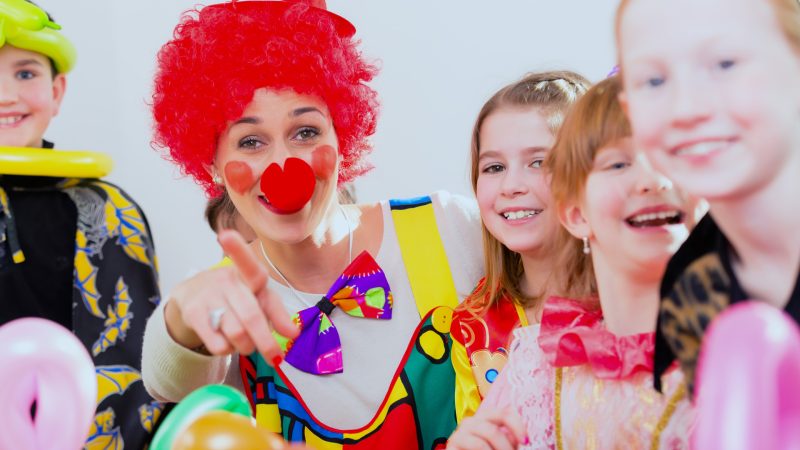 All clowns on deck!
When children are having fun, their parents are too. Clowns, magicians and musicians will keep the kids busy and the travel spirits up.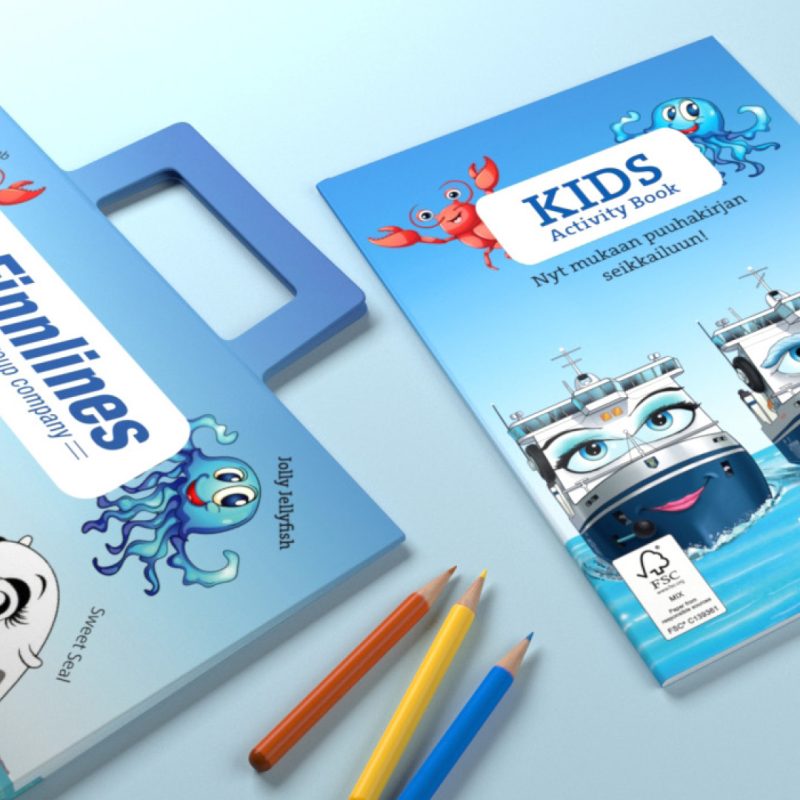 Colourful Day
Coloring books for kids are distributed at the reception. Get yours by showing the coupon. You'll get your coupon to your email before your journey starts.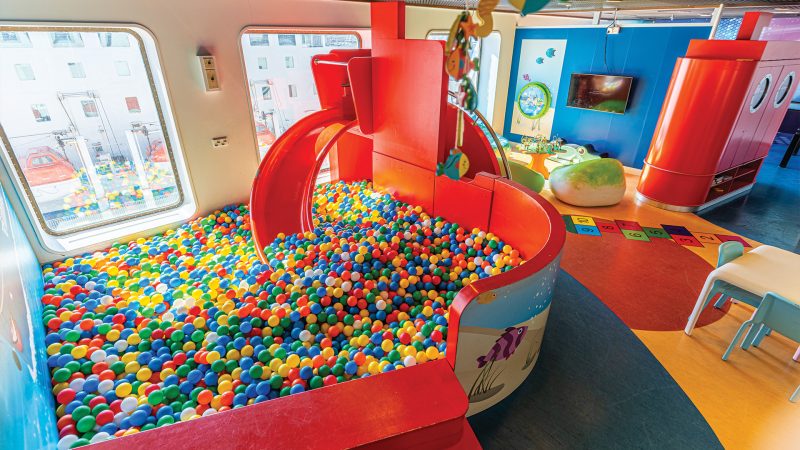 Kids' Corner
The Kid's Corner invites the youngest ones to play and chill. The traditional and ever so lovely ball pit will keep the kids busy. Can you find Mrs. Lady, Miss Maid and Mister Star onboard?
Teens' Lounge
Chill out and enjoy the feeling of young spirit. In the Teens' Lounge you can for example play table football with your friends or just hang out and take selfies in front of the graffiti wall.