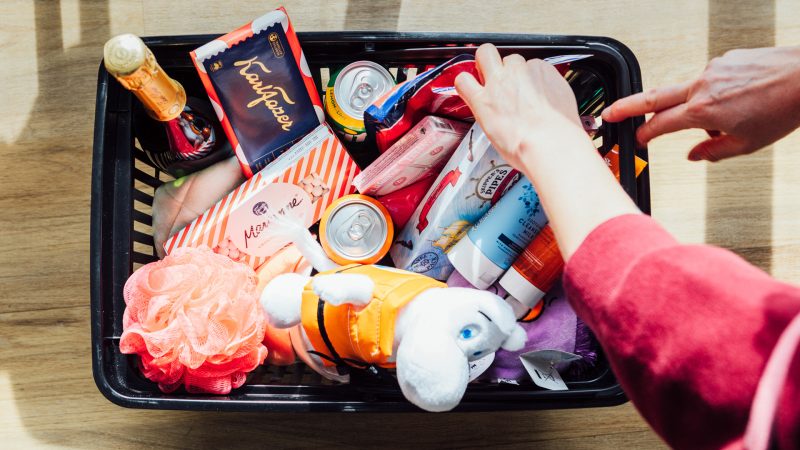 Step into Sailor's Shop
Say salmiakki
Pick your favourites or try new flavours if you're having a sweet tooth. Sailor's Shop welcomes you to make fantastic discoveries. In our selection you can find cosmetics, jewelry, sweets, souvenirs, toys, clothing, spirits and snacks. Don't forget the ones back home, they would be delighted with some treats!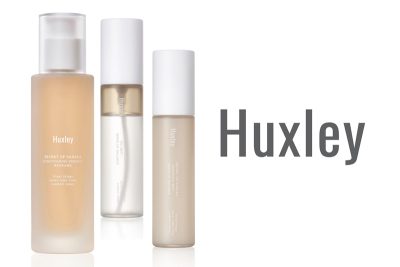 Huxley – new onboard!
Huxley is a Korean special skincare brand that takes the natural value of skin as its top priority and pursues the true beauty.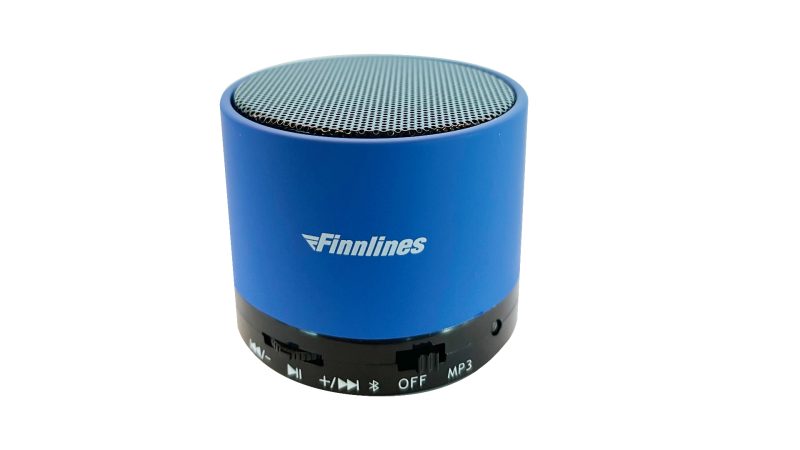 Sounds like summer
Carry your favourite tunes with you with small and handy bluetooth loudspeaker.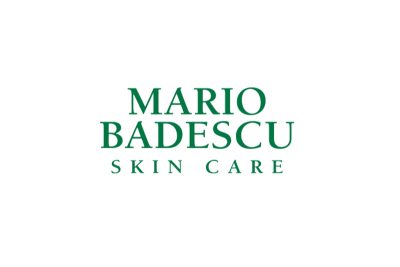 Mario Badescu
Times change, trends change. But one thing never does: The importance of taking good care of your skin. Simple, gentle and effective skin care products now available.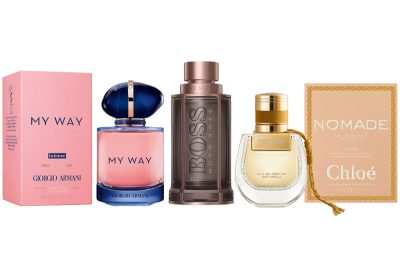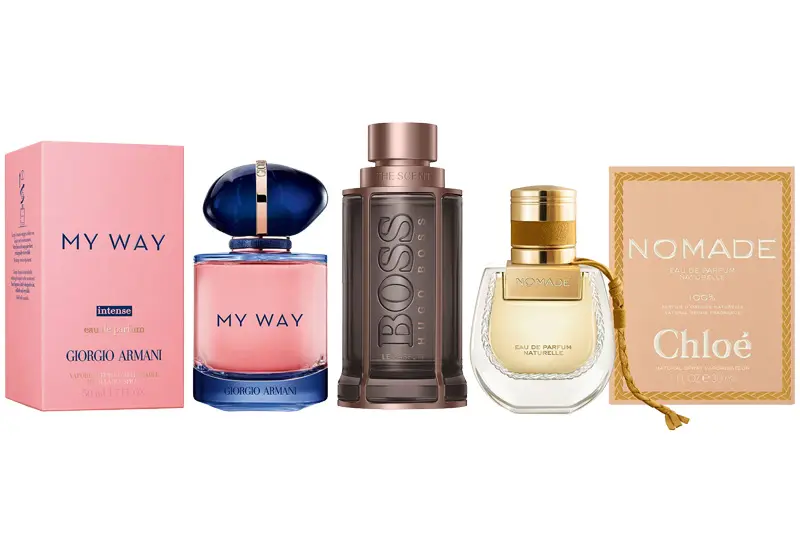 STAR CLUB OFFER
As a Star Club member you'll get 10 % discount from all women's and men's fragrances.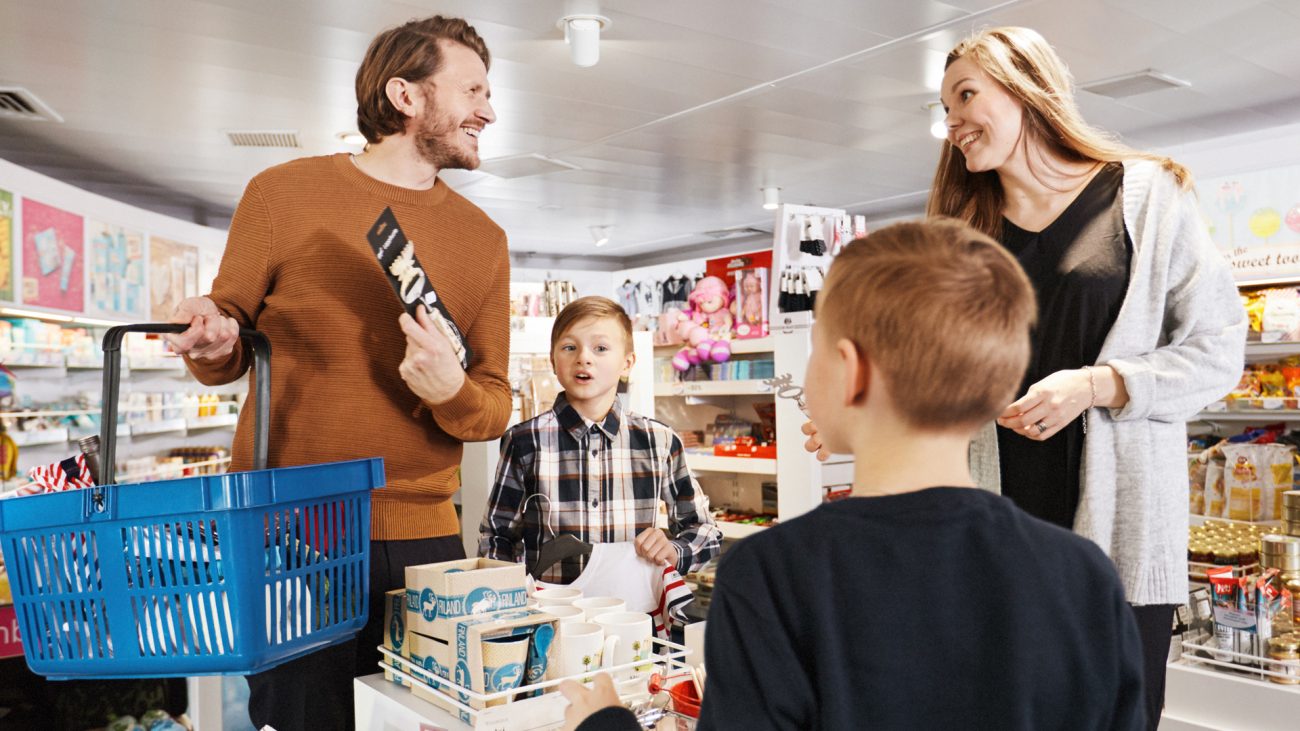 Join the Stars!
As a member you will get the best travel deals and exclusive discounts both onboard and ashore as well. Don't miss this!