Train and relax
Exercise in the gym and relax in the sauna. Enjoy your time and feel refreshed after your sea journey.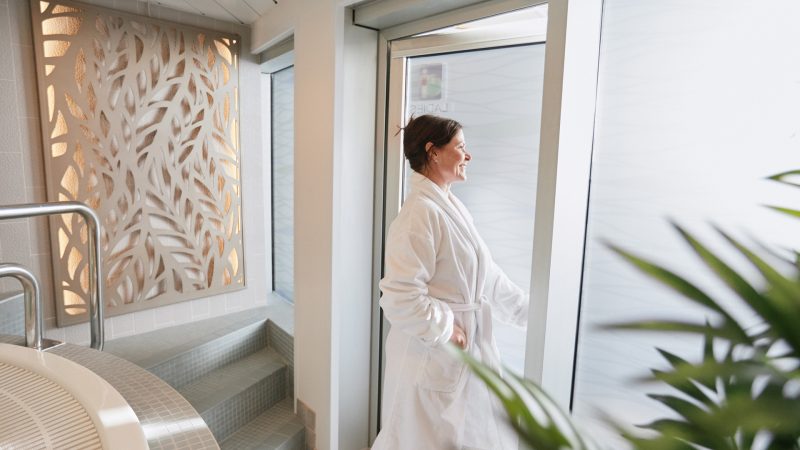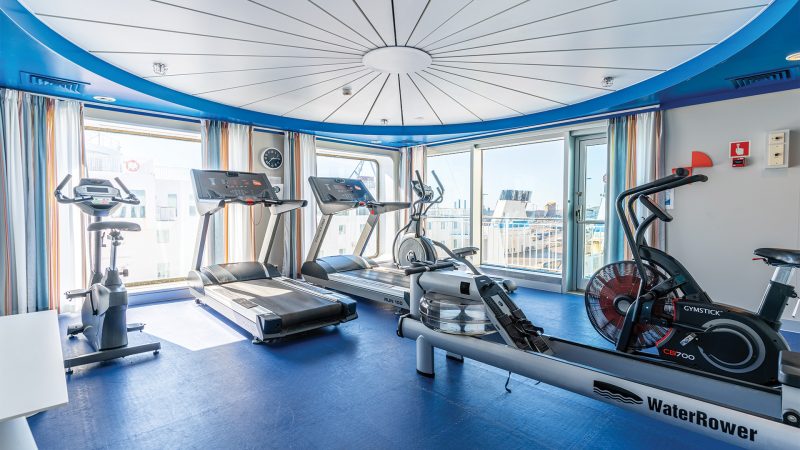 Run over the Baltic Sea in our gym
You can run, row or pedal in the gym onboard. If you're a weight pusher you'll find the dumbbells there, too.
The gym is free of charge for all passengers and open 08–22. The minimum age is 15.
Heat up in the sauna
Take a relaxing moment in our Finnish style sauna and feel the cooling sea breeze on the outer deck. We have saunas for men and for women, each equipped with a jacuzzi.
The saunas are open almost throughout the journey, for no extra charge.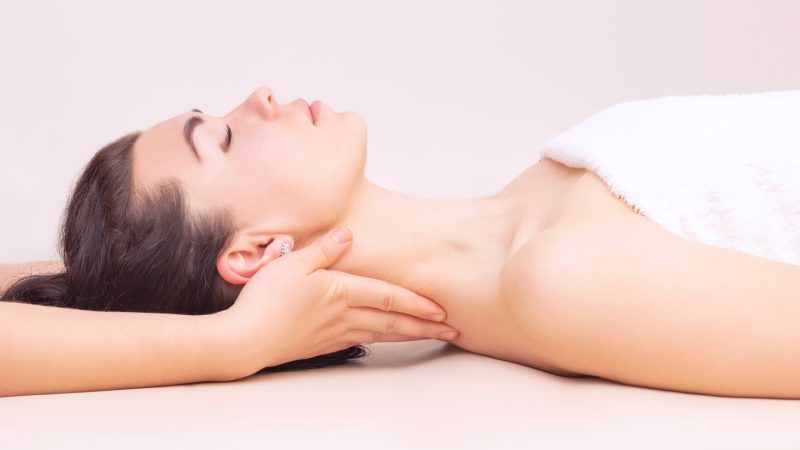 Massage
Pay a visit to our massage point and say bye bye to your neck tension. You can book an appointment outside the massage room.
30 min 37 €
45 min 53 €
60 min 69 €