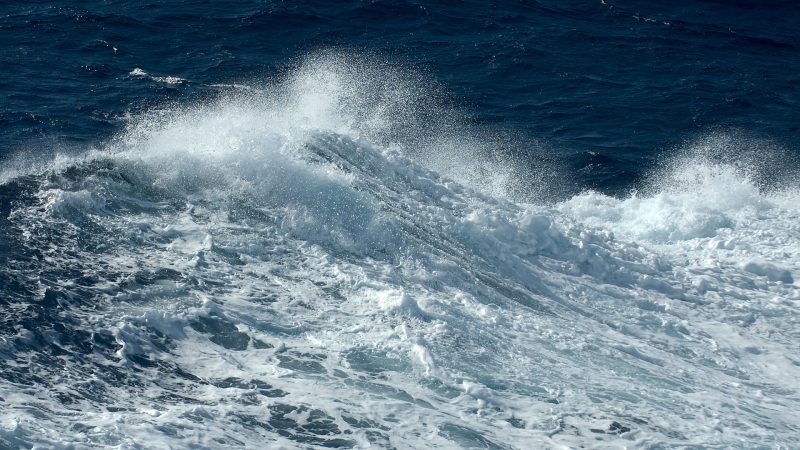 Clean technologies
New vessels will boast state-of-the-art hydrodynamic propulsion, the ability to link to alternative onshore energy when in port and two-speed reduction gearing, all which help reduce emissions.
New, innovative and energy-efficient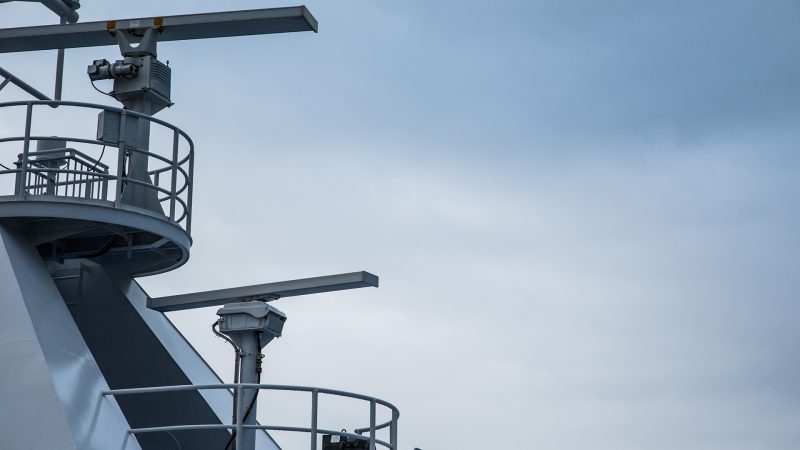 Clean technologies used in ships
Hull air lubrication to create bubble layers which will reduce friction and thereby increase energy efficiency
Onshore power to provide an alternative source of energy enabling emission-free operations as well as reducing noice in port
Emission abatement system to improve air quality
Waste heat recovery system
Automooring system to ensure faster mooring. This gives a lower needed average speed at sea and by that a lower fuel consumption.
Battery banks: lithium-ion battery systems to enable clean energy to be used onboard
Ballast water treatment system to protect marine environment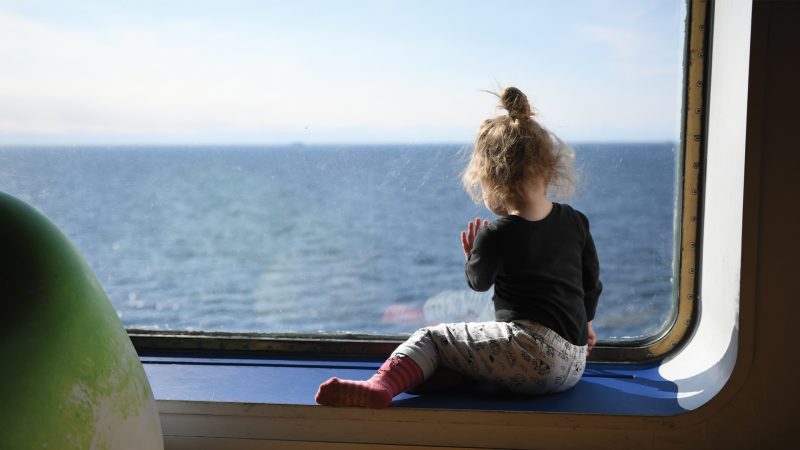 Green values in accommodation
Green values are emphasised and recycled and ecological material choices will be considered in all the design aspects. Local suppliers will be favoured in the retail and catering sides of the business.
Intelligent LED lighting management
Smart air controlling system
Furniture of recycled material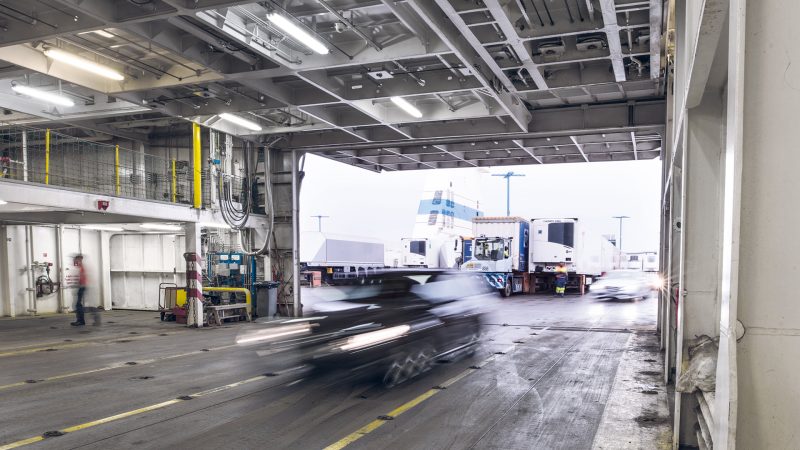 More cargo capacity
Superstar ro-pax vessels are capable of accommodating 5,200 lane metres of freight. In other words, the vessels have the capacity to carry approximately 200 cars and 300 lorries per voyage.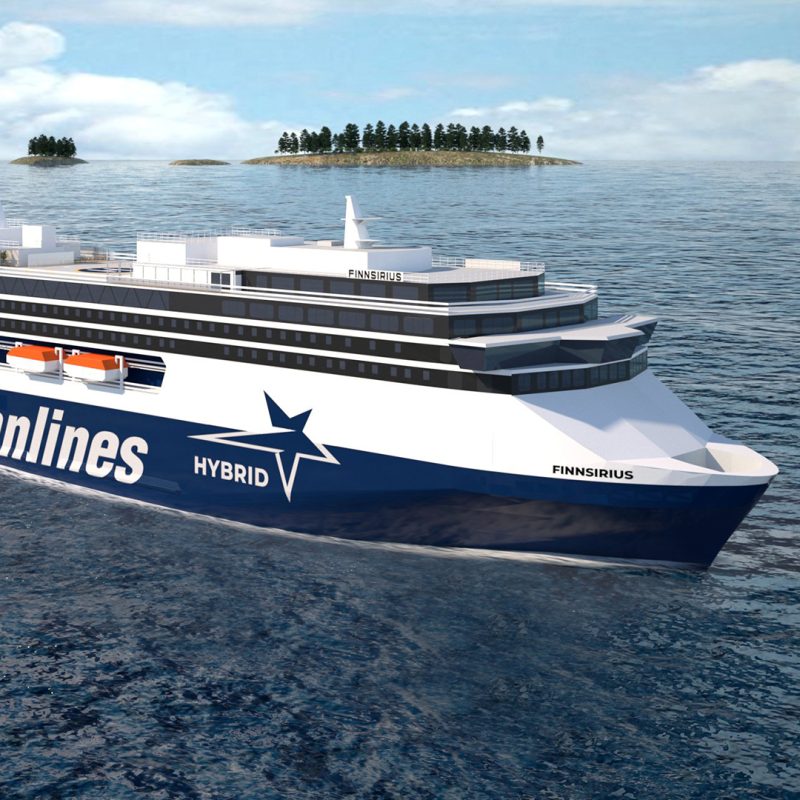 Technical details
Type: ro-ro / pax
Ice class: 1A Super
Service speed: 16 and 20.5
Built year: 2023
Built place: Weihai, China
Cabins: 323
Passengers: 1 100
Breadth, moulded: 33.3
Length, overall: 235.0
Draught, summer: 7.1
DWT: 11 500
GT: 64 600
Total lane length: 5 200