The Superstar has arrived in Naantali
Finnsirius was handed over to Finnlines at the end of July. Now, after a little over a month-long sea journey, the first of the Superstar ships has docked in Naantali, Finland.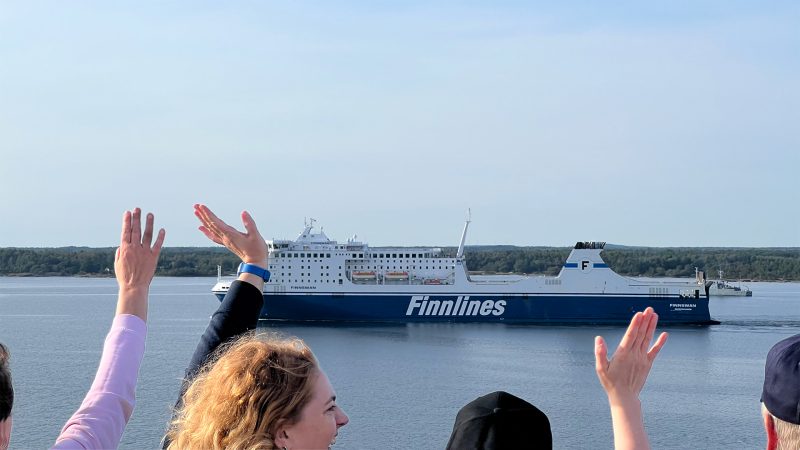 The final leg from Antwerp to Naantali proceeded in beautiful late summer weather. The crew and everyone at Finnlines are excited to welcome passengers on board starting Friday, September 15, 2023.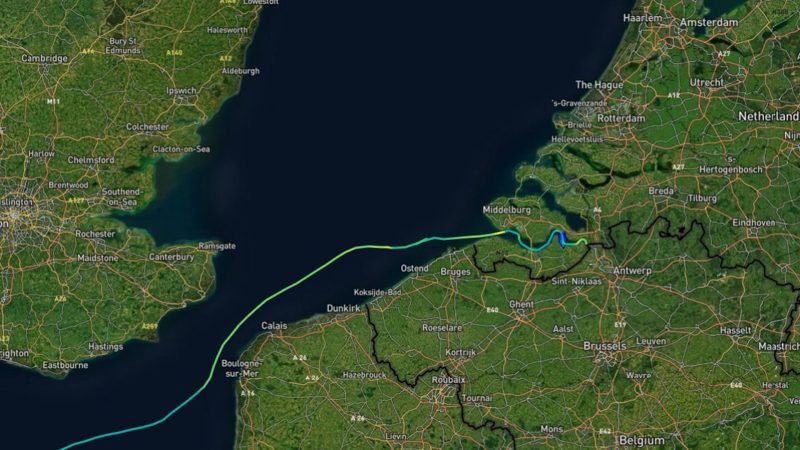 Antwerp Stopover: Continuing the Journey to the North Sea
The last time Finnsirius had docked was in Italy. It was time once again for provisioning, i.e., replenishing supplies. In the vast cargo port of Antwerp, cargo was also unloaded, which had been transported on Finnsirius' massive 5200-meter cargo decks all the way from Yantai, China. Planned crew changes were also carried out. Several different tradesmen and experts boarded the ship.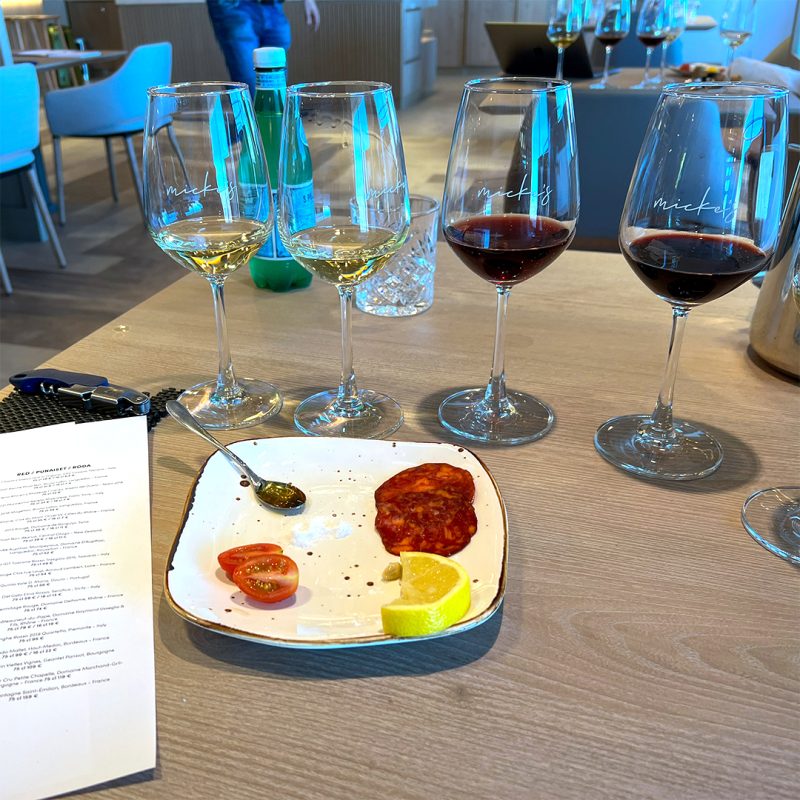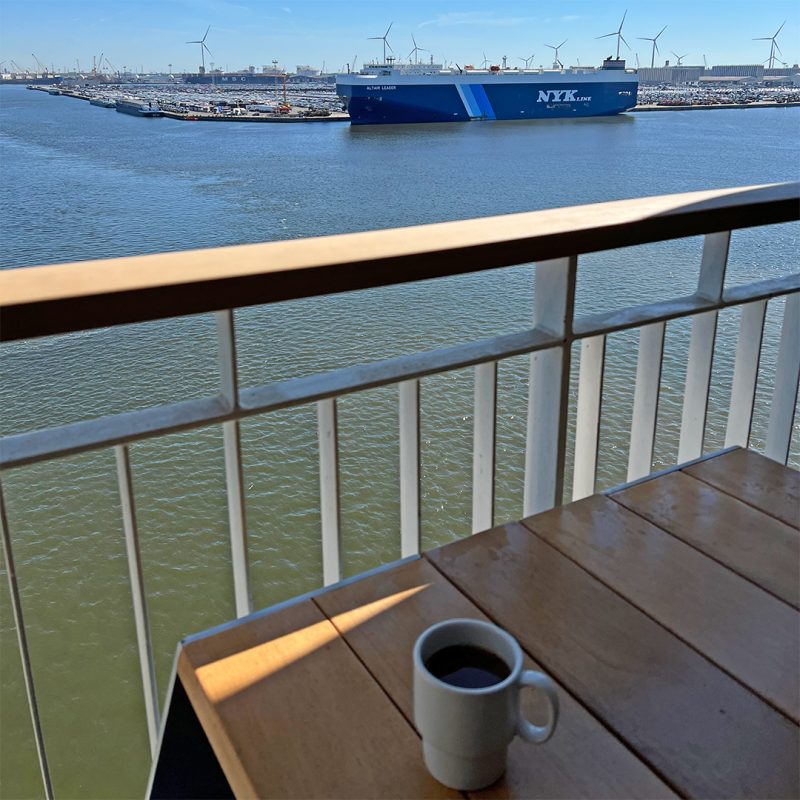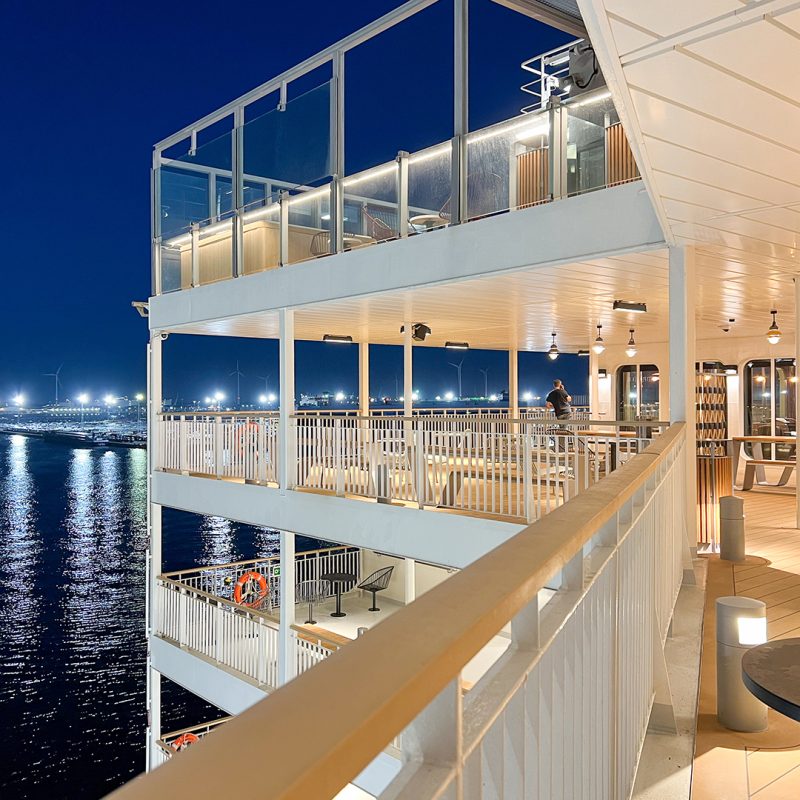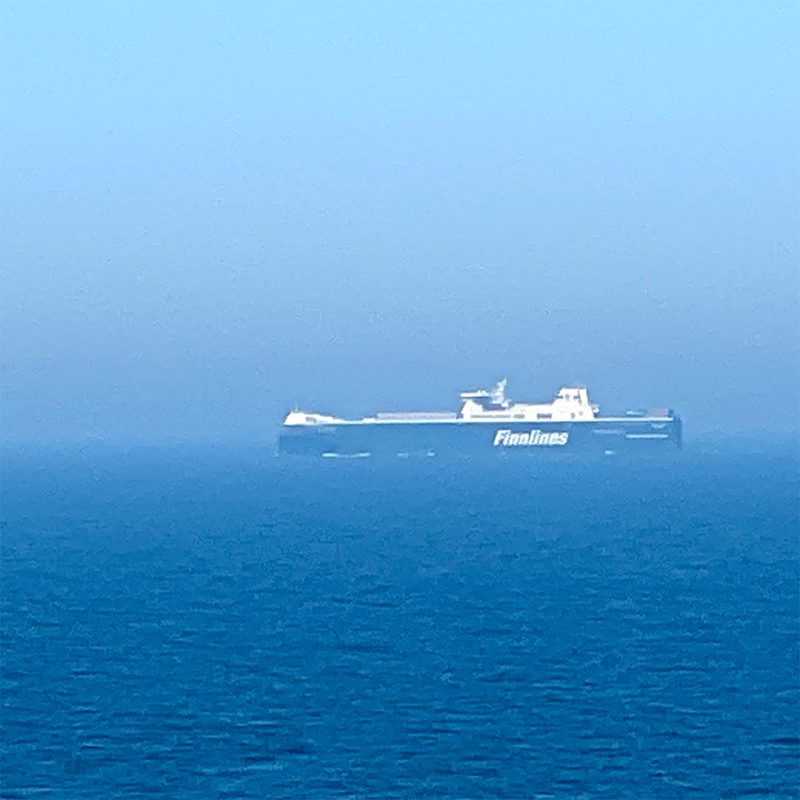 Capturing a Scenic Moment in the Kattegat Strait
On Thursday, Finnsirius arrived at the Kattegat Strait, which runs between Sweden and Denmark. The Superstar passed by one of Finnlines' home ports, Malmo, from where the iconic Öresund Bridge, familiar from TV series, stretches towards Copenhagen. Much of the crew gathered on deck in sunny, almost sweltering weather, to witness the passage beneath this colossal bridge.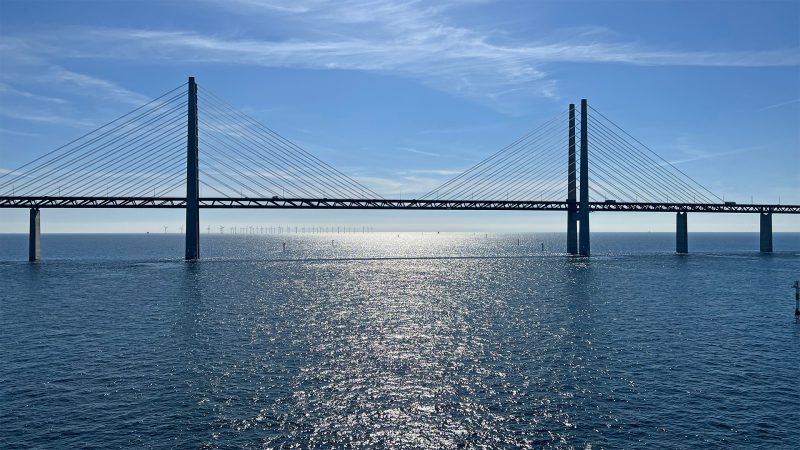 Stellar Encounter: Finnsirius and the Swan
On Friday afternoon in the Archipelago Sea, there was an exhilarating moment as the Finnswan, en route to Kapellskär, encountered the newest Baltic Sea vessel, the Finnsirius. Finnswan let out a deep, resonating greeting, to which the Finnsirius responded with an impressive blast.
Later, as the sun was setting, the Baltic Princess welcomed the Finnsirius with the same exchange of blasts. Once again, the older ship greeted first, and the Finnsirius responded in kind.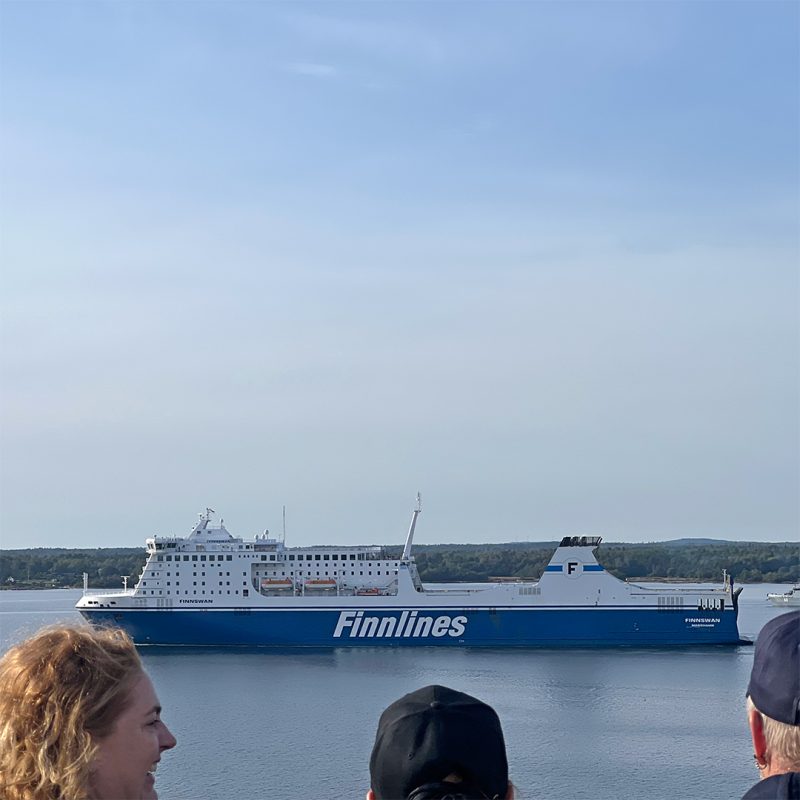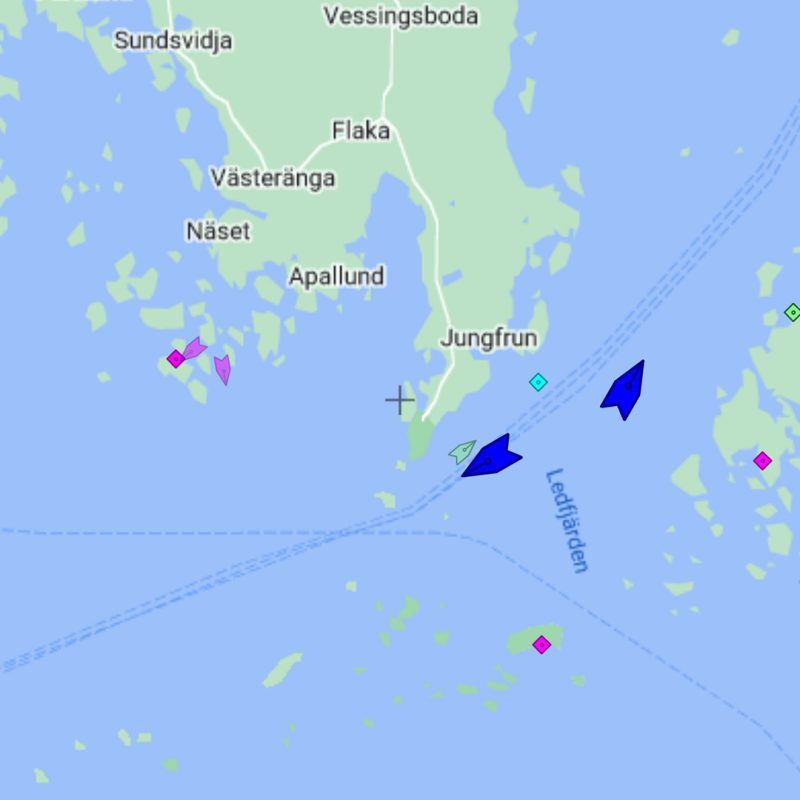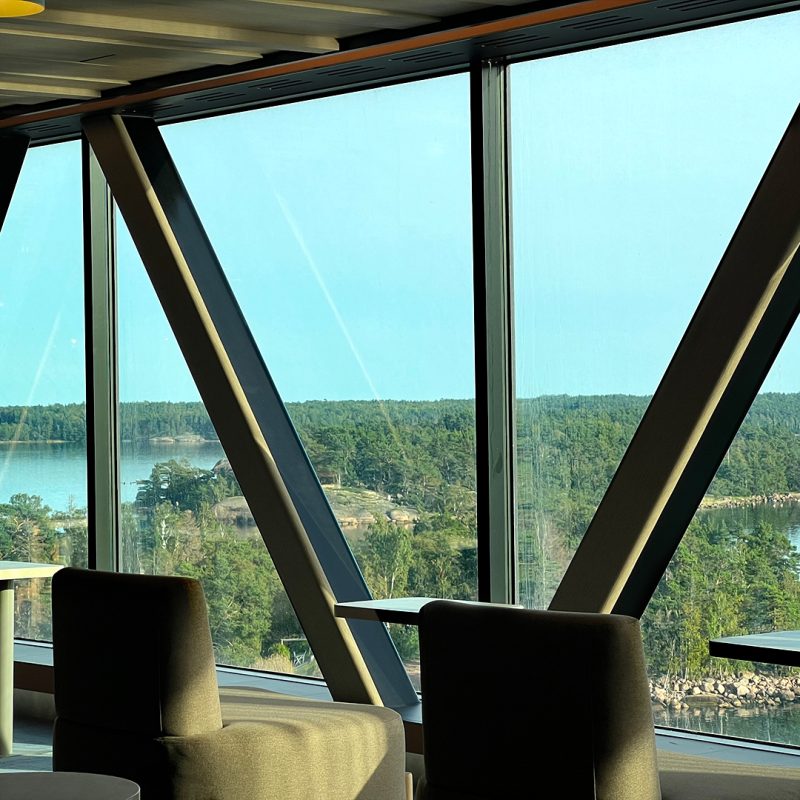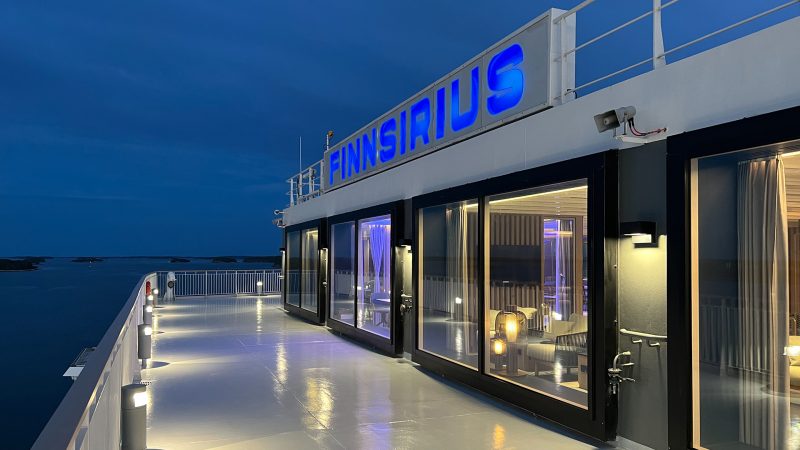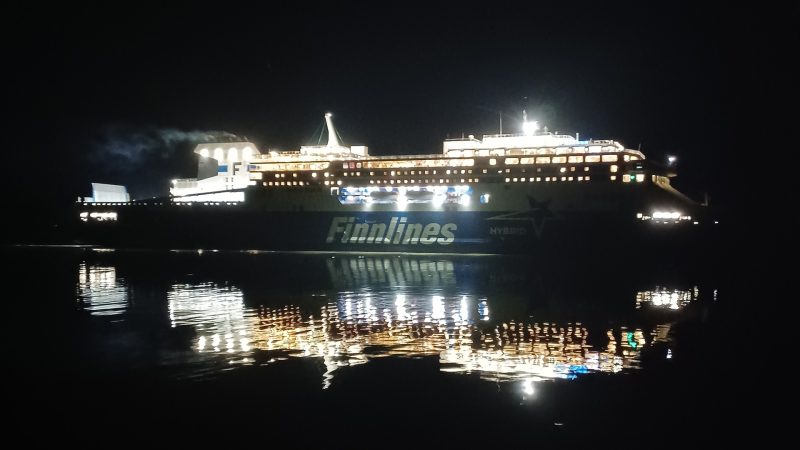 Regular Service Begins Next Week
Finnsirius arrived in Naantali after sunset, on a calm and beautiful autumn evening.
Starting from September 15, 2023, Finnsirius will depart from Naantali to Långnäs every day with a morning departure. It can accommodate up to 1,100 passengers and 5.2 kilometers of cargo at a time. Finnsirius serves as a complete package for cargo, cruise, and route passengers — how convenient!
Do you want to join the unique maiden voyage? There's still time. Book your trip on the Finnlines website.