Make the archipelago yours
You'll find the archipelago and the sea when you travel with us. The new Superstar ro-pax ships will take the passenger comfort to the next level.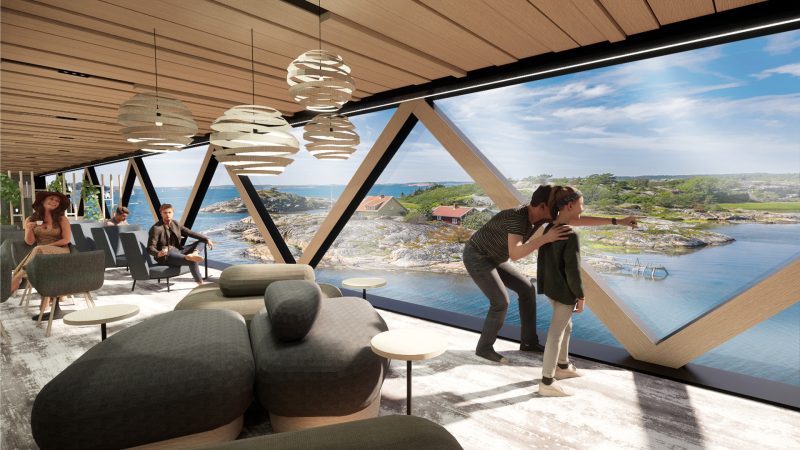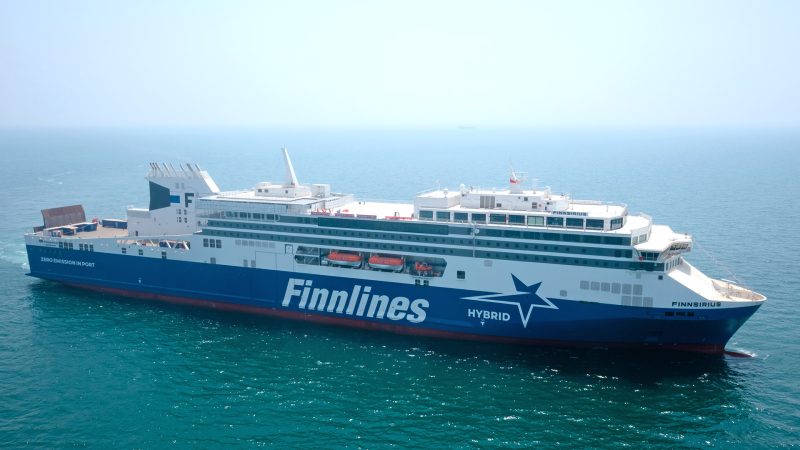 Introducing Finnlines' newest ships
Superstars
We are proud to introduce Finnsirius and Finncanopus, the brightest stars on our Finland–Sweden route debuting in 2023. Hop onboard and view the ships in 360° pictures.
Technical details
The Superstar ro-pax ships are specially designed for our Sweden–Finland traffic. The new ships will have a full intake up to 5,200 lane metres and 1,100 passengers. In other words, the vessels have the capacity to carry approximately 200 cars and 300 lorries per voyage.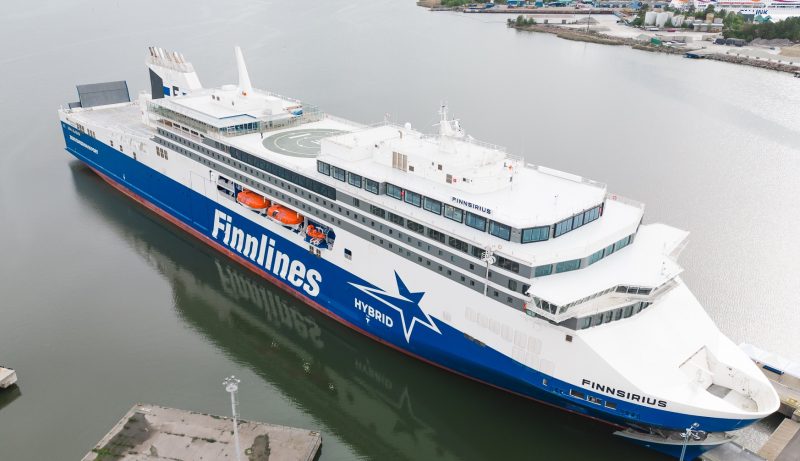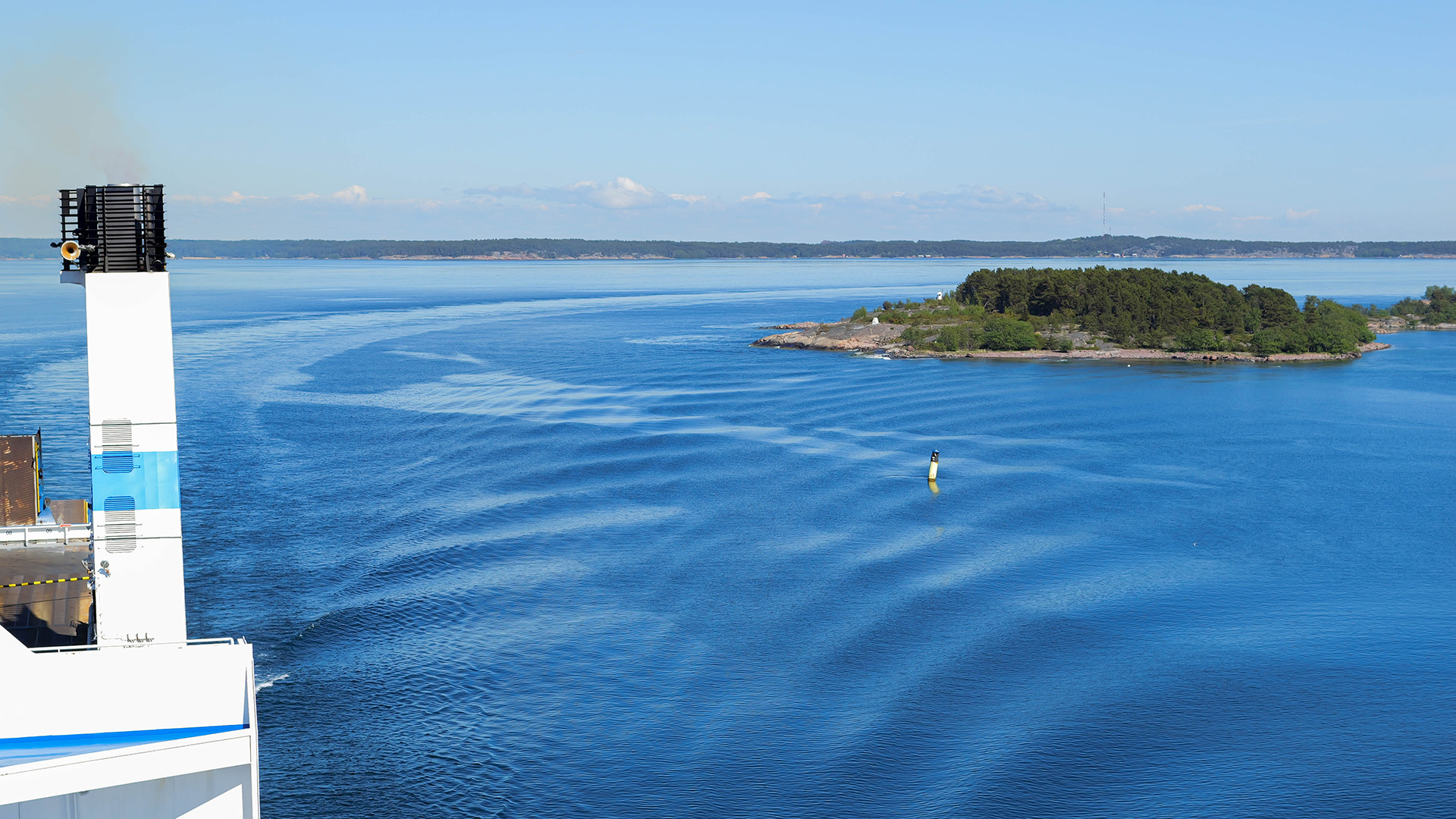 Sea and archipelago
A huge terrace and stunning panoramic windows show our archipelago in all its glory. We also have a local touch in our food, decor and shop where you will find local products.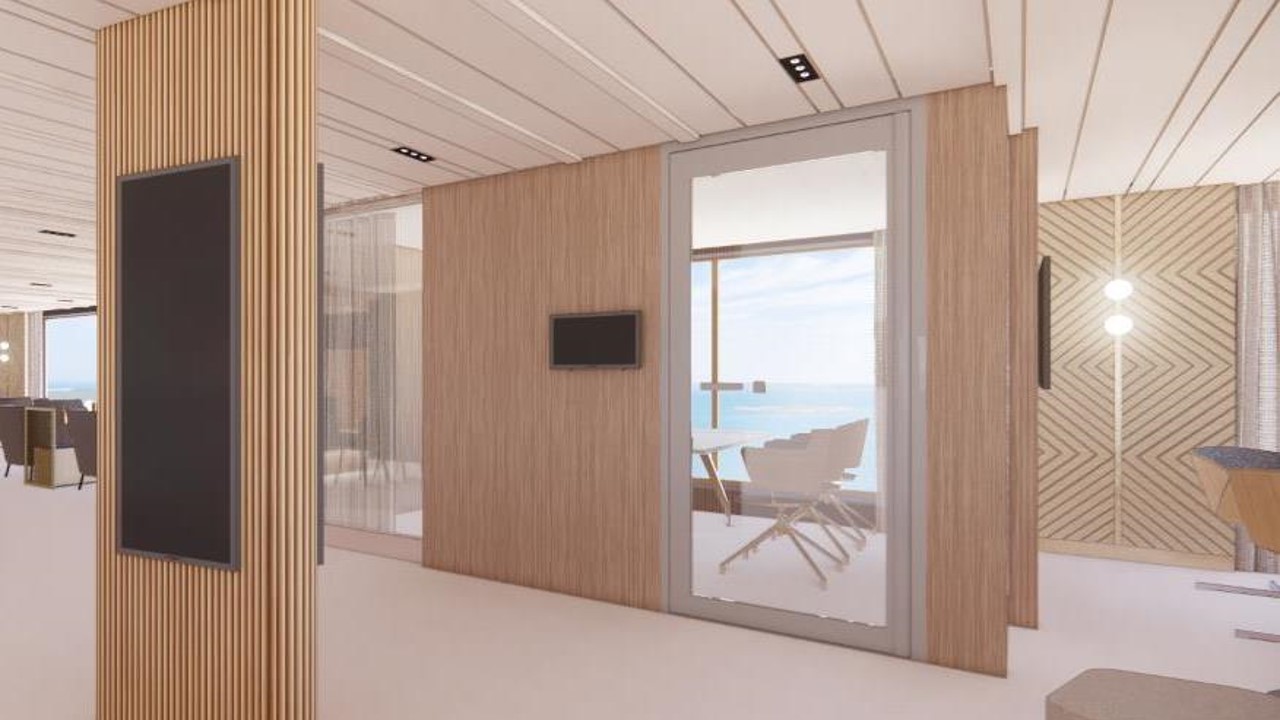 Private events
Our Superstar ro-paxes have excellent facilities for private events. Meetings, recreation days and parties get a worthy setting and everyone is comfortable.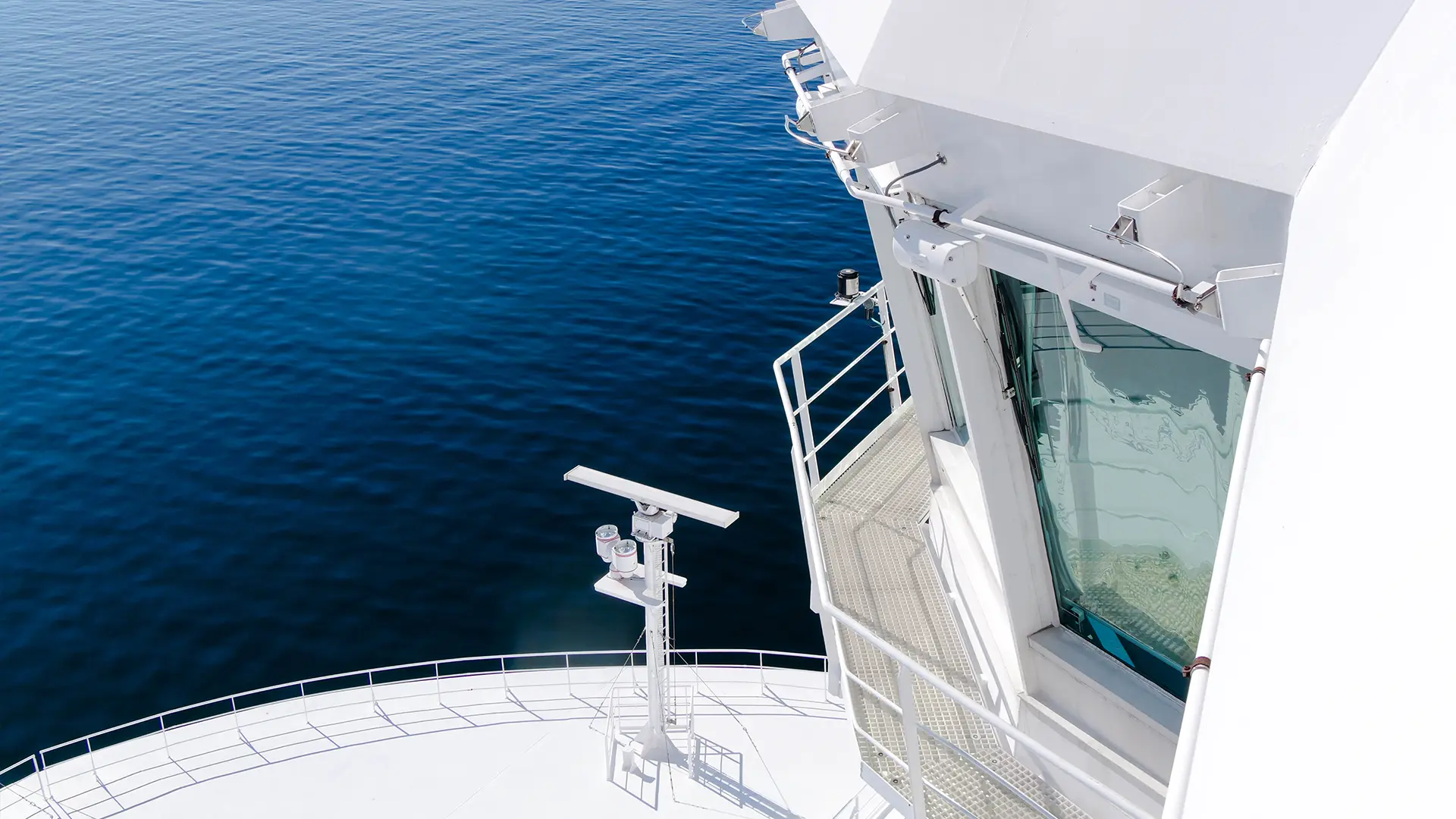 Sustainable
By combining high levels of passenger comfort with top cargo capacity, we are building more sustainable ships for all of us.