Changes in Finnlines' Ship Management
Finnlines is looking ahead and has appointed two new managers to its Ship Management team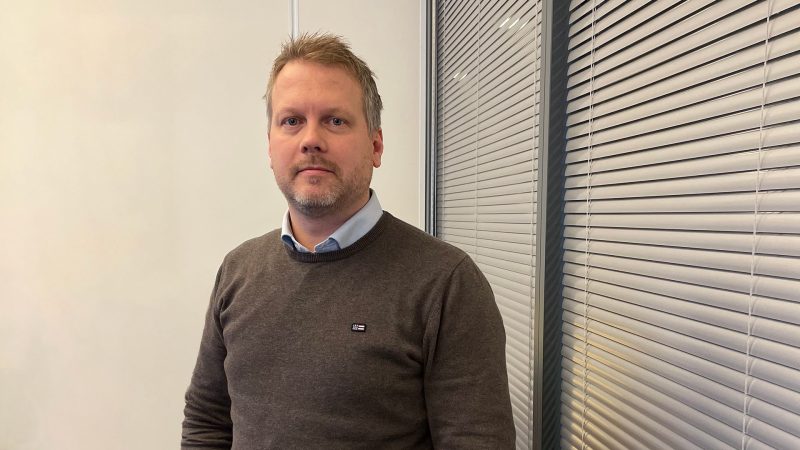 Technical superintendent, Roger Holländer
Roger Holländer joined Finnlines technical management team in August 2022. Roger has a long experience working as a Chief Engineer onboard various vessels for over ten years and working as a technical superintendent for another shipping company for the past six years. As from 1st January 2023, Roger will take over the responsibility as Technical Manager for Finnlines ro-pax fleet.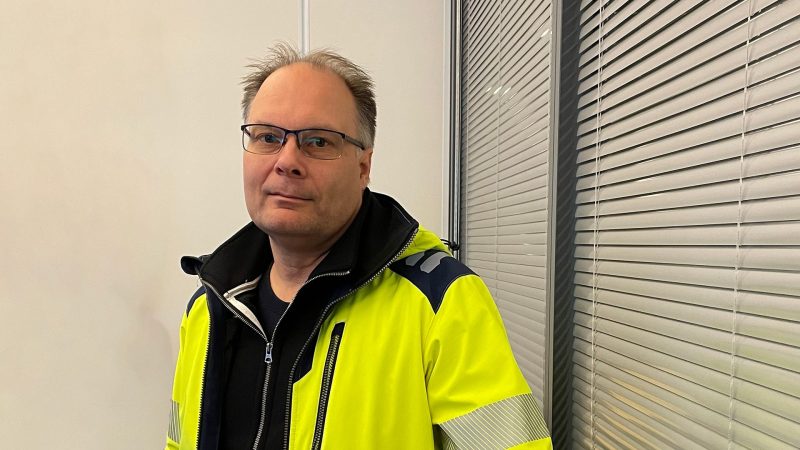 Technical superintendent, Sampo Salmi
Sampo Salmi was appointed as Technical Manager for the Finnlines ro-ro fleet in February 2022. Sampo joined Finnlines in 2013, and he has an extensive work experience as a technical superintendent since 1999.
"We are thrilled to strengthen our team and I am extremely pleased to welcome Roger. Having both Sampo and Roger on board improves our ability to provide safe and compliant operations while we continue to develop Ship Management", says Thomas Doepel, Vice President & Deputy CEO at Finnlines.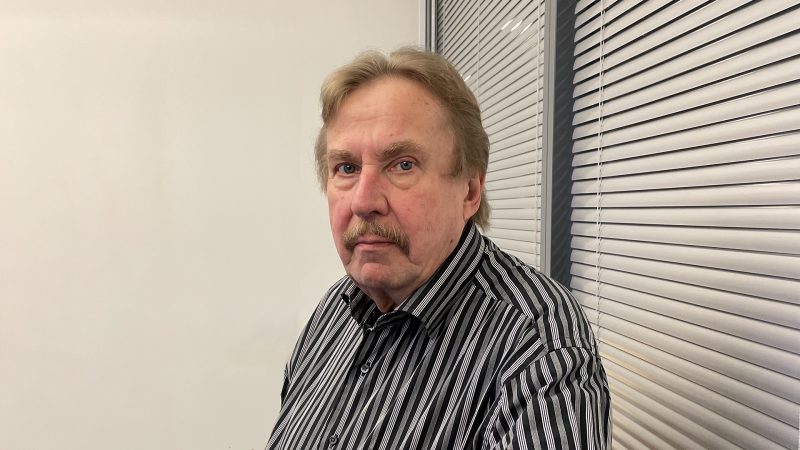 Technical Manager, Aarno Pihala, retiring
After a long career in Finnlines, Aarno Pihala will step down at the end of 2022, but he will continue as an adviser to relieve his younger colleagues.
Aarno Pihala joined Finnlines' shore organisation in 1986. His experience ranges from service and repair work on ships to dockings and ship conversions. Aarno has supervised construction of ro-pax newbuildings in Spain, Poland and Italy.
Aarno Pihala has been acting as Technical Manager and Deputy Head of Ship Management for over 15 years.
"I wish good luck to Sampo and Roger, who will succeed Aarno. At the same time I would like to warmly thank Aarno for his valuable contribution", says Thomas Doepel.