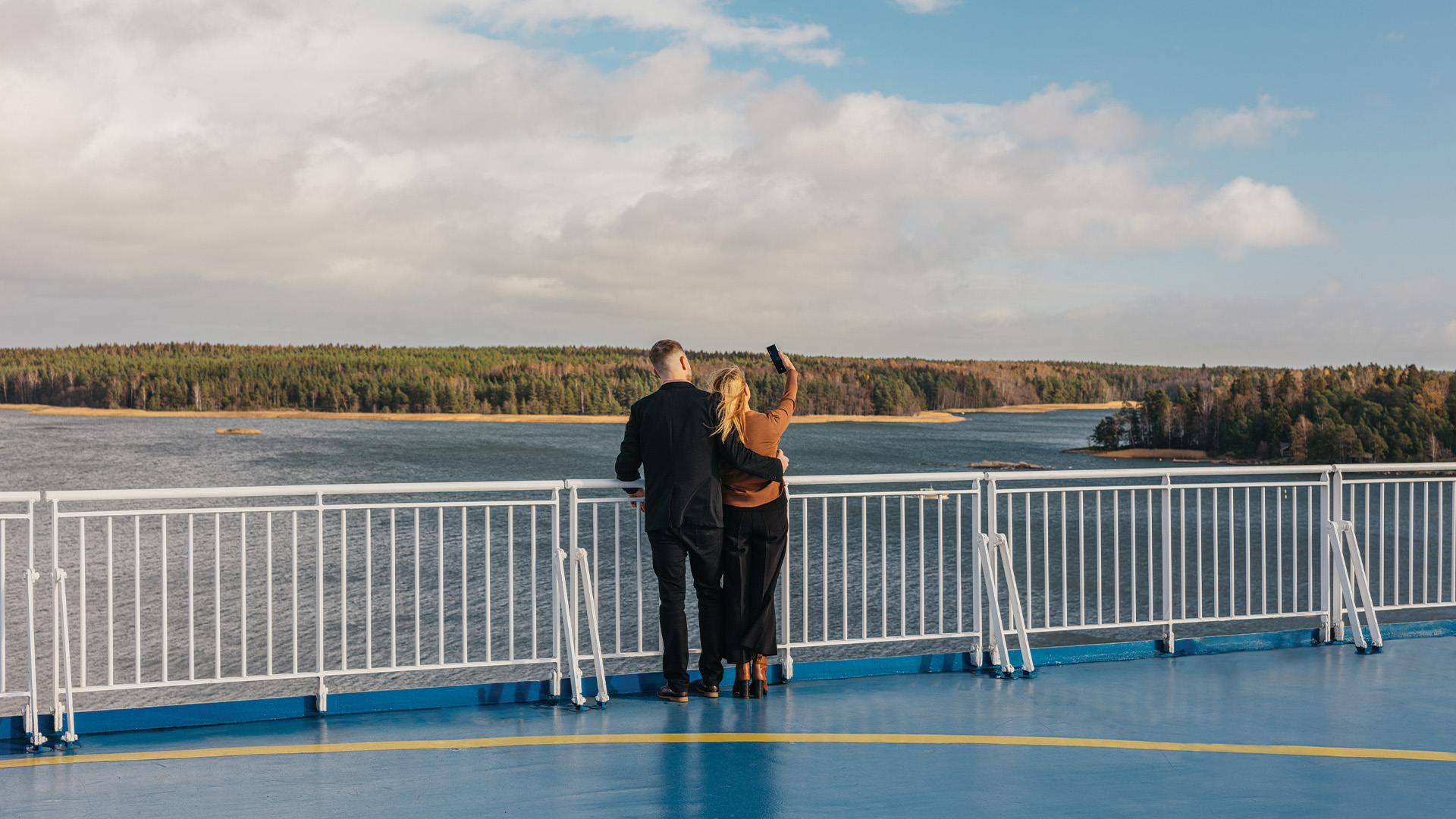 Stay connected
Update your adventures and post your best shots straight away.
We offer Wi-Fi packages suitable for surfing the web and for usage of social media. The connection is available on Finnpartner & Finntrader and coverage reaches all cabins and public areas.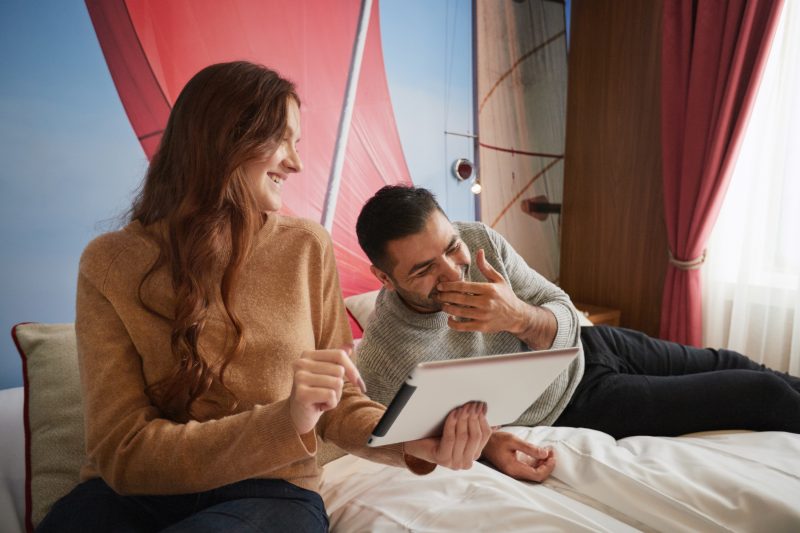 Choose your package
All available Wi-Fi packages are time based and the time period starts to run immediately when Wi-Fi connection is activated. Handle your mail traffic and check the news onboard but when longing for the movies and music, please download your favorites before your trip.
Please note that if you do not want to use this service and do not turn mobile data off, your telephone operator charges you for all data traffic. Read more.
Surf S
Time: 1 hour
Number of devices: 1
Price on board: €5
It is not possible to purchase Surf S in advance.
Surf M
Time: 3 hours
Number of devices: 1
Price on board: €10
Star Club member price: €9
It is not possible to purchase Surf M in advance.
Surf L
Time: 9 hours
Number of devices: 2
Price on board: €12
Price when purchased in advance: €9
Purchase Surf L in advance online when booking your trip or via our Call Centers and save money!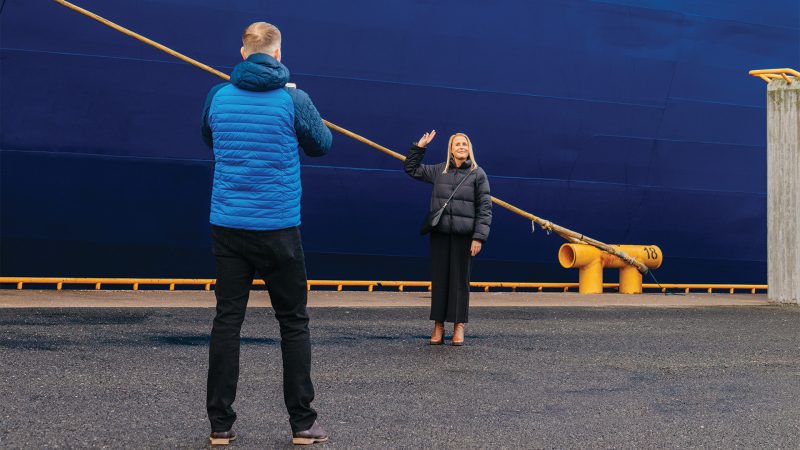 Activate the connection
For Wi-Fi connection purchased in advance a Wi-Fi card will be given at check-in. When on board, change the Wi-Fi card in the bar to a voucher containing a valid PIN code for your Wi-Fi connection.
And then – stay connected!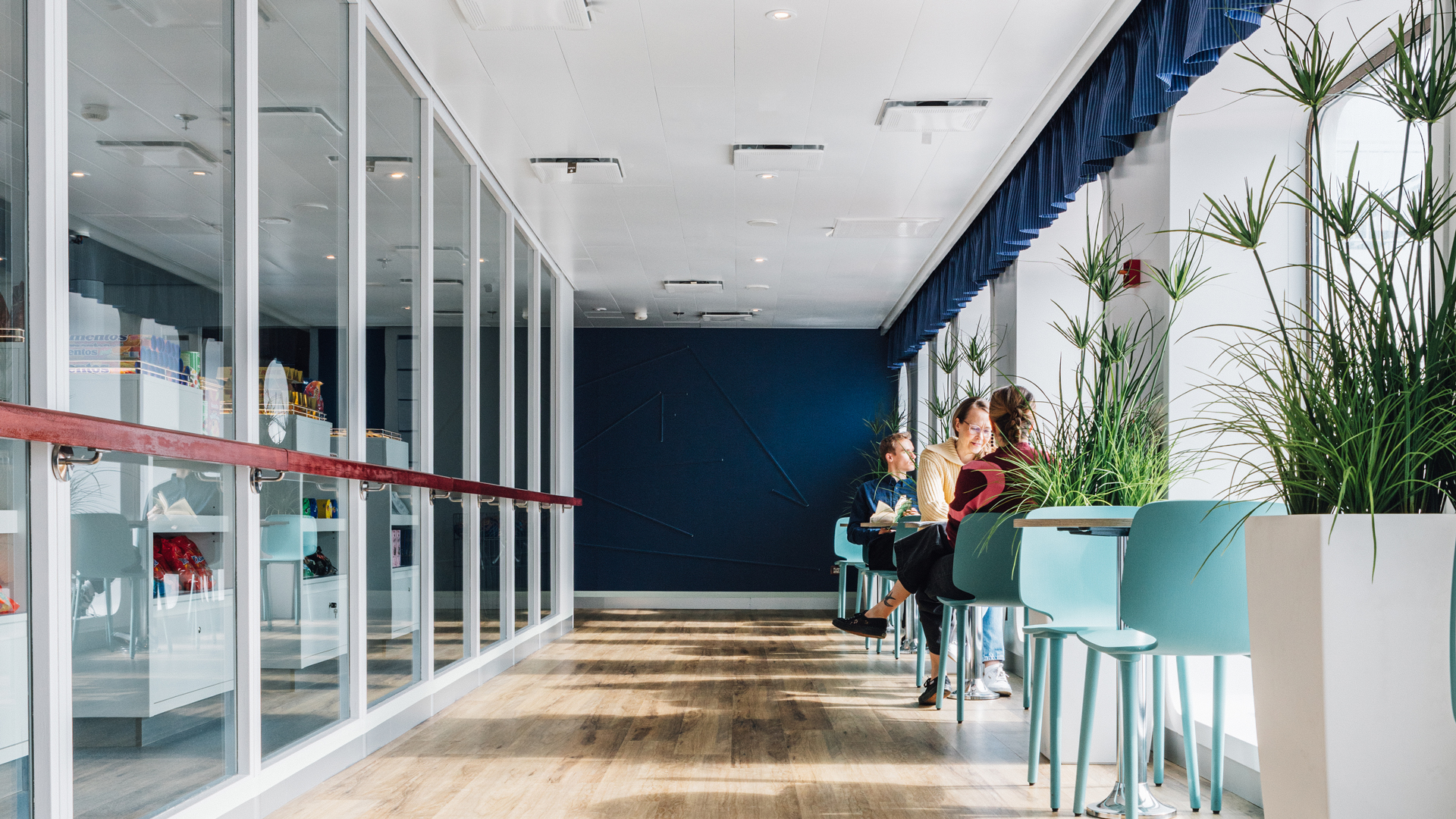 Good to know
Information about travelling with Finnlines to help you plan your trip.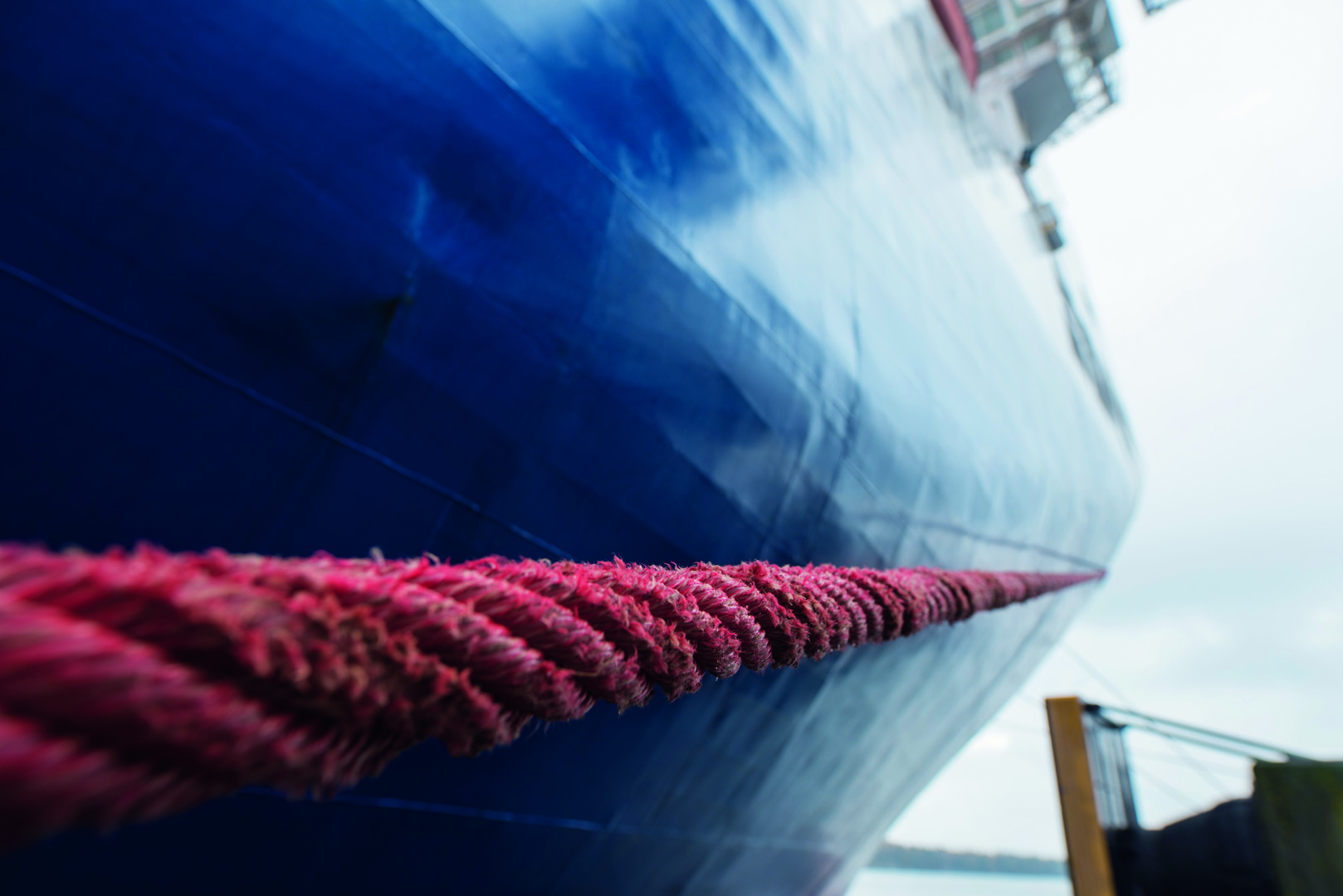 Find your way to the harbour
Harbours and driving instructions.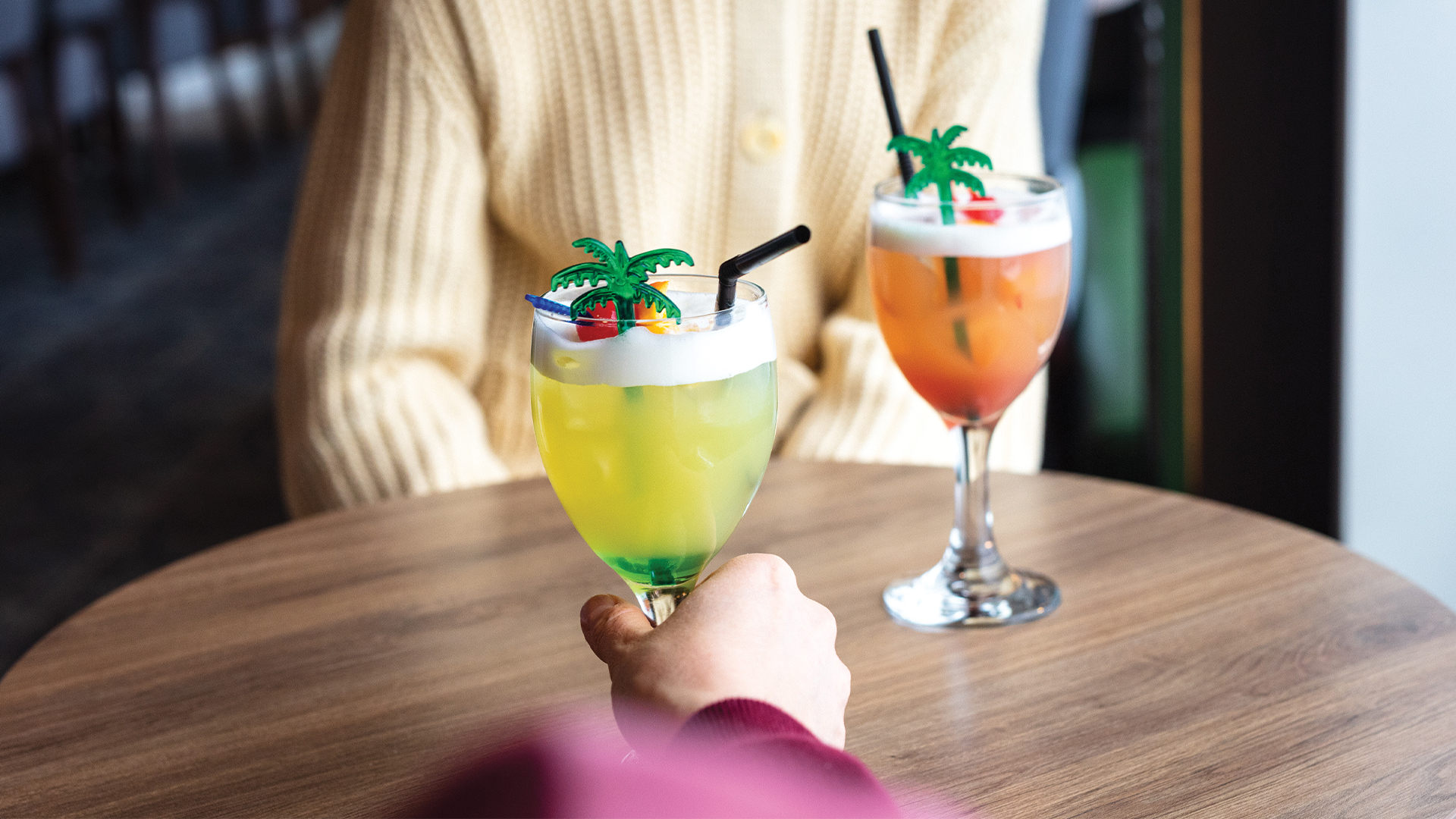 Join the Stars!
As a Club Member you will be the first to receive our awesome travel deals and tips!