Highlights 2021
Our 2021 performance has been strong, beyond expectations we had at the beginning of the year. Our optimal fleet utilisation and route network create a formula that drives our performance.
Revenue by function
Cargo volumes are clearly above the 2020 level, and the number of passengers also increased compared to 2020. Revenue of Port Operations also increased due to the growth of cargo.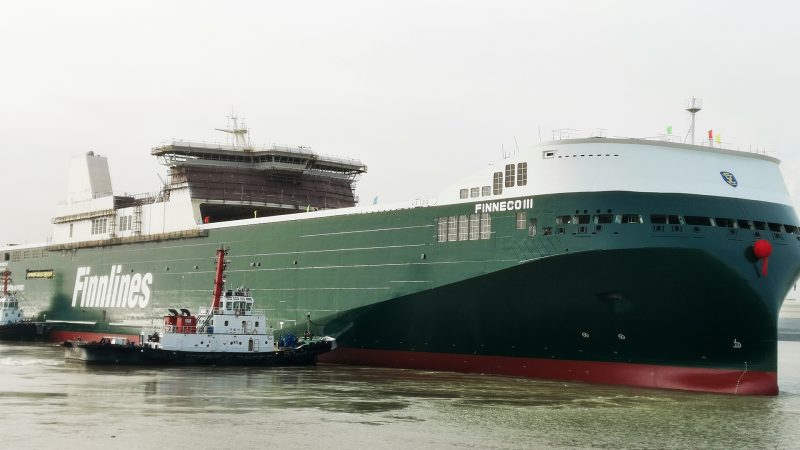 Investments in the fleet continue
Five new vessels
Finnlines' significant EUR 500-million investment programme will further increase Finnlines' energy efficiency and reduce emissions as well as it will provide perfect tools to respond to future customer needs and requirements. The programme consists of three green hybrid ro-ro and two eco-friendly Superstar ro-pax vessels.
Ballast water management
Finnlines has started installation of ballast water treatment equipment on ships. The project will be completed in 2023. Ballast water is used to trim and stabilise ships, but it may carry harmful aquatic species and out-compete native species, disrupting fragile marine ecosystems.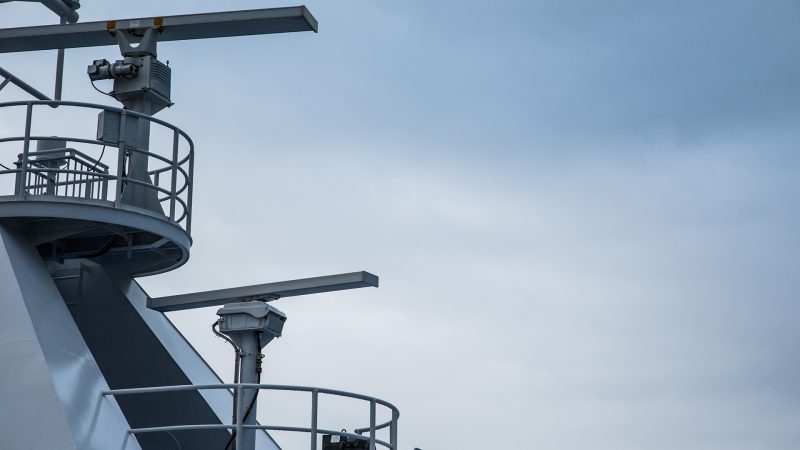 Digital transformation
• Finnlines continued the development of the online store for consumers. The goal is to create a first-class customer experience in E-commerce. The online store will be launched in 2022. 
•  New digital services for freight customers will be launched in 2023. 
•  Development of an ERP system continued in 2021. A new self-service check-in for lorry drivers is planned to be launched in 2022.