Naantali – Långnäs – Kapellskär
From Sweden to Finland – or the other way round – in 8-9 hours with two daily departures.
Valid traffic infos
Tesla blockade in Swedish ports
There is a widening trade union action concerning the handling of Tesla cars in Swedish ports. This may affect shipping Tesla cars as cargo, both new and used to and from Swedish ports.
With us you can also travel to Långnäs in the Åland Islands as we provide daily departures from both Kapellskär and Naantali with stop-over in Långnäs. The travel time from Kapellskär to Långnäs is 3.5 hours and further 5 hours from Långnäs to Naantali.
On the route we transport road trains and lorries. All units carrying commercial goods are handled as freight. We transport even hoof- and cloven-hoofed animals, but with restrictions. Contact us for more information.
News
---
Instructions in Naantali-Kapellskär traffic
Shipping documents in Naantali-Kapellskär traffic
Schedules
Contacts in Finland
Finnlines Plc, Naantali
+358 10 34350
Satamatie 9
21100 Naantali
Finland
---
Contacts in Sweden
Finnlink Ab
Kapellskär
760 15 Gräddö
Sweden
---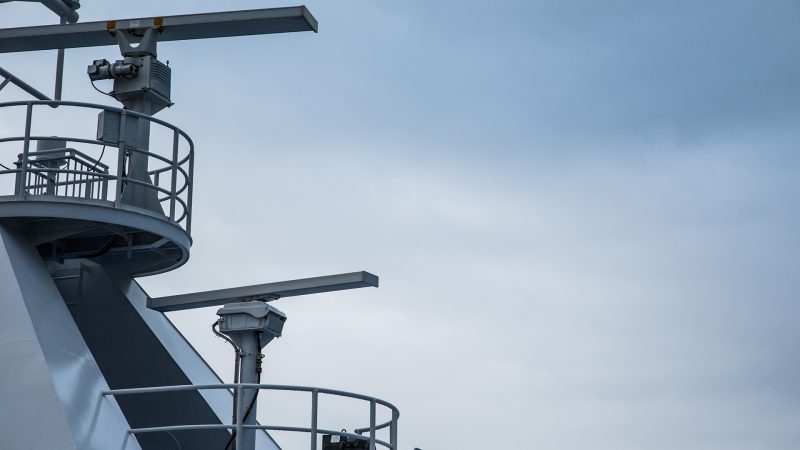 Bunker surcharge
As from 1 December bunker surcharge is
EUR 4.95 EUR / lm