Naantali – Långnäs – Kapellskär
From Sweden to Finland – or the other way round – in 8-9 hours with two daily departures.
With us you can also travel to Långnäs in the Åland Islands as we provide daily departures from both Kapellskär and Naantali with stop-over in Långnäs. The travel time from Kapellskär to Långnäs is 3.5 hours and further 5 hours from Långnäs to Naantali.
On the route we transport road trains and lorries. All units carrying commercial goods are handled as freight. We transport even hoof- and cloven-hoofed animals, but with restrictions. Contact us for more information.
Documents and booking instructions in the traffic between Naantali, Långnäs and Kapellskär.
---
Contacts in Finland
Finnlines Plc, Naantali
+358 10 34350
Satamatie 11
21100 Naantali
Finland
---
Contacts in Sweden
---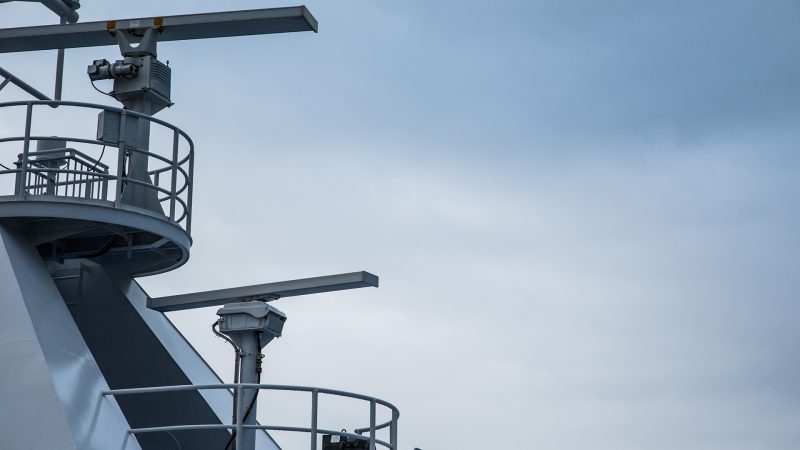 Bunker surcharge
As from 1 March bunker surcharge is
EUR 4.70 EUR / lm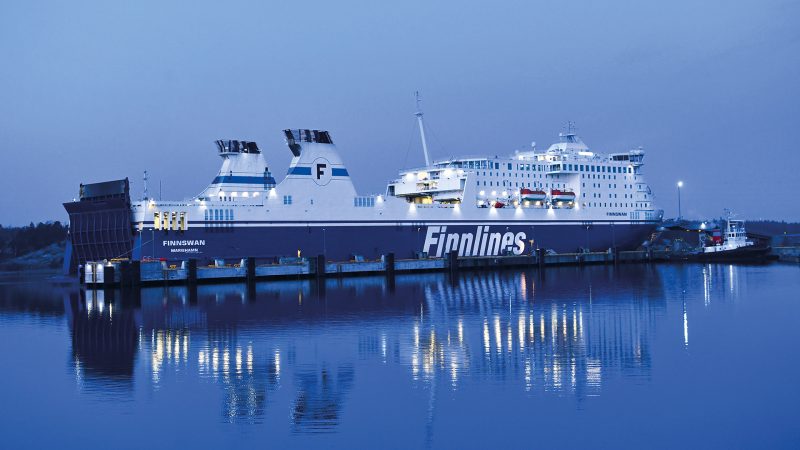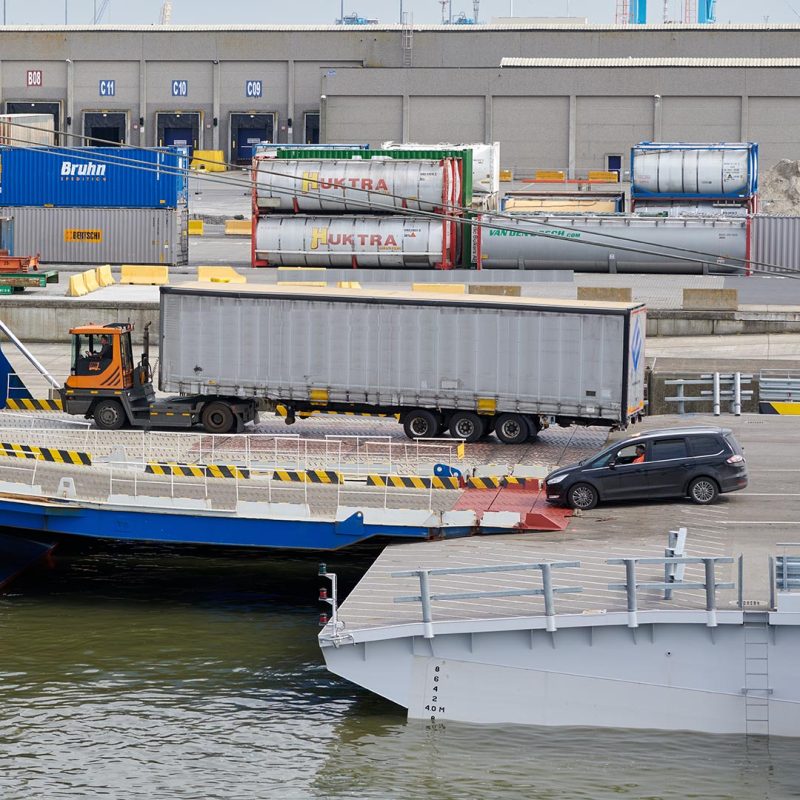 Trailers and other unmanned units in Naantali
Entrance for units booked as unmanned trailers and machinery at the port of Naantali
Access/drop off for units that are booked as unmanned happens only via gate D5 at Naantali. This gate is behind freight check in; you will not be able to enter via actual check in gates.
Please check that you have permisson to use gate D5.
In addition, you are asked to call Finnlink check in (tel. +358 10 436 7635, open 06:00 – 23:00) and report cargo weight.
To get entry permission, please provide following information to booking@finnlink.fi: transport company name, register number to vehicle/s, contact person and contact details. Permits will be handled
Mon-Fri 08:00 – 16:00
After receiving access permission you can collect or drop off units 24/7.